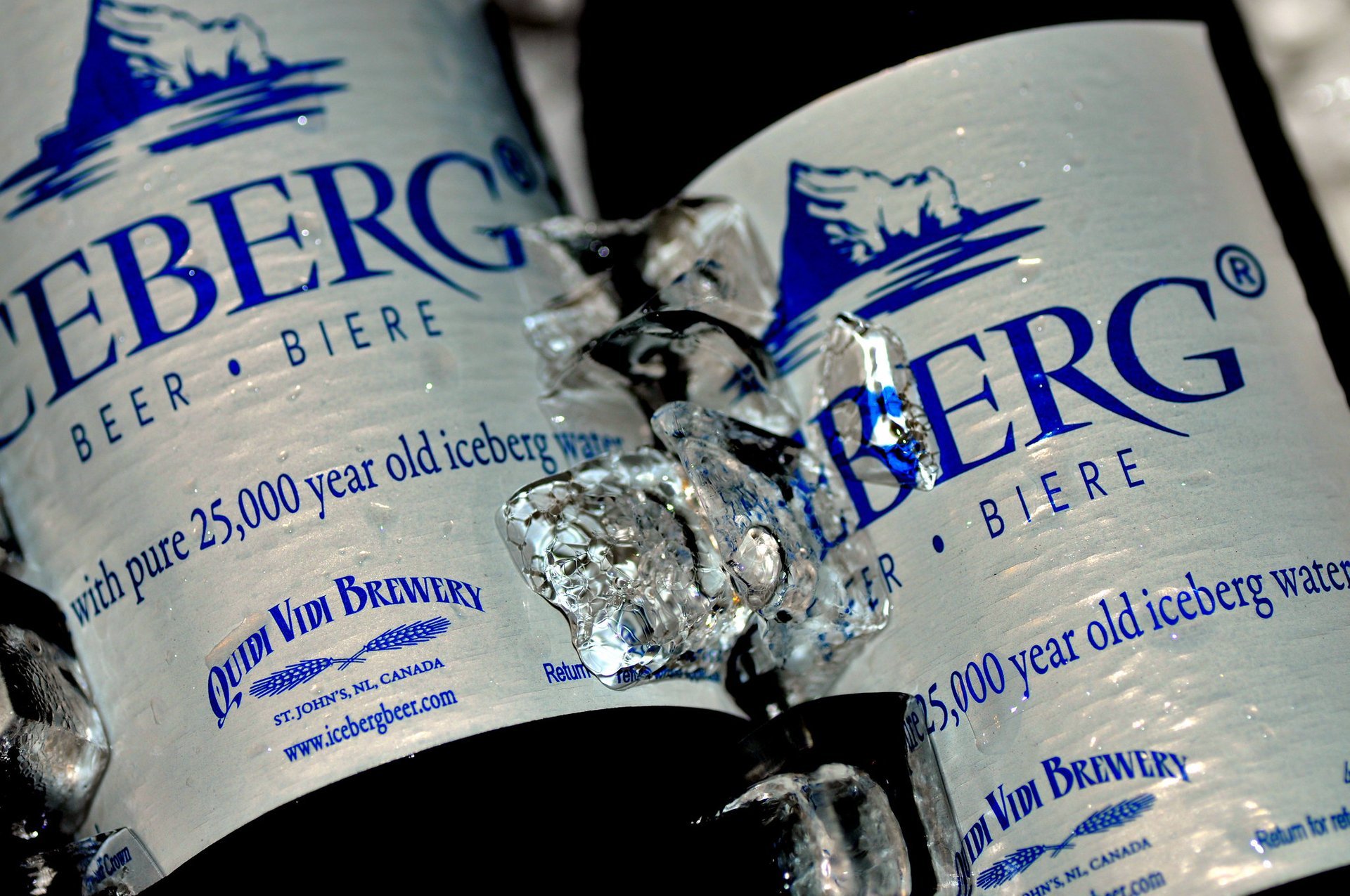 Brewers claim that quality water is the foundation of excellent beer. Water has to be as pure and soft as possible. The water harvested from the 25,000-year-old iceberg surpasses all expectations as it's the purest liquid found on Earth. Needless to say, beer made with such water can claim to be the best beer in the world. The right place to sample authentic iceberg beer is the place where it's brewed at Quidi Vidi Brewing Company in St. John's, Newfoundland.
Quidi Vidi is the largest craft brewery on Newfoundland, praised for seven award-winning ales and lagers, with the Iceberg Beer at the top. The brewery operates seven days a week, and the taproom opens at 12 noon. The best season for an ultimate iceberg beer experience is mid-April through early July. During that time of year, icebergs are most likely to float beside the shores of St. John's, which lies alongside the legendary Iceberg Alley. An occasional ice giant might even grind into the harbor not far from the brewery itself. Sipping on iceberg beer while marveling at icebergs floating by—doesn't that sound appealing?
Along with Iceberg Beer, you're welcome to taste other iceberg products, including Iceberg Vodka, and different rare-flavored beers, such as Baked Apple Sour (Cloudberry).
Find hotels and airbnbs near Iceberg Beer (Map)