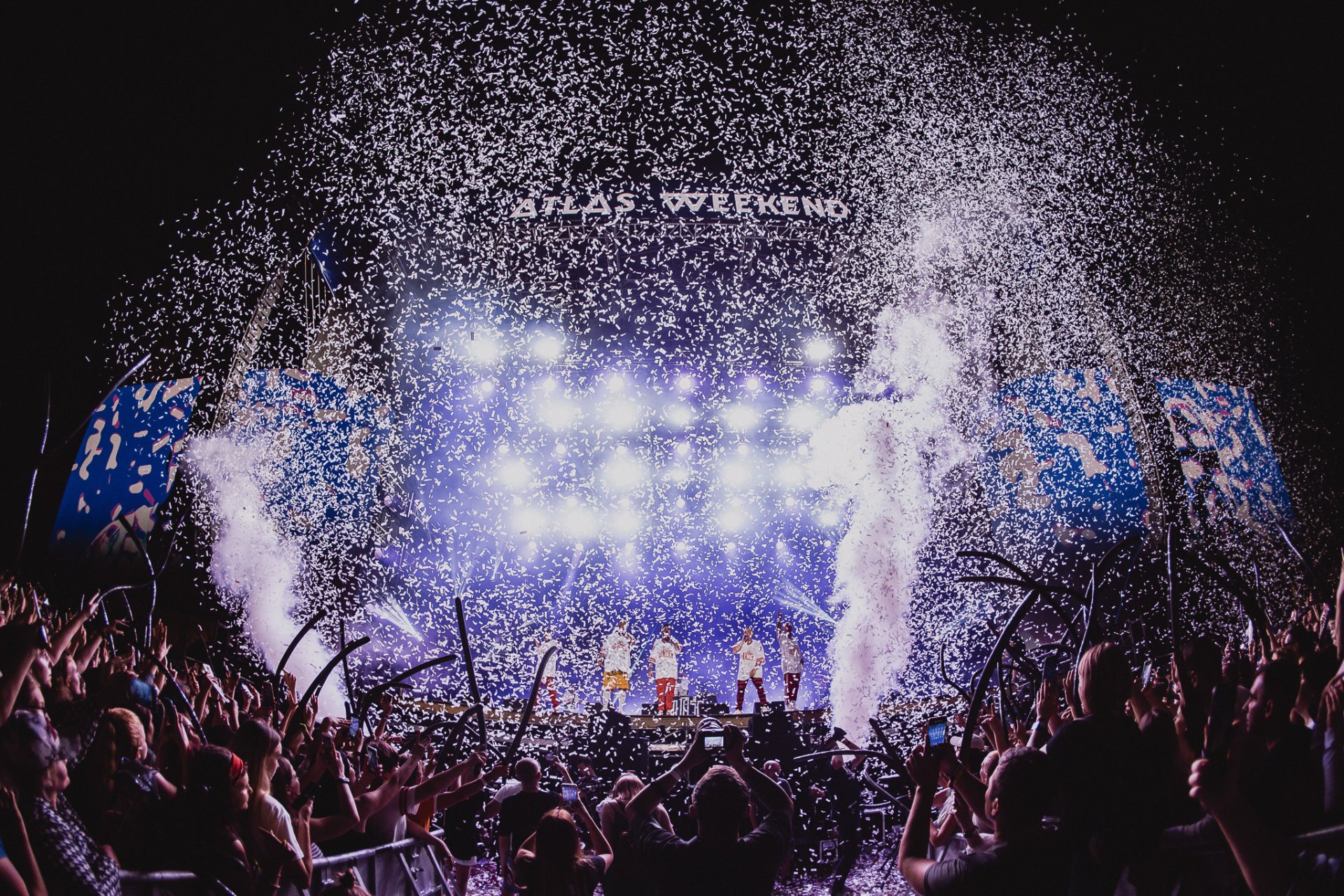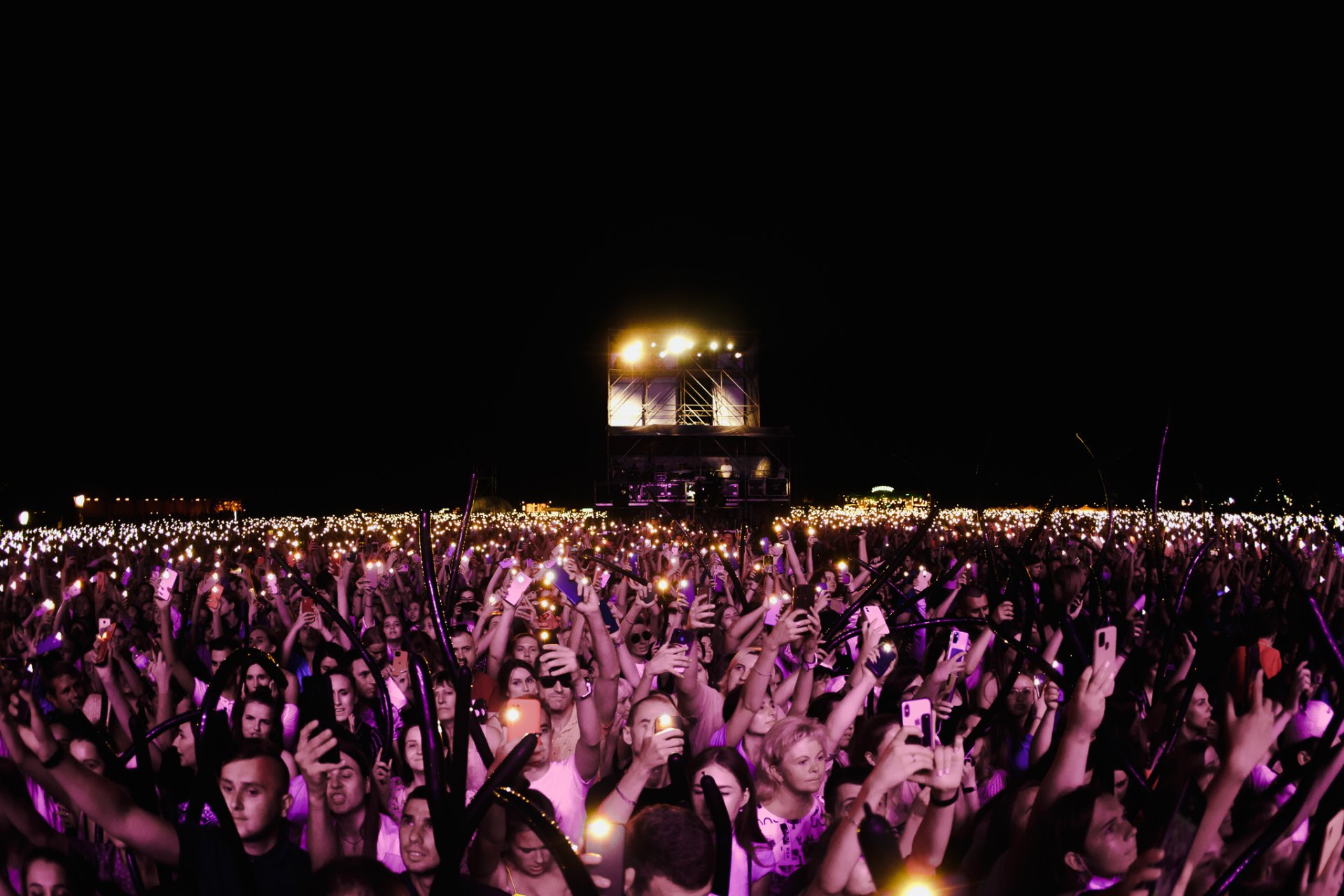 Atlas Festival (formerly Atlas Weekend) is an annual music festival held at the Expo Center of Ukraine in Kyiv in July. One of the largest of its kind in Ukraine, the event features seven days of more than 280 performances by world-class stars and established local musicians. About 200 acres (80 ha) of the festival area accommodates seven stages. Besides the main one, you can have fun at the west stage, east stage, and north stage. Also, check out the electronic stage, garden stage, and Borjomi wild nature stage.
The history of Atlas goes back to 2015, when Atlas Weekend was founded by PMK Event Agency, the owner of Atlas nightclub, and hence came the name of the festival. The initial edition gathered 20,000 festival goers, but over the years, the celebration has grown into one of the most-visited occasions in the capital of Ukraine. In 2021, the attendance hit 600,000 despite the fact that Covid caused a break in 2020. Also, the 2021 festival was mainly about local artists, as international stars still couldn't make it due to the pandemic. Anyways, preceding editions boasted a host of legendary names, such as The Subways, The Prodigy, The Chemical Brothers, The Chainsmokers, and Black Eyed Peas. In 2022, Atlas Weekend was rebranded and renamed Atlas Festival.
If you're interested in the latest announcements regarding the upcoming Atlas Festival, stay tuned on the event's official website or Facebook. The links can be found in the External Resources below.
Find hotels and airbnbs near Atlas Festival (Map)