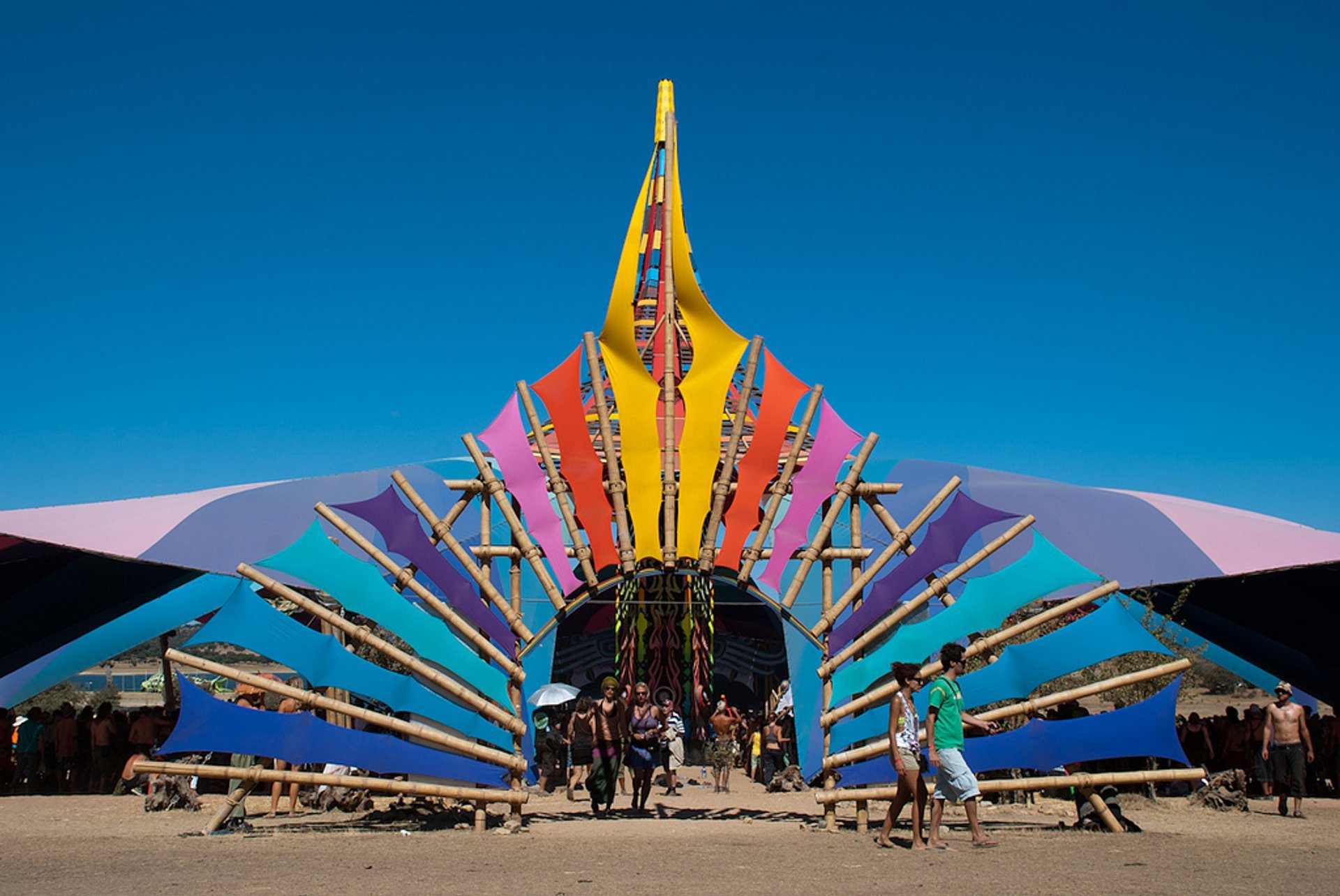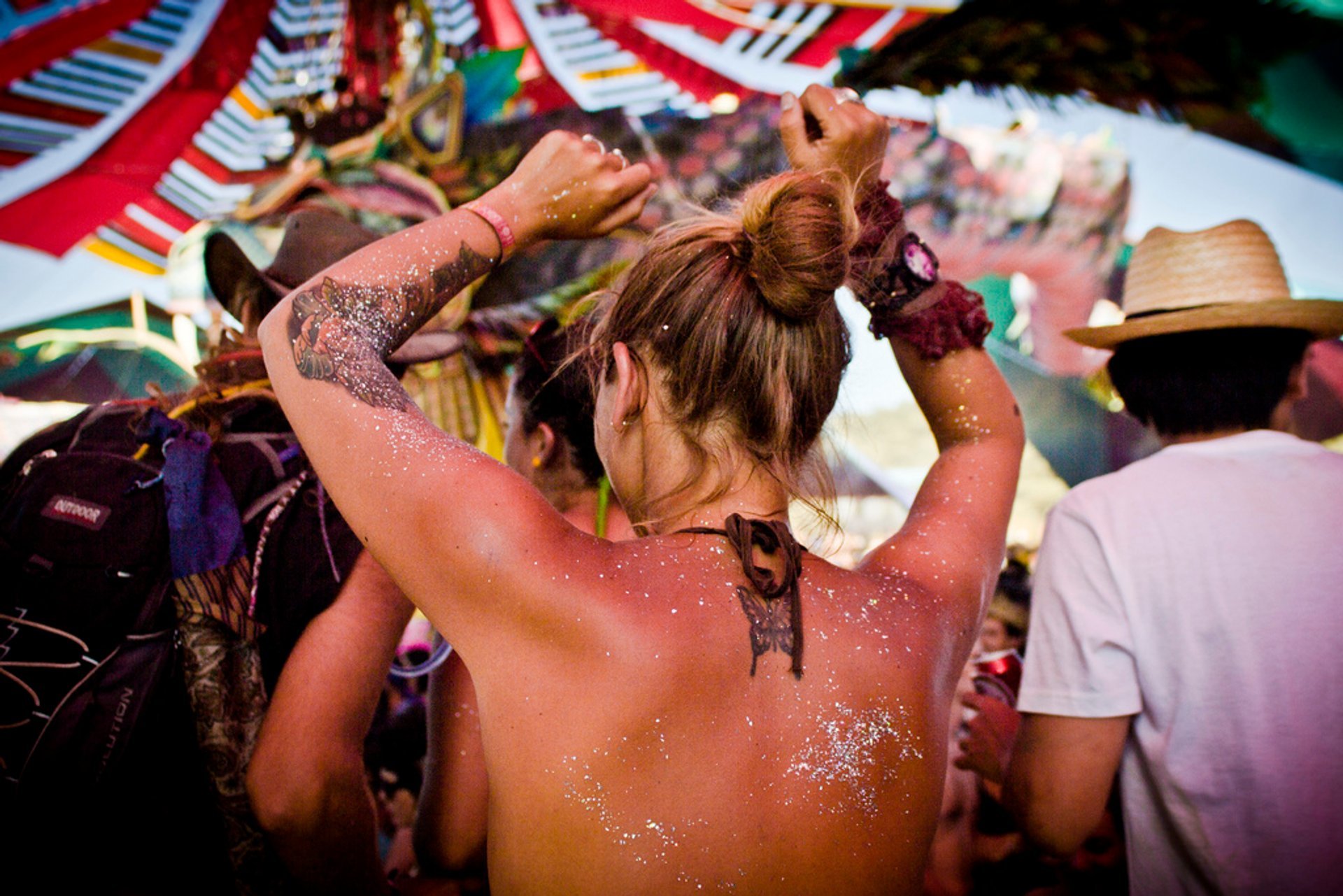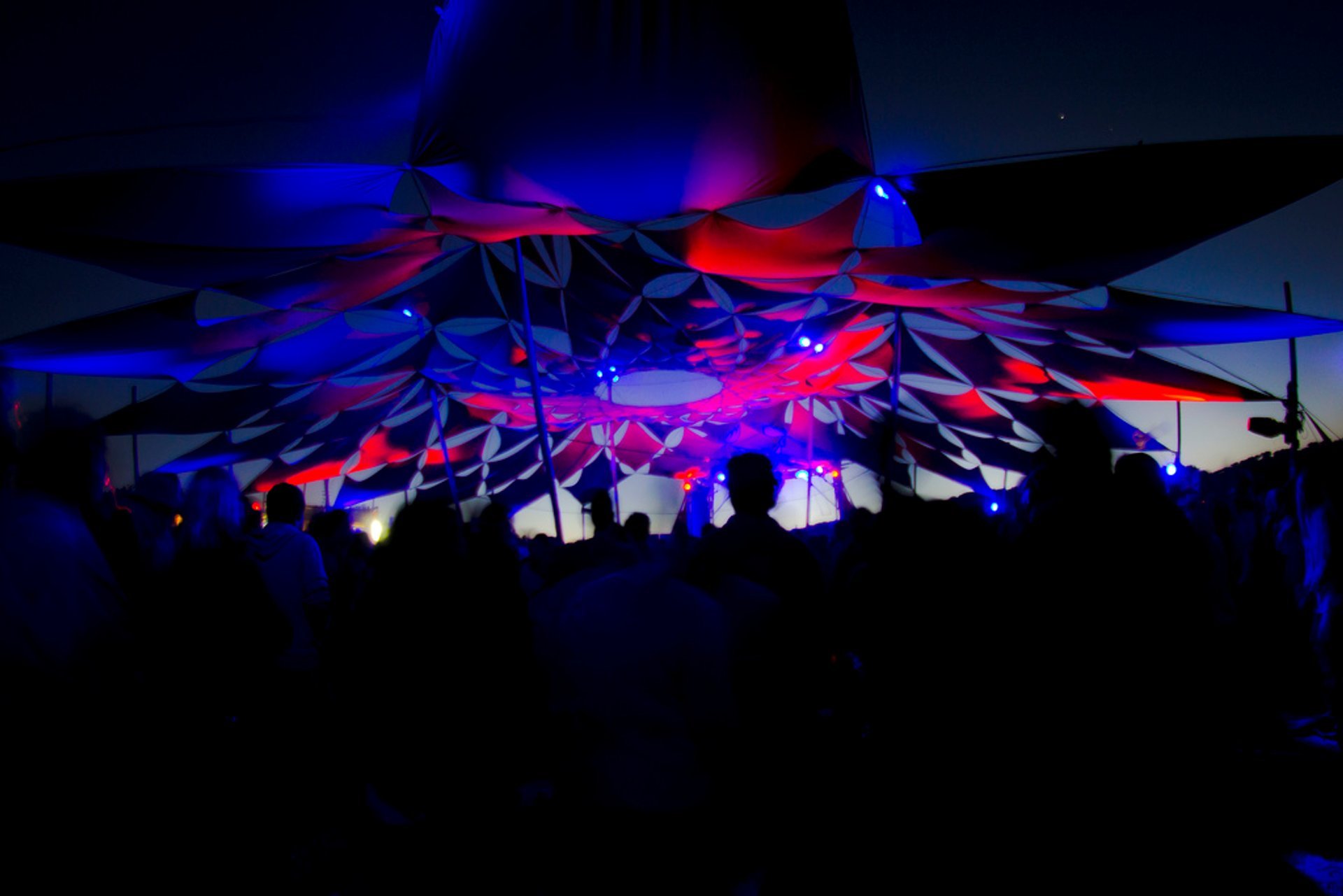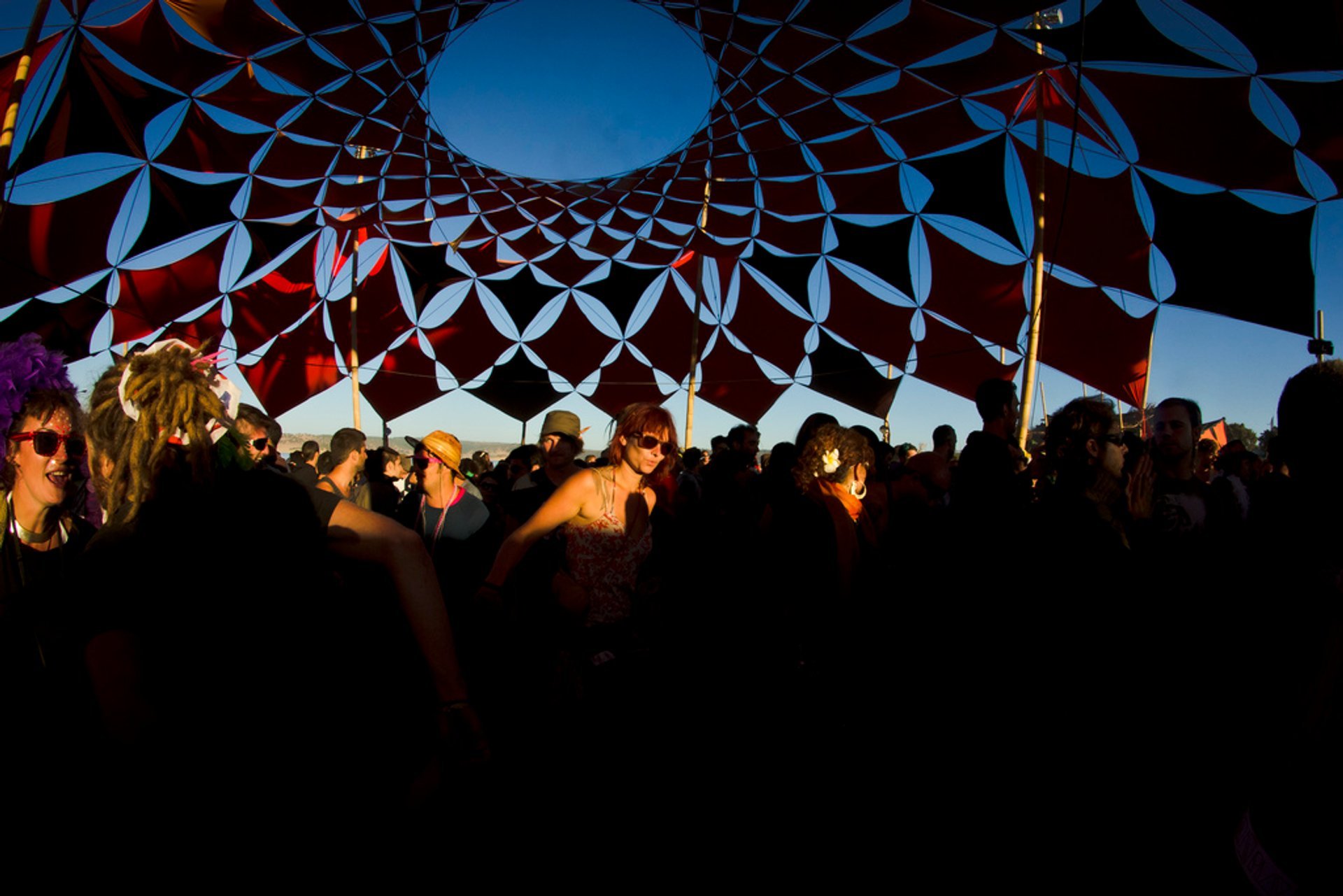 The legendary Boom Festival is held in Idanha-a-Nova, in central Portugal every two years. Since the end of the 90s, this summer event has gathered open-minded alternative music lovers. The festival is not only about music and dancing, but also a lot of philosophy and discussions about the harmony with nature. The four dance stages—Dance Temple, Alchemy Circle, Sacred Fire and the Chill Out Gardens—offer a wide range of sound, from organic trance to acoustic music. The festival lasts for an entire week, and you can take a sleeping bag or a tent and spend the night on the bank of the picturesque Idanha-a-Nova lake.
Boom Festival attracts about 12,000 people. This psychedelic trance 7-day event was named by US magazine 'Rolling Stone' as one of its '7 Wildest Transformational Festivals' on the planet. In 2018 the festival was marked by a scandal, as twenty-three people, 'mostly foreigners', were arrested for drug trafficking in Idanha-a-Nova.
The Boom Festival is known for its strong environmental emphasis. In 2004 it started some environmentally self-sustainable projects, like toilets that don't use chemical products, biotechnology to deal with wastewater, wind and solar energy, recycling and responsible treatment of nature. Since then its every festival has been given an "Outstanding" in the internationally recognised Greener Festival Award. It also got YOUROPE Green 'N' Clean Festival of the Year at the Festival Awards Europe. It is currently working with United Nations to popularize music as a means for raising public environmental awareness.
Find hotels and airbnbs near Boom Festival (Map)