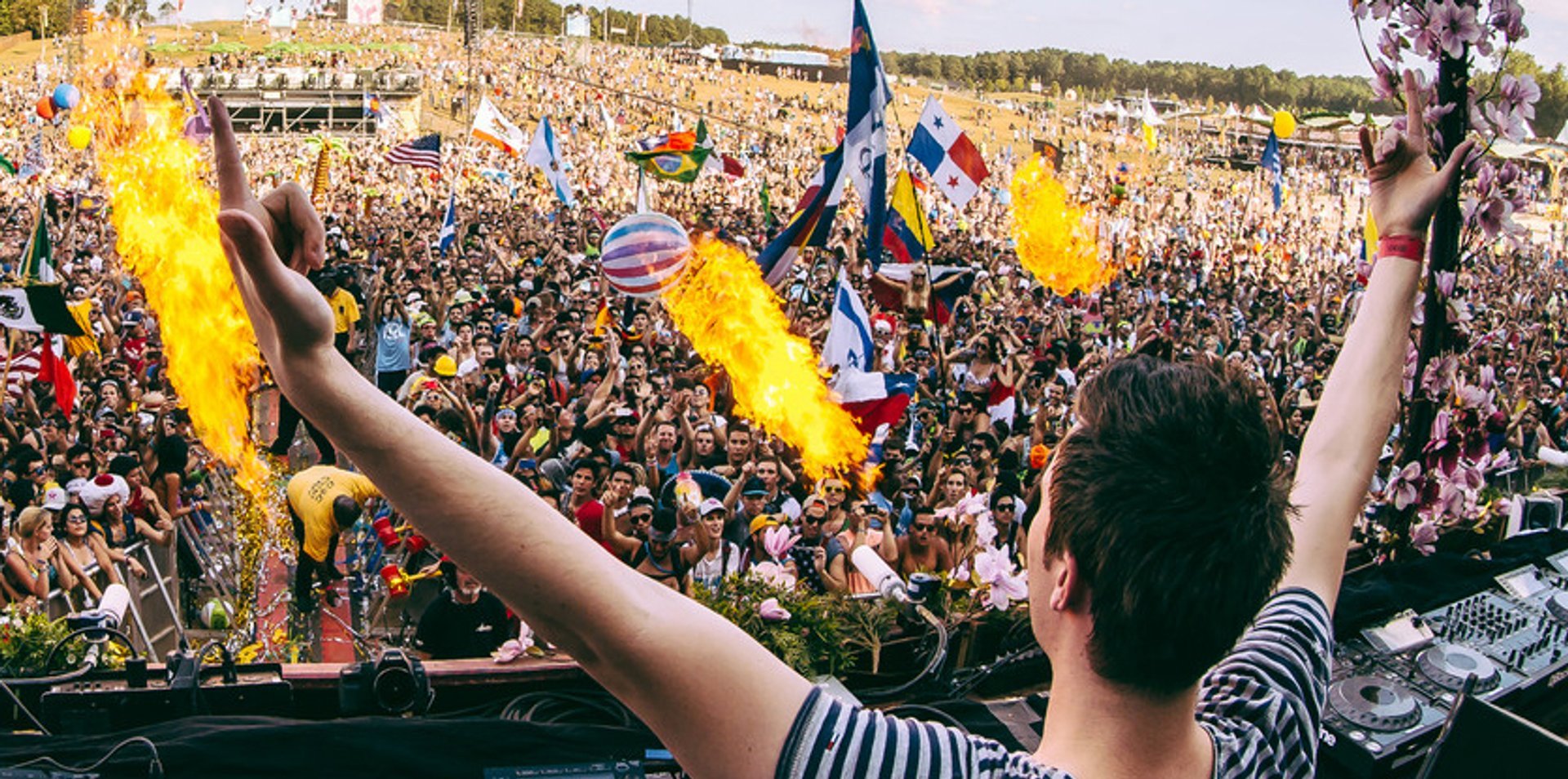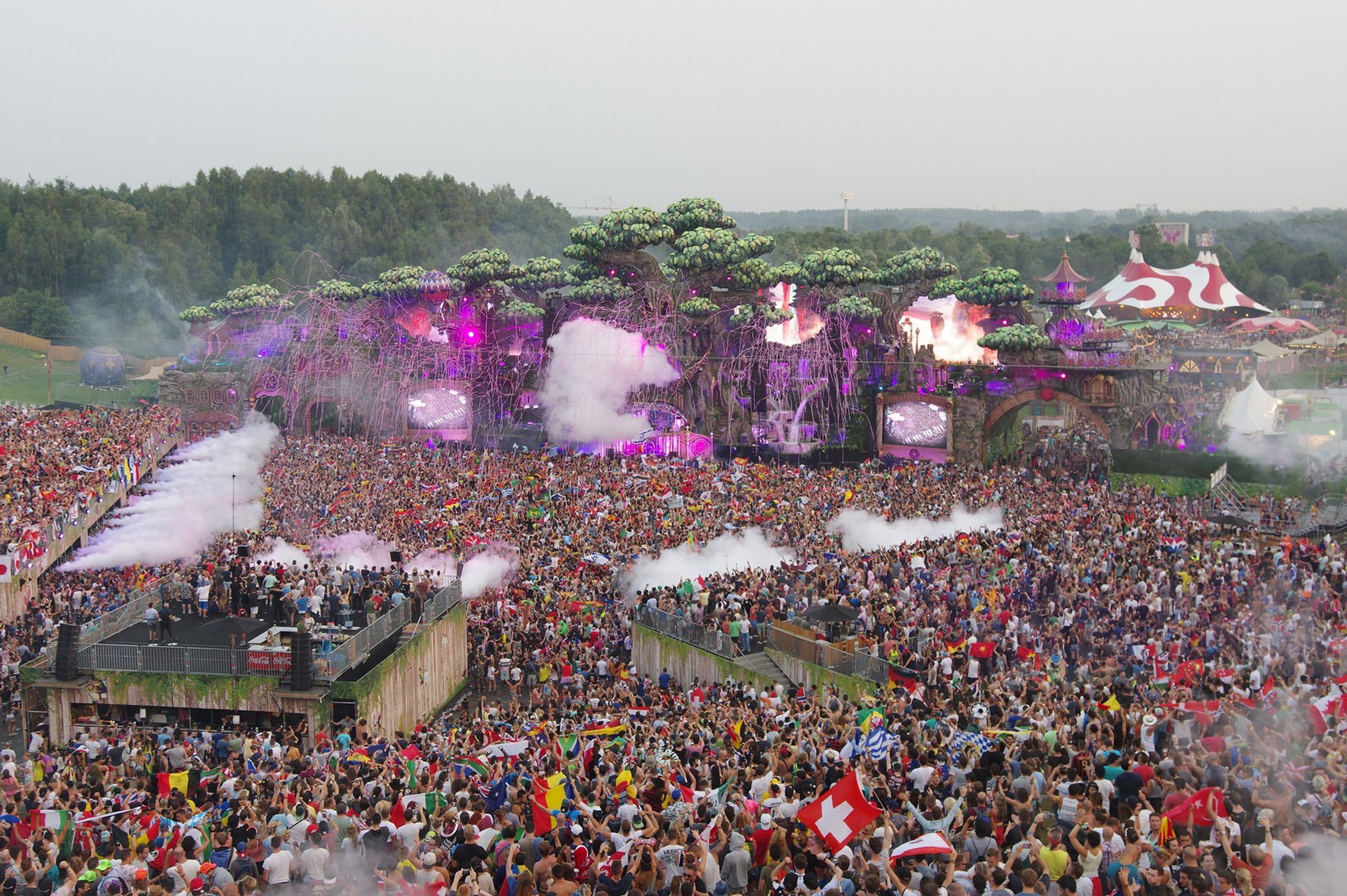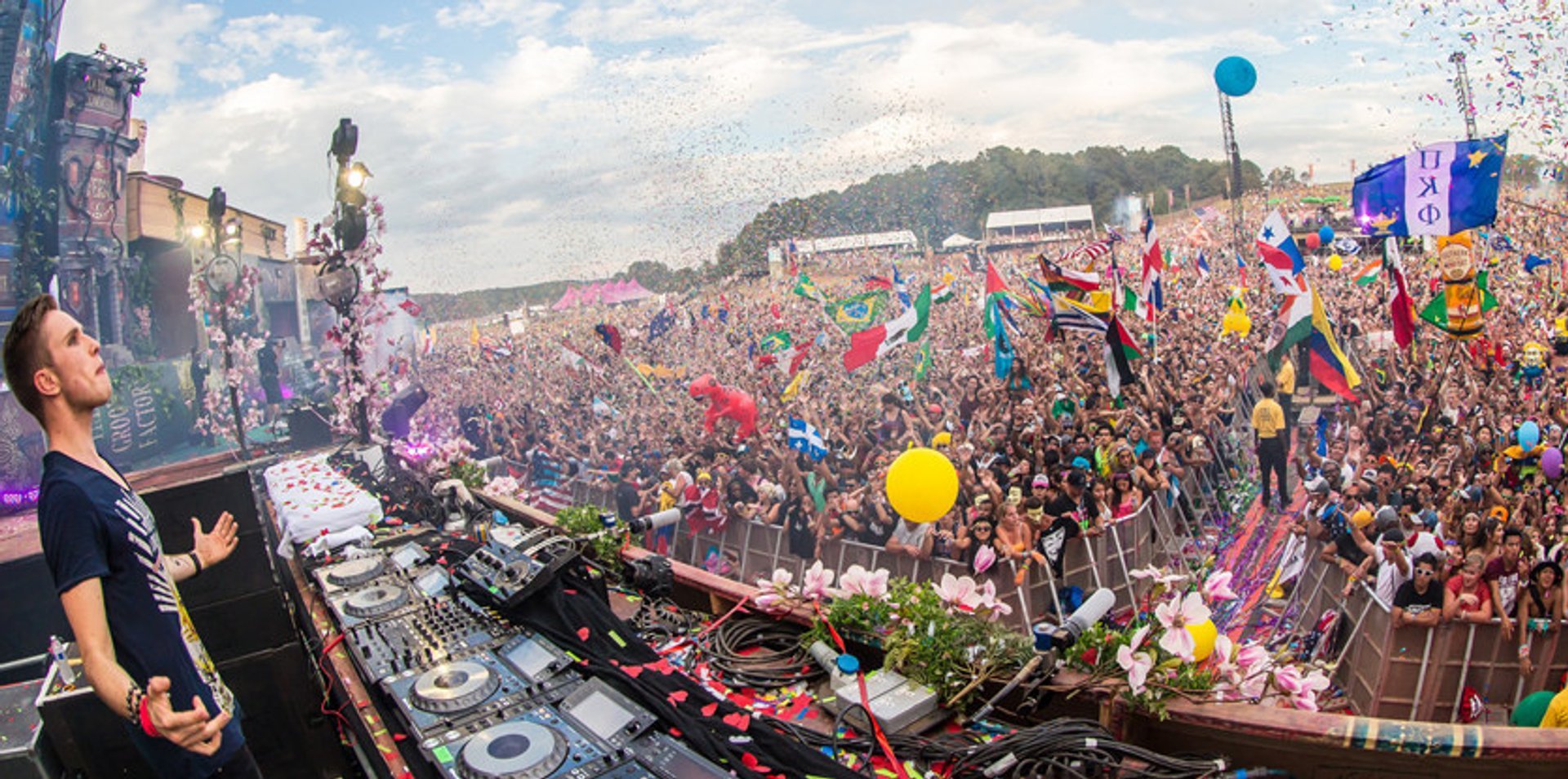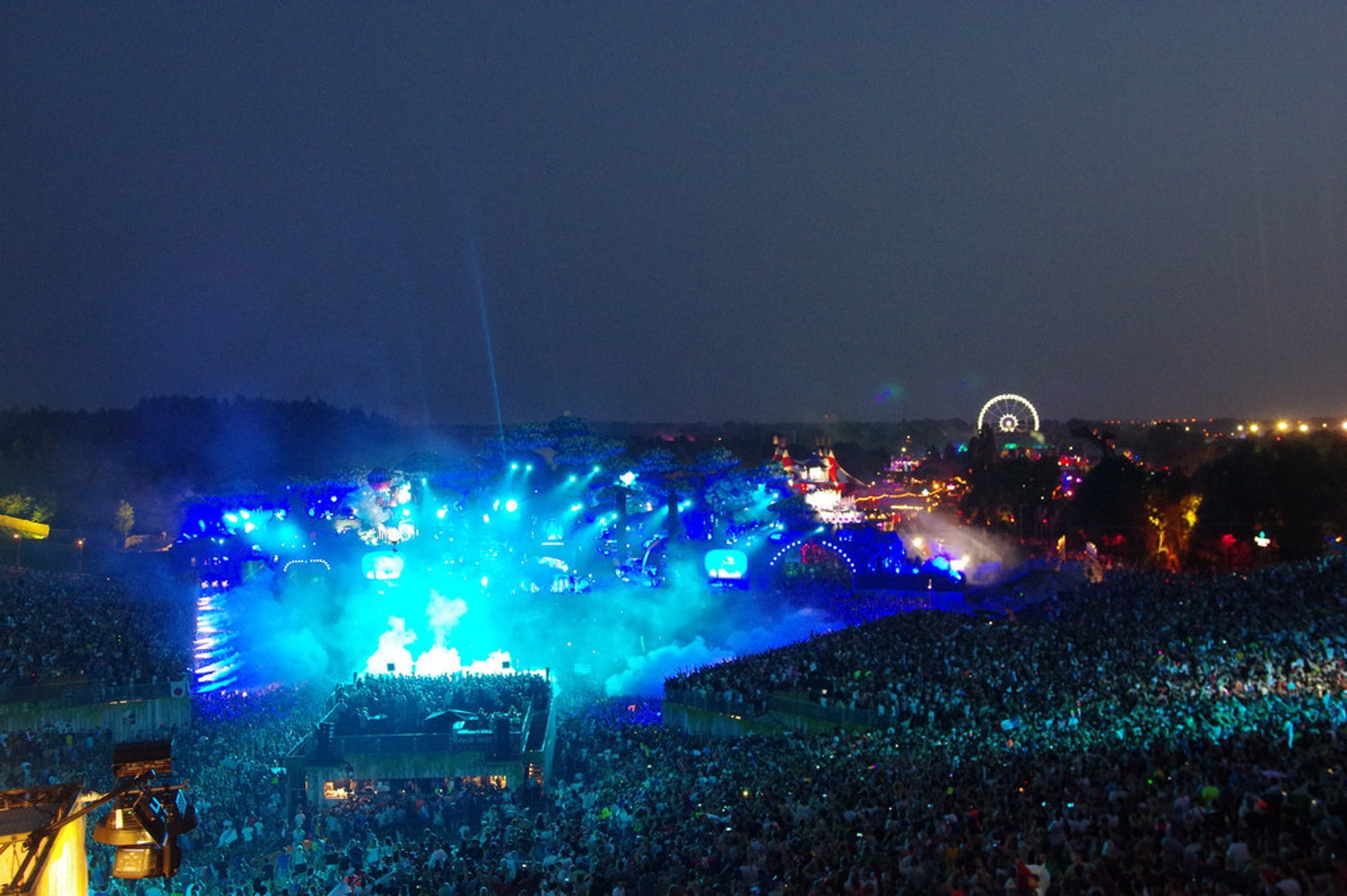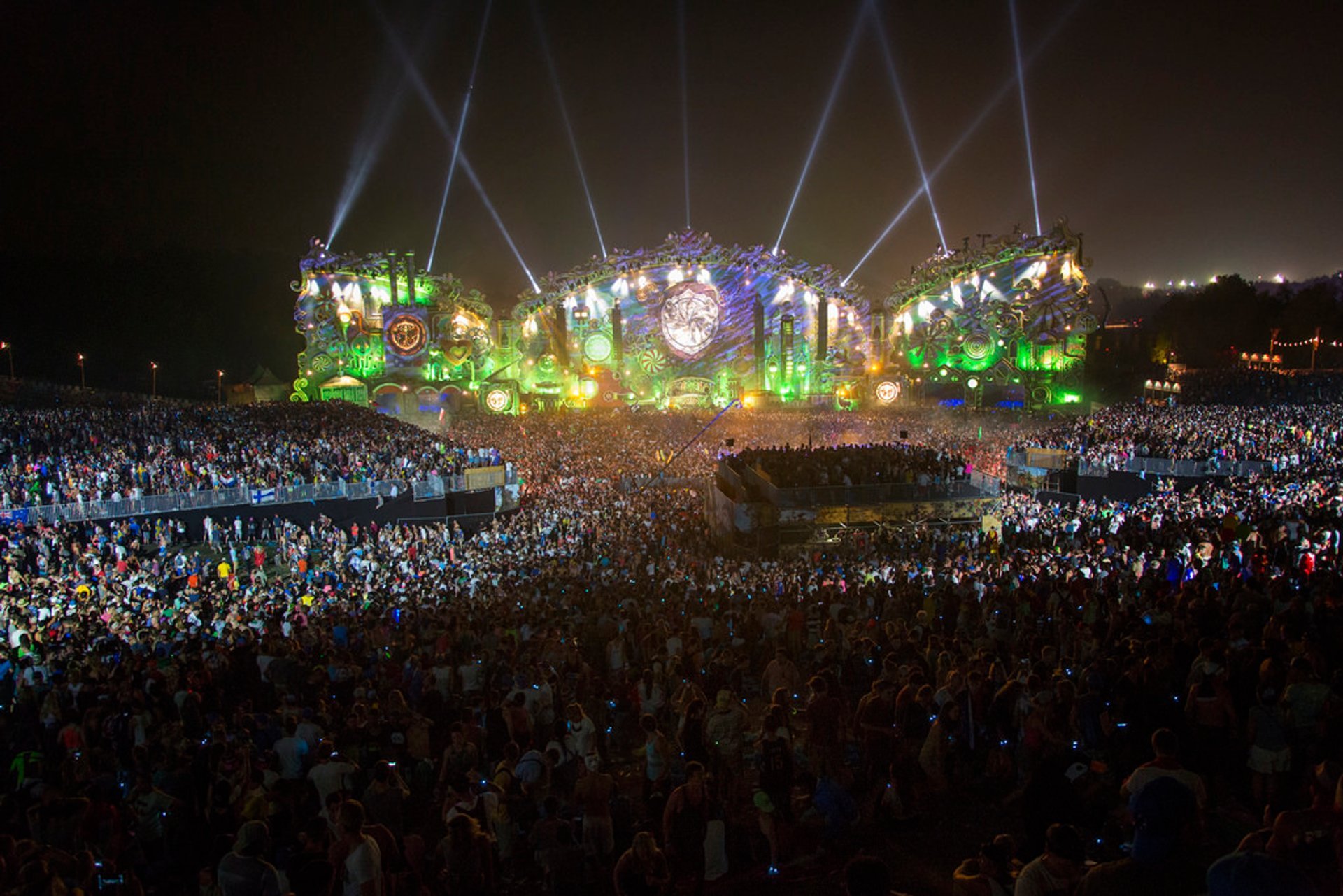 When some new festival is being introduced to the public, one can try to predict success or failure, yet you never know for sure how it will turn out in the long run. In the case of Tomorrowland, it was something nobody could anticipate. In the opening year 2005, tickets were given away for free just to fill the space. In a few years, the event was rated among Europe's leading electronic music festivals. The greatest sensation happened in 2013 when full tickets were sold in 35 minutes, and the remainder of the tickets—in a single second.
In that fateful 2013, the number of attendees recorded was 180,000 individuals. The first years weren't that numerous. The audience number exceeded 50,000 only in 2008, that's also when the number of DJs reached a hundred. The festive program features world's best dance music. Some of the most prominent figures playing every year are Armin van Buuren, David Guetta, Tiësto and others.
Some things you probably should know before attending the festival. First of all, you have to be respectful to art items, as large sums of money are invested in festive decorations, and whoever behaves badly is said to be kicked out at once. Moreover, it's a drug-free event, and at the entrance, you'll be kindly asked to leave all your "medicine" out of the festival. At the same time, the festival allows and even encourages certain liberties—they've decided to call it "Church of Love". The attributes of that "church" are beds, condoms and clean tissues. Probably there's no need for further explanations.
Lazer shows are stunning, no doubt, yet be careful, as one edition ended up with some attendees suffering eye bleeding due to intense lasers.
Tomorrowland takes place annually in Boom, Belgium over the last two weekends of July. If you wish to come, you have to be alert and quick, for the tickets are usually sold out in minutes.
Find hotels and airbnbs near Tomorrowland (Map)