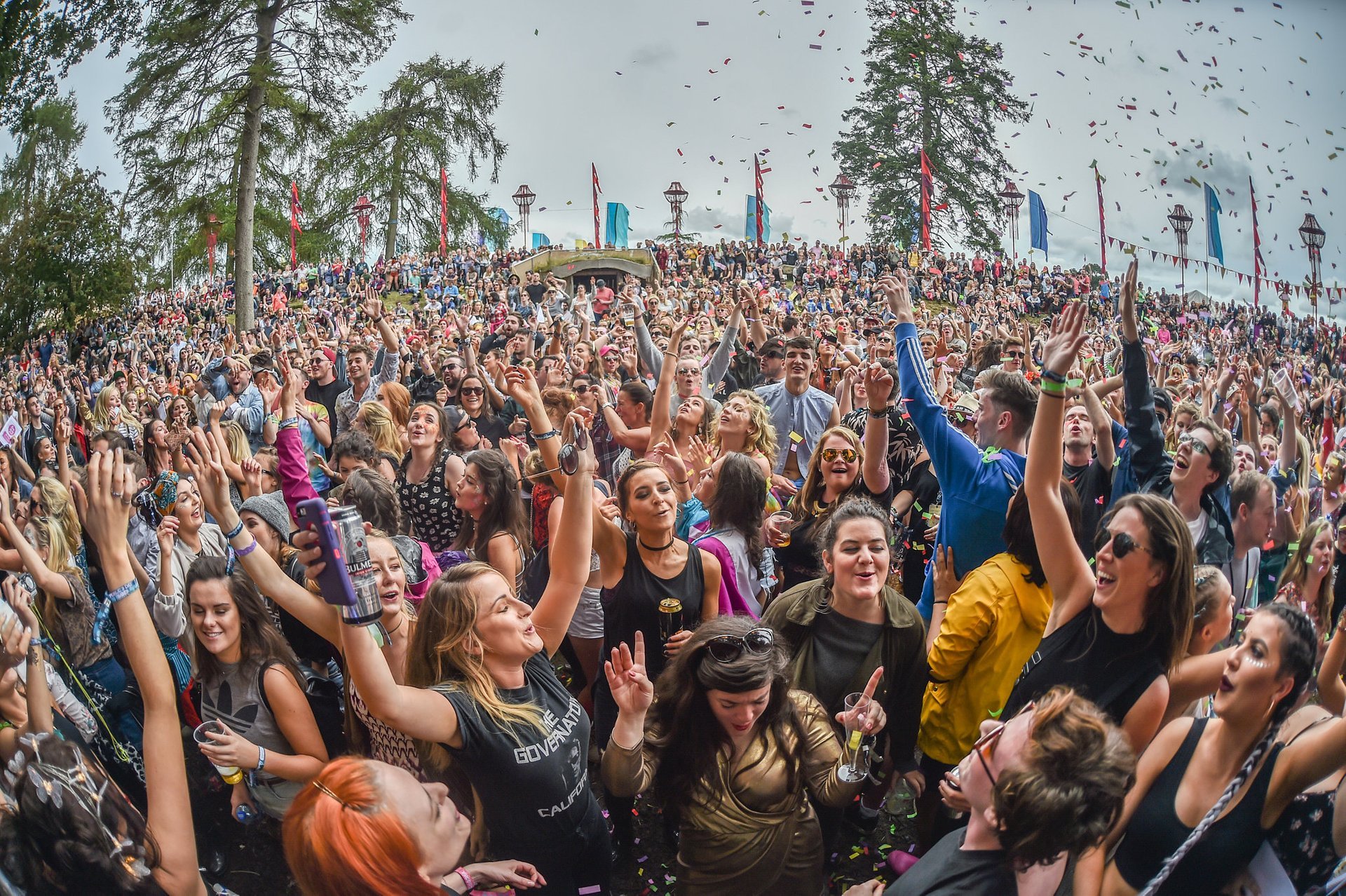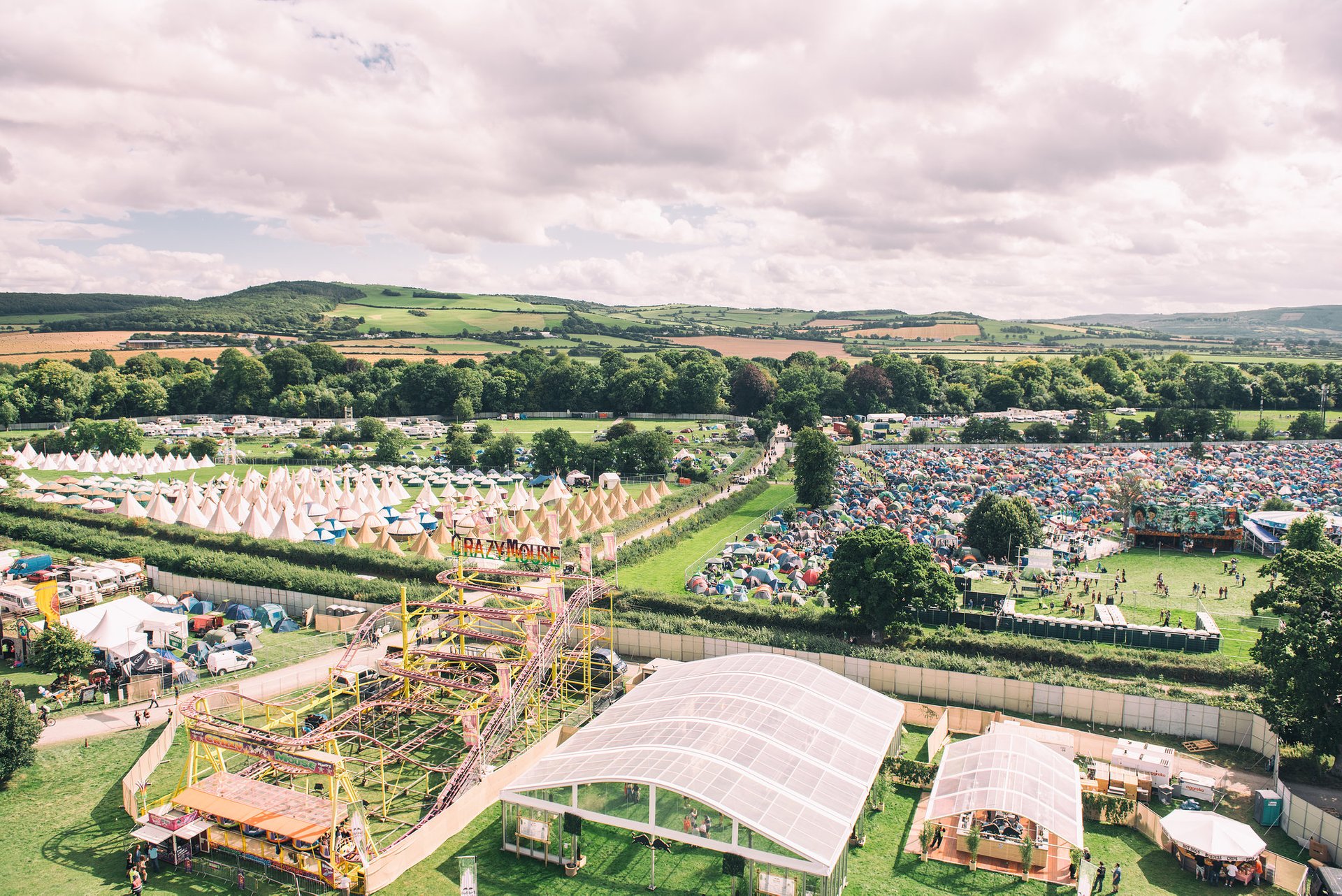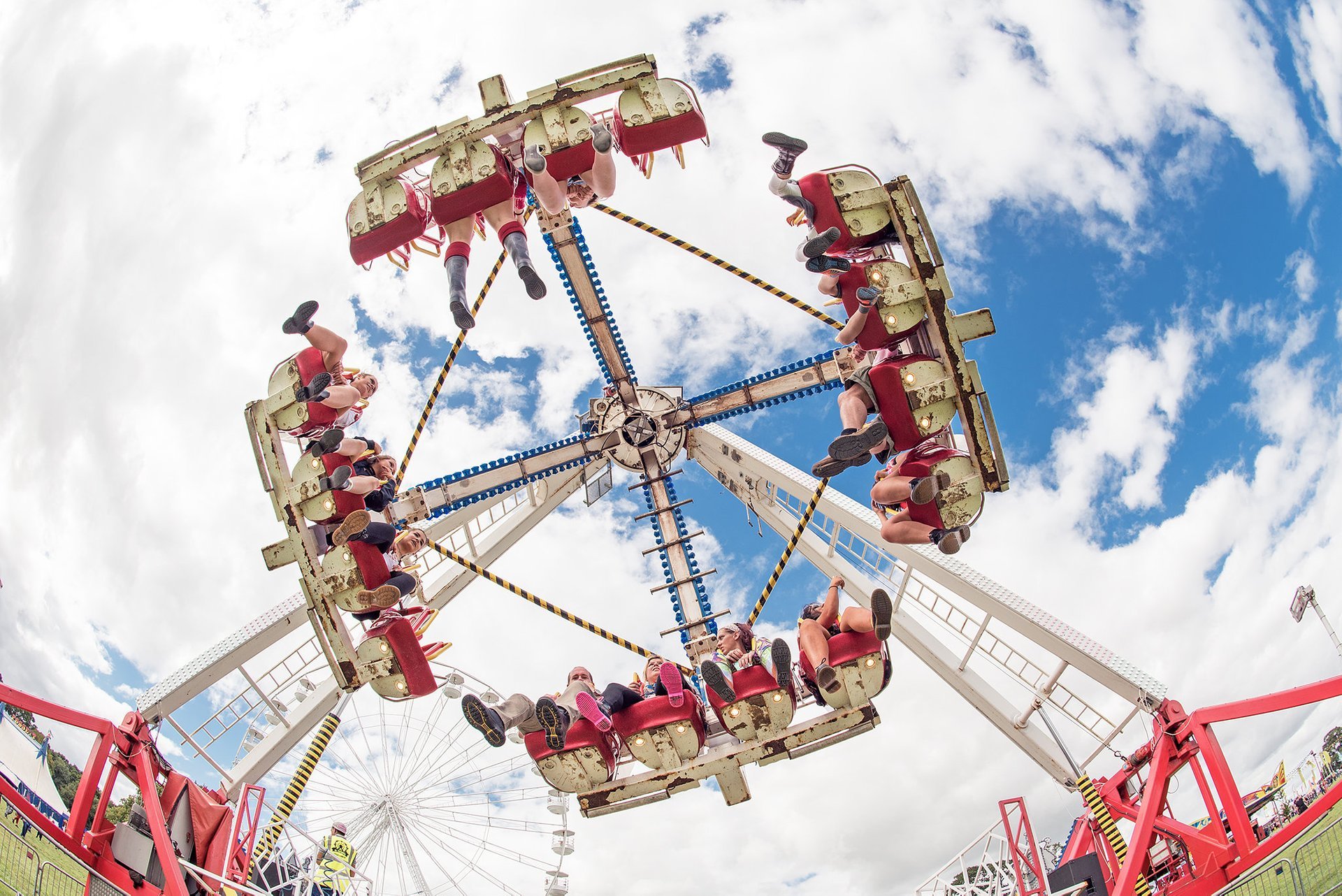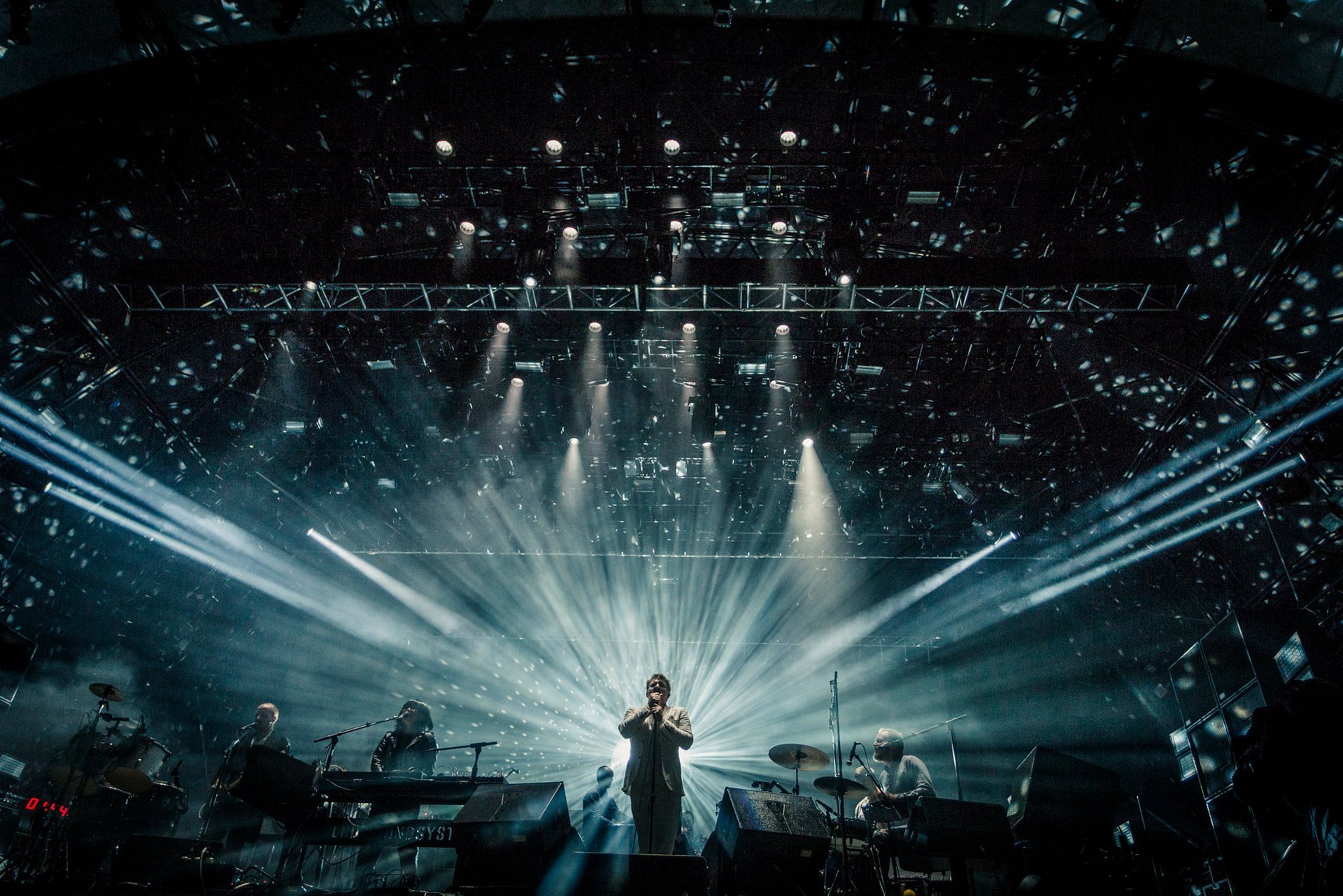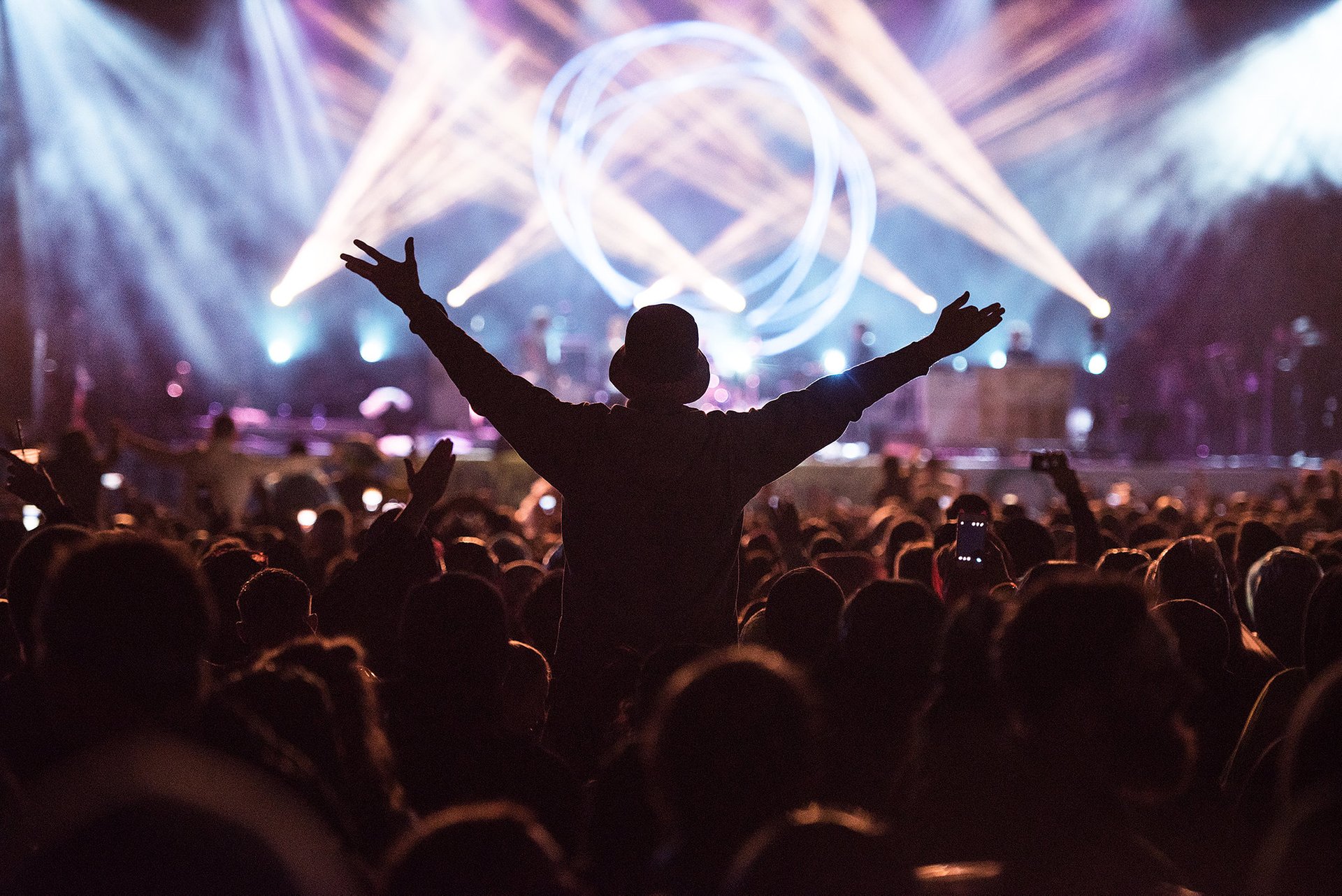 ©
Ruth Medjber | Electric Picnic
Electric Picnic is an annual three-day boutique music and arts festival. Besides music, the festival combines all sorts of attractions from as the Body and Soul arena (lounge with massages and tarot card reading) and 24-hour cinema tent to the Comedy Tent and a silent disco. Visitors can also enjoy performance art, installations, poetry, political debates, a cooking stage, and a circus.
Staged since 2004 at the Stradbally Hall in Stradbally, County Laois, it is often described as "the Irish Glastonbury." It was named Best Medium-Sized European Festival at the 2010 European Festival Awards. Its music choice is quite eclectic and included Nick Cave, Sonic Youth, New Order, Björk, Arcade Fire, Beastie Boys, The Stooges, The Chemical Brothers, Gary Numan, The Flaming Lips, Sigur Rós, and Sex Pistols.
The atmosphere of the festival is relaxed and positive. The organizers also put an emphasis on environmental initiatives.
Find hotels and airbnbs near Electric Picnic (Map)