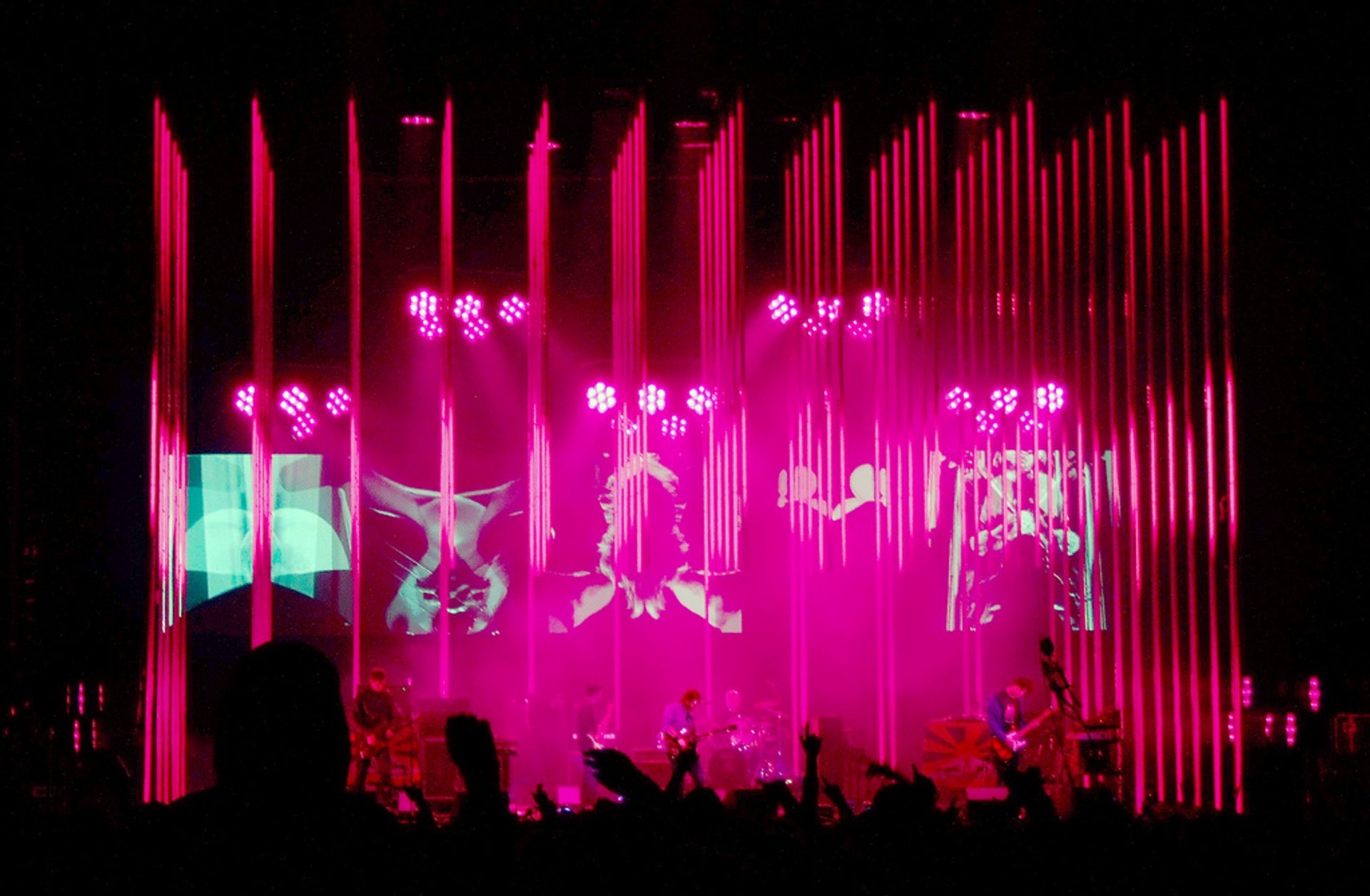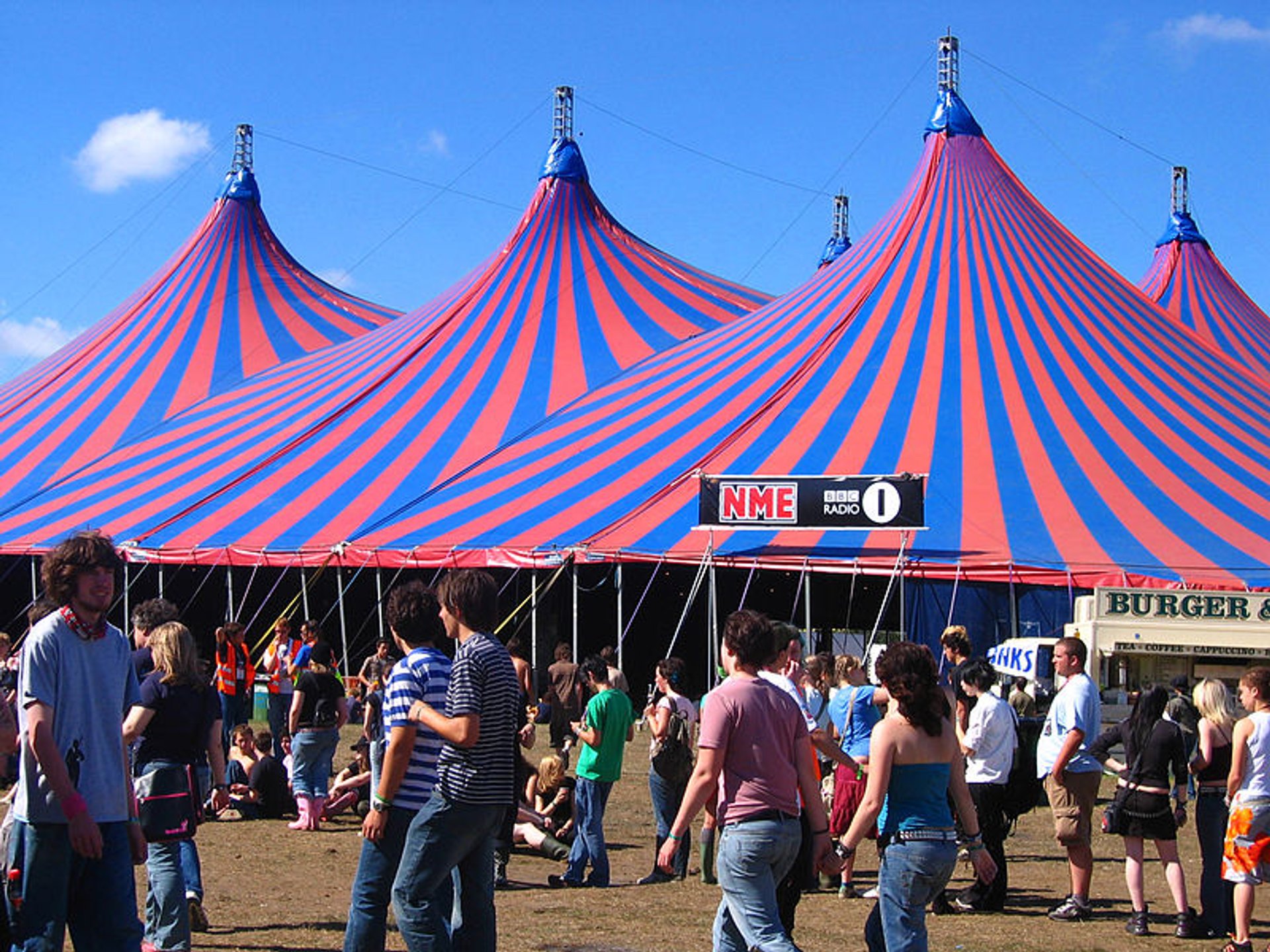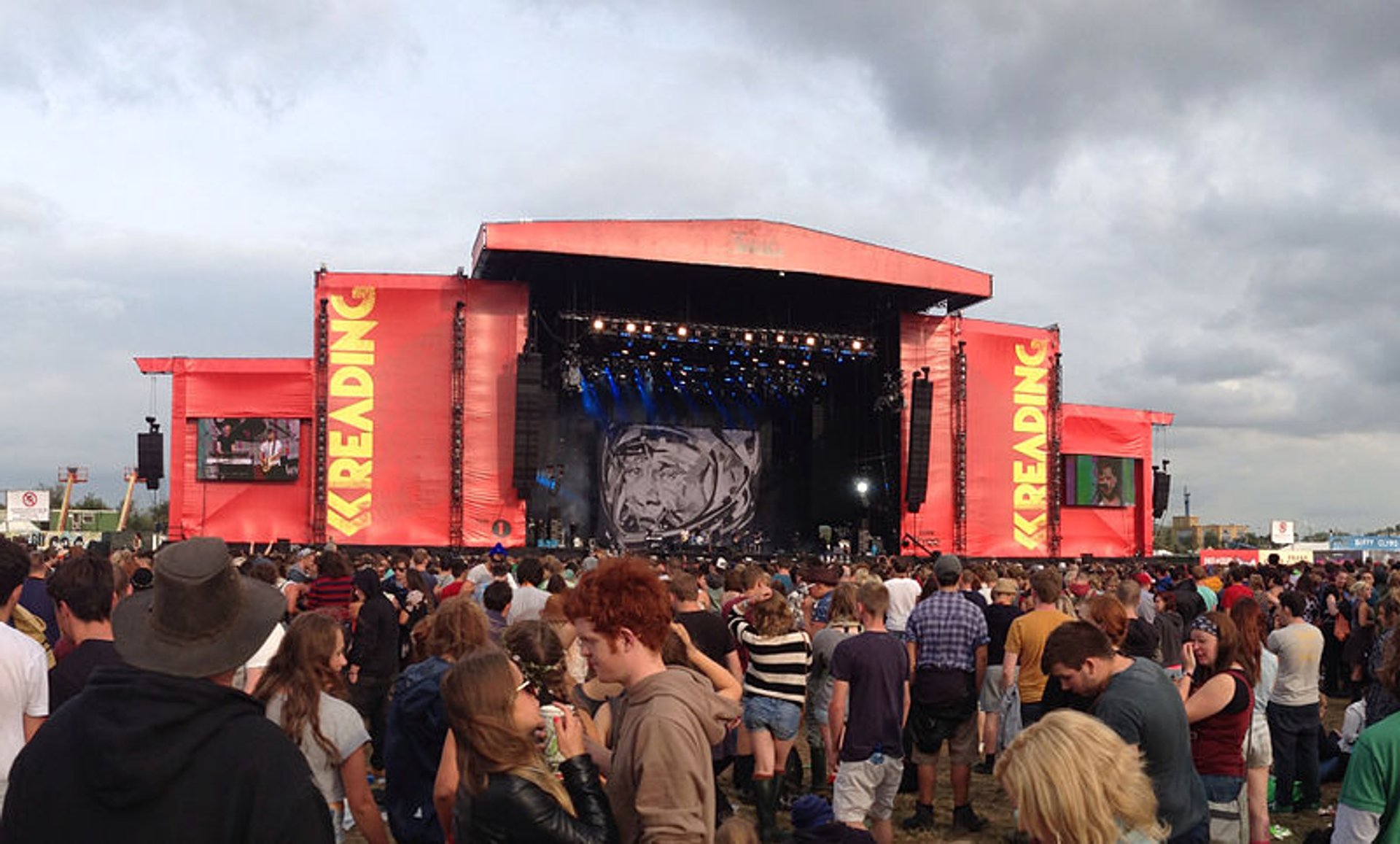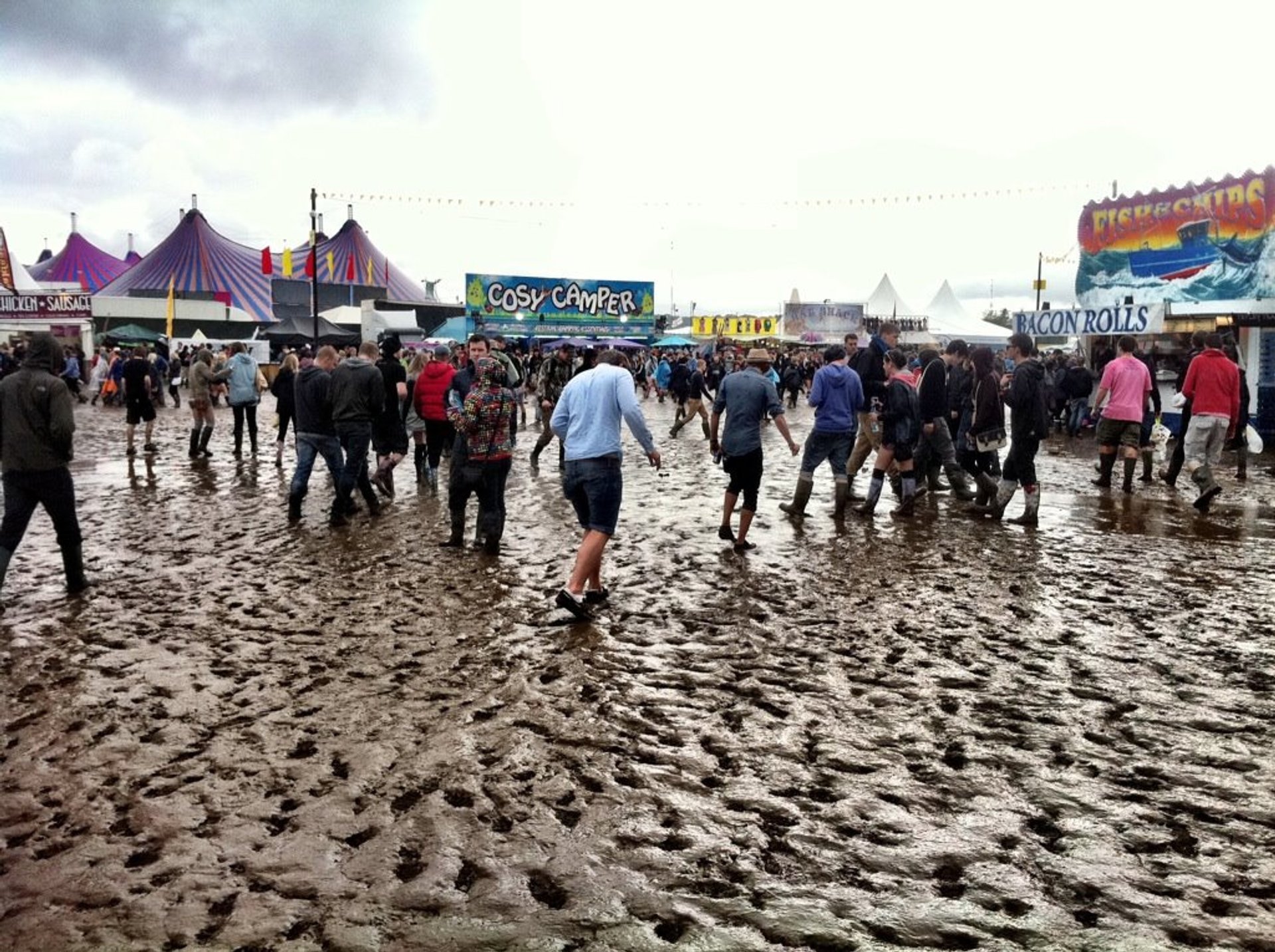 The Reading & Leeds Festivals are two annual music festivals, which respectively take place in the cities of Reading and Leeds in England. Both festivals take place on the weekend of the August Bank Holiday from Friday to Sunday.
The Reading & Leeds Festivals are considered some of the best music shows on the planet. The Reading Festival takes place at the Little John's Farm on Richfield Avenue near the Caversham Bridge in the center of Reading. The Leeds Festival is held at Bramham Park in Wetherby, Leeds. Both sites have places for camping.
The Reading Festival came from the National Jazz Festival, which was first held in 1961. In the first ten years of its existence, the festival changed names and venues several times. It has featured the Rolling Stones, Pink Floyd, Deep Purple, The Who, Cream, Black Sabbath, Judas Priest, Genesis, Iron Maiden, The Jam, The Police, Status Quo, The Pogues, Blur, Pulp, Muse, Radiohead, and Oasis. More famous performers include Alice Cooper, Iggy Pop, AC/DC, Metallica, Guns n' Roses, Eminem, Nirvana, Foo Fighters, Green Day, and Red Hot Chili Peppers.
Find hotels and airbnbs near Reading & Leeds Festivals (Map)