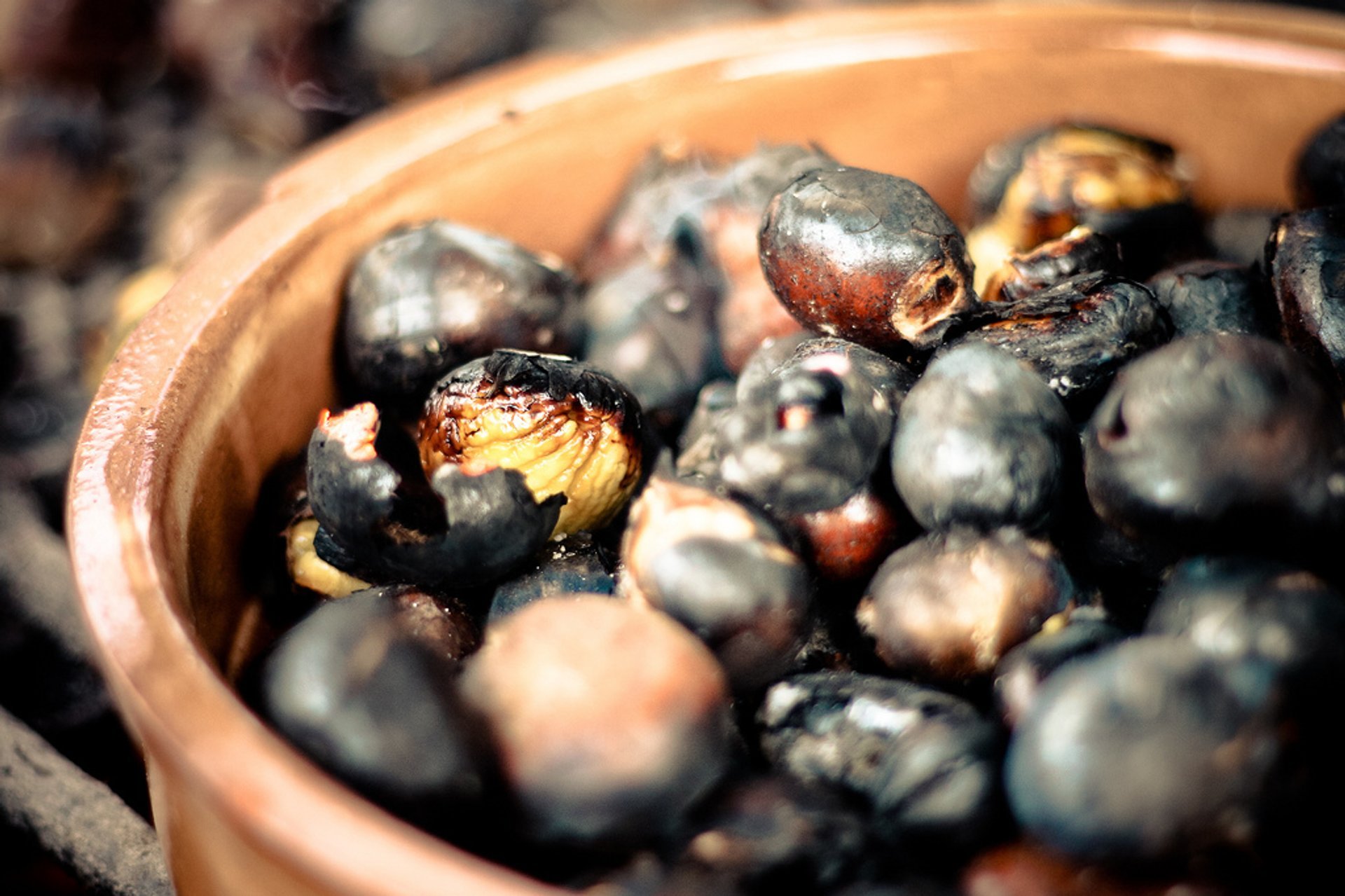 Show accomodations nearby
Magusto is a traditional folk holiday that is celebrated in different parts of the country either on Saint Simon's Day on September 29 or All Saints' Day on November 1 or Saint Martin's Day on November 11. It is marked by bonfire gatherings of close friends and families. People bake chestnuts and drink agua-pe, alcohol drinks resambling brandy.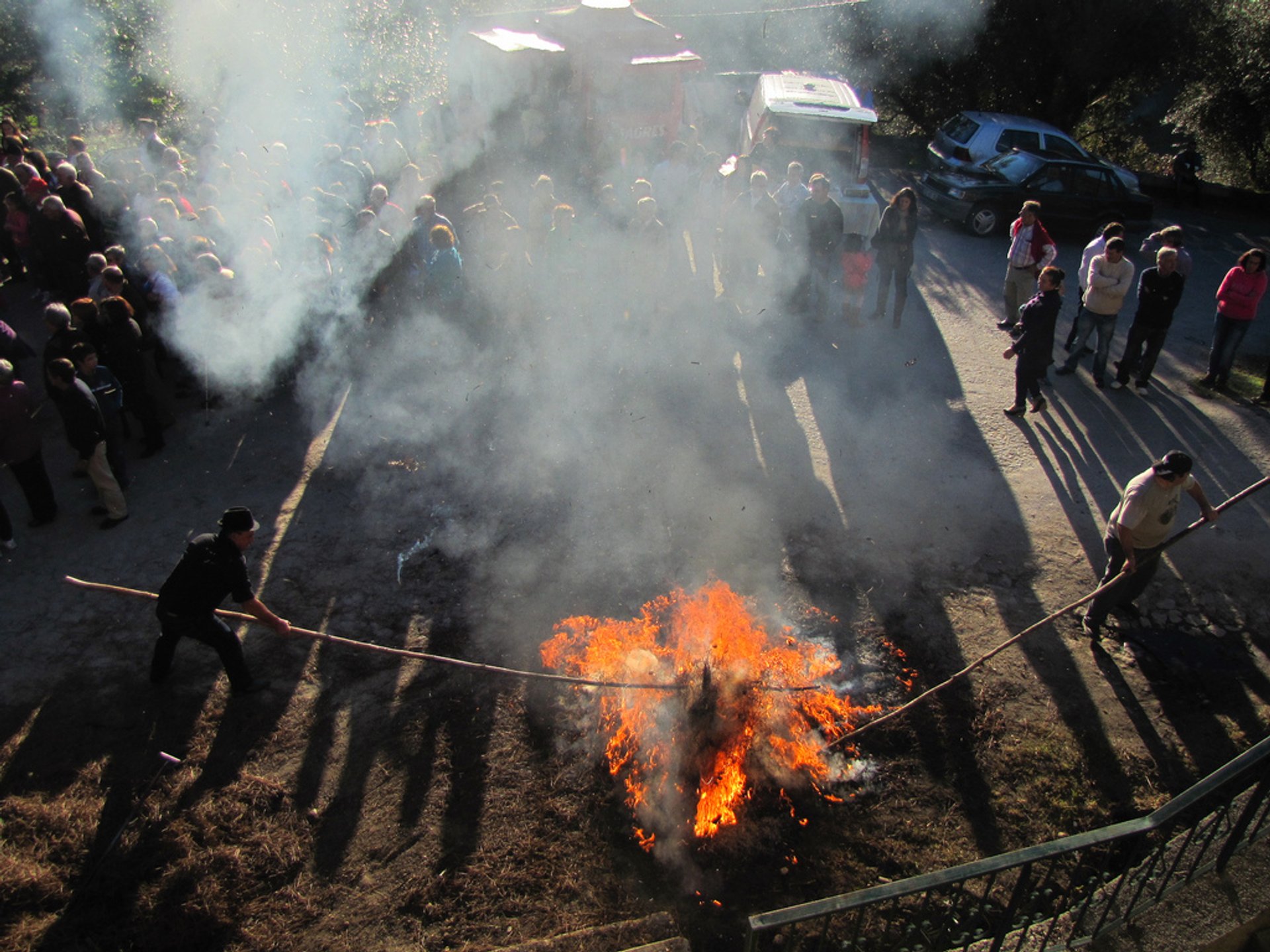 It's a nice family holiday that is widely celebrated in the country side.
Magusto Featured in