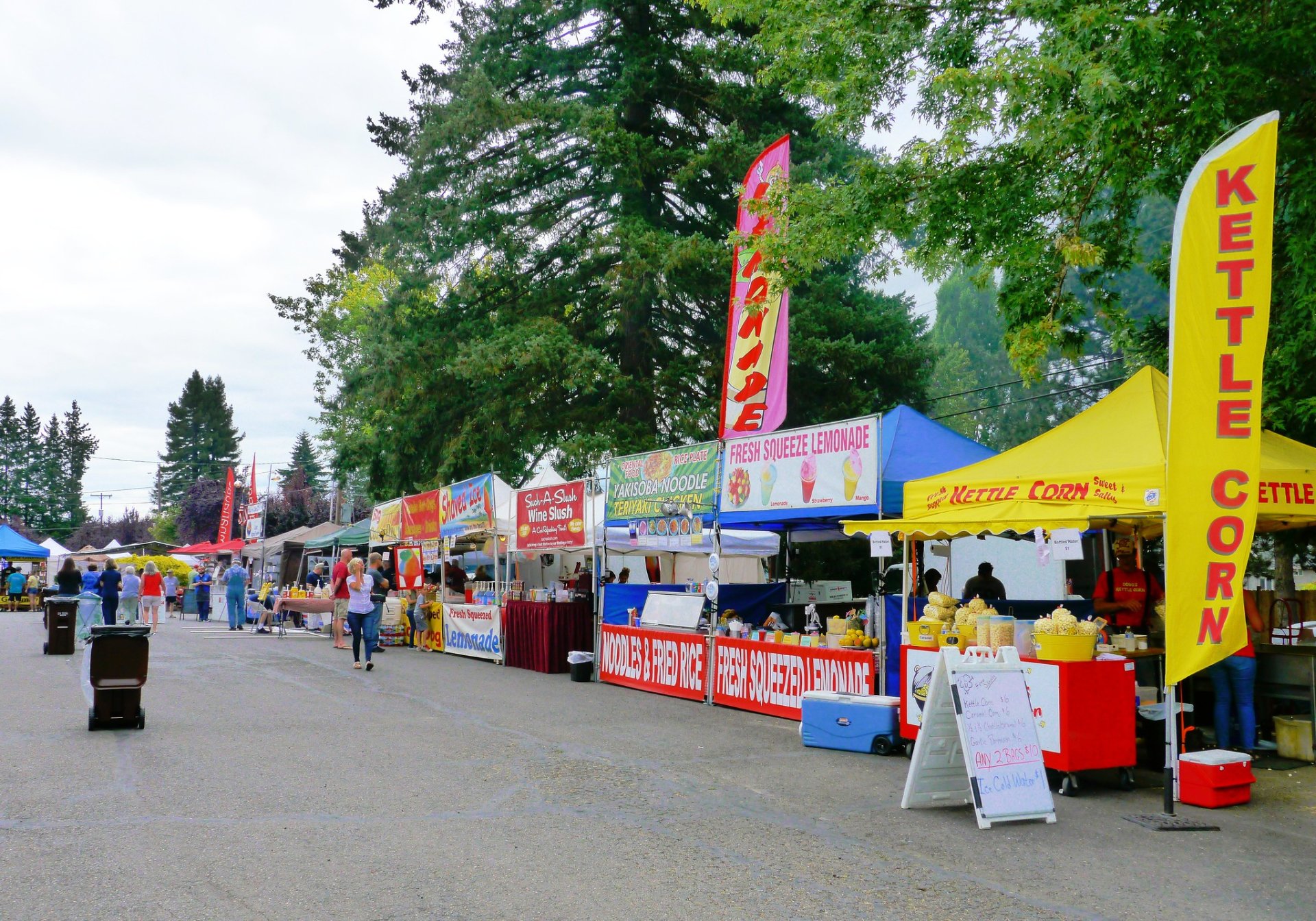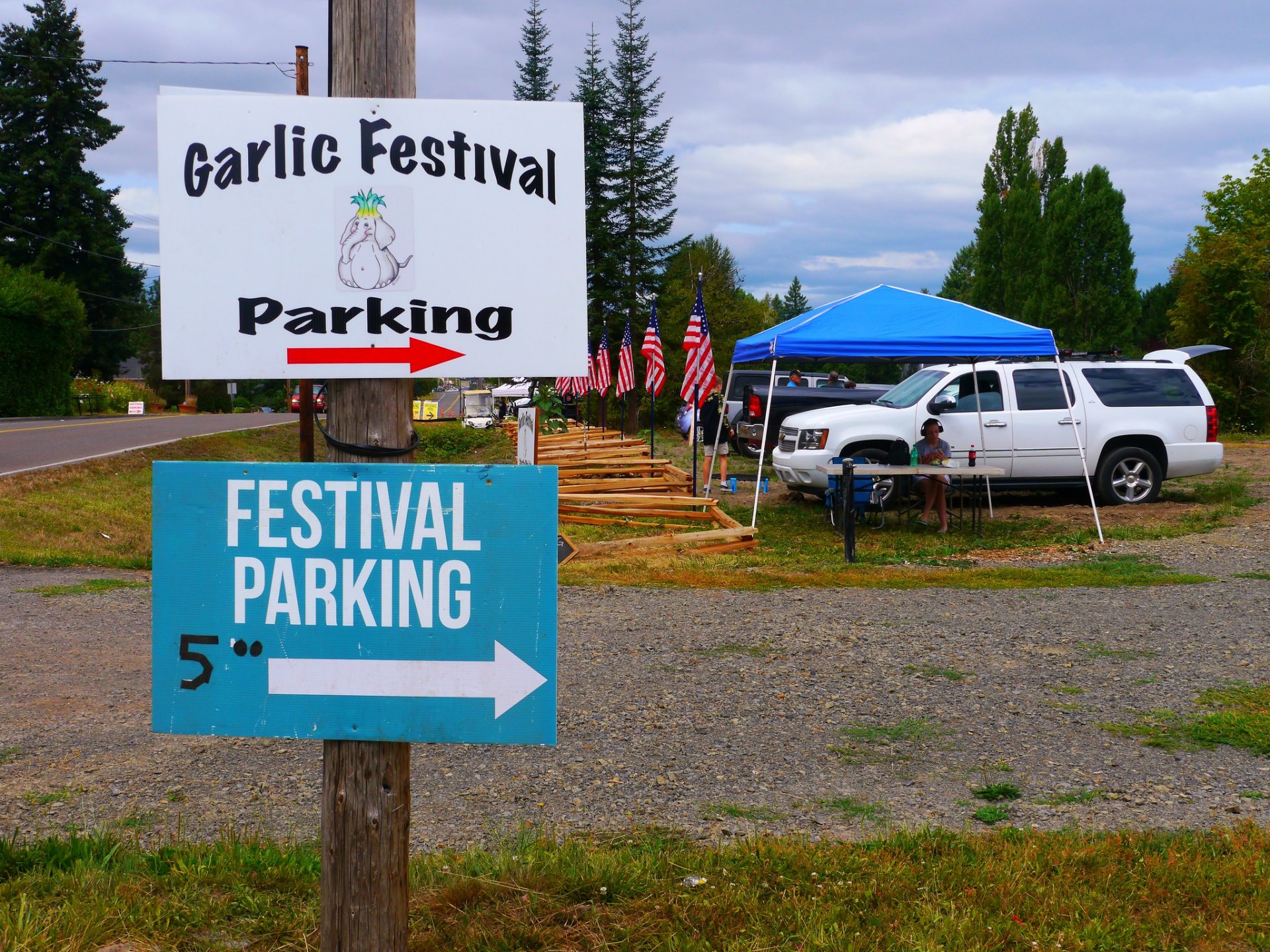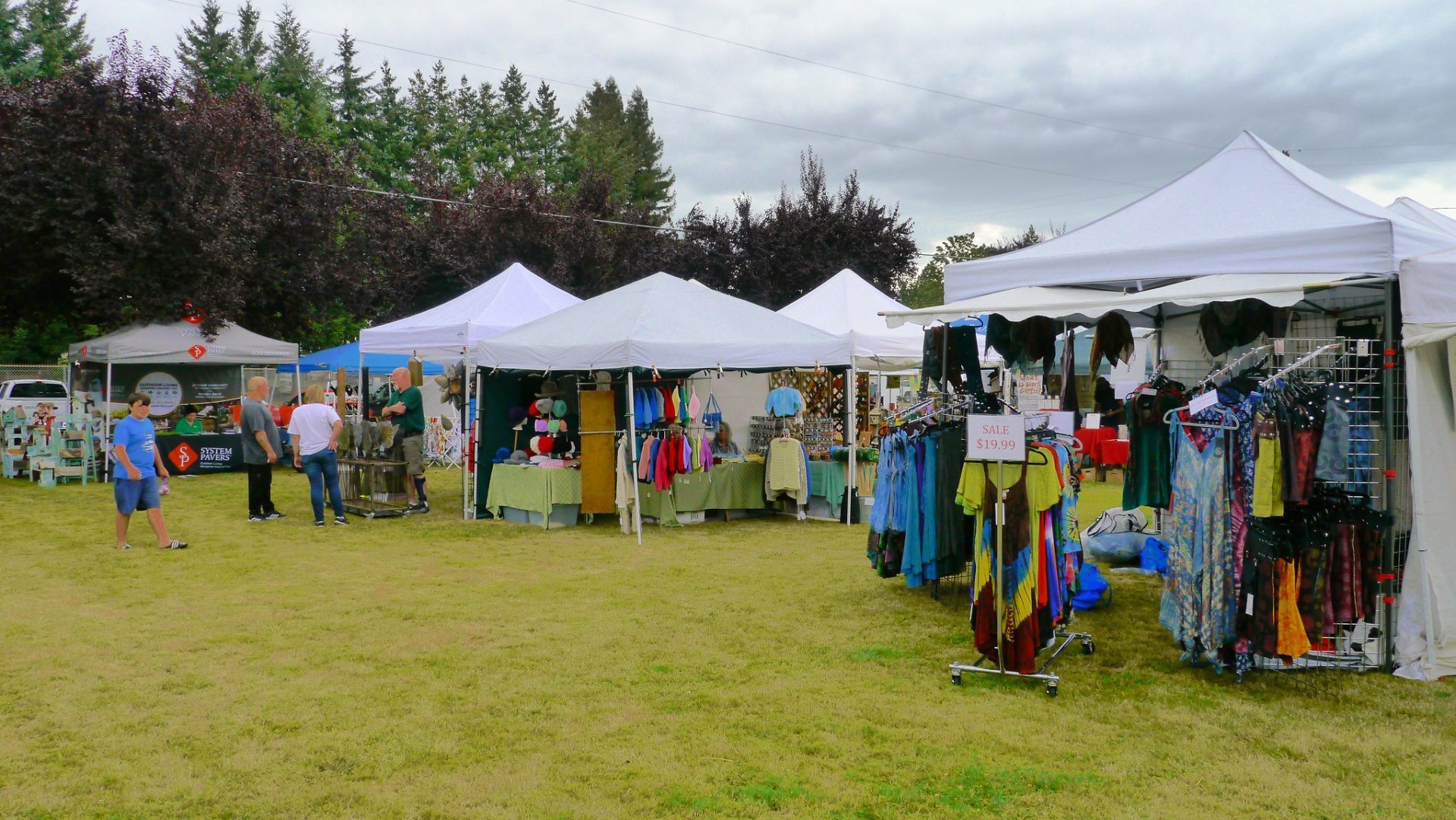 Elephant Garlic Festival gathers the fans of garlic in Jessie Mays Community Park for a long and fun weekend in mid-August. The annual celebration runs in North Plains, Oregon, 18 miles (29 km) west of Downtown Portland. Beyond the crops of elephant garlic and savory foods made with this piquant product, the program showcases a beer and wine garden, craft vendors, live music, a car show, a half marathon, with 10K and 5K options, and a plethora of fun activities to entertain the entire family.
The festival is presented by the North Plains Events Association and is always free and open to the public. Yet, you are not allowed to bring your dogs or any other pets. The hours differ by day, so please come from noon to 11 pm on Friday, 10 am to 11 pm on Saturday, and 10 am to 4 pm on Sunday. More information is available on the website in the External Resources below.
As for your stay, feel free to browse the accommodations map, suggesting nearby hotels. You can bag a bed in North Plains and beyond. The proximity to Portland allows you to book lodgings in the heart of the famed City of Roses.
Find hotels and airbnbs near Elephant Garlic Festival (Map)