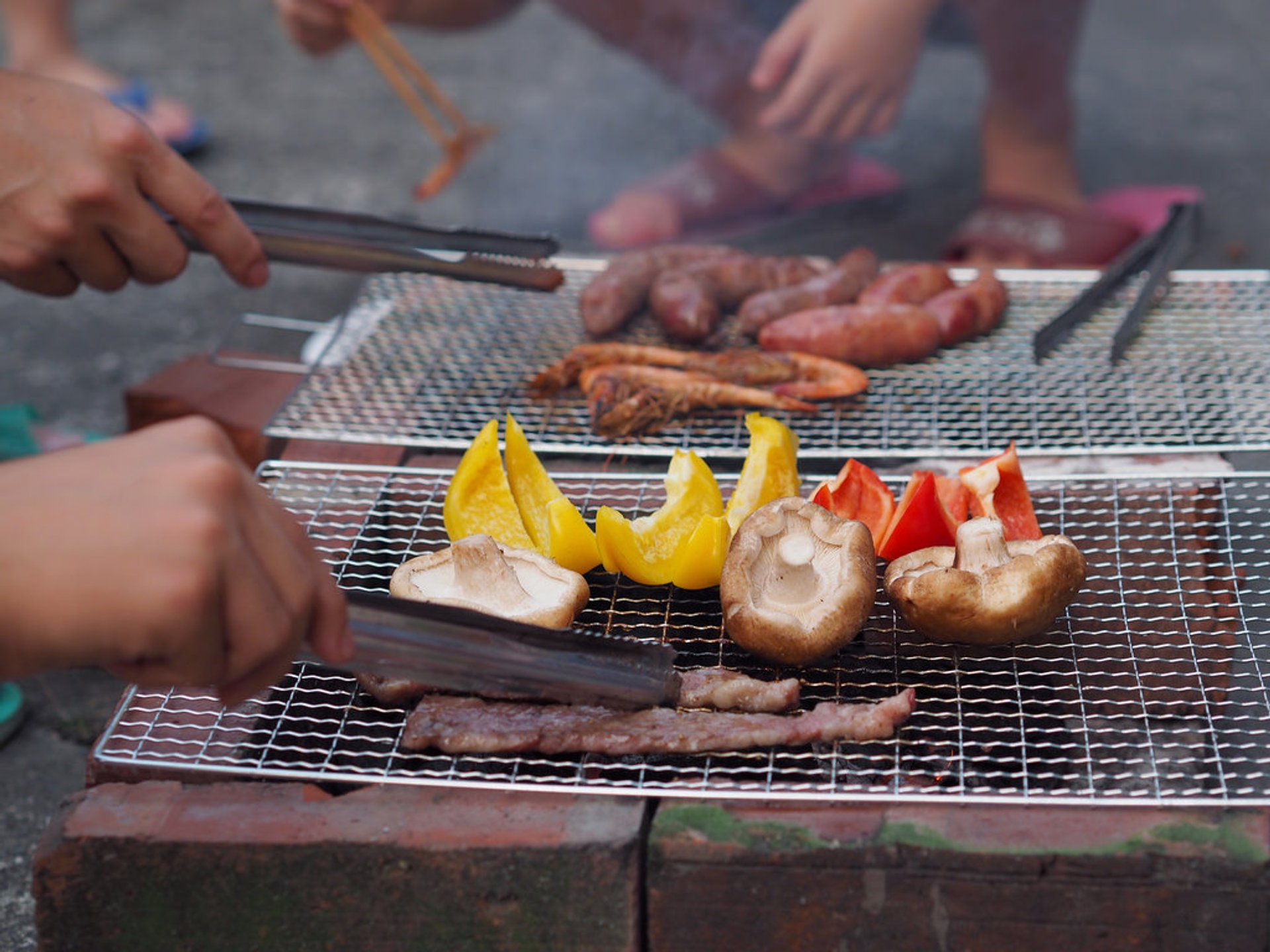 Show accomodations nearby
The Mid-Autumn Festival is a harvest festival celebrated by ethnic Chinese and Vietnamese people. The festival is held on the 15th day of the eighth month in the Chinese Han and Vietnamese calendars. This falls on the night of the full moon between early September to early October on the Gregorian calendar.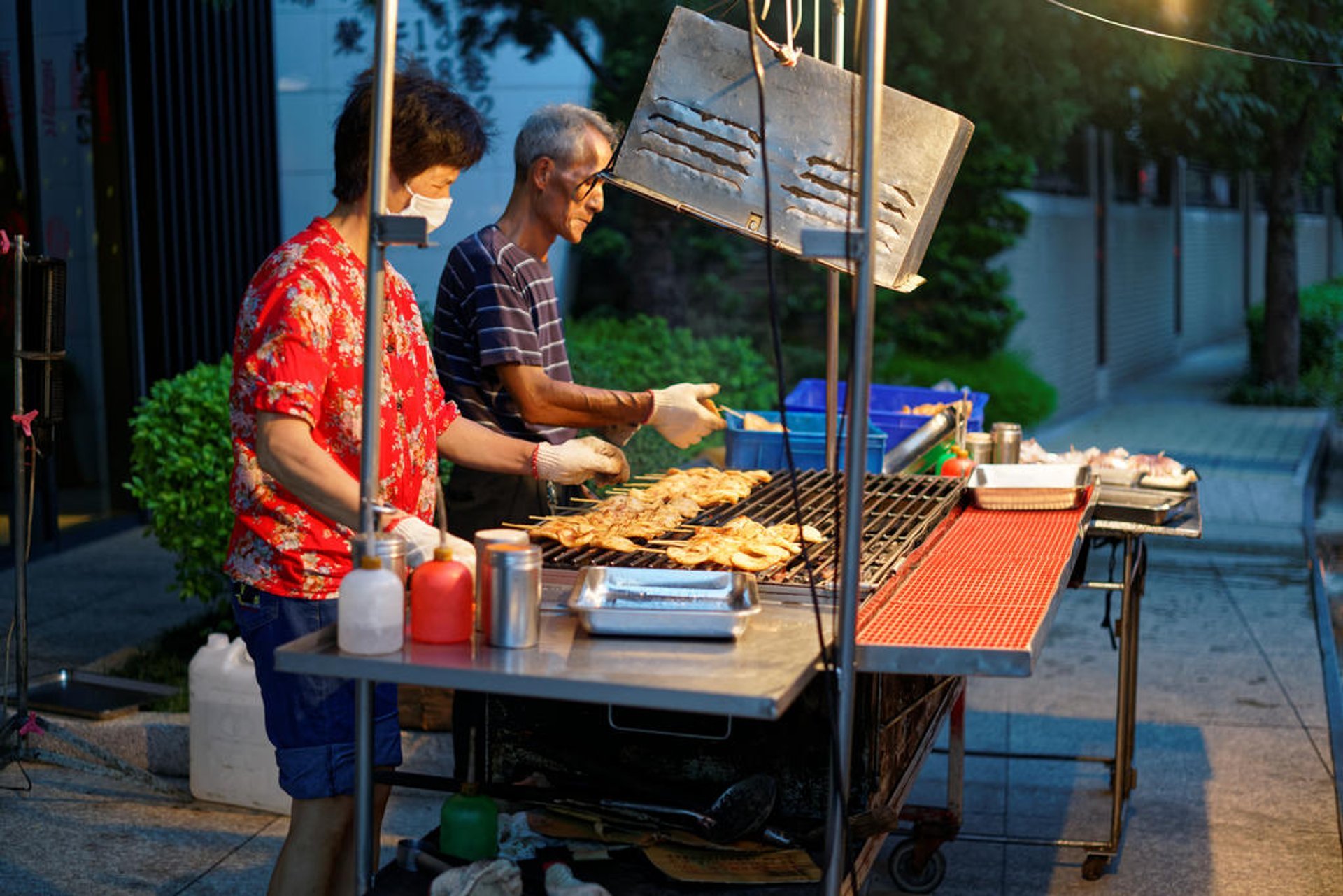 In Taiwan, the celebration of this holiday mostly consists of eating moon cakes and barbequing while basking in the full moon. Specifically for this moon festival, the Taipei City government open up to 20 riverside parks for public enjoyment. For this occasion, people typically gather with friends and relatives to enjoy some quality time together in a simple but fun holiday.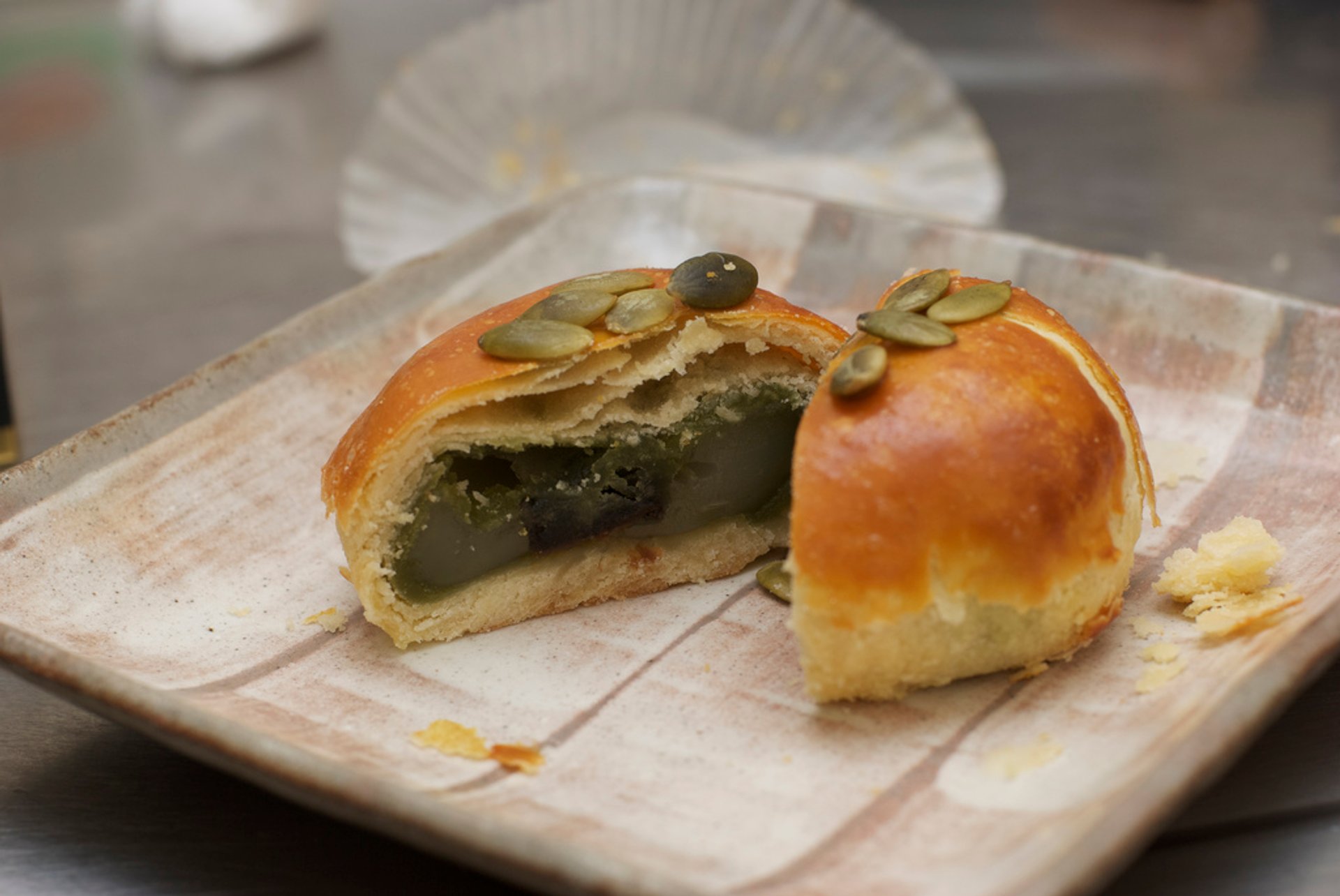 Find hotels and airbnbs near Mid-Autumn Festival (Map)
Mid-Autumn Festival Featured in