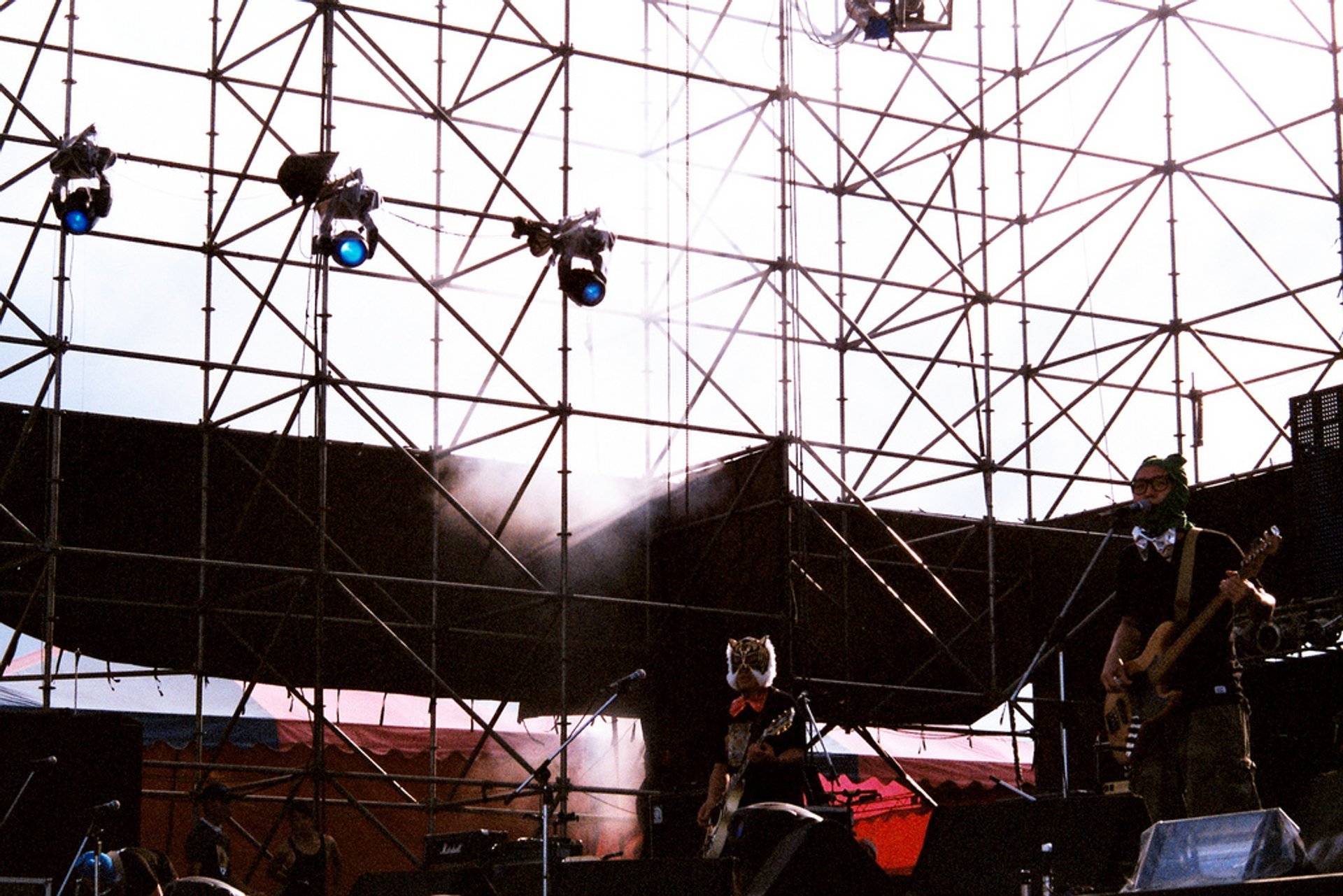 The HO-HAI-YAN Gongliao Rock Festival is one of Taipei City's most famous major summer coastal music events which successfully integrates an ocean environment with the creative spirit of indie music. This event is annually held in July with the aim of providing the youth with a great place to visit during summer vacation.
Show accomodations nearby
If you want to see and hear what Taiwanese rock is like, this could be an interesting experience. The festival develops musical creativity and encourages young artists with their own styles to offer their performances to the public.
HO-HAI-YAN Gongliao Rock Festival Featured in