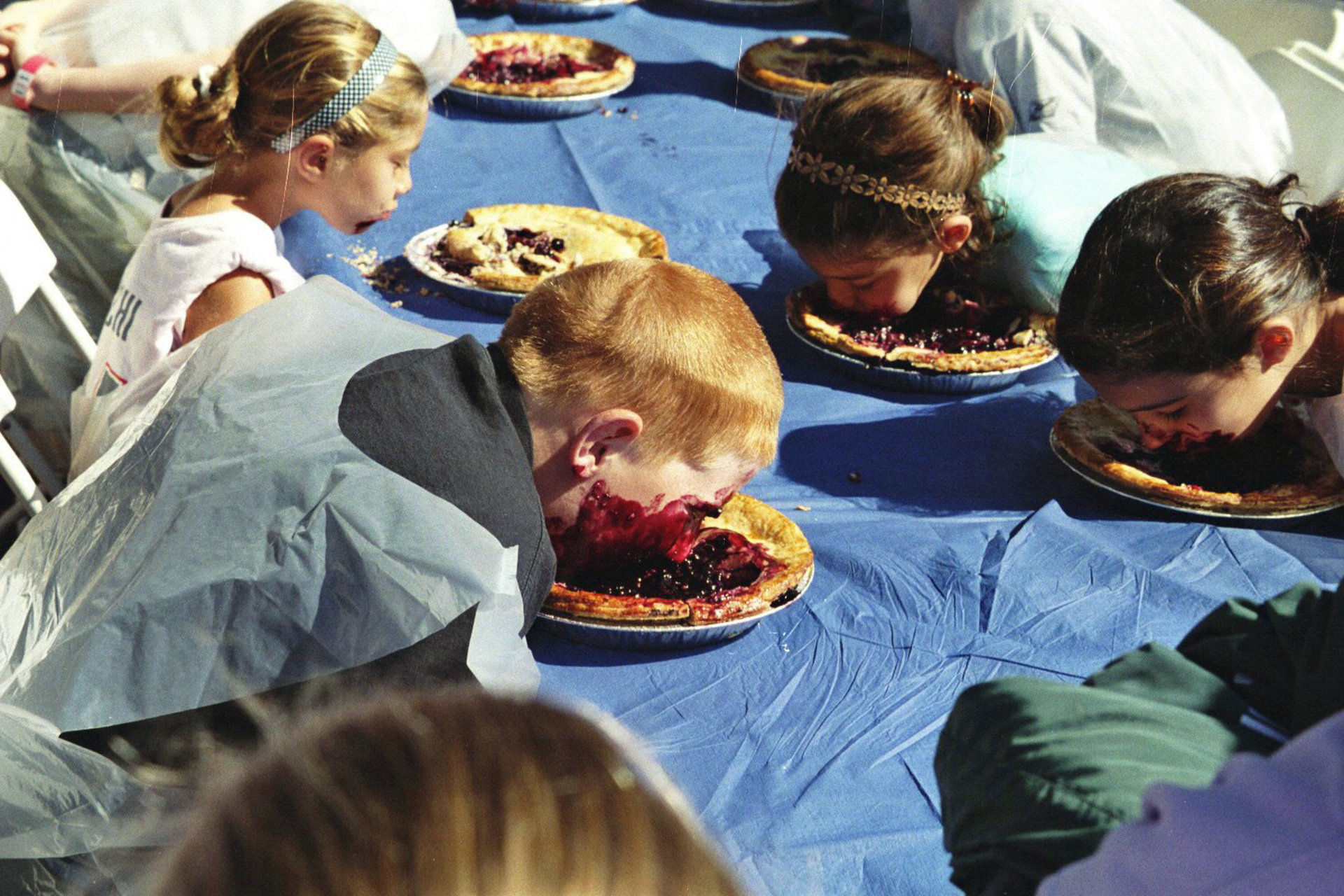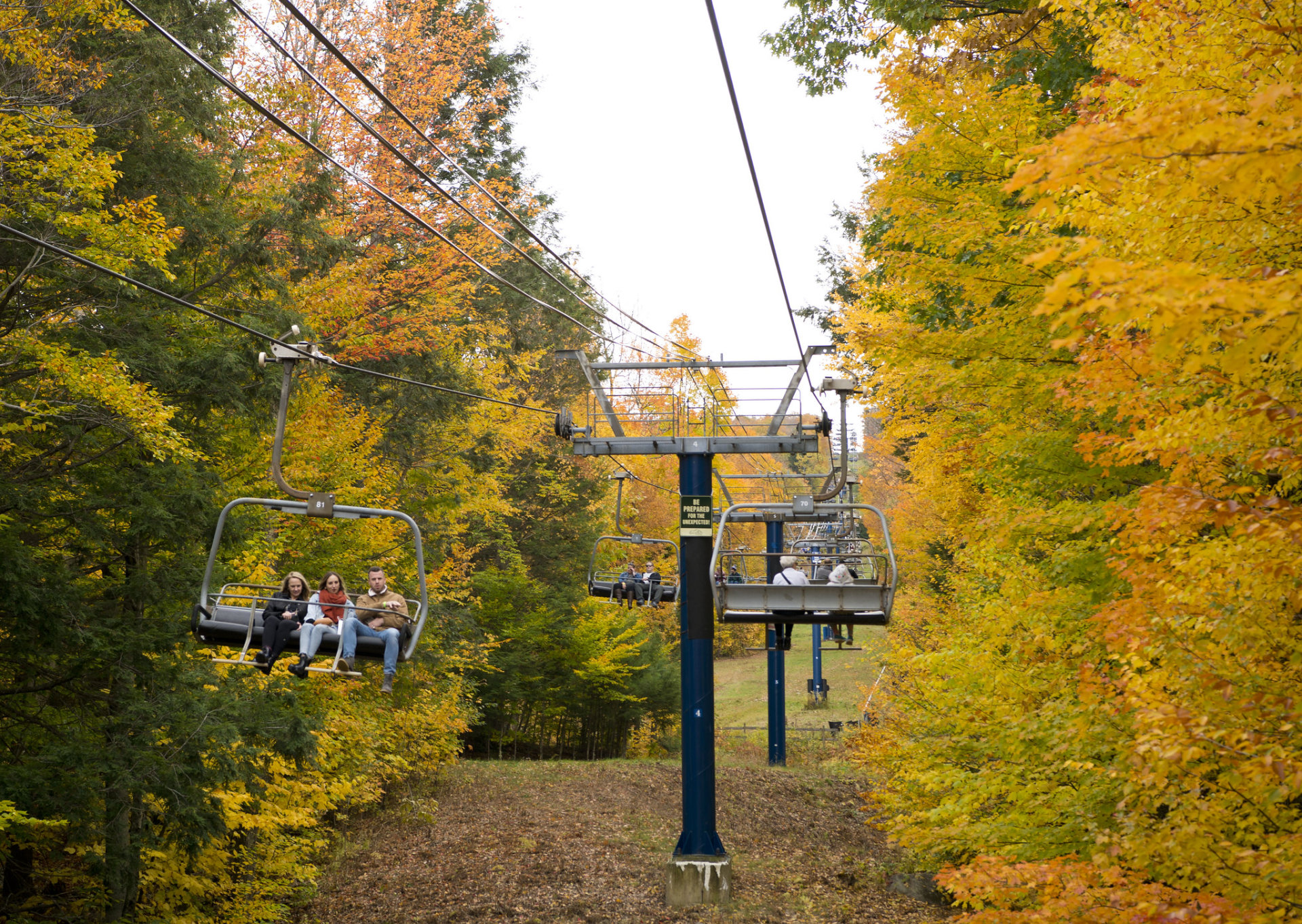 Mid-October is a vibrant time at Wachusett Mountain Ski Resort, as it hosts the annual Wachusett AppleFest in Westminster, Massachusetts. You can count on a memorable weekend, filled with alluring apple pie aromas and splendid fall colors in the background. The forbidden fruit is in focus, but beyond apples, the event offers a plethora of family-friendly entertainment, including live music, pie-eating contests, and inflatables for kids. Great food and craft beers please the crowds throughout the festival.
The hours of Wachusett AppleFest are 11 am through 5 pm. If you'd like to explore New England's most accessible ski resort, a perfect way to do that must be a SkyRide, operating from 11 am through 4:40 pm. Also, pay attention to the band schedule, which typically showcases two headliners, performing from noon to 2 pm and 3 to 5 pm on Saturday and Sunday.
As for admission, a regular one-day Wachusett AppleFest ticket is $12 per adult and $26 when paired with SkyRide. Five years old kids and younger get free access. More information, the latest updates, and changes are first announced on the official sources, provided in the External Resources below. Also, at the bottom of the read, you can book a nearby stay from the accommodations map.
Find hotels and airbnbs near Wachusett AppleFest (Map)