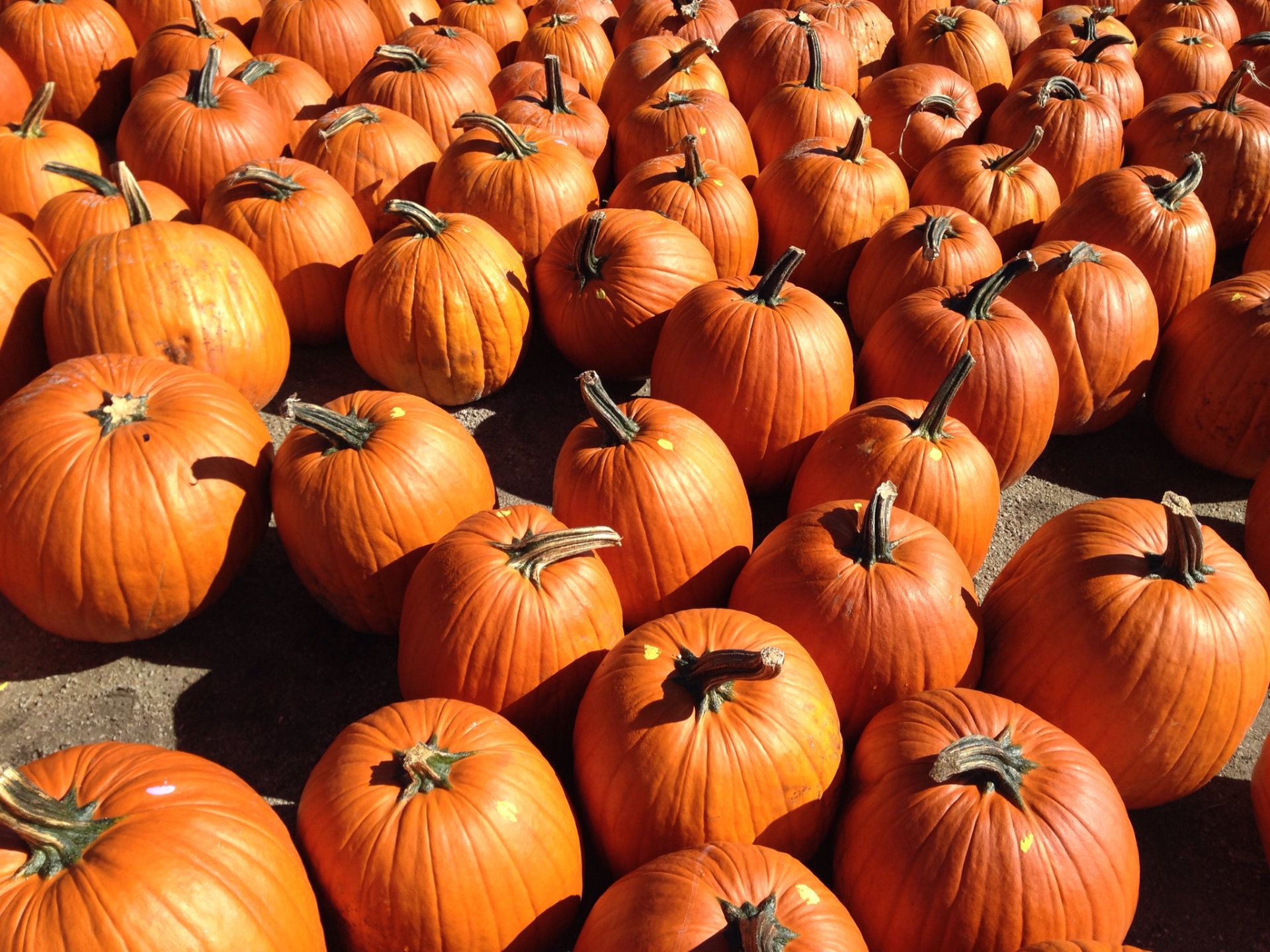 Weber Pumpkin Festival is a unique event that draws both locals and tourists from around the world to the quaint village of Harrison, Ohio. The fest is a treasured tradition, celebrating the season's magical spirit and cherishing the pumpkin cultivation culture. So, let's dive into the details!
Things to do
First, the festival offers a wide range of family-friendly pumpkin-themed attractions. Hayrides, corn mazes, and pumpkin carving competitions are all fun entertainment options for any age. Covering the landscape in a vibrant tapestry of rusty tones, the best pumpkin harvests from nearby farmers are precisely what brings people to the fest. The celebration features a wide variety of food vendors, selling mouthwatering sweets, such as pumpkin pies, spiced cider, and other fall-themed treats. And the best part is that all this fun is accompanied by live music.
Other
Festival doors open at 9 am on both days and close around 5 to 6 pm. There is handicapped access and on-site parking available from 8 am. The admission price is only $7 (free entrance for kids under 12), so don't hesitate to book your housing in advance and always check the event's official website for any potential updates. Other than that, have a wonderful stay!
Find hotels and airbnbs near Weber Pumpkin Festival (Map)