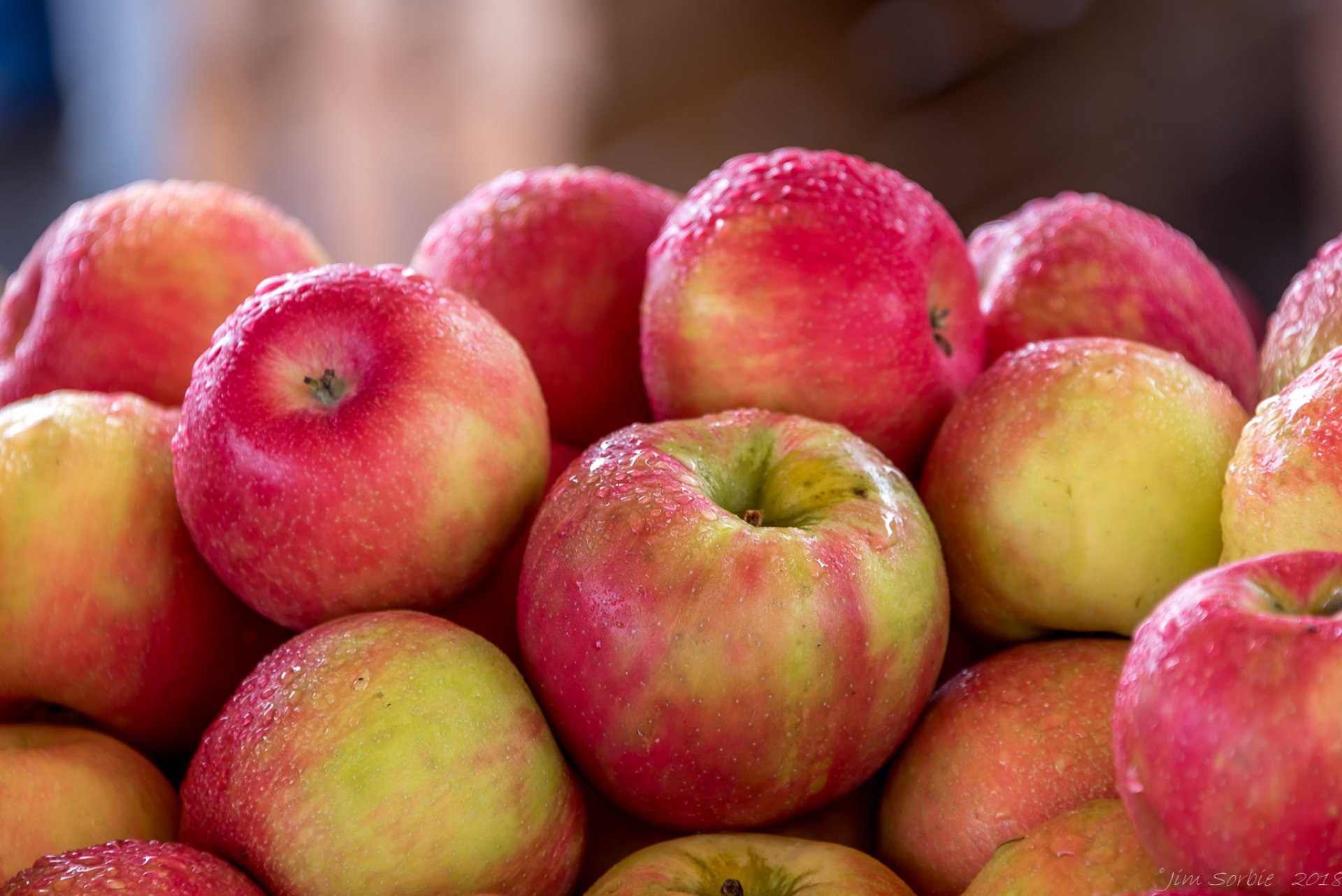 Everybody in Niles, Michigan, knows that late September is apple time. The Apple Festival Fairgrounds on 17th Street celebrates the season with a swing through Four Flags Area Apple Festival spanning a long weekend, Thursday through Sunday. This established tradition has been pampering the crowds with apple treats since 1972. Beyond apple specialties, the program always showcases a host of activities.
The top draws at the Four Flags Area Apple Festival include disparate competitions, such as apple peeling, log cutting, biggest apple, and scarecrow contests. Live entertainment, arts and crafts, carnival rides, games, food, a car show, king and queen crowning, and fireworks have long become an integral part of the fun-packed festivities. One of the greatest crowd pleasers remains Apple Festival Grand Parade, which strolls down Main Street at 1:30 pm on Saturday.
As a bonus, you can also witness another parade, which takes place on a Saturday preceding the festival weekend. The Youth Parade kicks off at 12:30, following the route from Eastside Park to the Apple Festival Fairgrounds. These pre-festival celebrations offer free treats, like hot dogs, chips, cotton candy, and snow cones, which kids especially appreciate.
Four Flags Area Apple Festival operates from 3 pm to 10 pm on Thursday, 3 pm–11 pm on Friday, 8 am–11 pm on Saturday, and 8 am–6 pm on Sunday. More details on the schedule and other additional information can be found on the event's official website/Facebook (go to External Resources). The last tip—consider booking your nearby stay from the accommodations map below.
Find hotels and airbnbs near Four Flags Area Apple Festival in Niles, MI (Map)