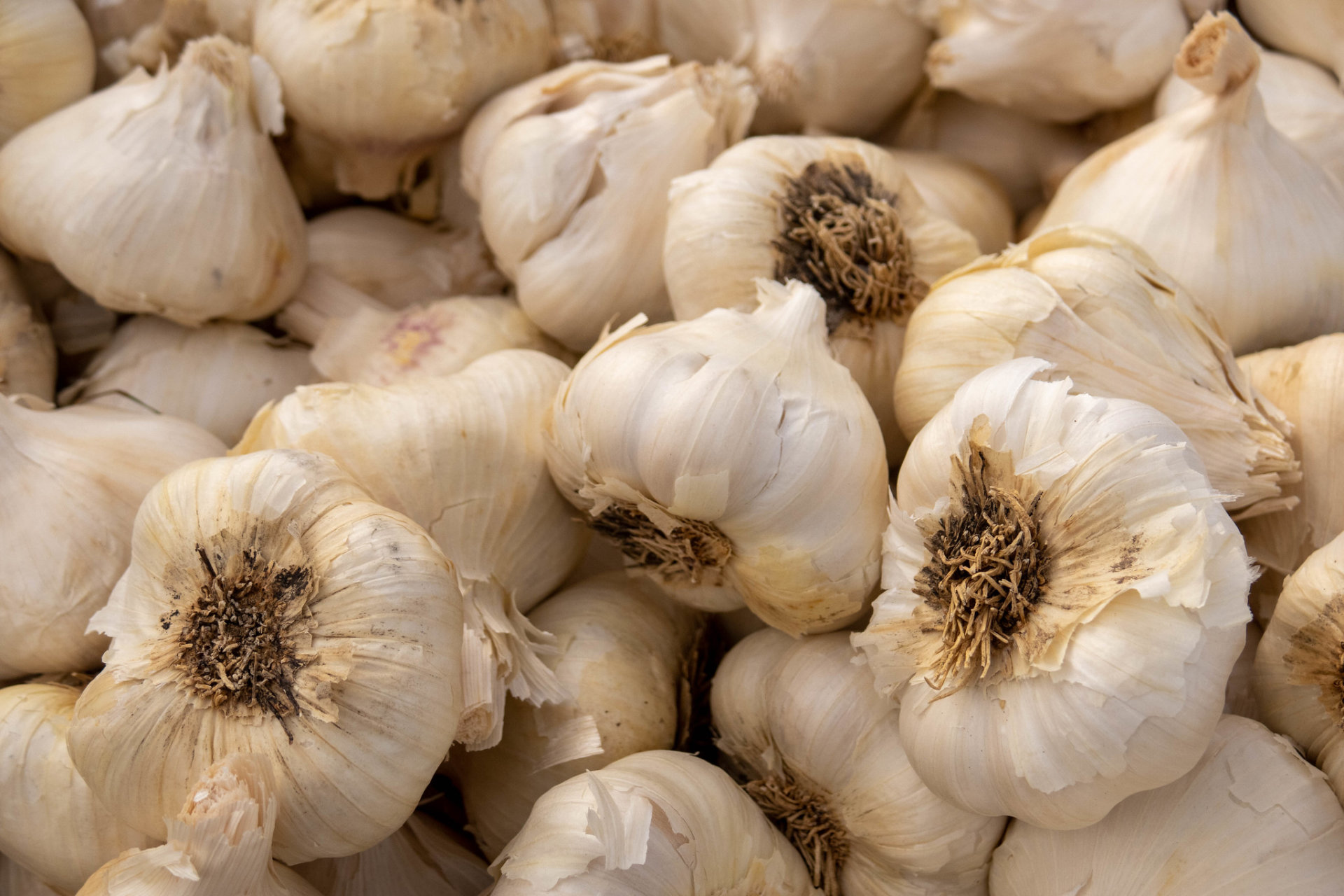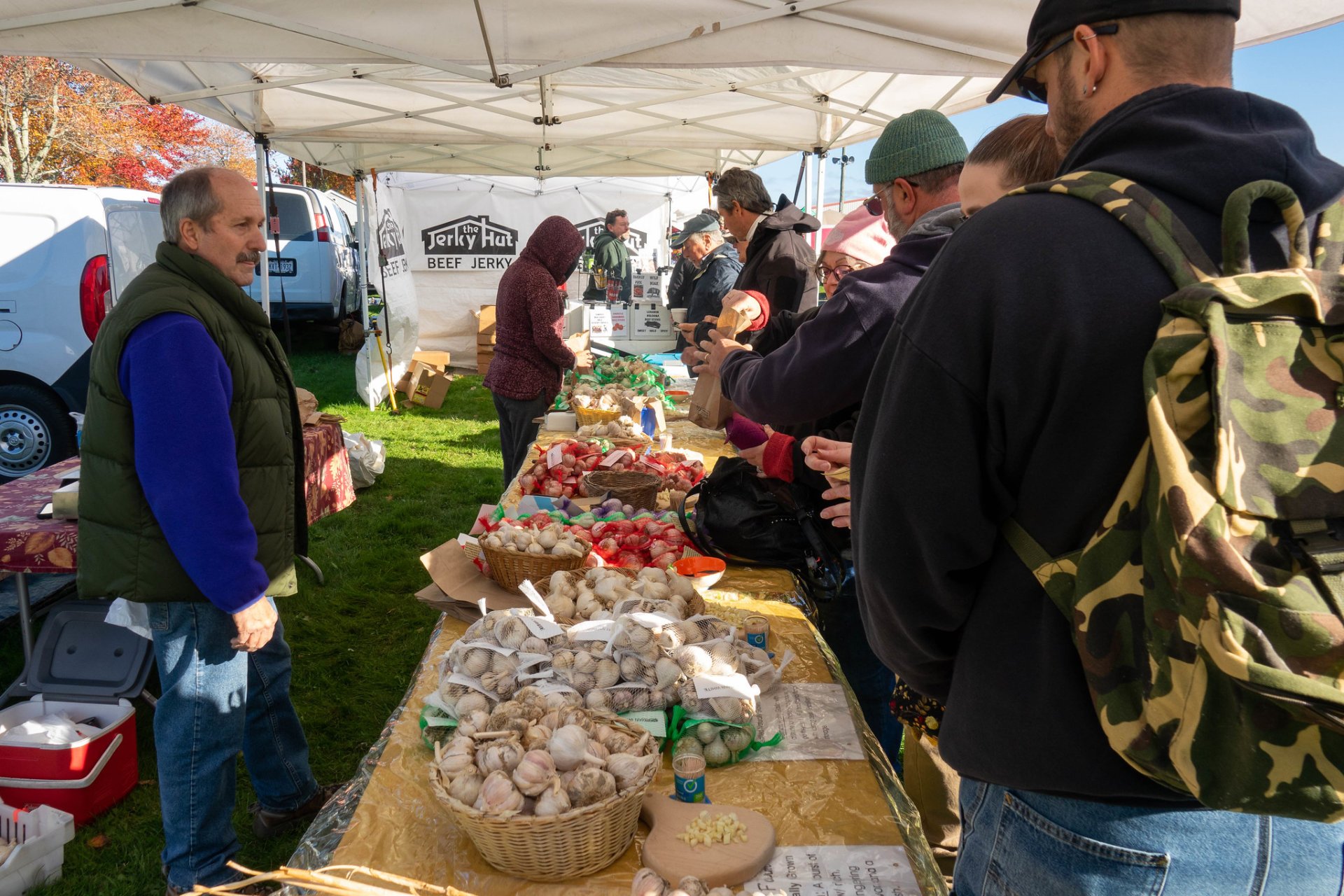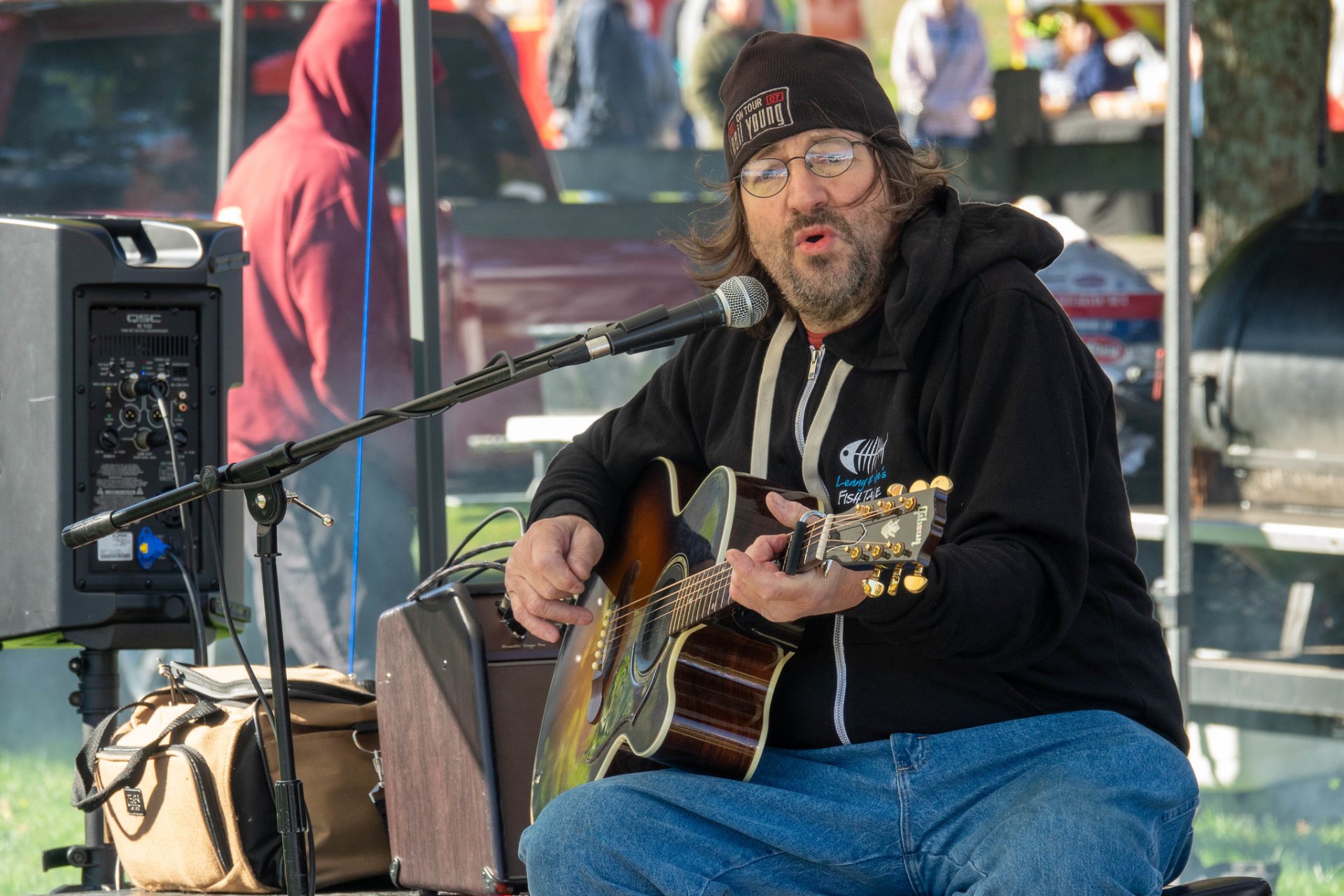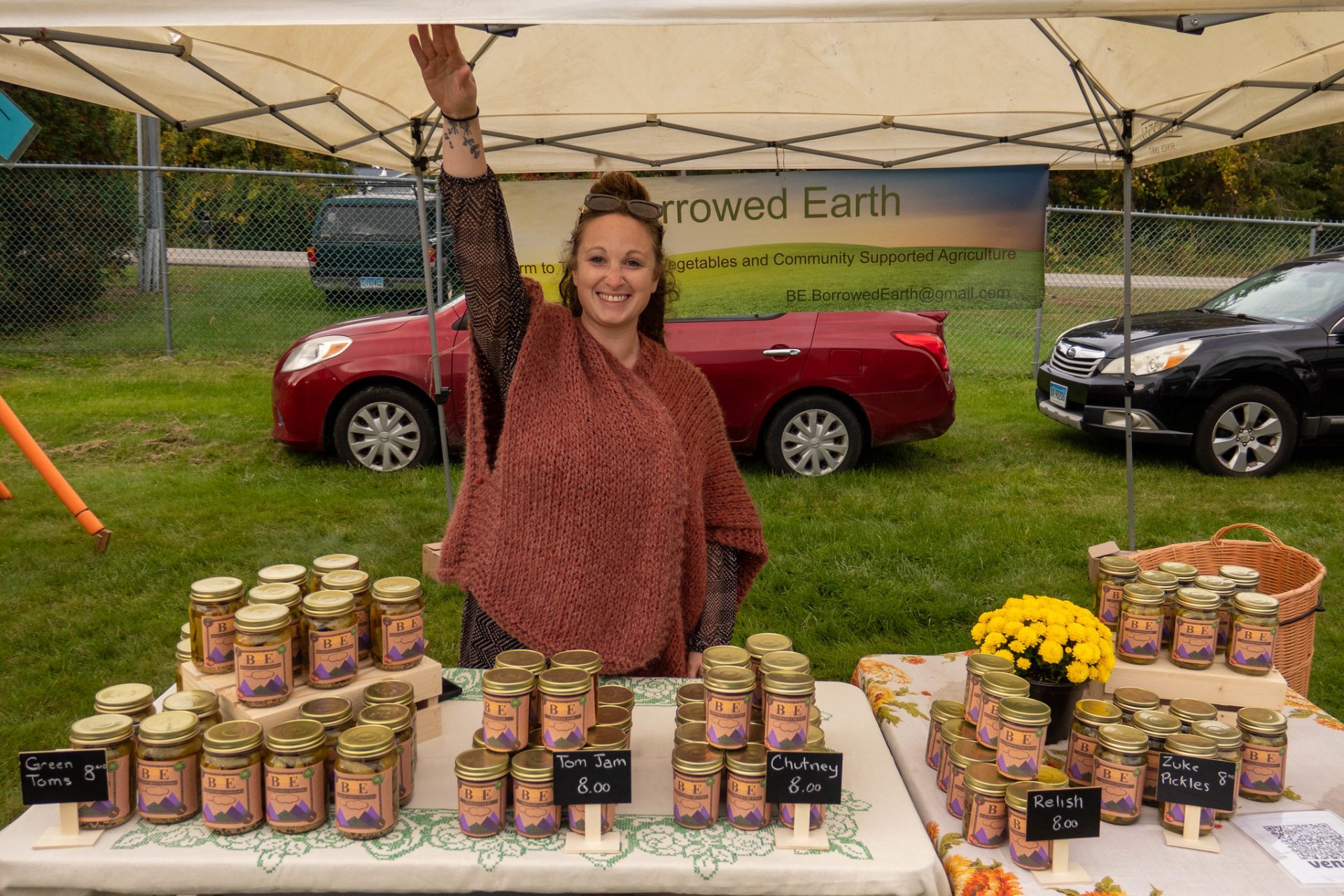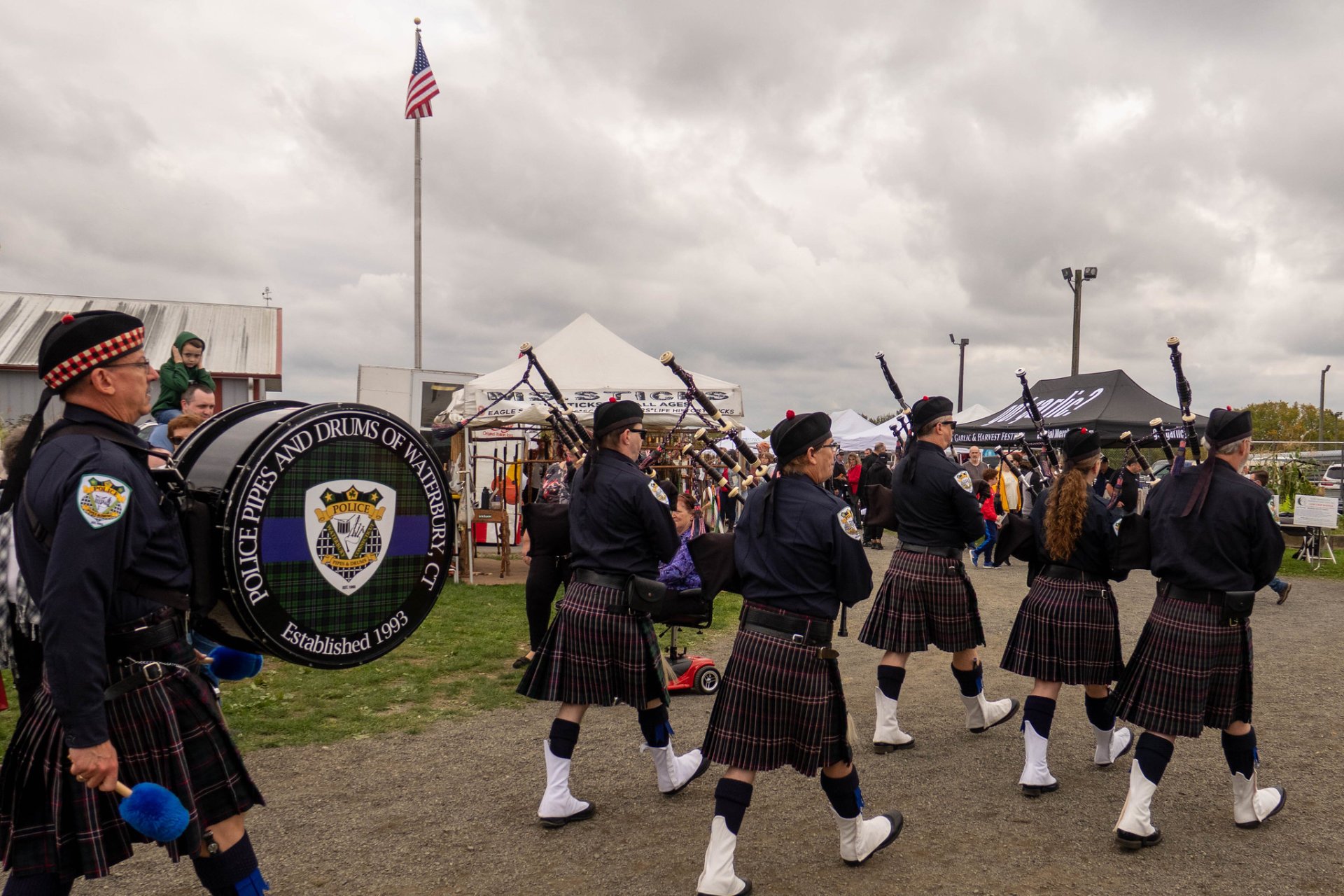 Connecticut Garlic & Harvest Festival enlivens Bethlehem Fairgrounds every year on the weekend in early October. Also known as Bethlehem Garlic Festival, this amazing harvest celebration focuses on garlic-based produce, showcased through the fair, a food court, cooking demonstrations, and how-to-grow-garlic lectures. Beyond all things garlic, you can also indulge in live band performances while your kids enjoy the festivals' rides and games.
Apart from fresh garlic, Connecticut Garlic & Harvest Festival offers a market packed with cool garlic specialty produce, such as garlic dips, cheeses, spreads, and oils. Most vendors offer free samples to try before you make up your mind to buy anything. The expansive food court crams a variety of homemade delicacies, including specialty garlic sliders, deep-fried garlic, roasted garlic sausage, wood-fired garlic pizzas, and even garlic ice cream!
Bethlehem Fairgrounds will be open to festival-goers from 9 am through 5 pm on Saturday and Sunday. As for admission, tickets are $10 per adult and $1 per child under 12. Note that Bethlehem Garlic Festival accepts only cash at the ticket gates and at the souvenir booths. Another limitation refers to dogs—these are not allowed at the festival. More information is available on the event's official website/Facebook (find the links in the External Resources).
Lastly, pay attention to the venue and book your stay nearby from the accommodations map below to ensure the most convenient festivaling experience. Bethlehem Fairgrounds is perched on Route 61, just north of Bethlehem. The entrance is at 304 Main St. North.
Find hotels and airbnbs near Connecticut Garlic & Harvest Festival in Bethlehem (Map)