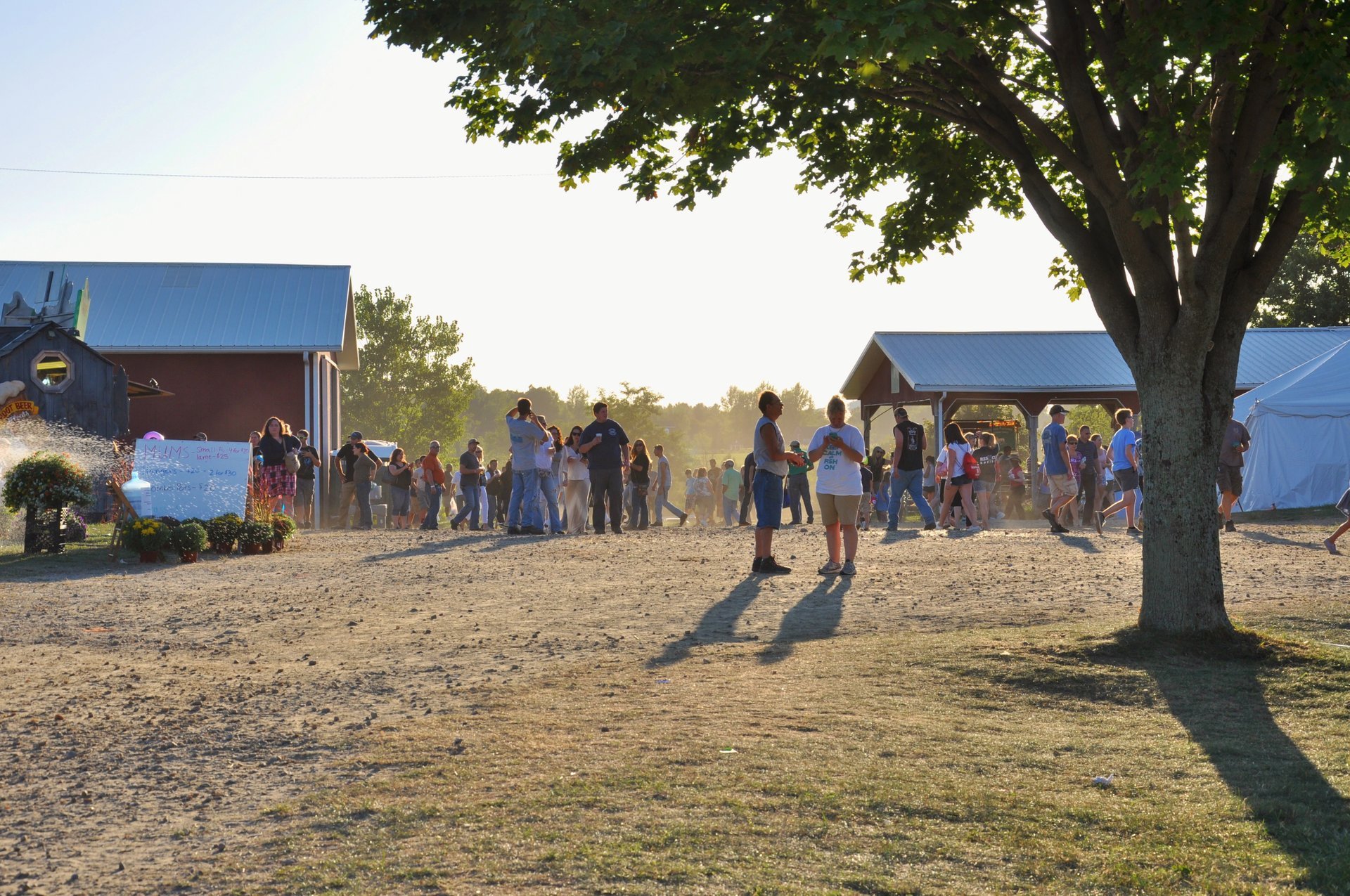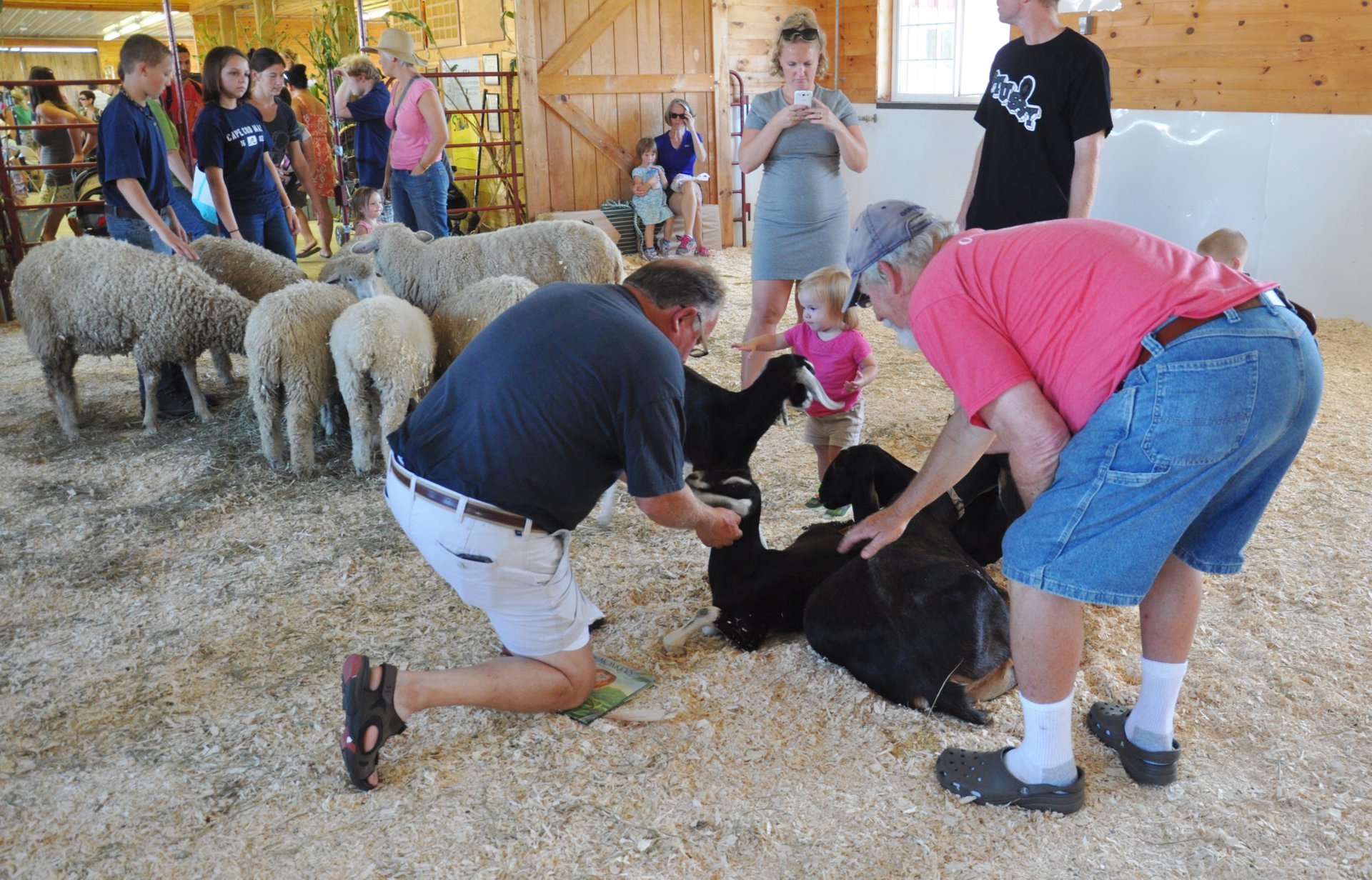 Goshen Fair is an annual Labor Day weekend agricultural event taking place in Goshen, Connecticut. Visitors of all ages can enjoy watching truck pulls, monster trucks, and horse competitions. There are also carnival rides, fireworks, and live music. Bands like Soul Sound Revue, Apricot Brandy, Dan's Roadhouse Country Band, James Montgomery Blues Band, and more. Sugar-Free Baking Contest, The Giant Pumpkin Contest, Zeppolini's Comedy Adventures, and the Children's Stage—this traditional entertainment attracts thousands of families from all over New England. Goshen Fairgrounds are open from 8 am to 9 pm.
Goshen first held its agricultural fair in 1910 to showcase the agricultural heritage of Connecticut. Residents organized races, crop and livestock competitions, contests for wood chopping, and crochet. In the 1980s, the Connecticut State Grange awarded Goshen the Connecticut Agricultural Fair, making it the most important event in the state. It kept this status till 2006. Goshen Fair is still one of the oldest and most significant in the state, transforming into a more modern kind of fair and introducing new features like a monster truck show, fireworks, an adult spelling bee, and a skillet throwing contest.
For the tickets and latest updates, please check with the official website (see External Resources below).
Find hotels and airbnbs near Goshen Fair (Map)