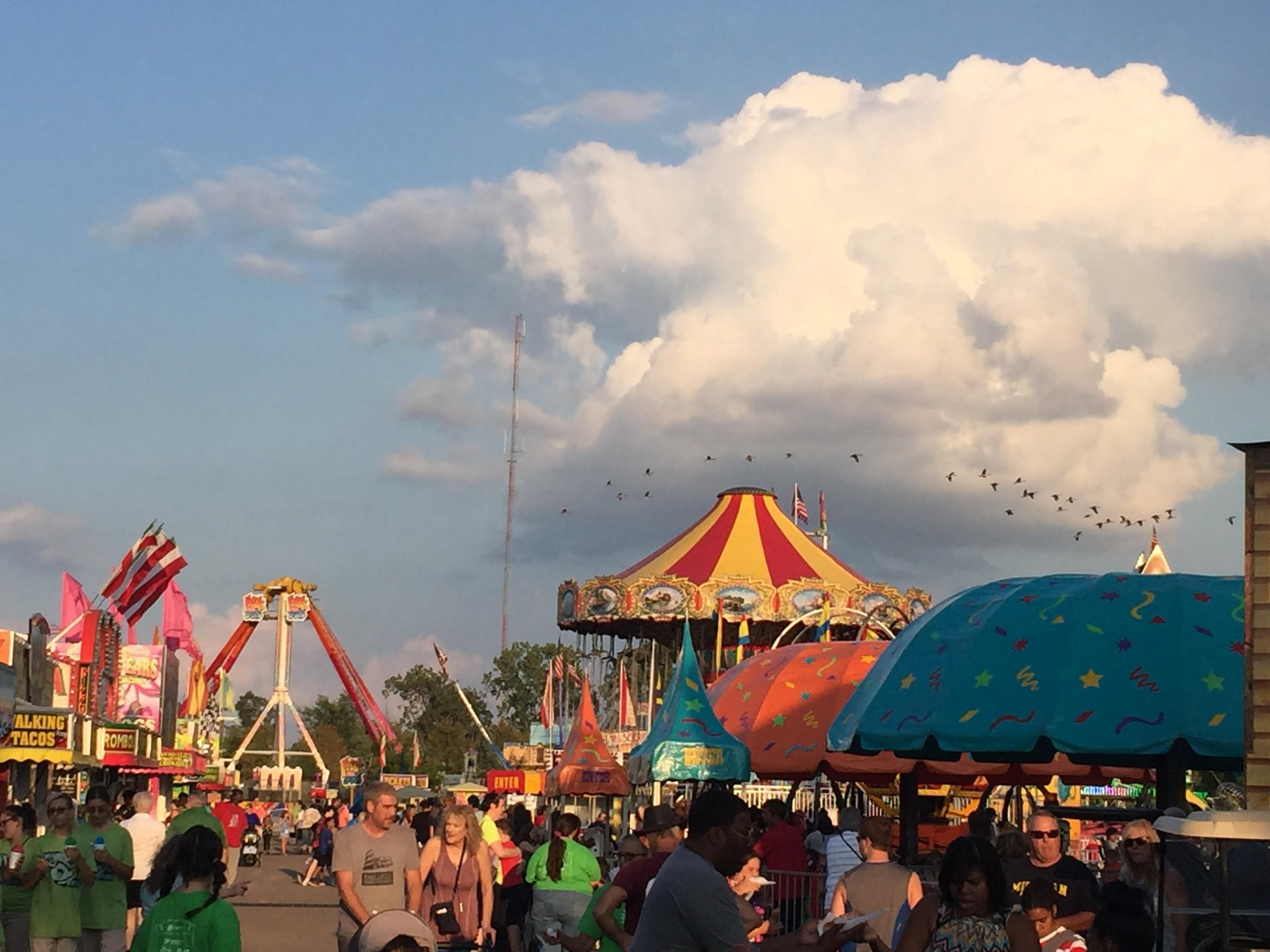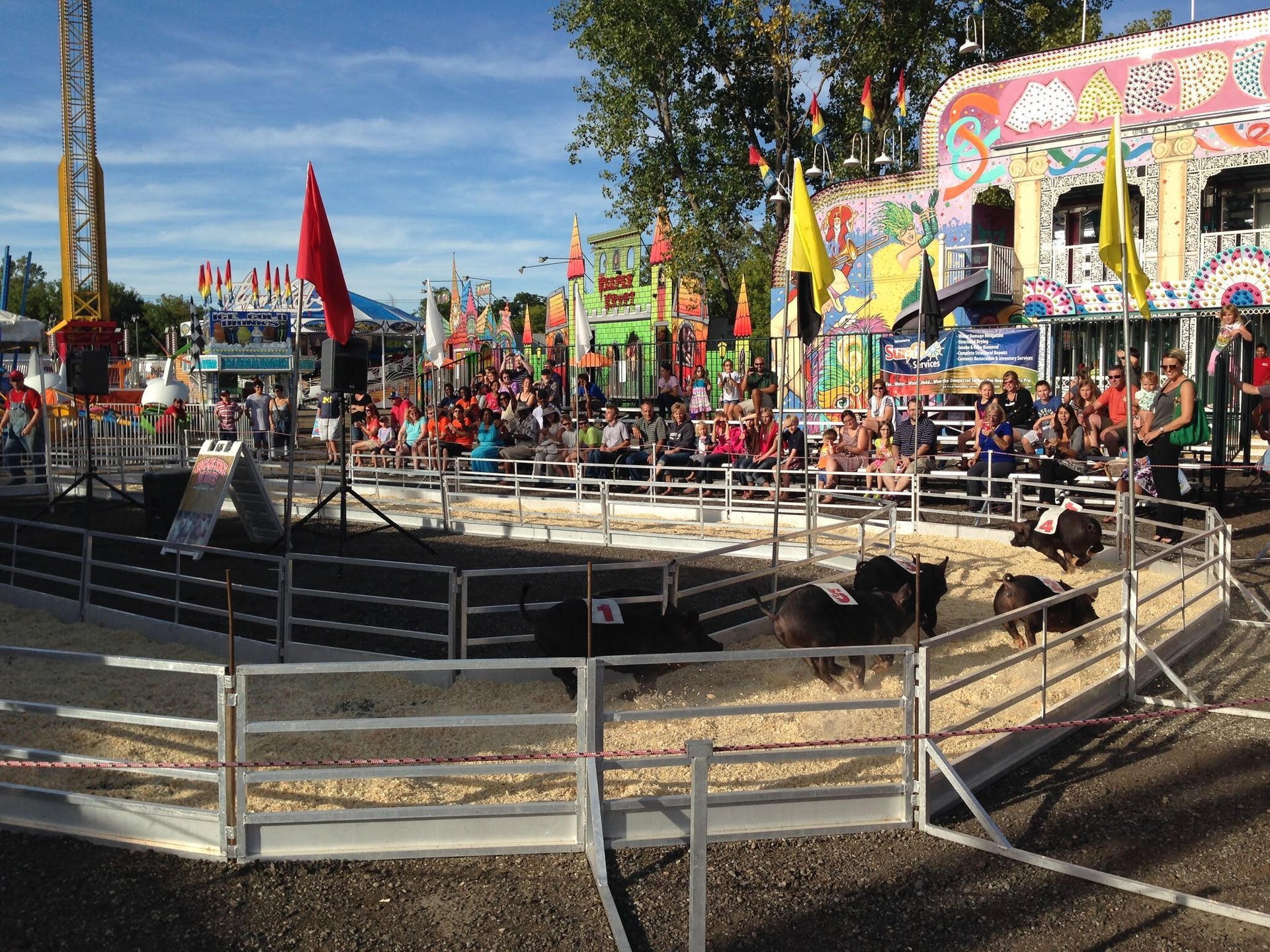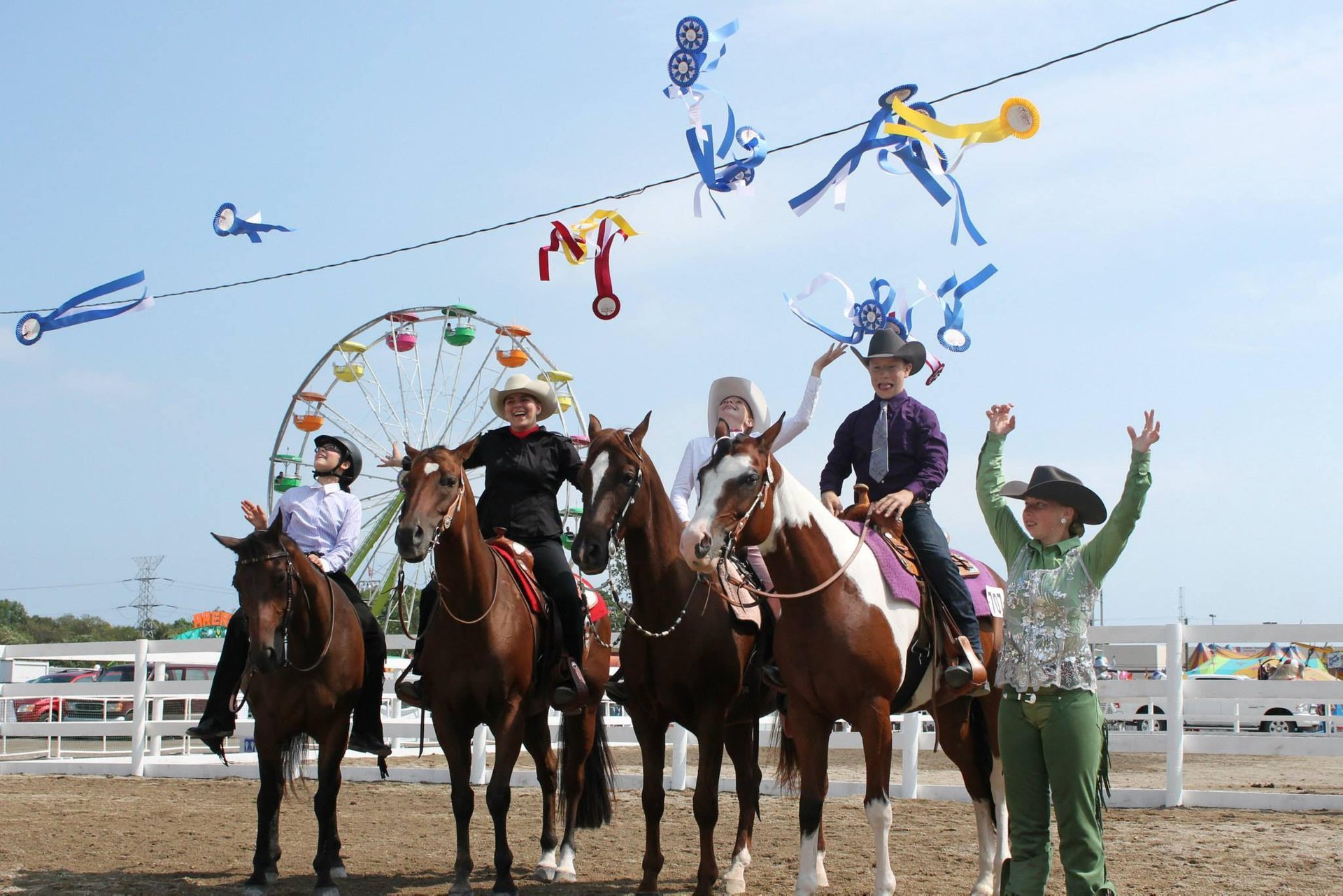 ©
www.michiganstatefairllc.com
Michigan State Fair
Featured in
The Michigan State Fair is also called the Grand Old State Fair due to its rich history and traditions. The fair dedicated to Michigan's agriculture and great natural resources is held every year at the end of August, ending on Labour Day. The fair is famous for its food and beverages, and farm-to-table produce from across the state.
The Michigan State Fair dates back to 1849 and currently takes place in the Detroit suburb of Novi. The gates are open from 10 a.m. to 10 p.m. The admission fee is $8 for adults and $6 for kids. The Michigan State Fair brings fun for the whole family with exciting midway rides, music, Shrine Circus, Farmer's Market, racing pigs, and more.
No fair is complete without a butter cow. You can also visit the Beginning of Life agricultural exhibit. Eating contests, dog performances, Friday Night Flights, an equestrian show, Tiny Totville, a parade and much more attractions are awaiting visitors at one of the favourite family events of Detroit Metro Area.
Find hotels and airbnbs near Michigan State Fair (Map)
Michigan State Fair
Featured in