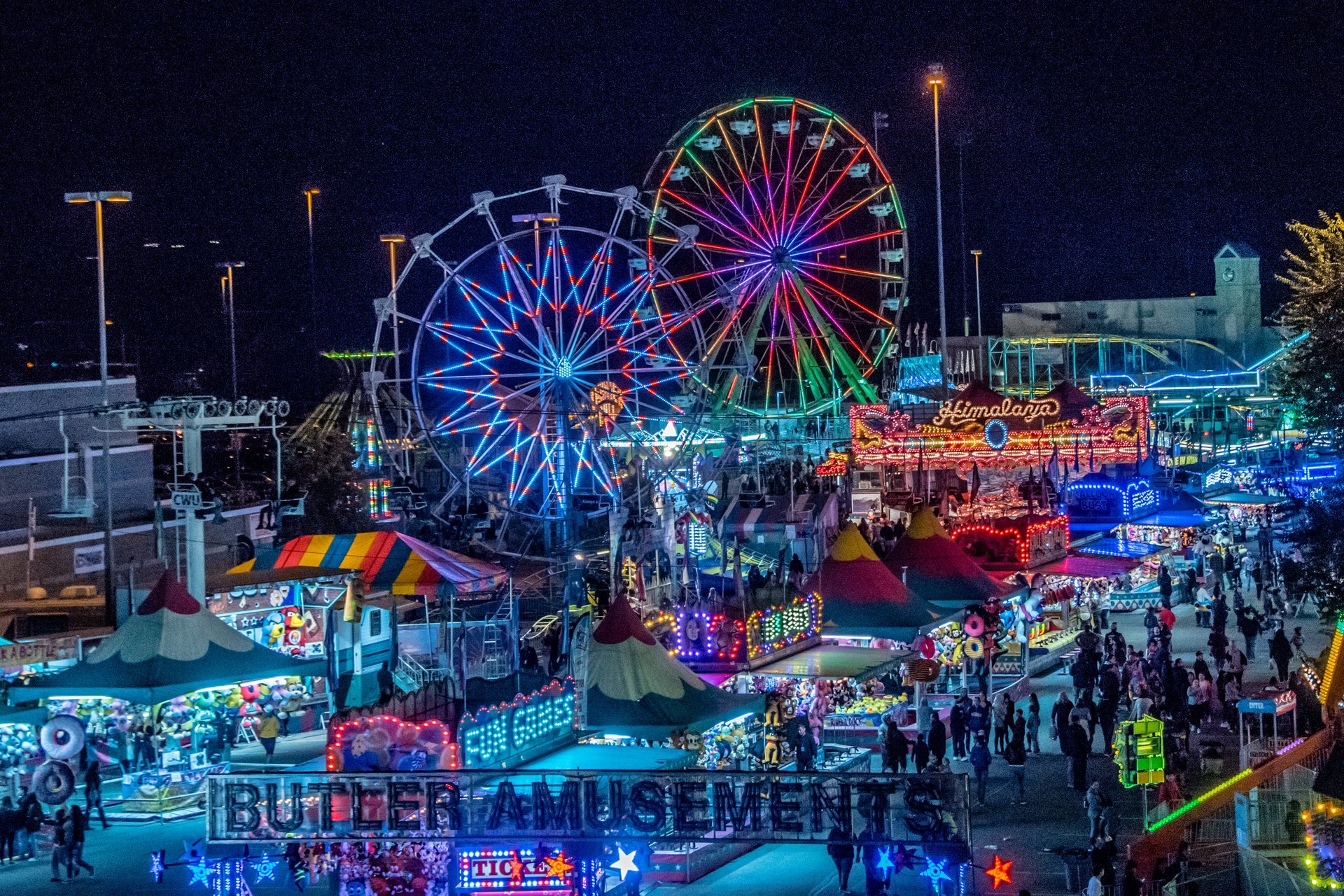 The Central Washington State Fair is held every September at the State Fair Park in Yakima, Washington. It features big-name entertainers, a huge variety of great food, traditional livestock exhibits and carnival rides, attracting about 300,000 visitors every year. The admission tickets vary by day and promotion. The fair is open from noon (weekends from 11 a.m.) to 11 p.m.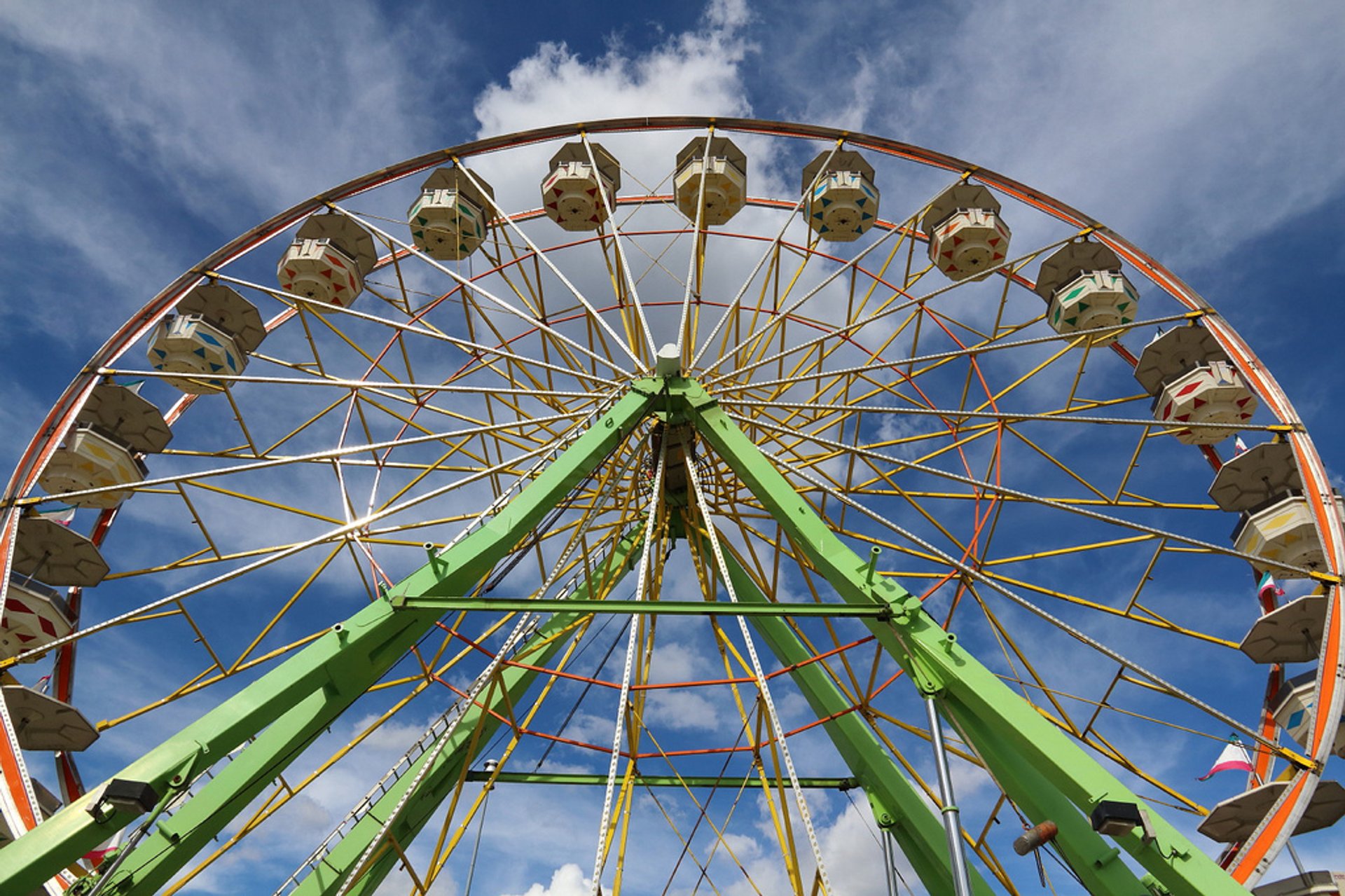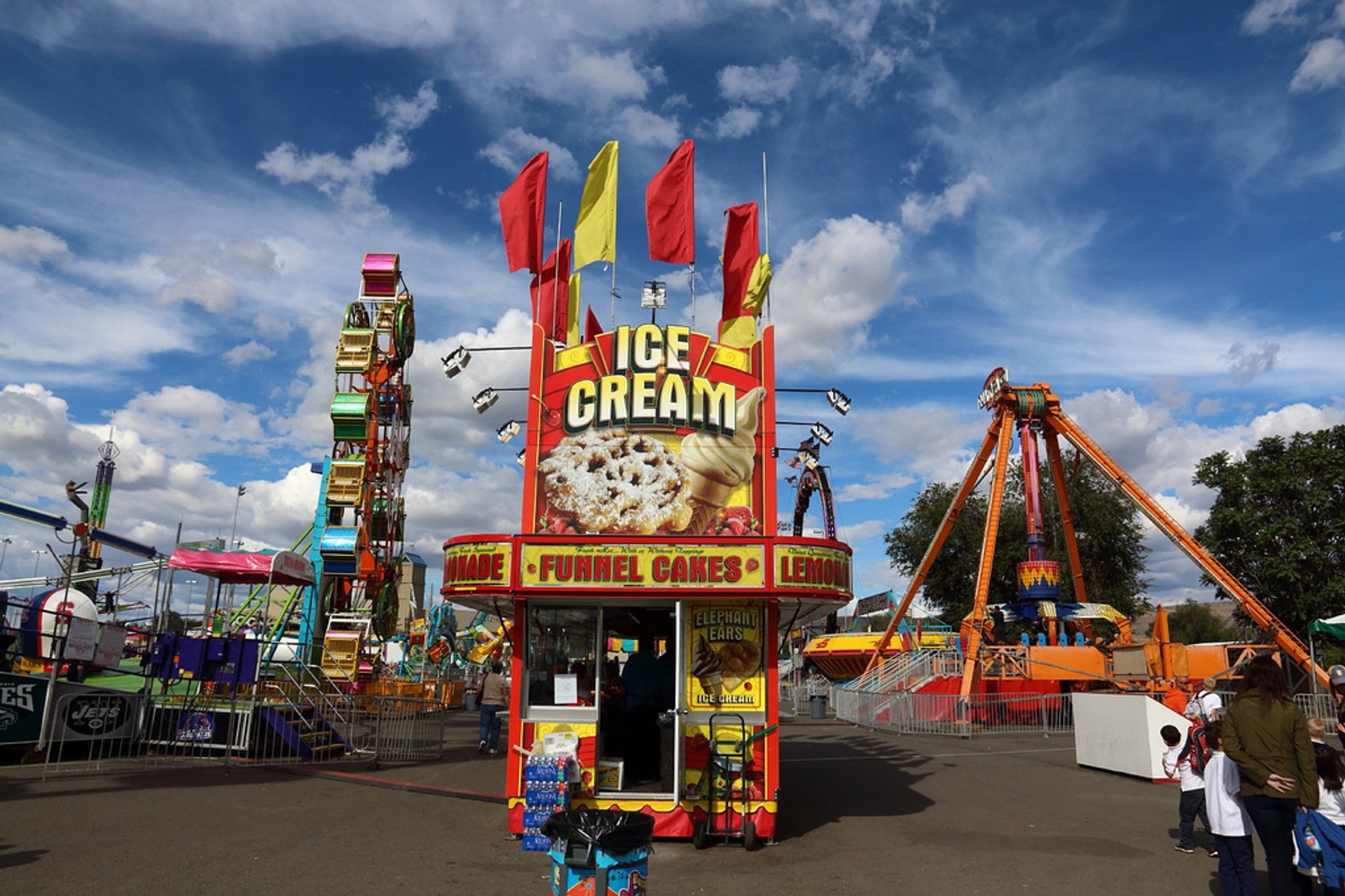 The free entertainment at the Central Washington State Fair includes racing pigs, horse vaulters, free concerts, and bubble gum blowing contests. The Wine Garden, located in the Agriculture Building, hosts wine tasting events. Each night it will present 3 or 4 different wineries. The Food Court Beer Garden and The Corona Extra Stage Beer Garden offer a large variety of local beers. Also, The Saloon serves speciality cowboy drinks.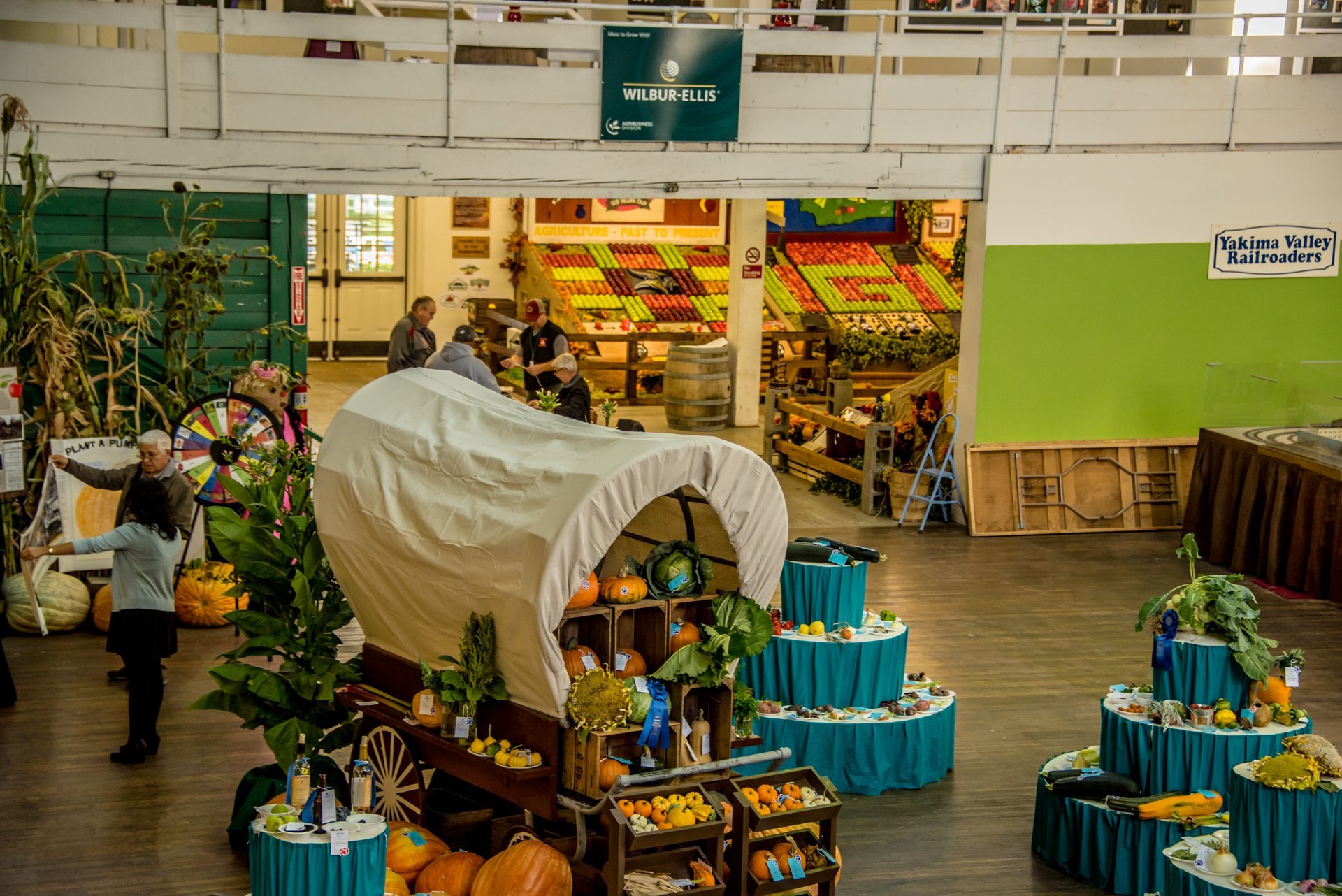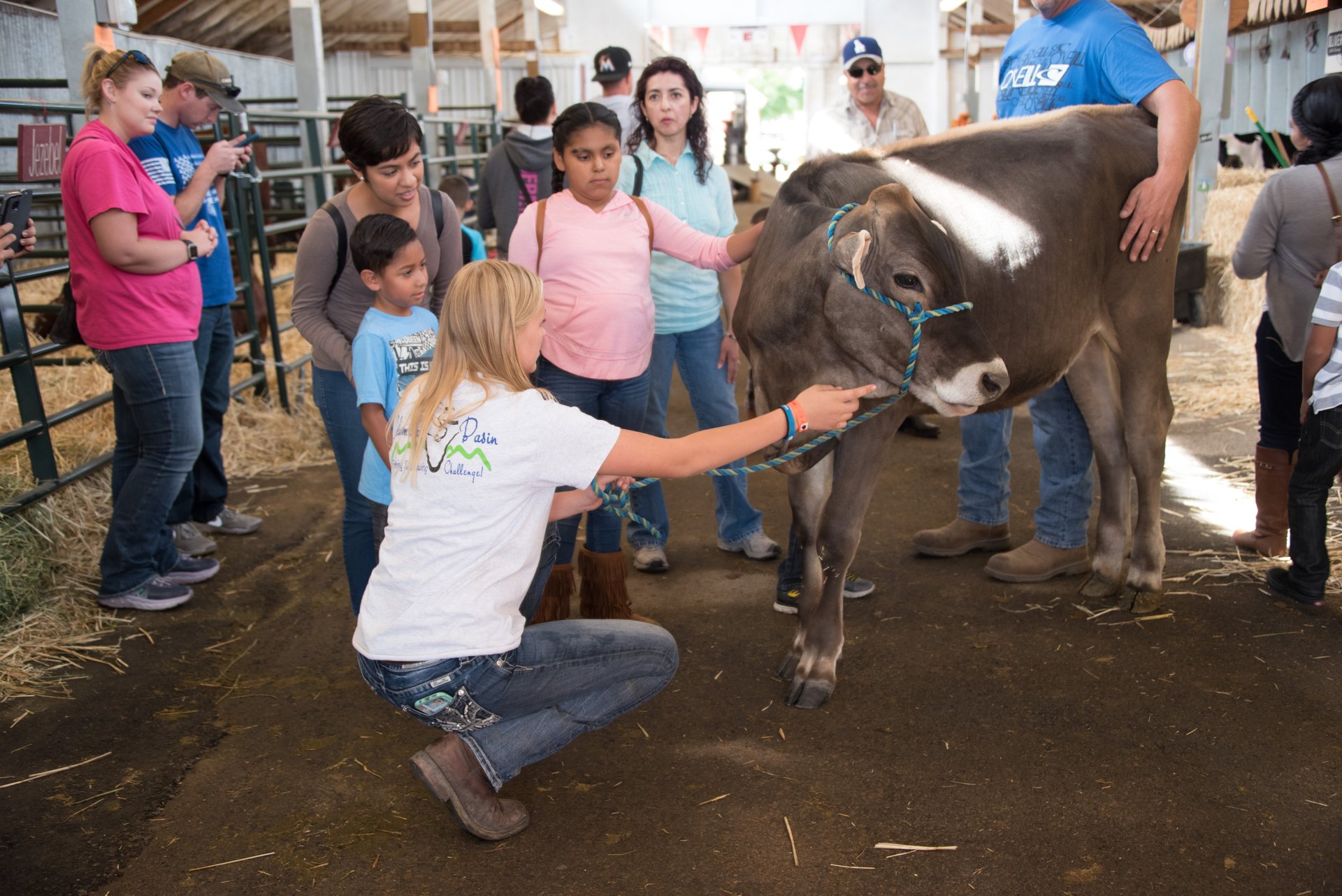 The first fair was held in Yakima in 1892. It was famous for its agricultural exhibits, war dances, coyote hunts, harness races, and horse races. In 1915 the Auto Show was one of the main attractions. Horse races, agriculture, and livestock exhibits are all still a big part of the Central Washington State Fair.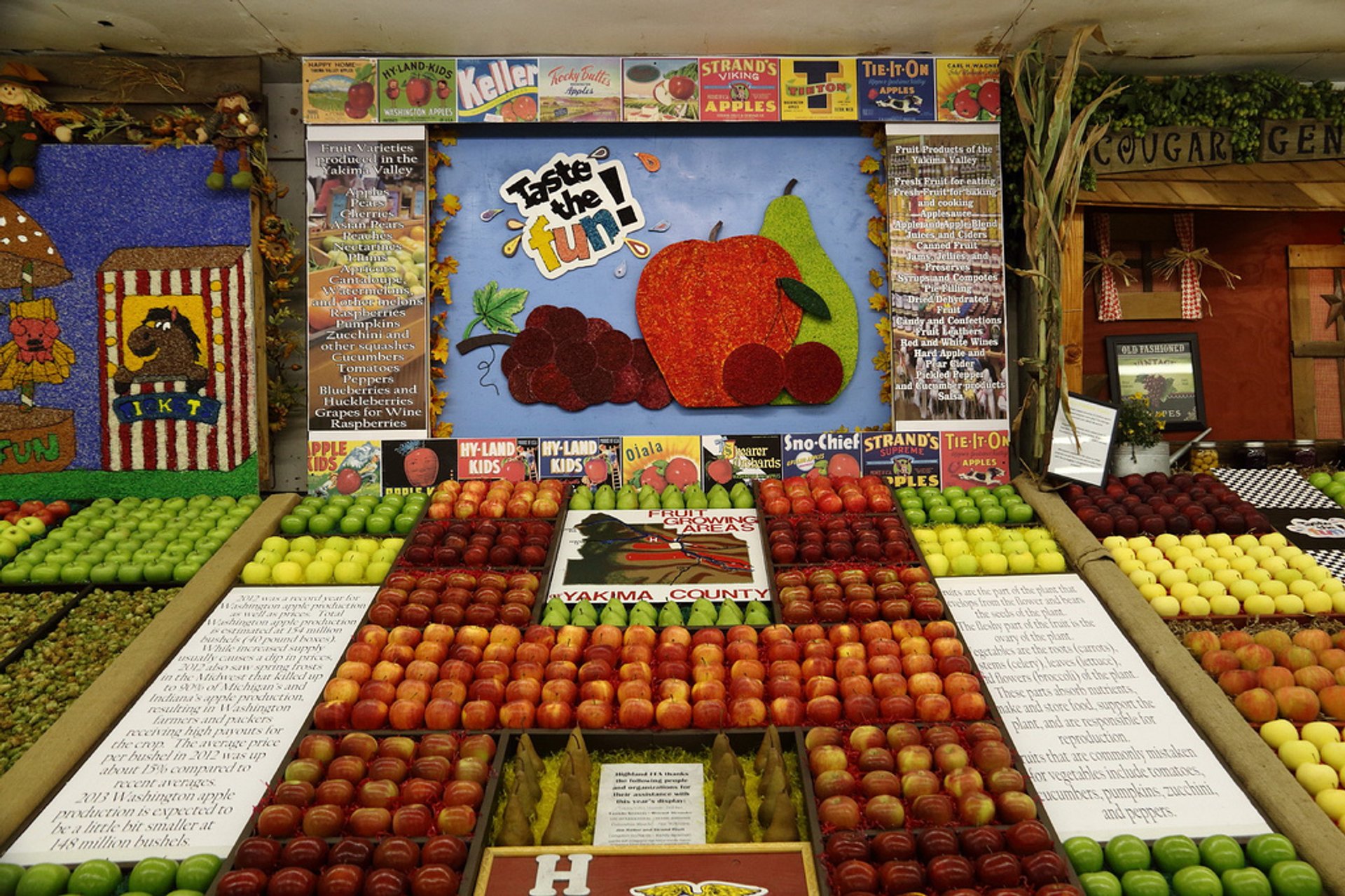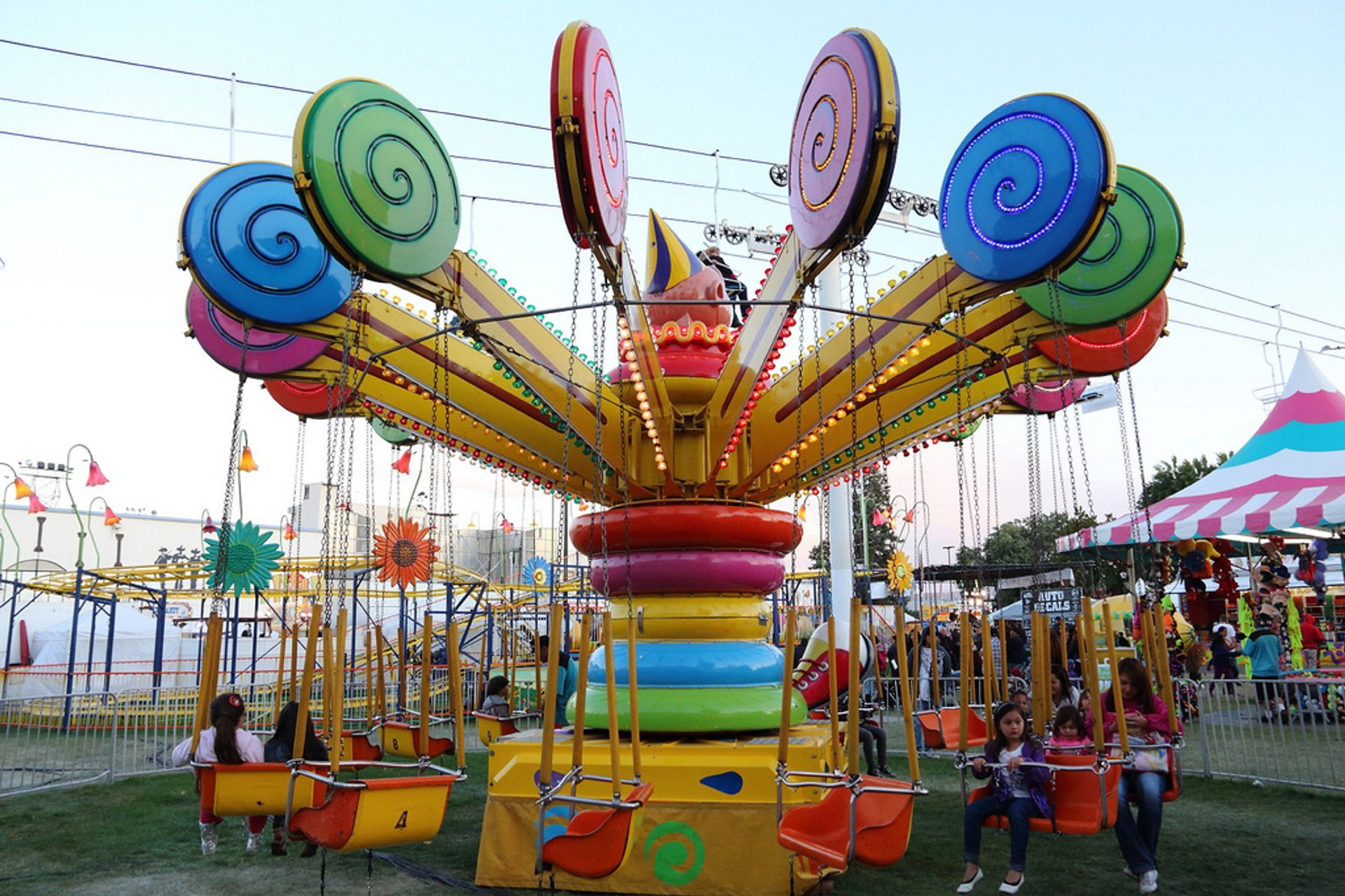 Find hotels and airbnbs near Central Washington State Fair (Map)
Central Washington State Fair Featured in