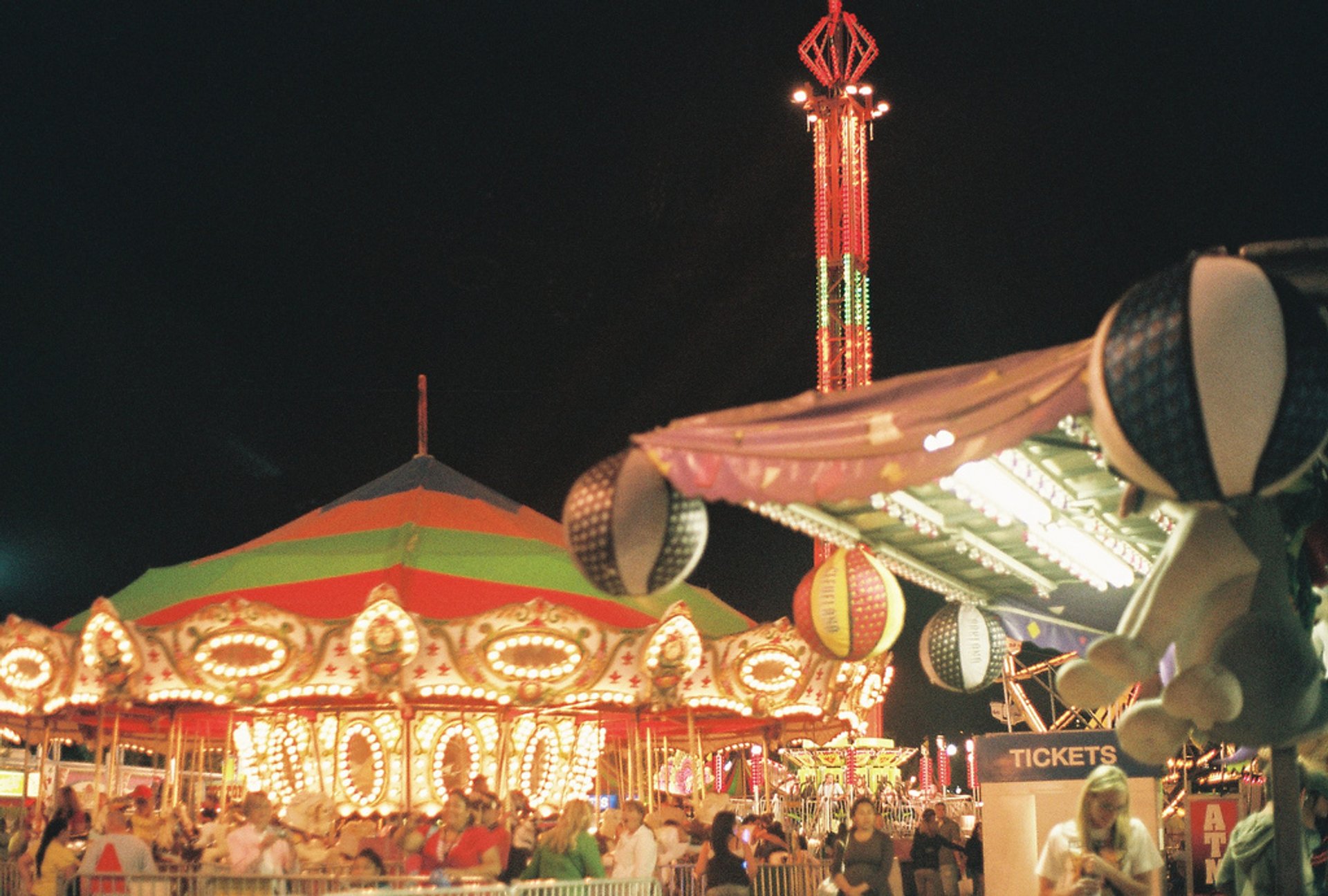 The Utah State Fair is a large celebration that lasts for 11 days at the Utah Fairpark in Salt Lake City. The festival is held every fall in early September. The fair features lots of exhibits from all over the world and visitors can find all sorts of products from agriculture, horticulture, and floriculture to various cook-offs. You can also enjoy a variety of creative arts and photography, as well as clothing.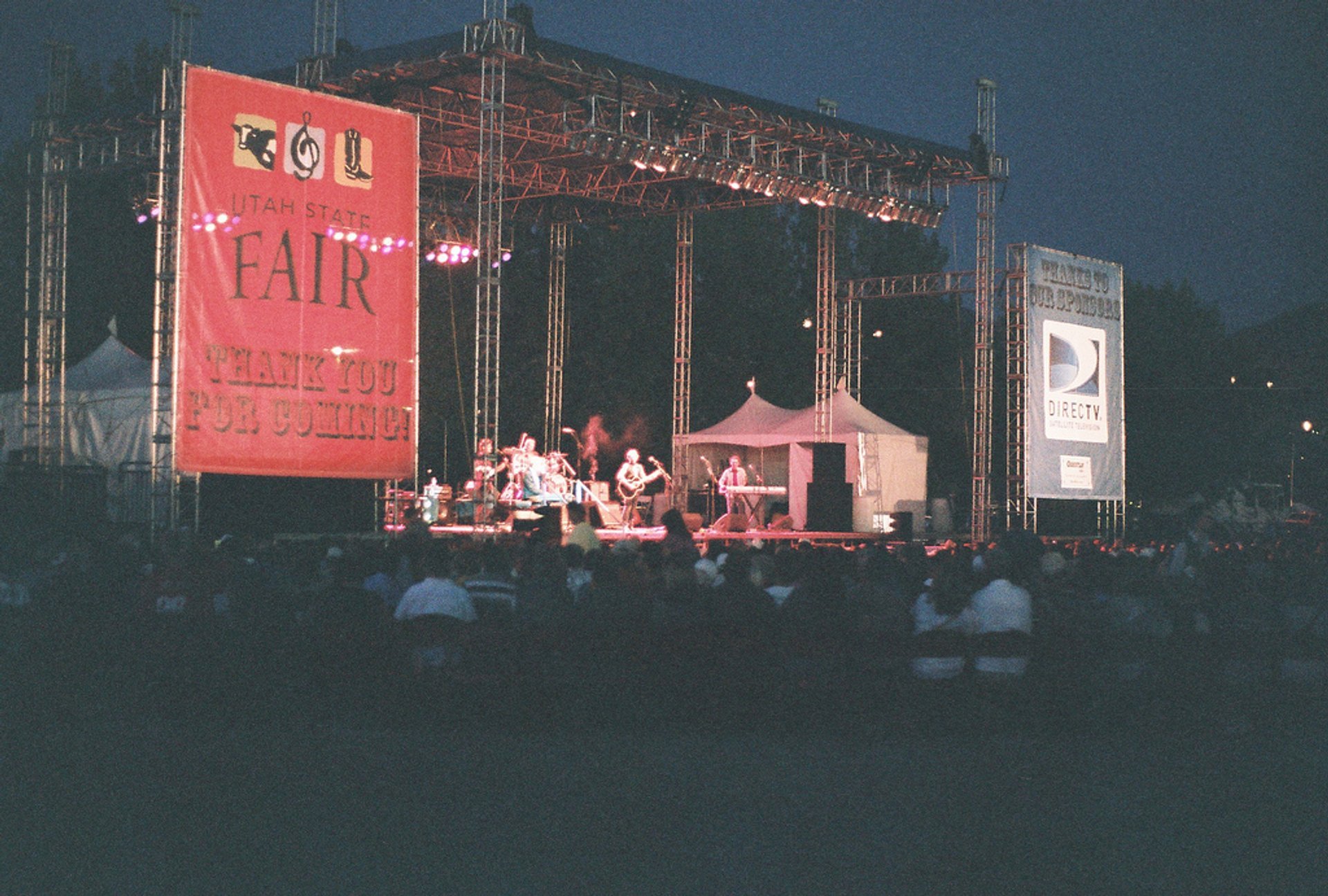 The fairgrounds is the place to have fun and enjoy shopping, street food, and lots of attractions. You can observe dog shows and competitions, a demolition derby, a truck pull, and the PRCA Rodeo (Professional Rodeo Cowboys Association). Most of the entertainment is free of charge, except for some larger concerts.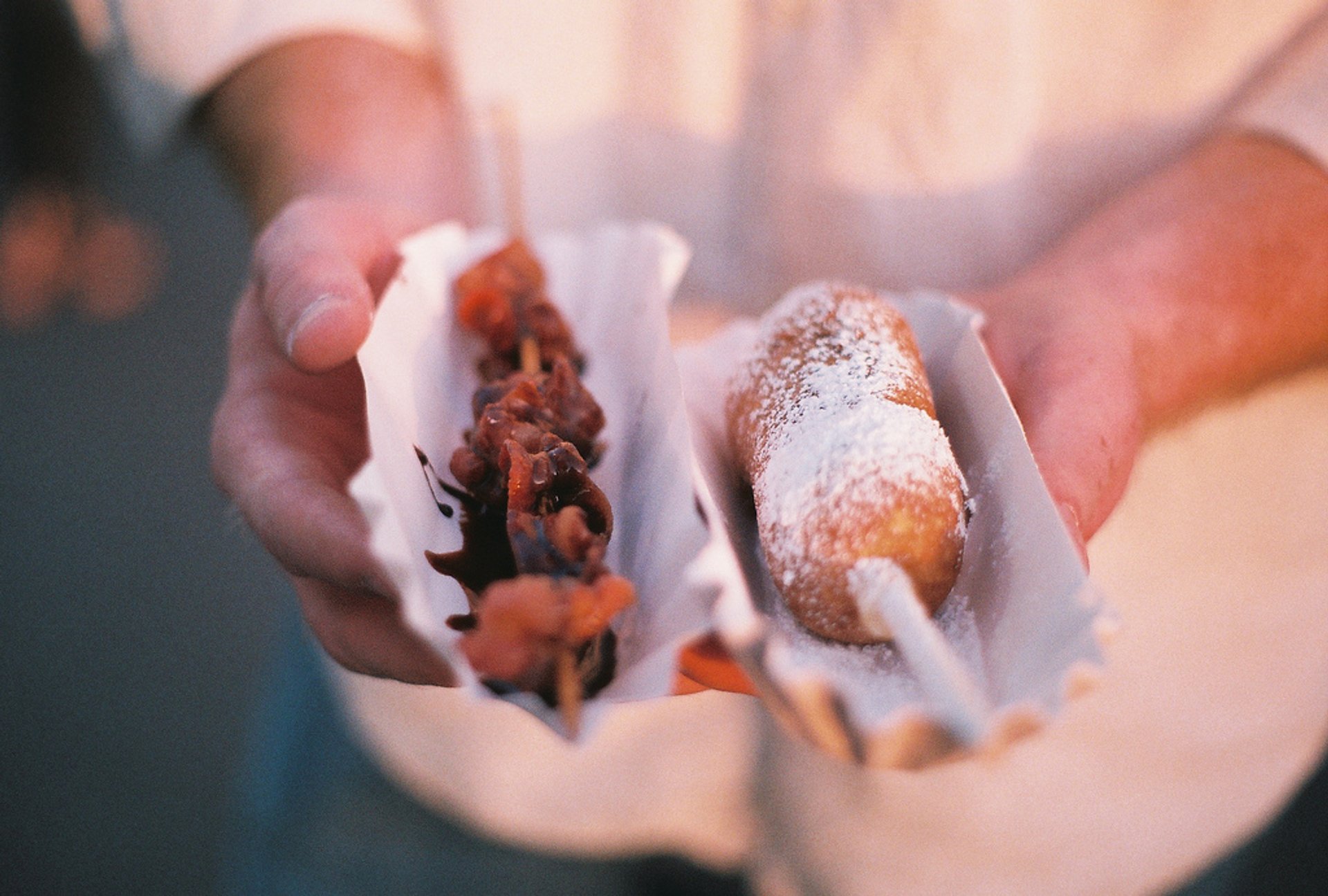 A great variety of events including Grandstand Shows, Barrel Racing, Arena Events, Kids Activities and more are at the Utah State Fair. It is perfect for both a couple's night or a day of family fun. To keep energized make sure to fuel up with the Fair signature foods like corn dog, Navajo tacos, and funnel cakes.
The Fair traditionally starts the first Thursday after Labor Day and there's no excuse not to tailor at least one day out of 11 and drop by. The opening hours vary being shorter on weekdays and extended on weekends. Generally, the fair operates from 10 am to 10 or 11 pm.
Find hotels and airbnbs near Utah State Fair (Map)
Utah State Fair Featured in