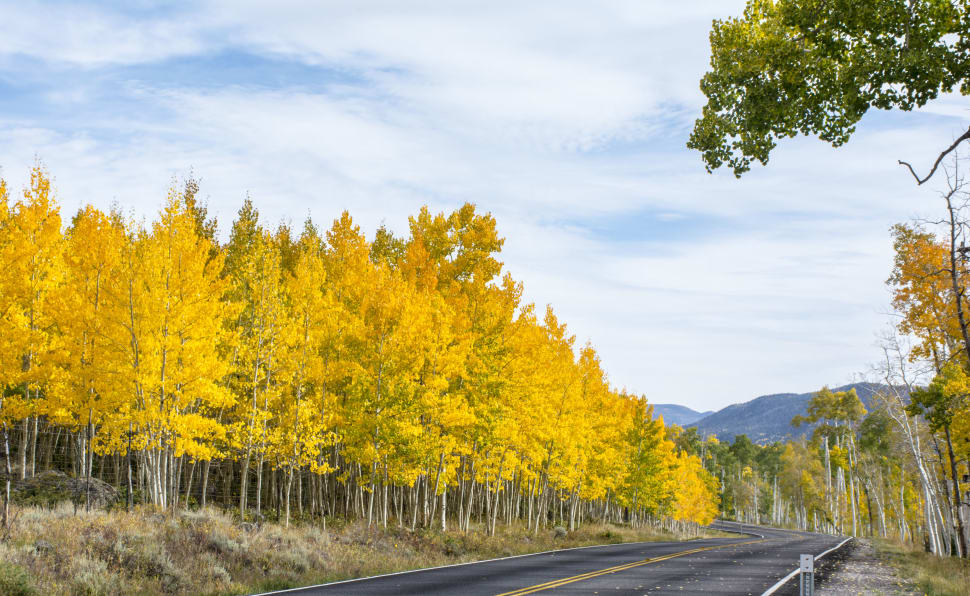 Pando is a unique living organism, which is considered to be one of the oldest existing on our planet. It is a huge grove of Quaking Aspen that creates a whole forest out of one single organism. All of the 47,000 trees found in the Fishlake National Forest in Utah, are genetically identical and have an interconnected underground root system. The trees in the forests look like clones, and that's quite odd. It's hard to put into one's mind how massive the Pando is. It covers an area of 43 hectares and weighs around 6,000 tonnes. It is considered to be over 80,000 years old. All those trees are reproduced via a process of suckering.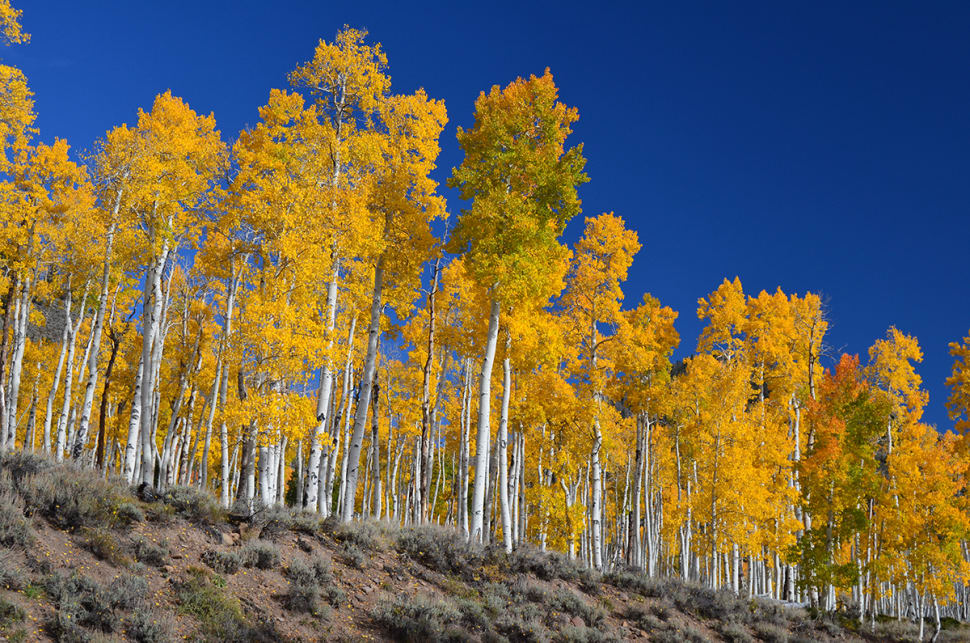 The future of this unique giant plant is in danger. The stems suffer from draughts and pests, while the roots are under attack as well due to overgrazing by deer and elk. If there are no new stems to replace the old ones, Pando can die due to a sudden withering and shrinking.
The most spectacular time to observe the phenomenon is fall. Clones appear in such a stunning yellow colour that they seem to shine.
Pando, the Trembling Giant Map & Location
Pando, the Trembling Giant Featured in