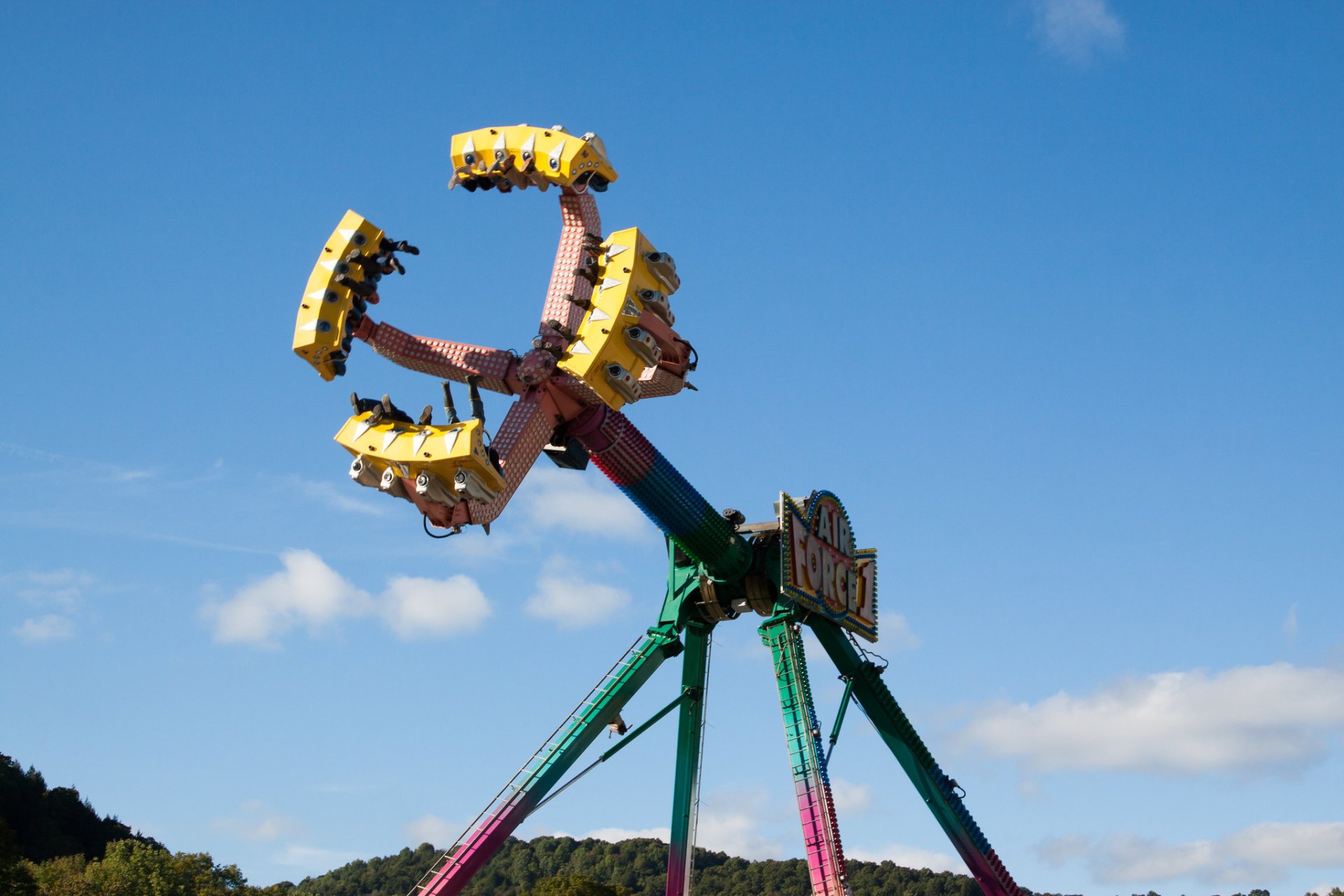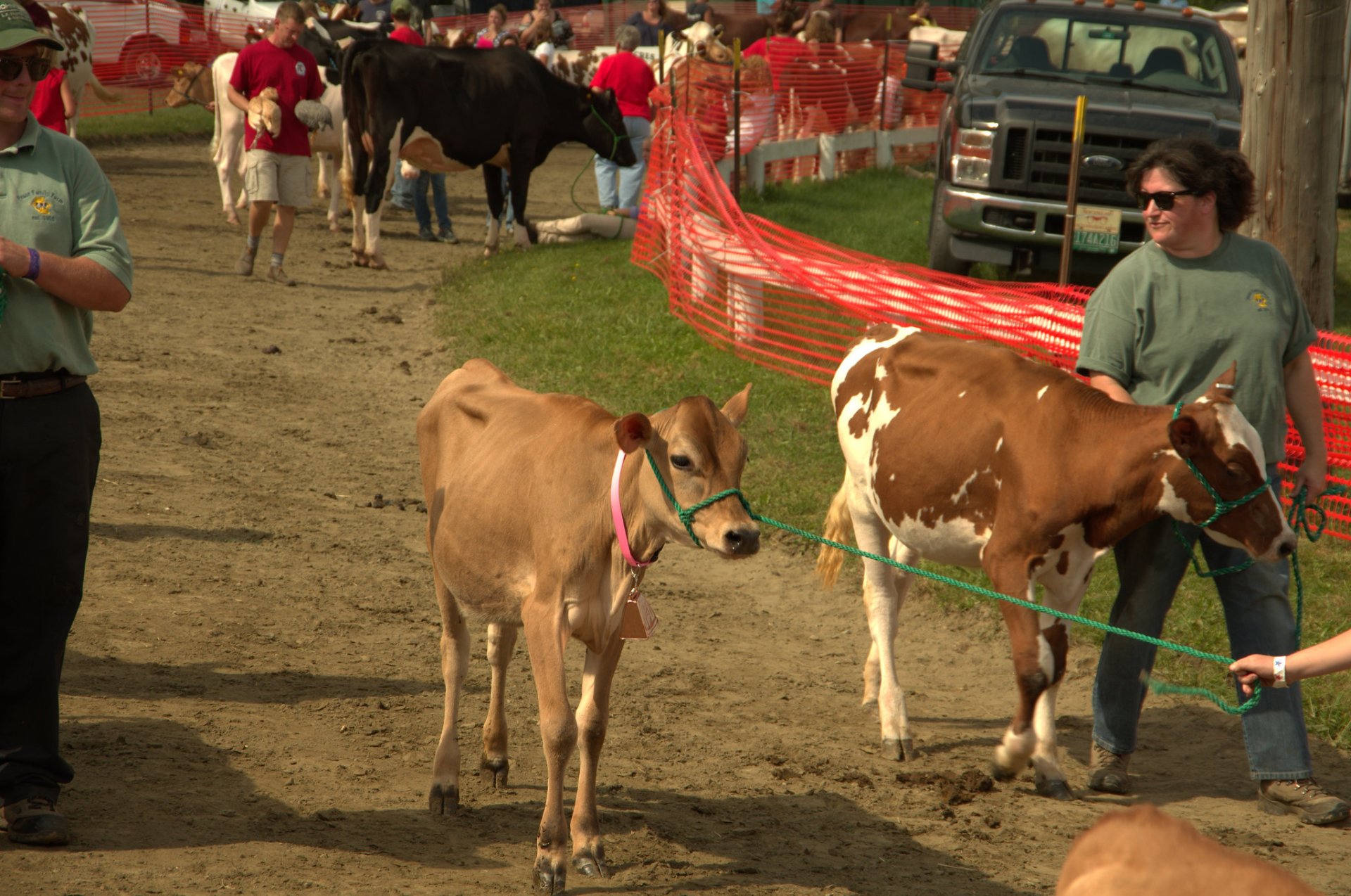 The Tunbridge World's Fair is a great event, which takes place in Tunbridge, Orange County, Vermont, over a weekend in mid-September. This fair offers much fun, highlighting agricultural traditions and culture. Here you can see farming demonstrations, working antique displays, horse racing, horse and ox pulling, cattle and horse shows, junior livestock exhibits, floral exhibits, contra dancing, and a lot of free shows. Additionally, the celebration features midway rides, food and commercial vendors, and family-friendly entertainment.
The Tunbridge Fair was established back in 1867, and since then, it has run annually, except for 1918, the flu epidemic year, and the Second World War. This long-running tradition attracts tens of thousands of visitors each year.
For more information about admission charges, a detailed schedule of activities, or the latest announcements, please check out the event's official website or Facebook mentioned in our External Resources below. Yet, the fair's officials don't monitor Facebook messages, so if you have questions, contact them either via info@tunbridgeworldsfair.com or at 802-889-5555.
Find hotels and airbnbs near The Tunbridge World's Fair (Map)