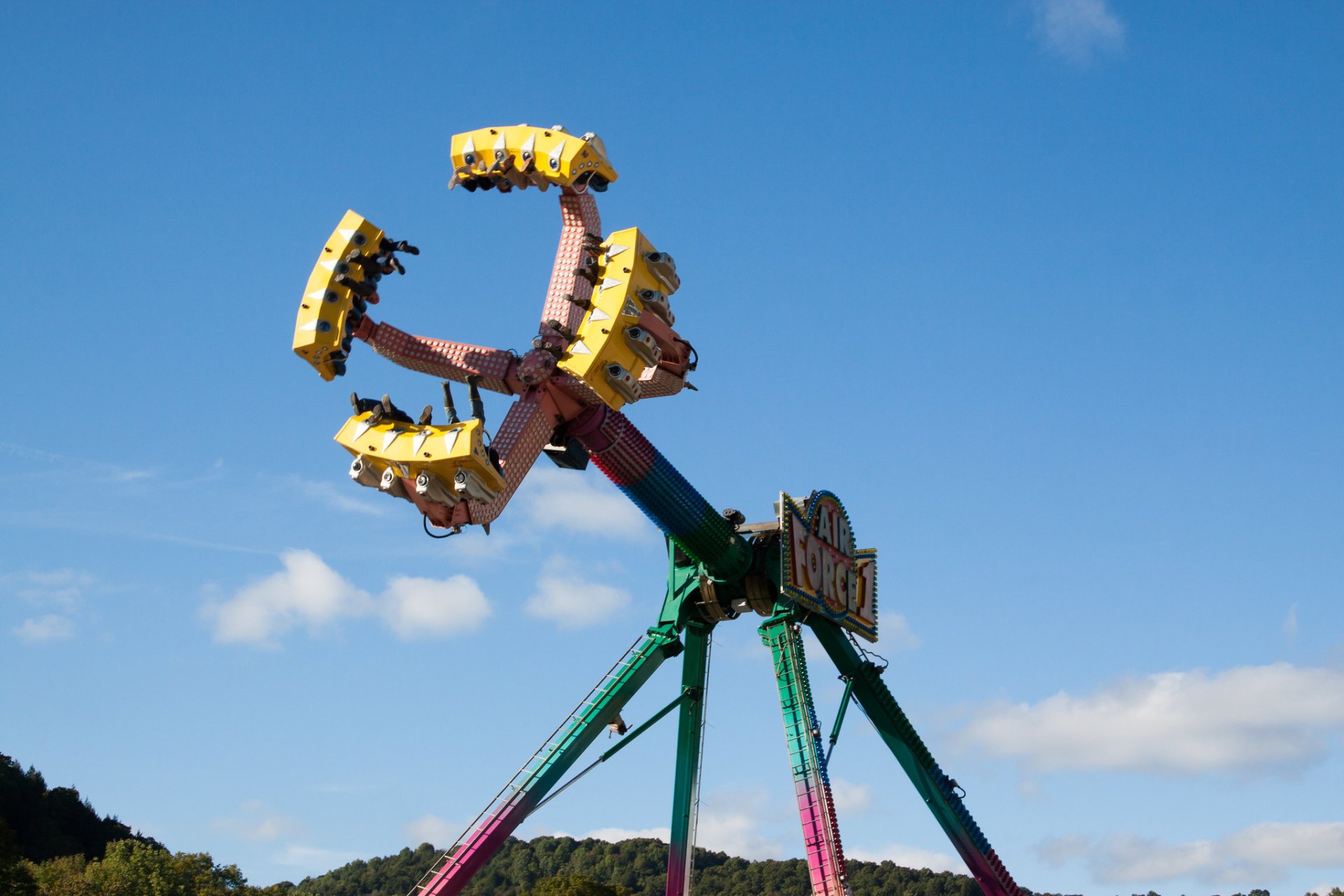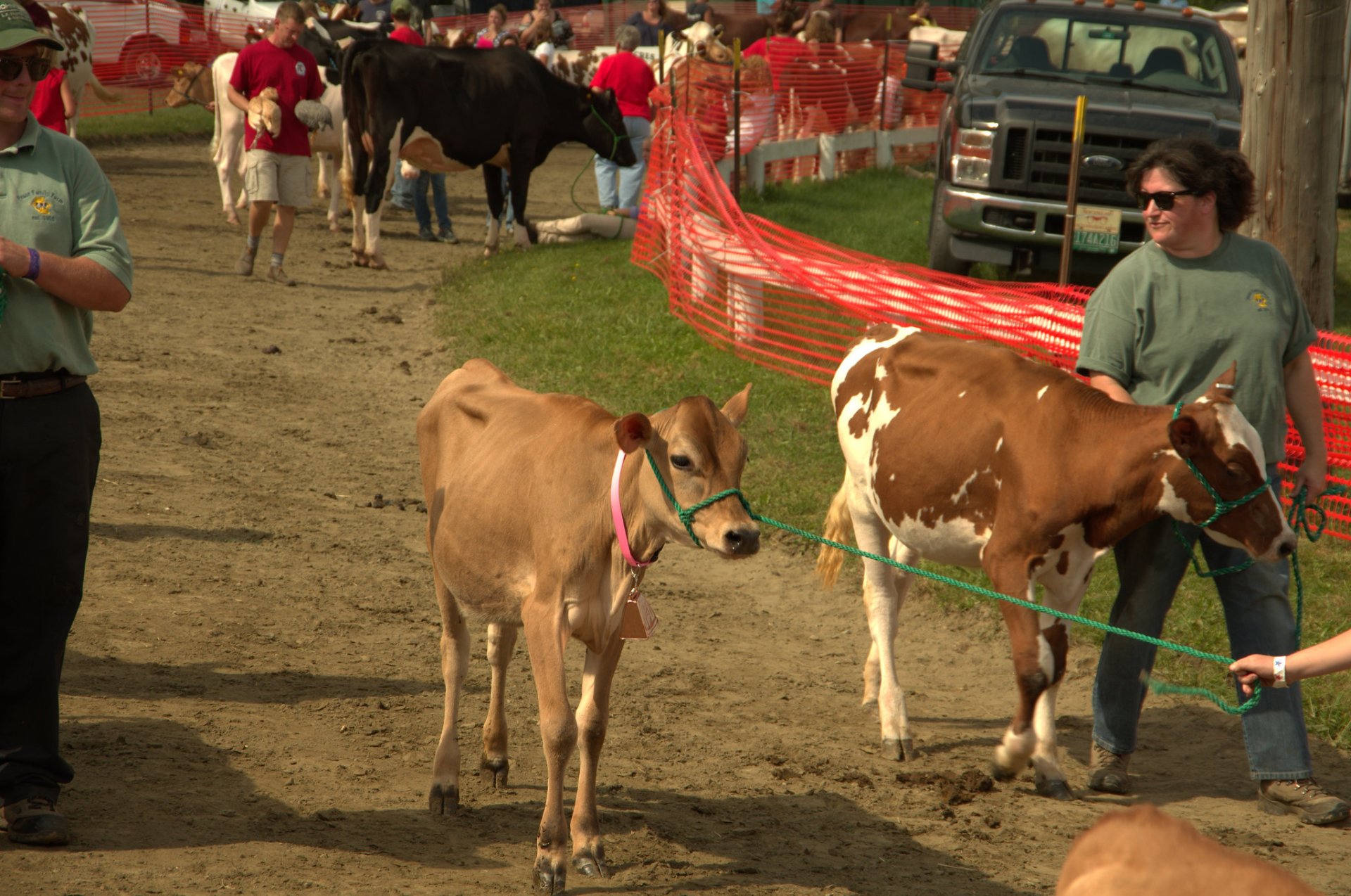 The Tunbridge World's Fair è un grande evento, che si svolge a Tunbridge, Orange County, Vermont, durante tutto il fine settimana a metà settembre. Questa fiera offre molto divertimento, evidenziando tradizioni agricole e cultura. Qui si possono vedere dimostrazioni di allevamento, esposizioni di antiquariato, corse di cavalli, tiratura di cavalli e buoi, spettacoli di bestiame e cavalli, mostre di bestiame junior, mostre floreali, contradanza, e un sacco di spettacoli gratuiti. Inoltre, la celebrazione presenta gite a metà strada, cibo e venditori commerciali, e intrattenimento familiare.
The Tunbridge Fair è stata fondata nel 1867, e da allora, ha funzionato annualmente, tranne per il 1918, l'anno dell'epidemia di influenza, e la seconda guerra mondiale. Questa tradizione di lunga durata attira decine di migliaia di visitatori ogni anno.
Per maggiori informazioni sui costi di ammissione, un calendario dettagliato delle attività, o gli ultimi annunci, si prega di controllare il sito ufficiale dell'evento o Facebook menzionato nelle nostre Risorse Esterne di seguito. Tuttavia, i funzionari della fiera non monitorano i messaggi di Facebook, quindi se avete domande, contattateli via info@tunbridgeworldsfair.com o al 802-889-5555.
Trova hotel e airbnb vicino a The Tunbridge World's Fair (Mappa)