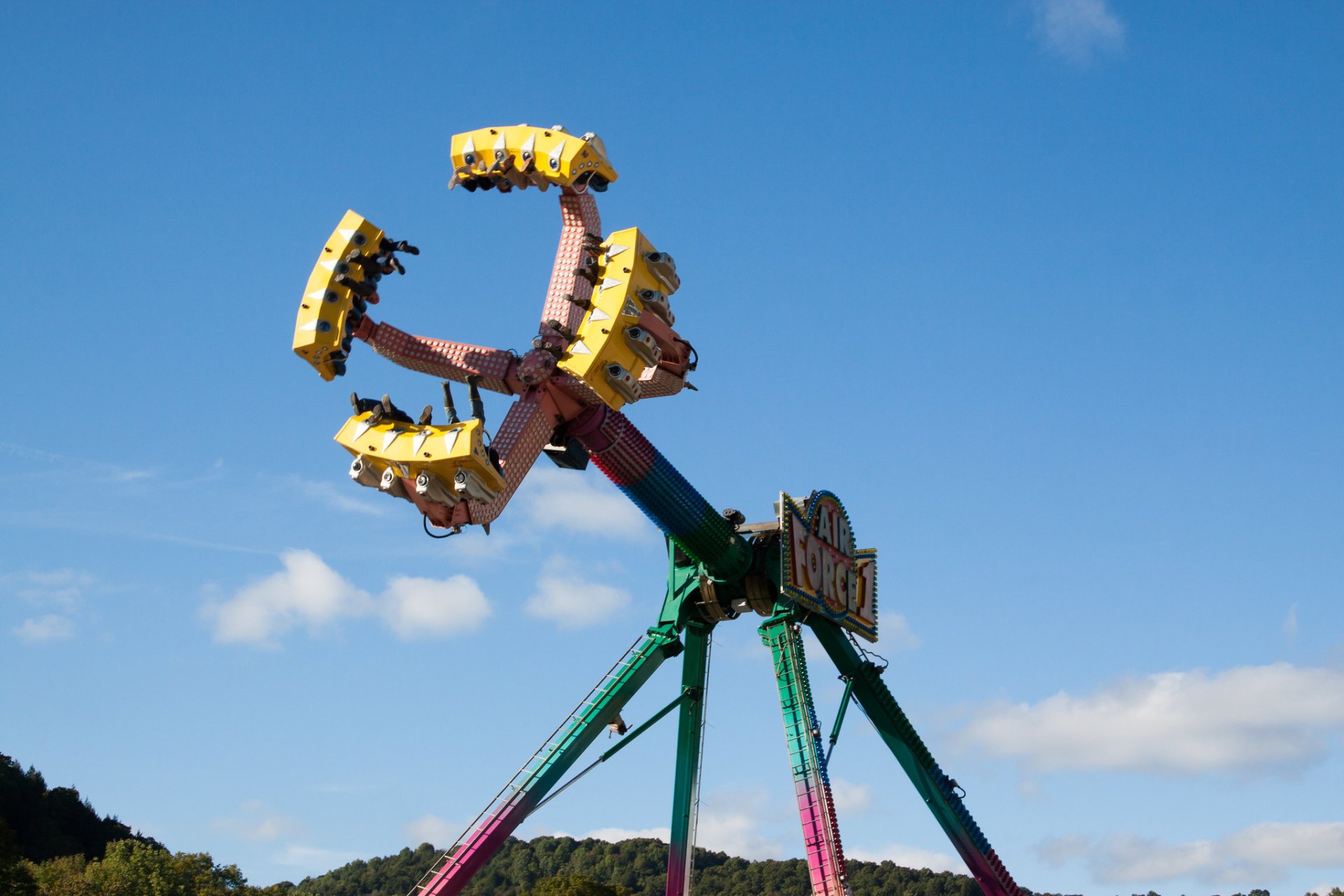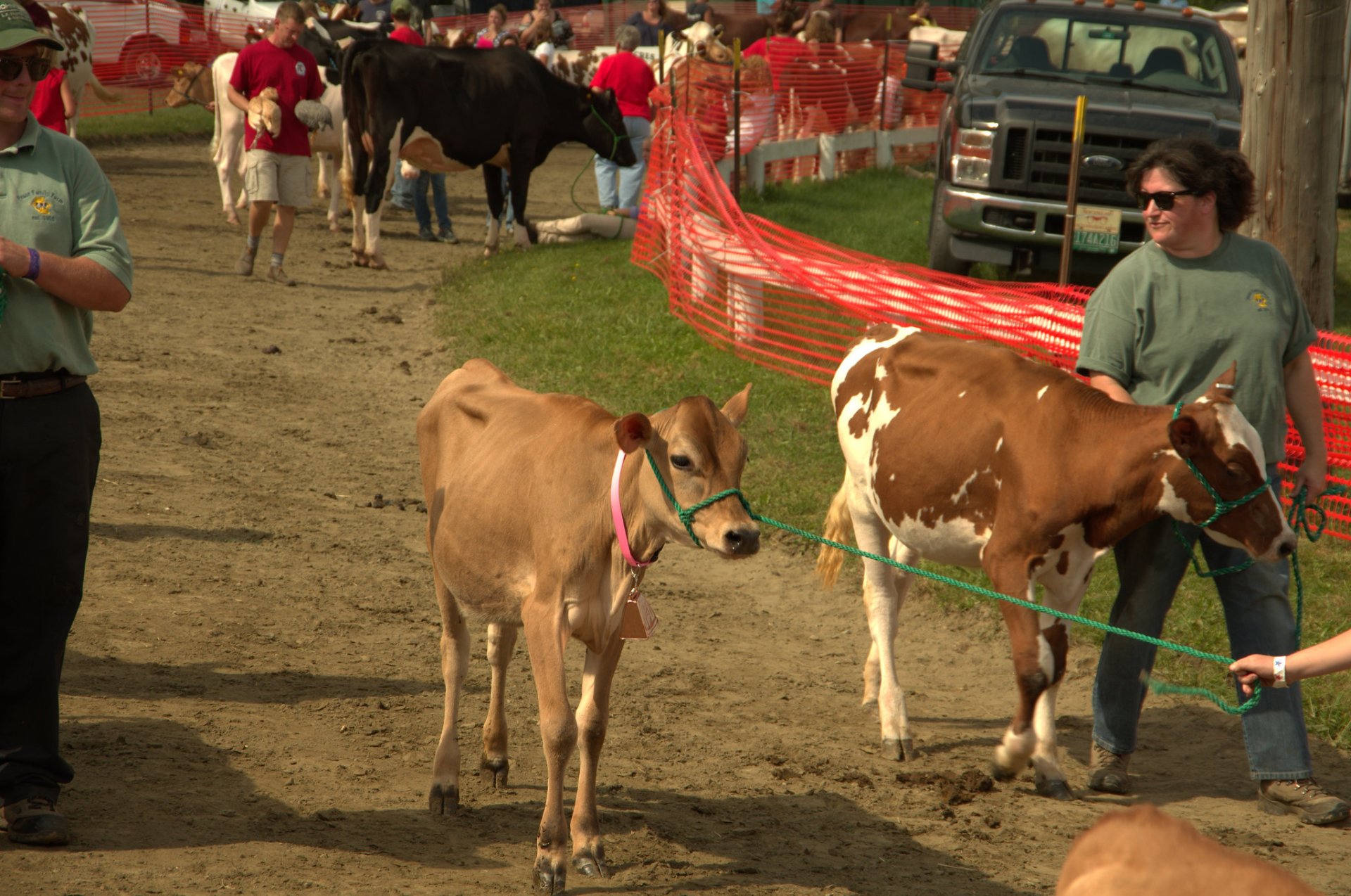 The Tunbridge World's Fair é um grande evento, que acontece em Tunbridge, Orange County, Vermont, durante o fim de semana completo em meados de setembro. Esta feira oferece muita diversão, destacando tradições agrícolas e cultura. Aqui você pode ver demonstrações agrícolas, exposições de antiguidades trabalhando, corridas de cavalos, puxar cavalos e boi, gado e cavalos shows, exposições de gado júnior, exposições florais, dança contra, e um monte de shows gratuitos. Além disso, a celebração apresenta passeios a meio caminho, comida e vendedores comerciais, e entretenimento familiar.
The Tunbridge Fair foi fundada em 1867, e desde então, tem funcionado anualmente, exceto em 1918, o ano da epidemia de gripe, e a Segunda Guerra Mundial. Esta tradição de longa duração atrai dezenas de milhares de visitantes por ano.
Para mais informações sobre os custos de admissão, um calendário detalhado das atividades ou os últimos anúncios, por favor confira o site oficial do evento ou Facebook mencionado em nossos Recursos Externos abaixo. No entanto, os funcionários da feira não monitoram mensagens do Facebook, então se você tiver perguntas, entre em contato com eles via info@tunbridgeworldsfair.com ou no 802-889-5555.
Encontre hotéis e airbnbs perto de The Tunbridge World's Fair (mapa)