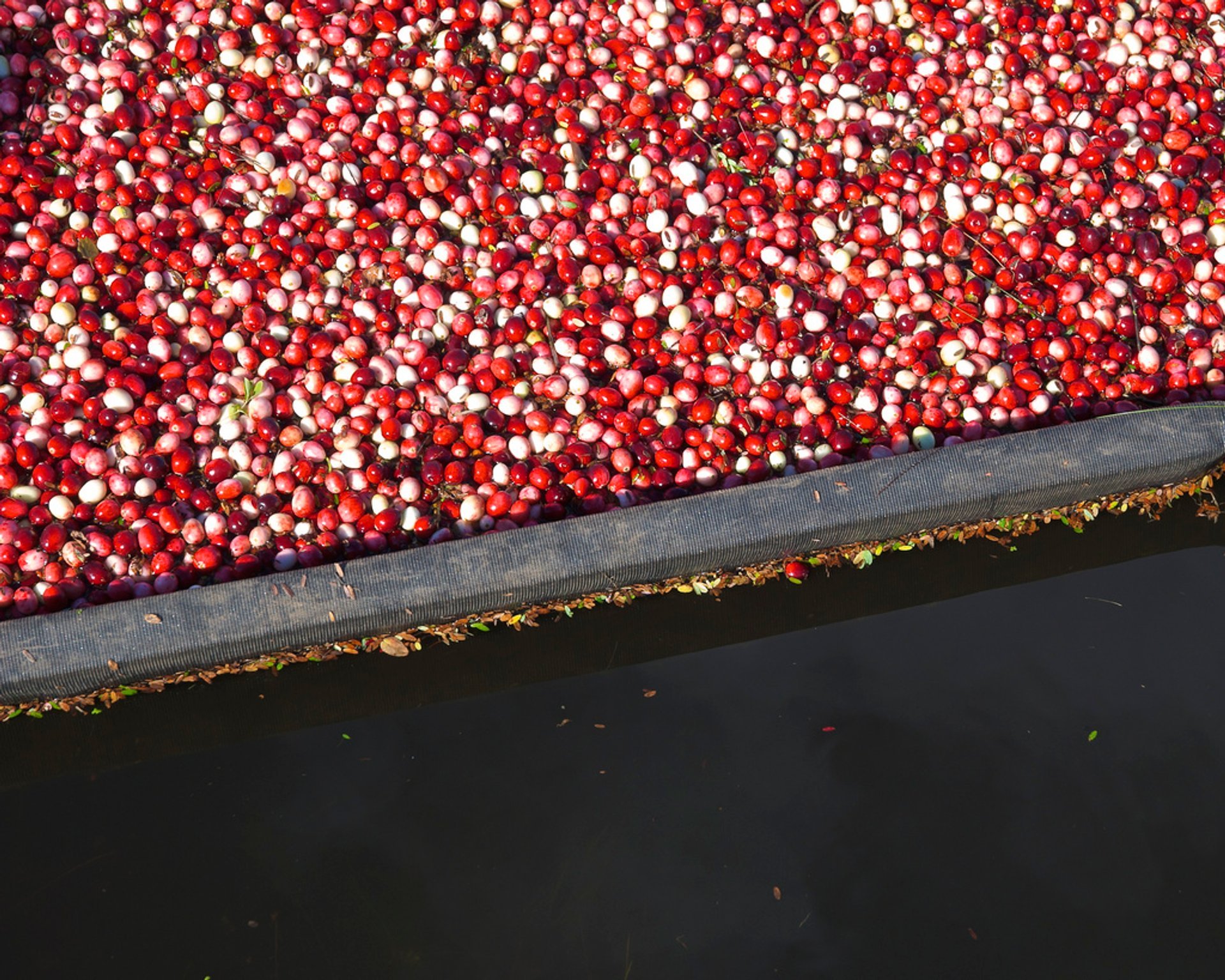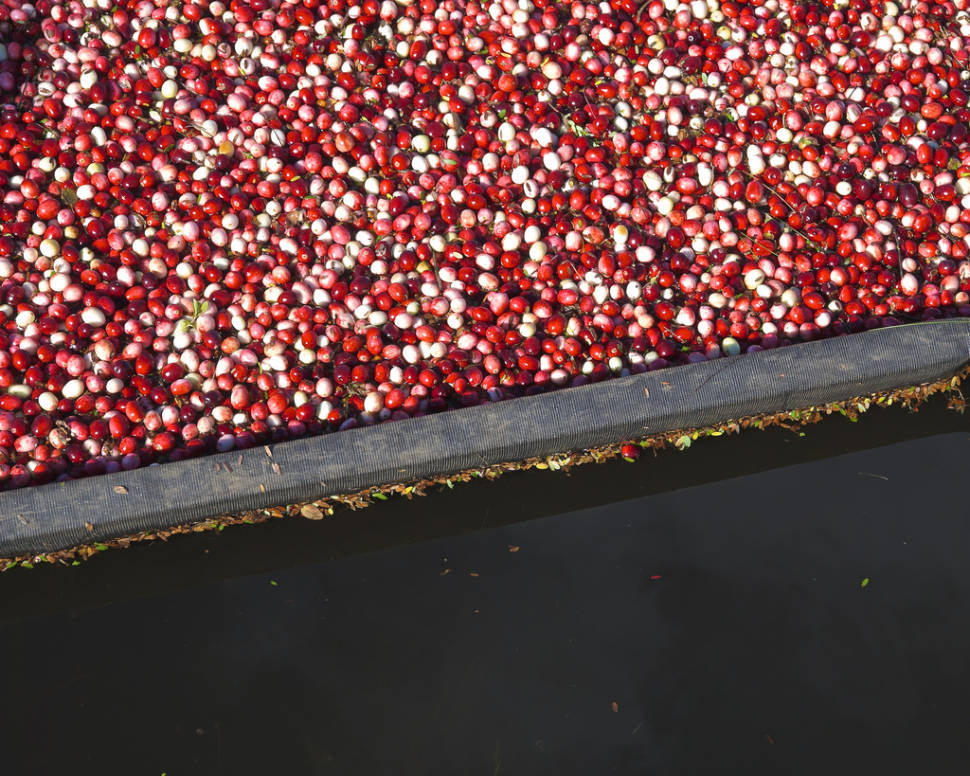 Wisconsin is the largest cranberry producer in the U.S. This region is perfect for growing cranberries, having flat, sandy and acidic soil. Everywhere throughout Wisconsin you'll find cranberries fields as well as shops selling cranberry products.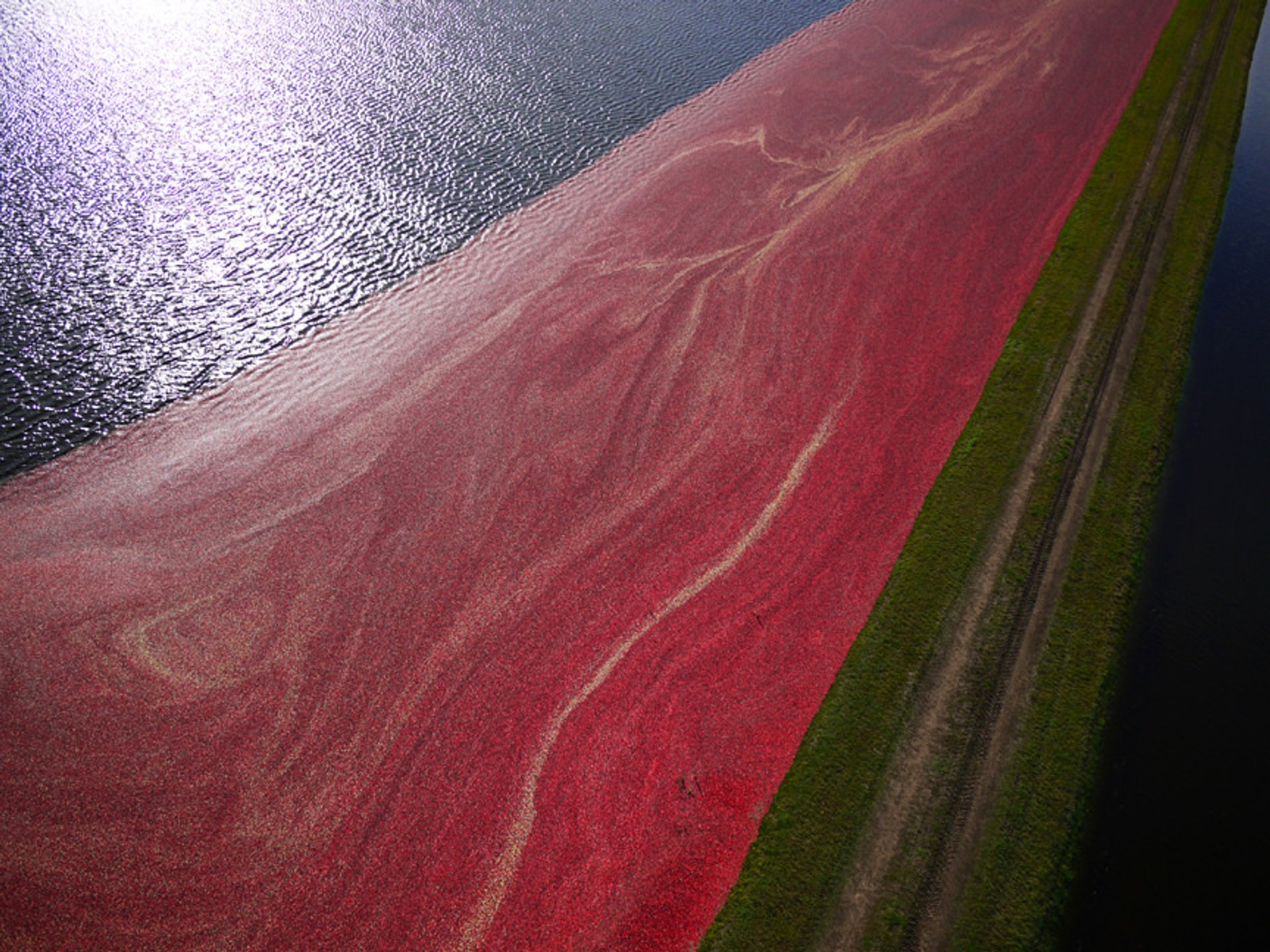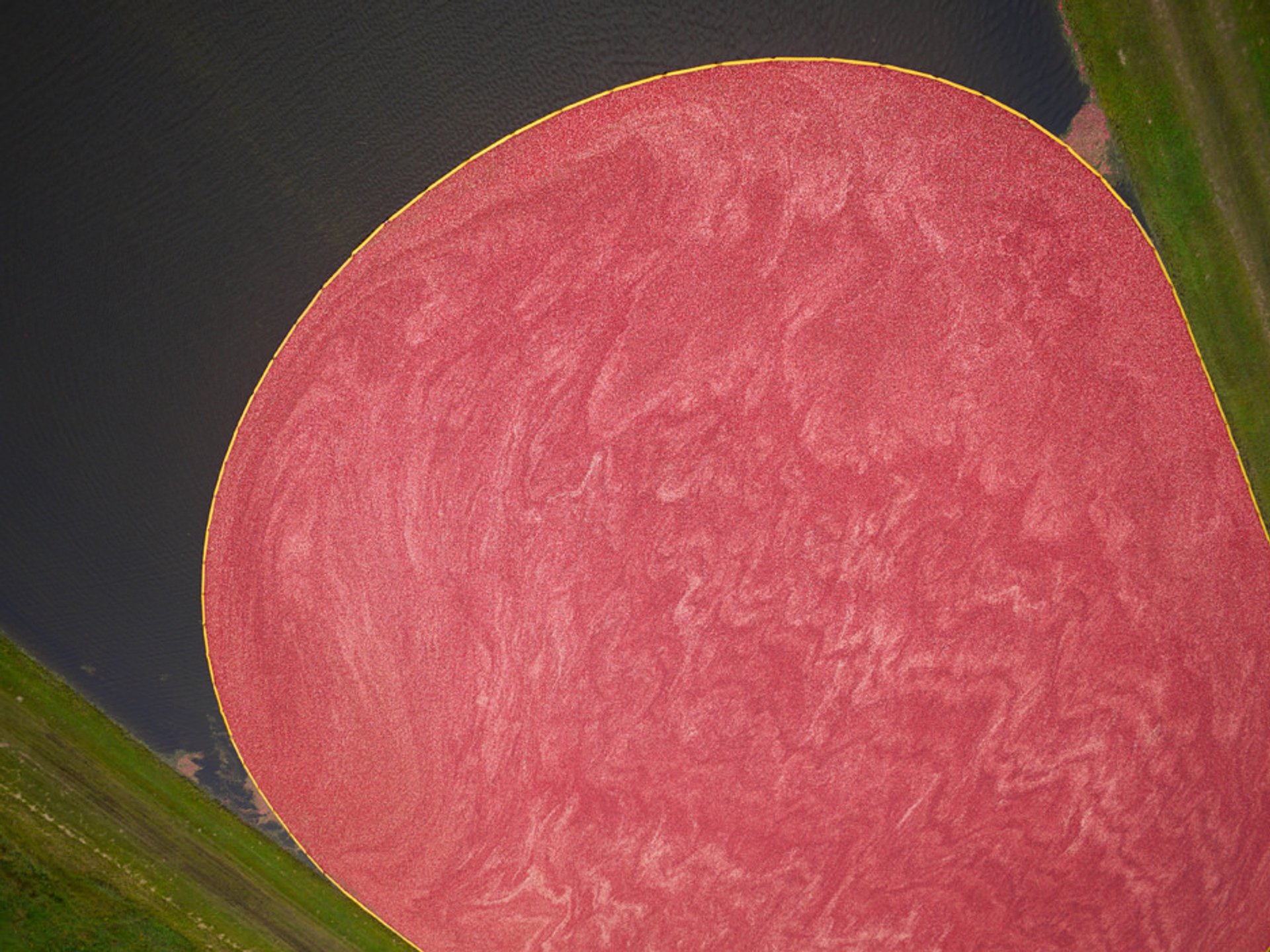 Central Wisconsin features over 80 km of cranberry marshes. This is the place, where you can learn the history and lots of interesting facts about cranberries and, of course, to taste the delicious treats made of it, like cranberry ice cream, cranberry pie, cookies etc.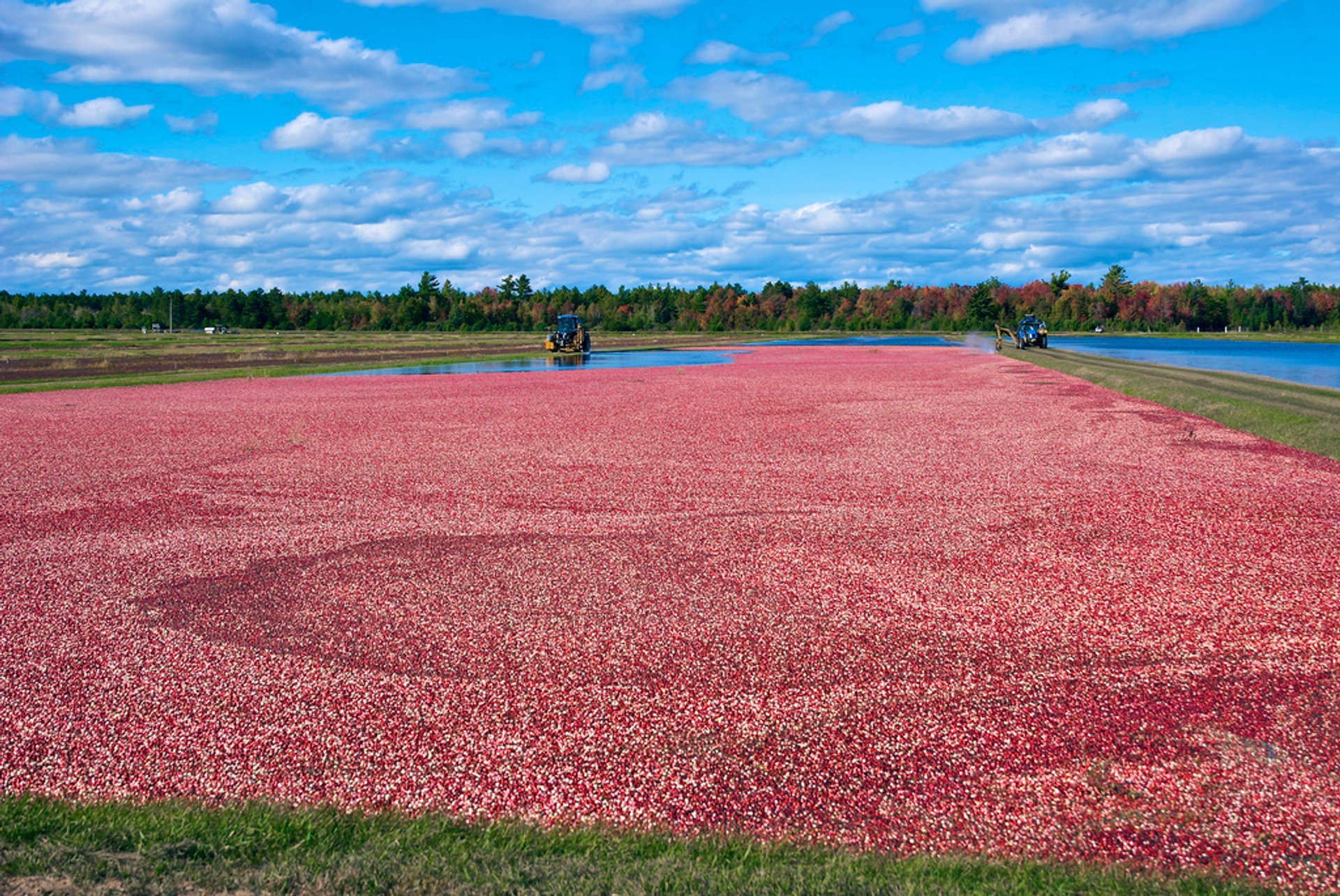 You can find here unique farm tours and festivals dedicated to this berry. The best time to experience the Cranberry Country is in fall. From September till October you can take a farm tour and enjoy the view of never-ending cranberry fields. Every year around 100,000 visitors come to Wisconsin during the cranberry season to visit the farms and enjoy the festival.