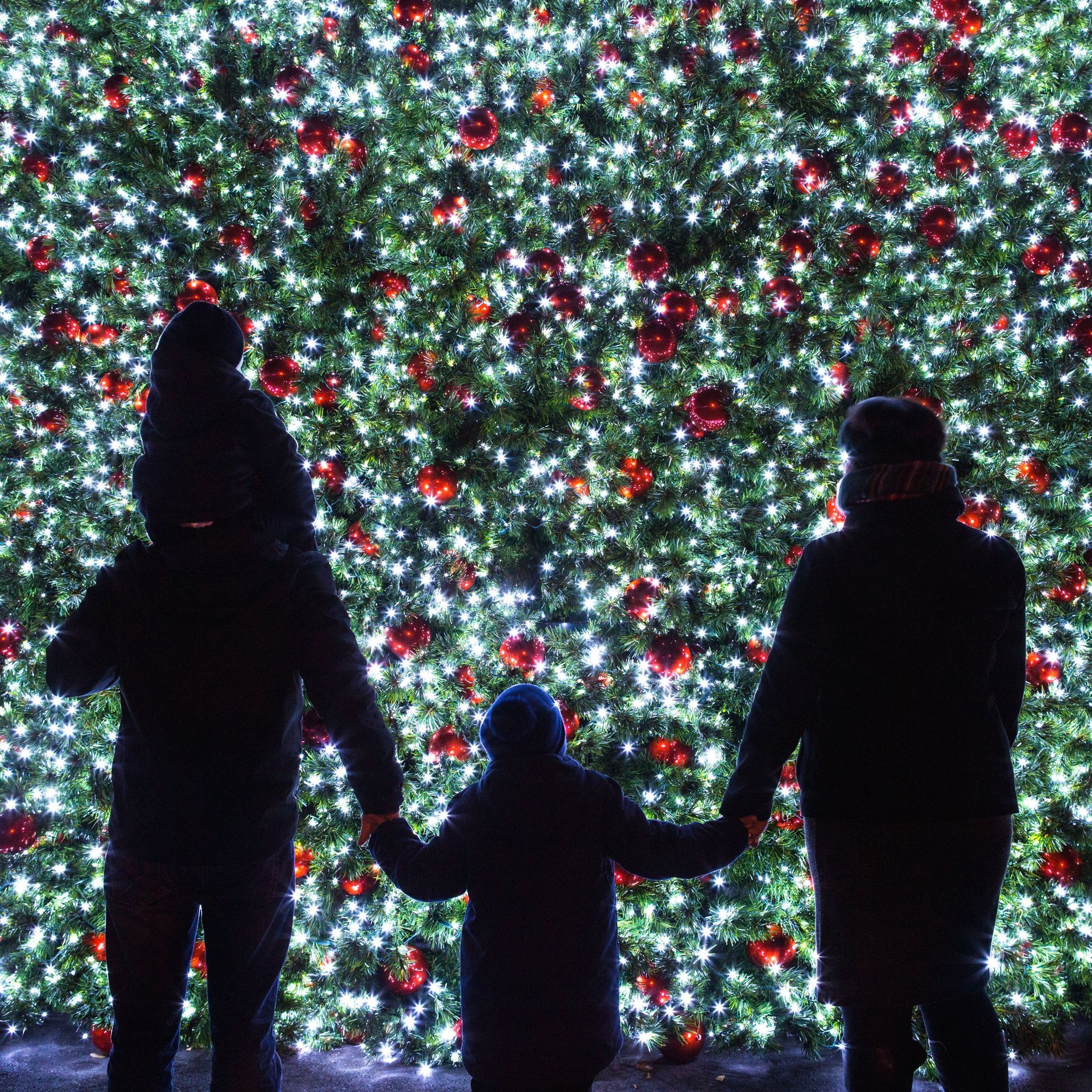 Show accomodations nearby
Historical towns and villages of Connecticut serve a perfect backdrop for a family Christmas photo. Immerse yourself in holiday cheer and Christmas spirit by experiencing some of the best light displays in New England. Visit New Haven, Lake Compounce and Goodwin Park to enjoy the most dazzling and bright Christmas lights in the state.
Holiday Lights at Lake Compounce, Bristol (November 22–December 22, 2019)
Lake Compounce Family Theme Park in Bristol transforms into a fairytale land when covered by over a million spectacular, shimmering lights. Holiday season in the park offers excellent entertainment for all ages. There is a spectacular light show every half hour, accompanied by your favorite holiday music. Kids and adults can decorate cookies, build a gingerbread house, and write a letter to Santa. Ride the North Pole Railway or sing along to classic Christmas carols. Kiddie Land gathers children to listen to stories told by Mrs Claus, and finally, you can visit the Winter Wonderland Starlight Theatre to tell Santa your Christmas wish.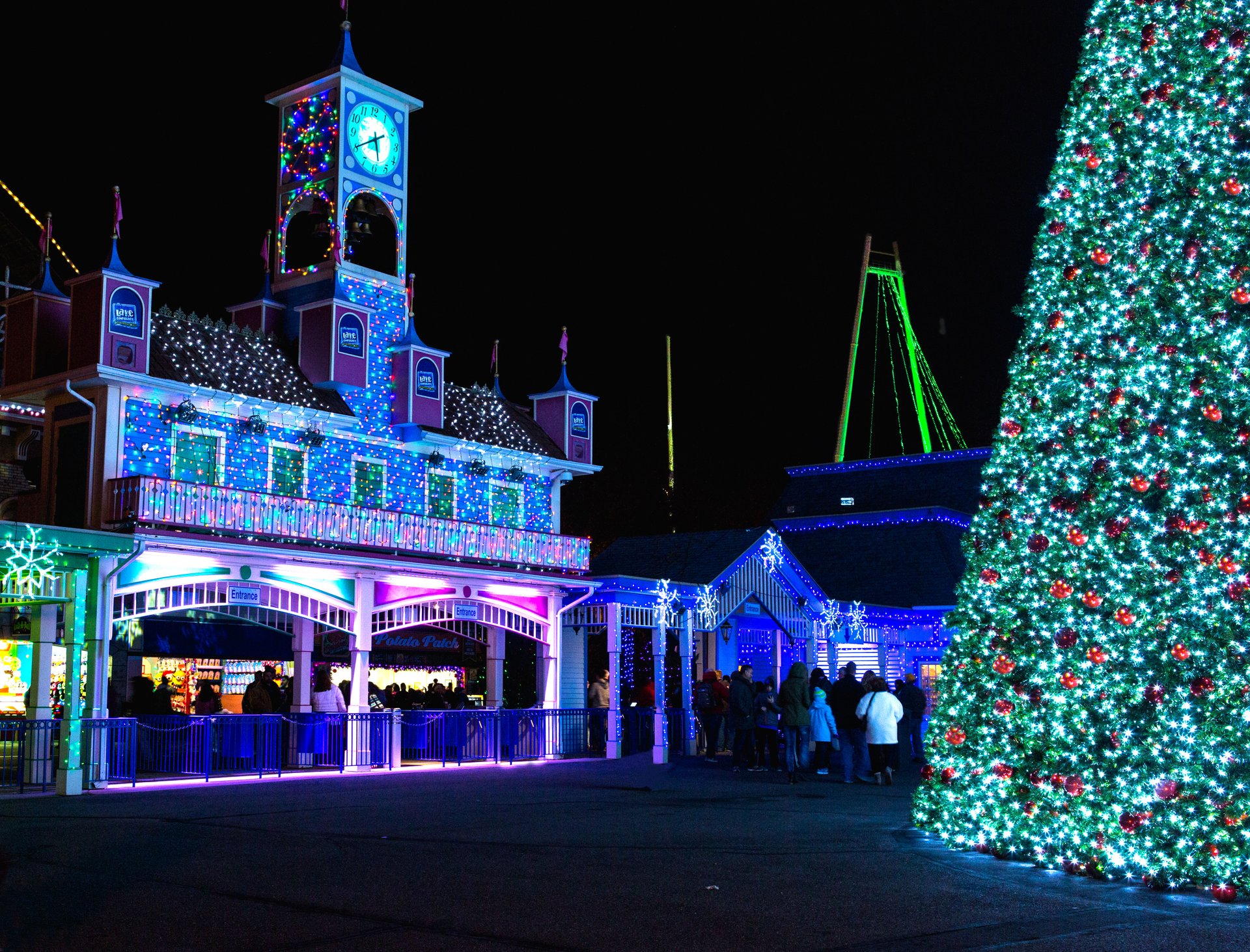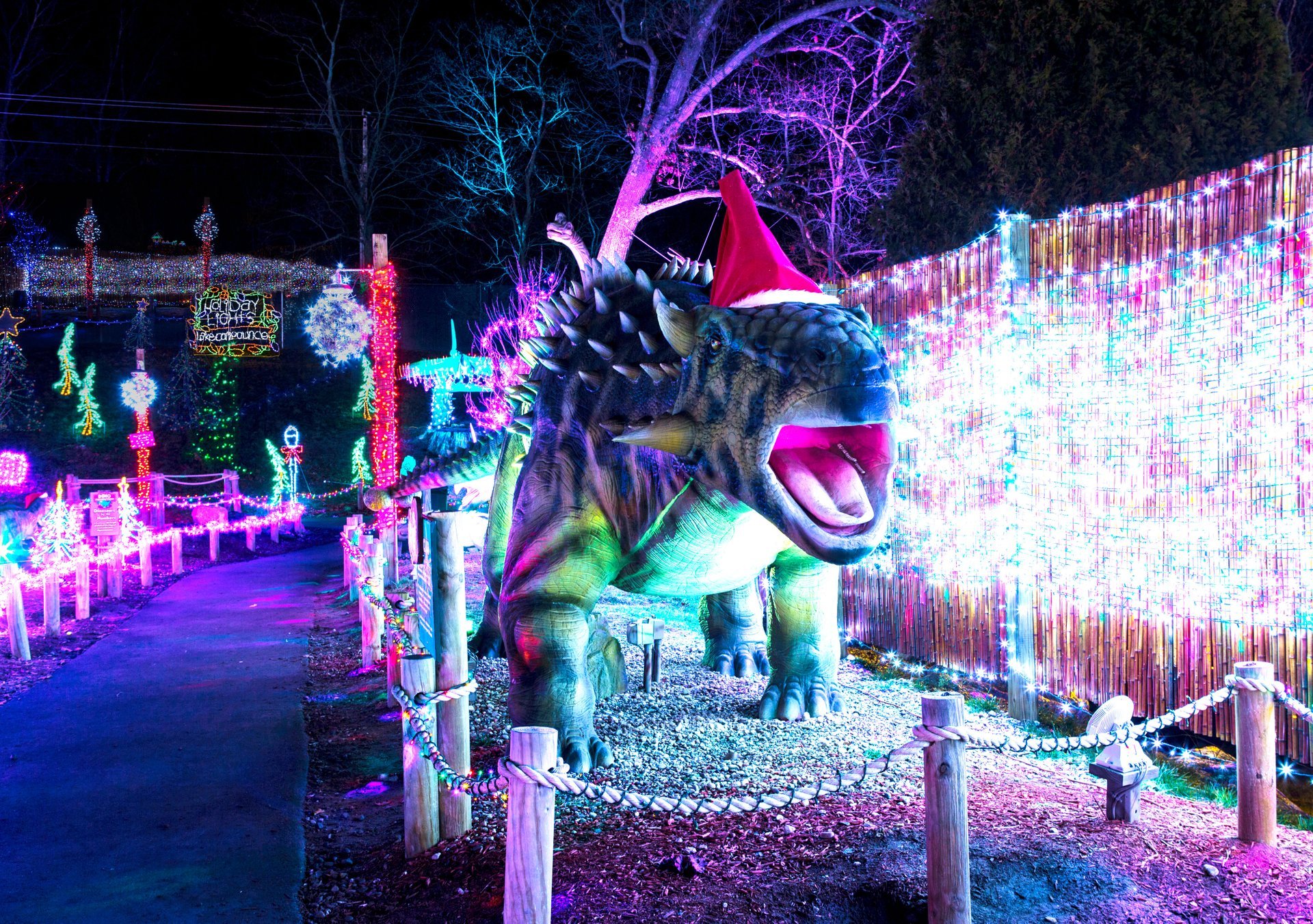 Fantasy of Lights at Lighthouse Point Park, New Haven (November 15–December 31, 2019)
Fantasy of Lights at the Lighthouse Point Park in New Haven has been a holiday tradition for thousands of families in Southern New England for over twenty years. The dazzling nighttime drive-through display supports easter seals as well as educational, employment, social and recreational programs for people with disabilities and other challenges. The illuminated Lighthouse Point Park looks simply magical with over 60 animated displays and 100,000 lights. Most displays have eco-friendly LED bulbs. To take the experience to the next level, you can rent a pair of 3D glasses.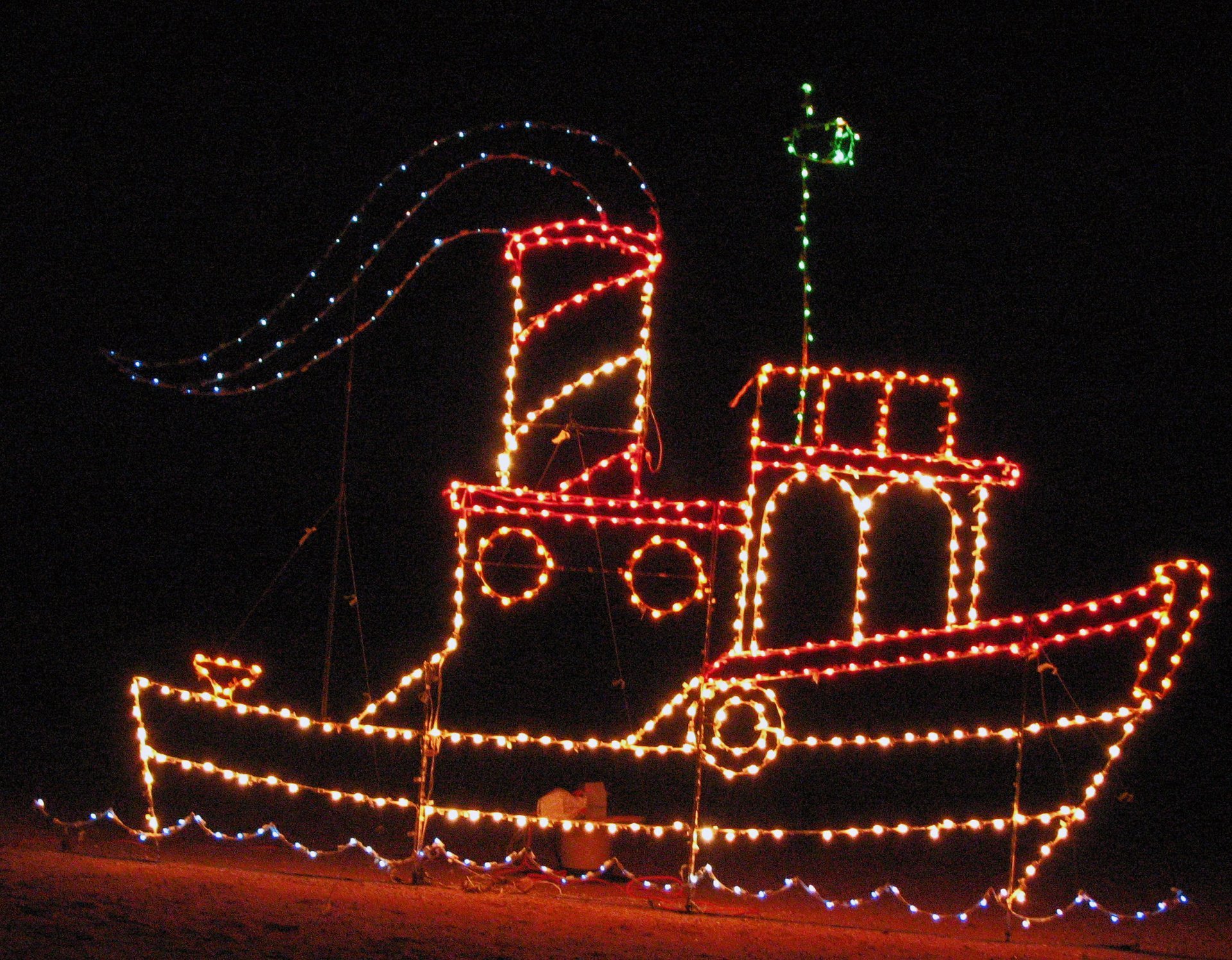 Holiday Light Fantasia in Goodwin Park, Hartford (November 28, 2019–January 1, 2020)
Holiday Light Fantasia is a much-awaited Christmas attraction at Greater Hartford. The spectacular 2-mile show transforms Goodwin Park into a drive-through wonderland. A bright and beautiful collection of over 1 million lights illuminates the course boosting the holiday spirit. Visitors can see whimsical holiday scenes, favorite characters and local tributes. There are a few larger-than-life lighted scenes and 200 individual displays. Lighted animations are dedicated to Christmas, Hanukkah, New Years and Three Kings Day.
Show accomodations nearby
Connecticut Trolley Museum Winterfest and the Tunnel of Lights, East Windsor (November 29–December 29, 2019)
A festive trolley ride during the holiday season is a must-do experience in Connecticut. Hop on "electric sleigh" and join the motormen in singing traditional Christmas carols. As the trolley makes its way through the "Tunnel of Lights", enjoy its festive illumination. Trolley Museum Visitors Center has been transformed into a Winter Wonderland with model trains, decorations galore, hot cocoa and Christmas entertainment. Take a picture with Santa Claus who will have a gift for each child before heading back to the North Pole.
Show accomodations nearby
Show accomodations nearby