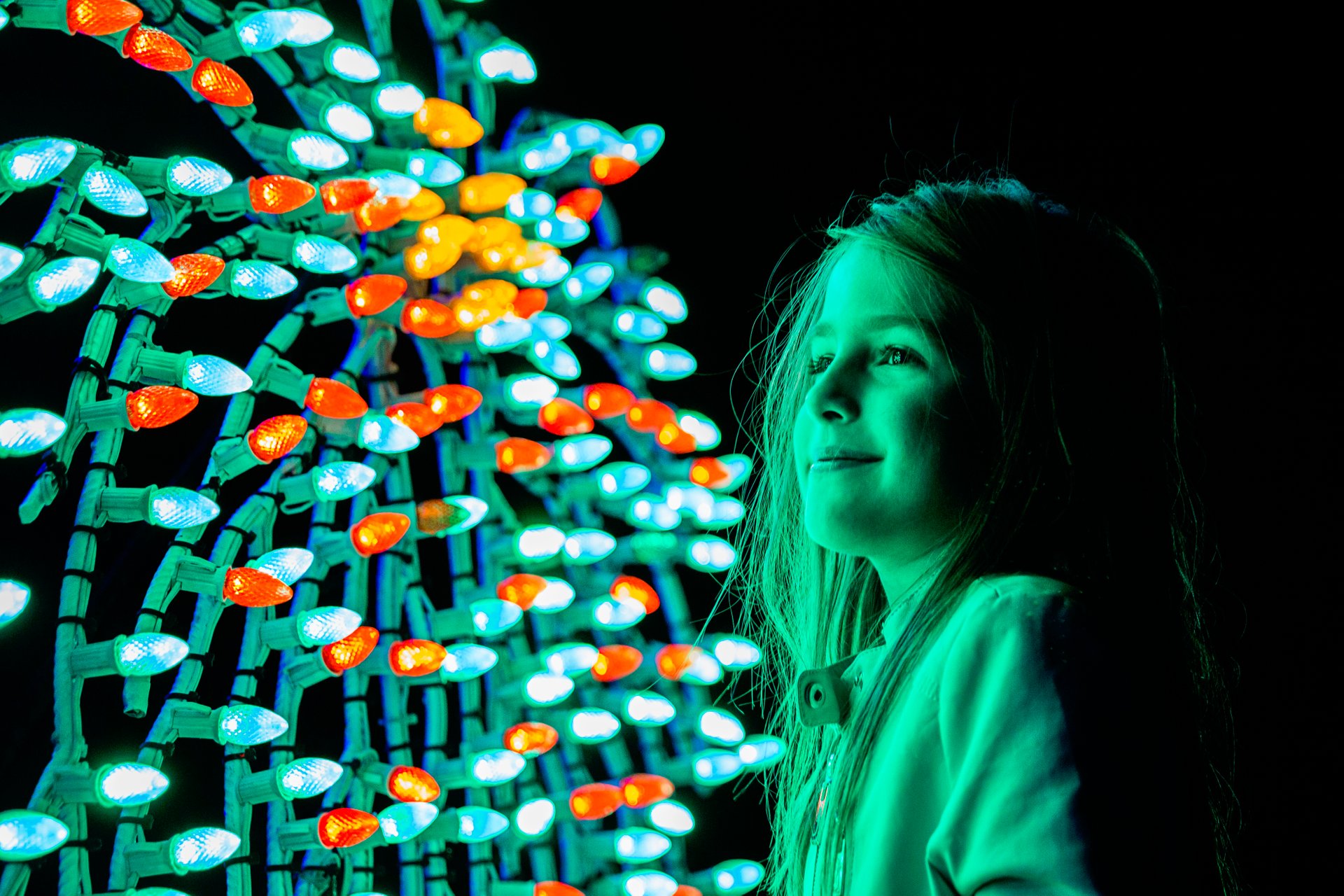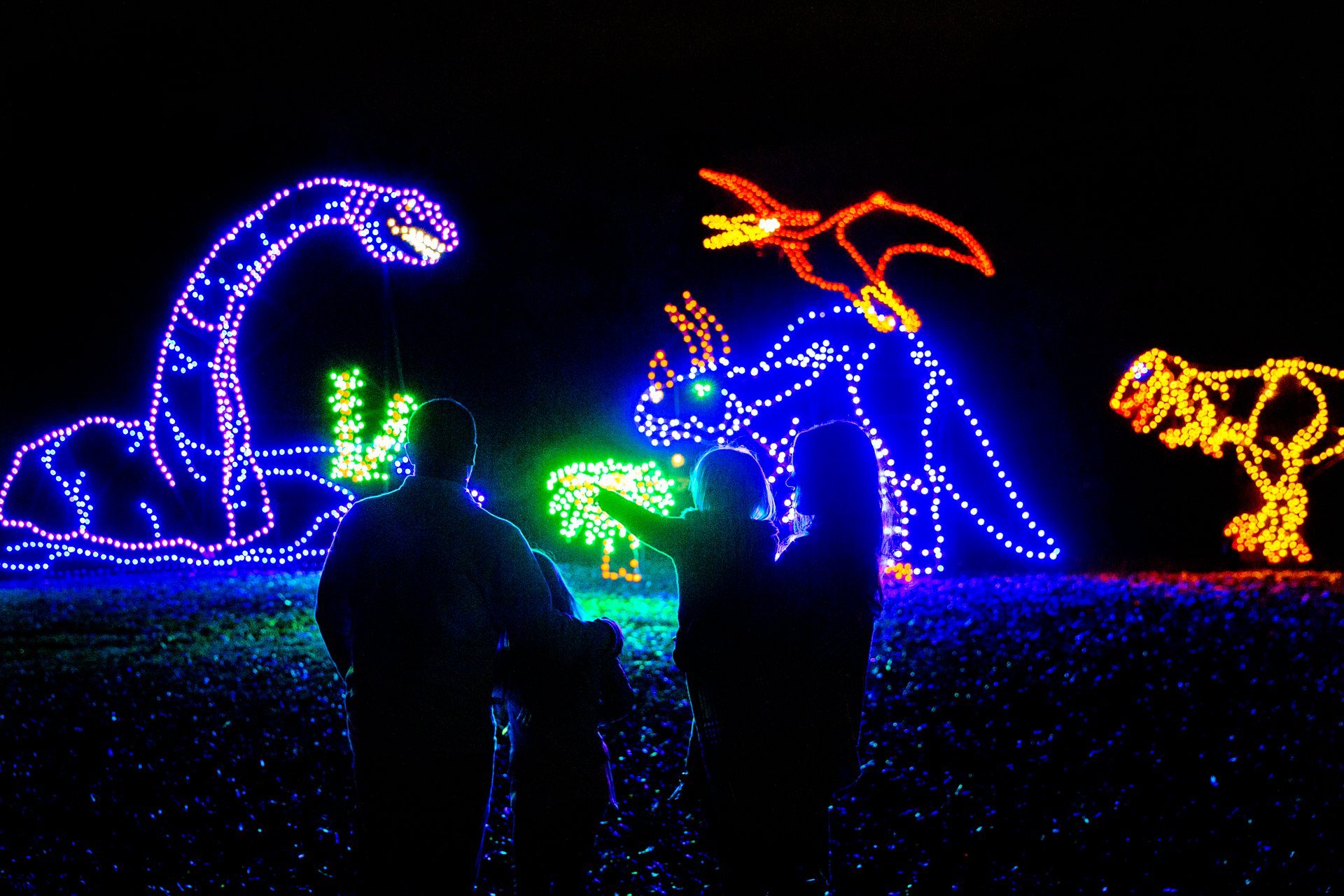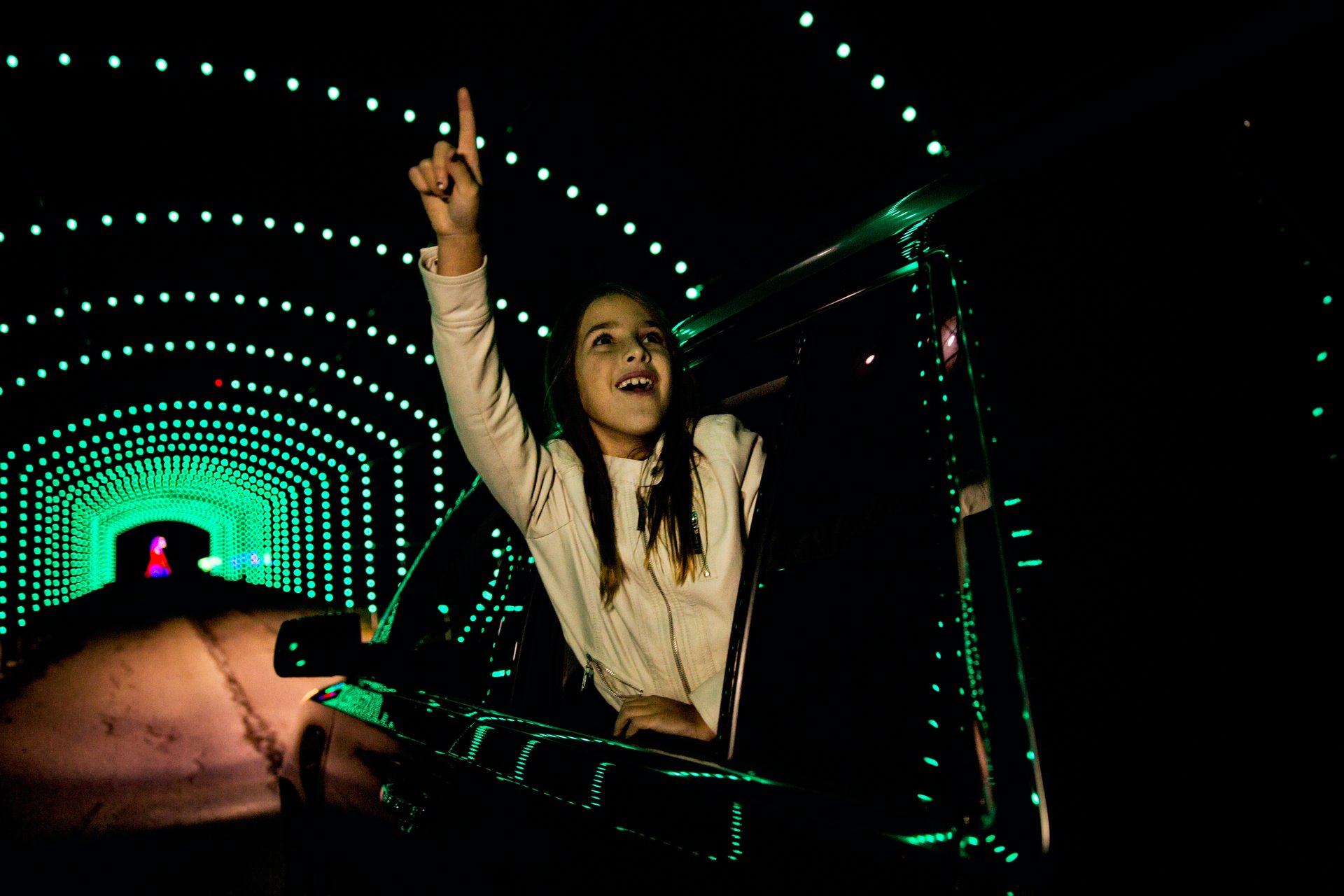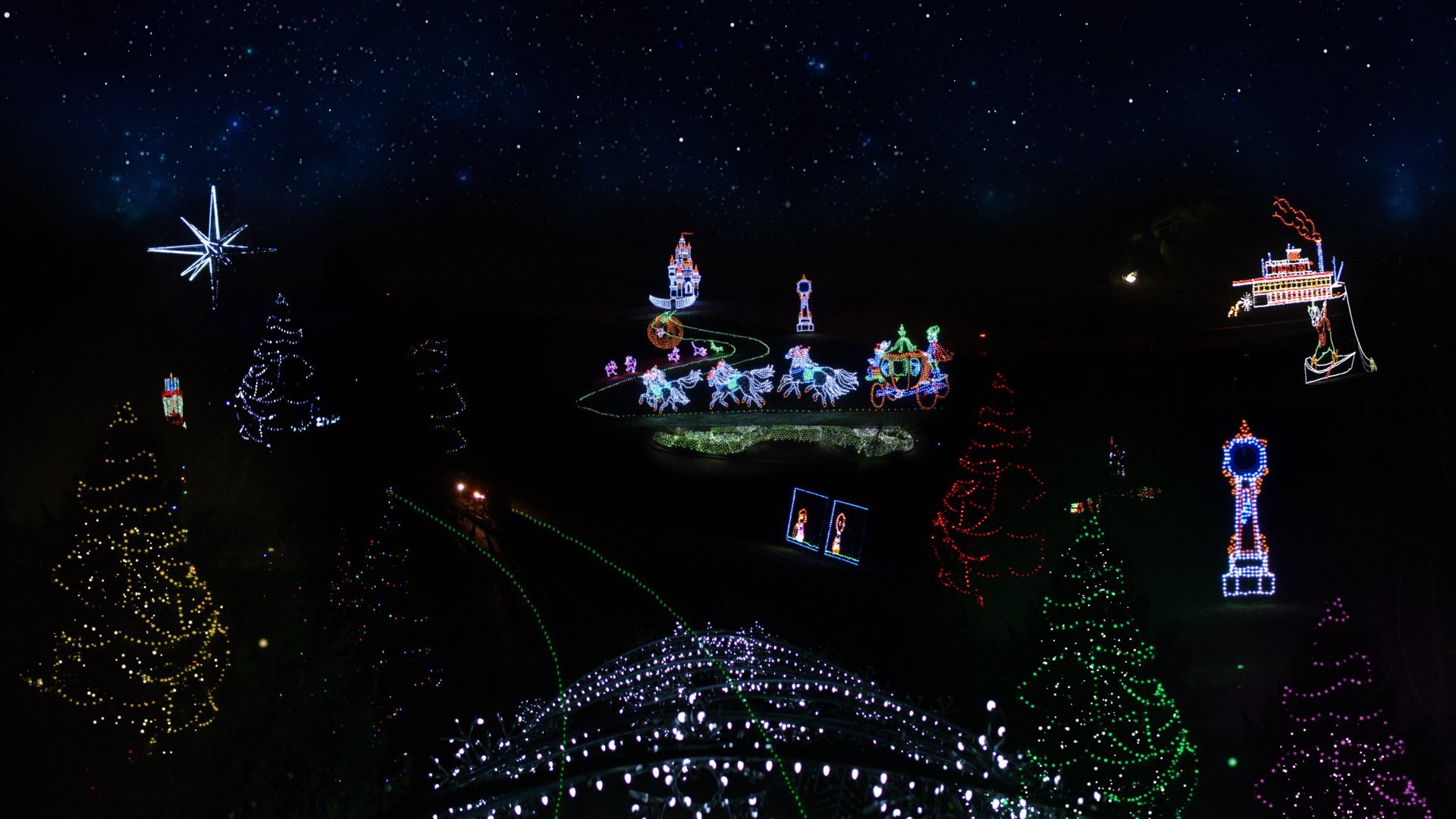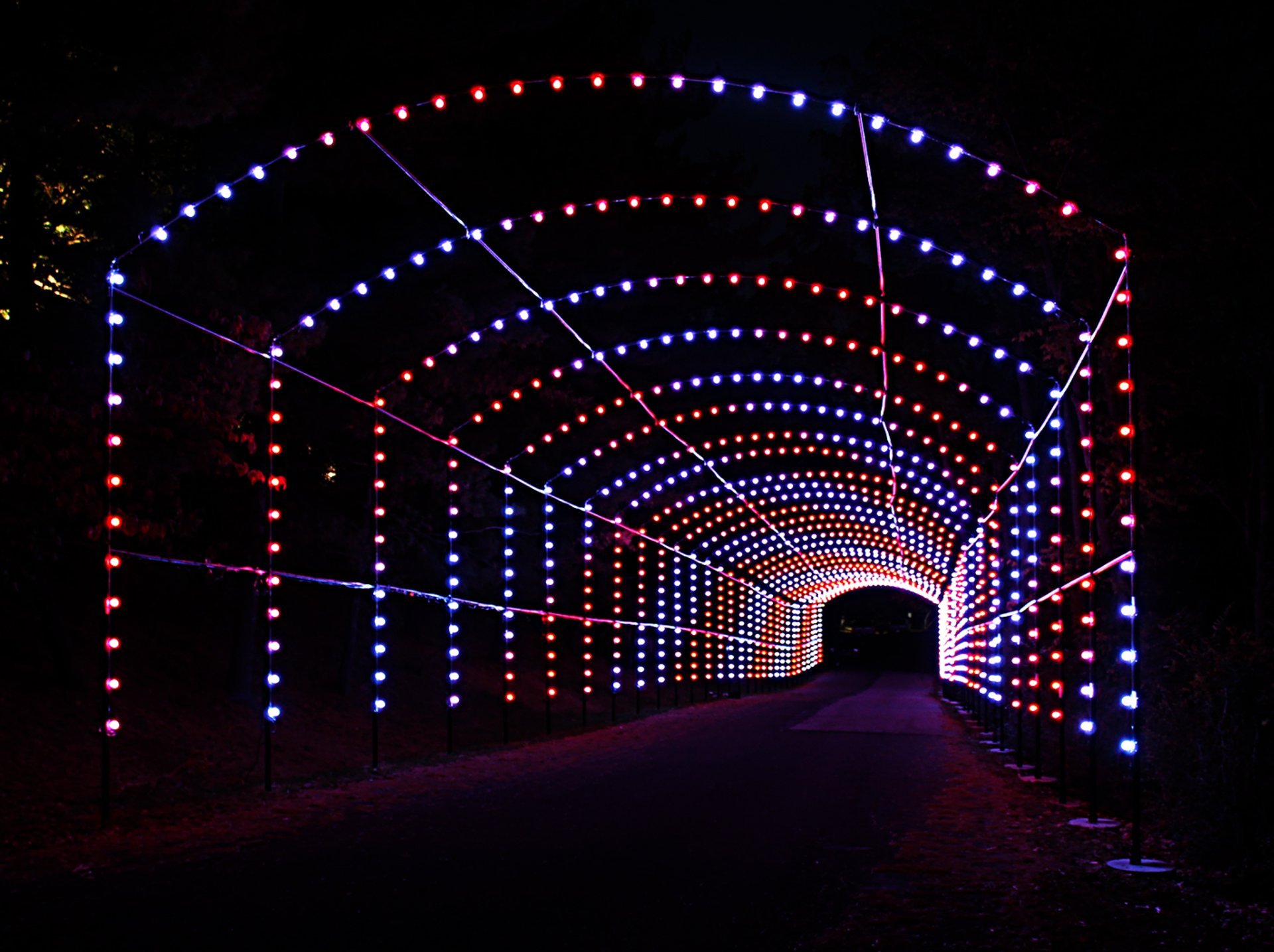 Oglebay Winter Festival of Lights
©
Oglebay Winter Festival of Lights
See accommodations nearby
Winter Festival of Lights at Oglebay is one of the largest holiday light shows in the region and attracts over one million visitors each year. The 2,000-acre (809-ha) historic Oglebay Park is one of the most famous landmarks in West Virginia. You can explore the park at its best when it is illuminated with millions of twinkling lights. Enjoy a 6-mile (9,5-km) drive through the spectacular display covering 300 acres (121 ha) and includes 90 lit-up attractions. With 3D 'Sleigh Bans', which transform your perspective, you can enjoy the lights event more!
One of the most beautiful areas in the park is The Gardens of Light and Nativity Display at the Hilltop. Featuring illuminated brick pathways sparkling with holiday cheer, The Hilltop in Bissonnette Gardens amazes with 150 twinkling hanging baskets and thousands of lighted flowers and trees. Its festive Nativity display is especially impressive. The Frosted Hilltop zone offers many activities for children, like the Snowflake Express Train Ride in Oglebay's historic greenhouse and the Frosty Wagon Ride, a 20-minute adventure in an open-air wagon. Gingerbread Lane offers a range of holiday candies, ornaments, decorations, and more.
Grown-ups can relax at the Ice Lounge at the Garden Bistro, enjoying adult beverages and seasonal refreshments. A wide selection of holiday shopping is available at Carriage House Glass, including artisan glass ornaments. Also, stop by the Palm Room Greenhouse if you are interested in seasonal plants and holiday accessories.
The Christmas Tree Garden will surely get you in the holiday spirit. Three dozen shimmering trees illuminate the path to the park's main attraction—the spectacular Mansion Museum. The Oglebay Mansion was the summer home of Earl Oglebay. It houses 13-period rooms decorated for the holidays that can be explored on one of the daily Holiday Mansion Museum tours.
Find hotels and airbnbs near Oglebay Winter Festival of Lights (Map)