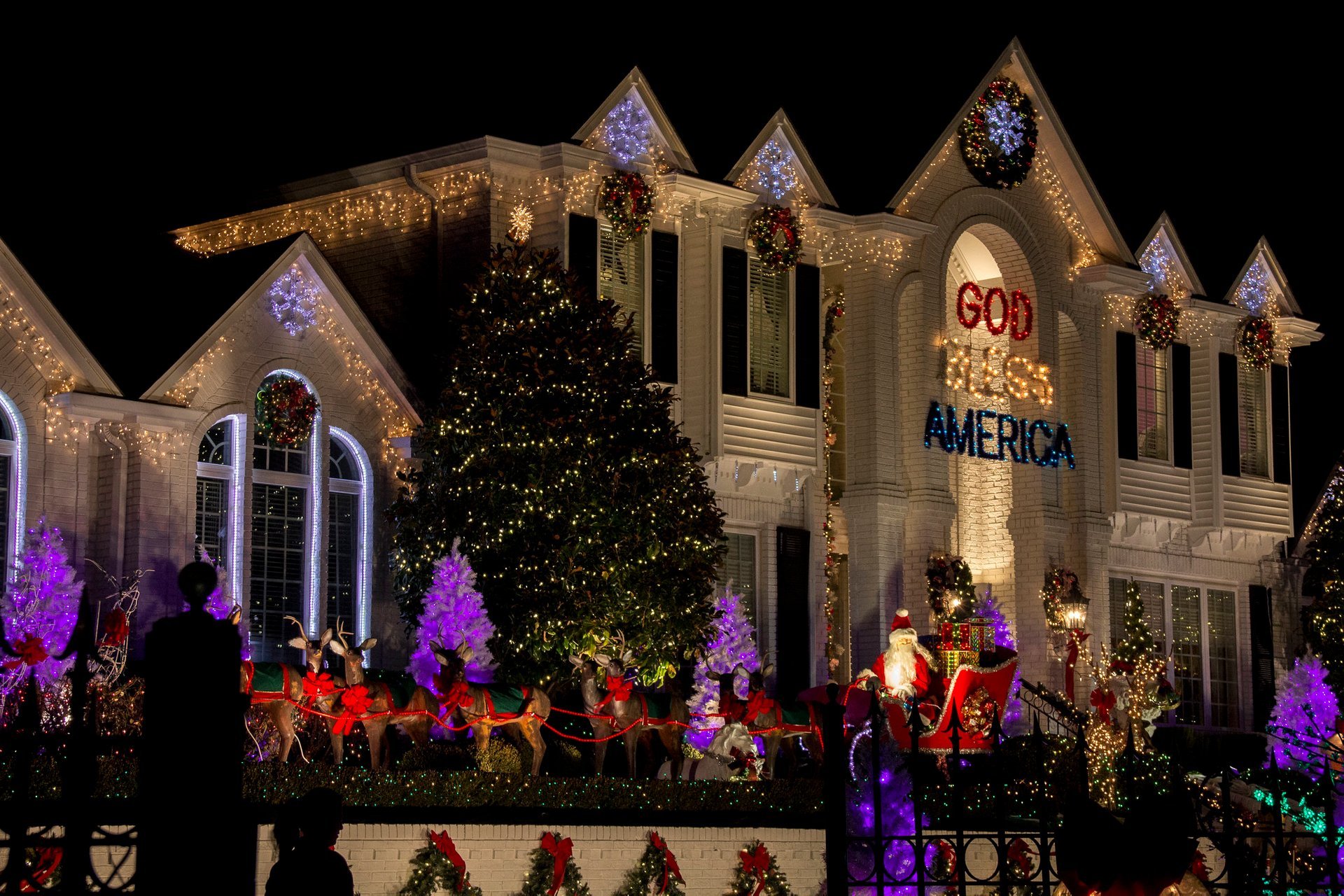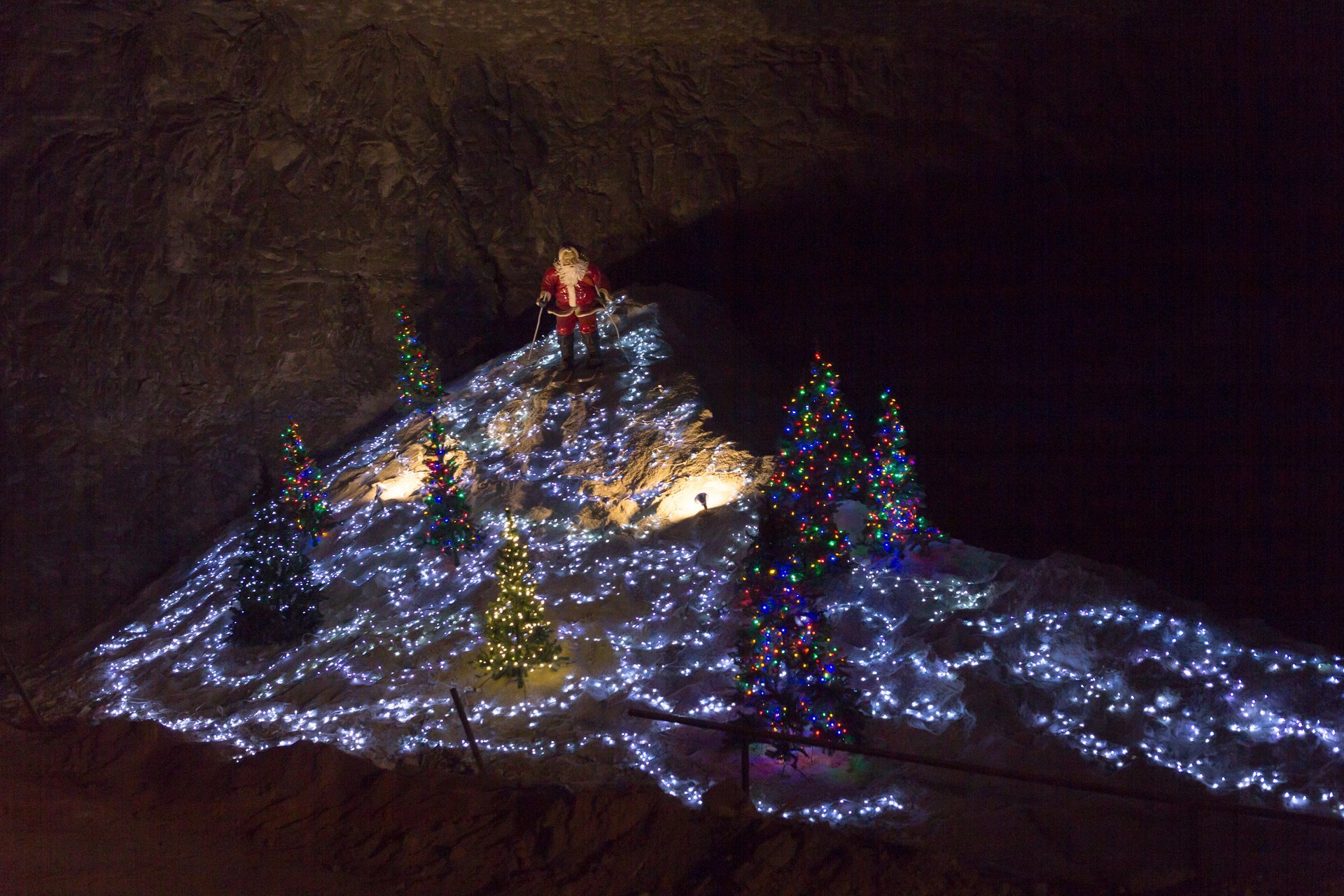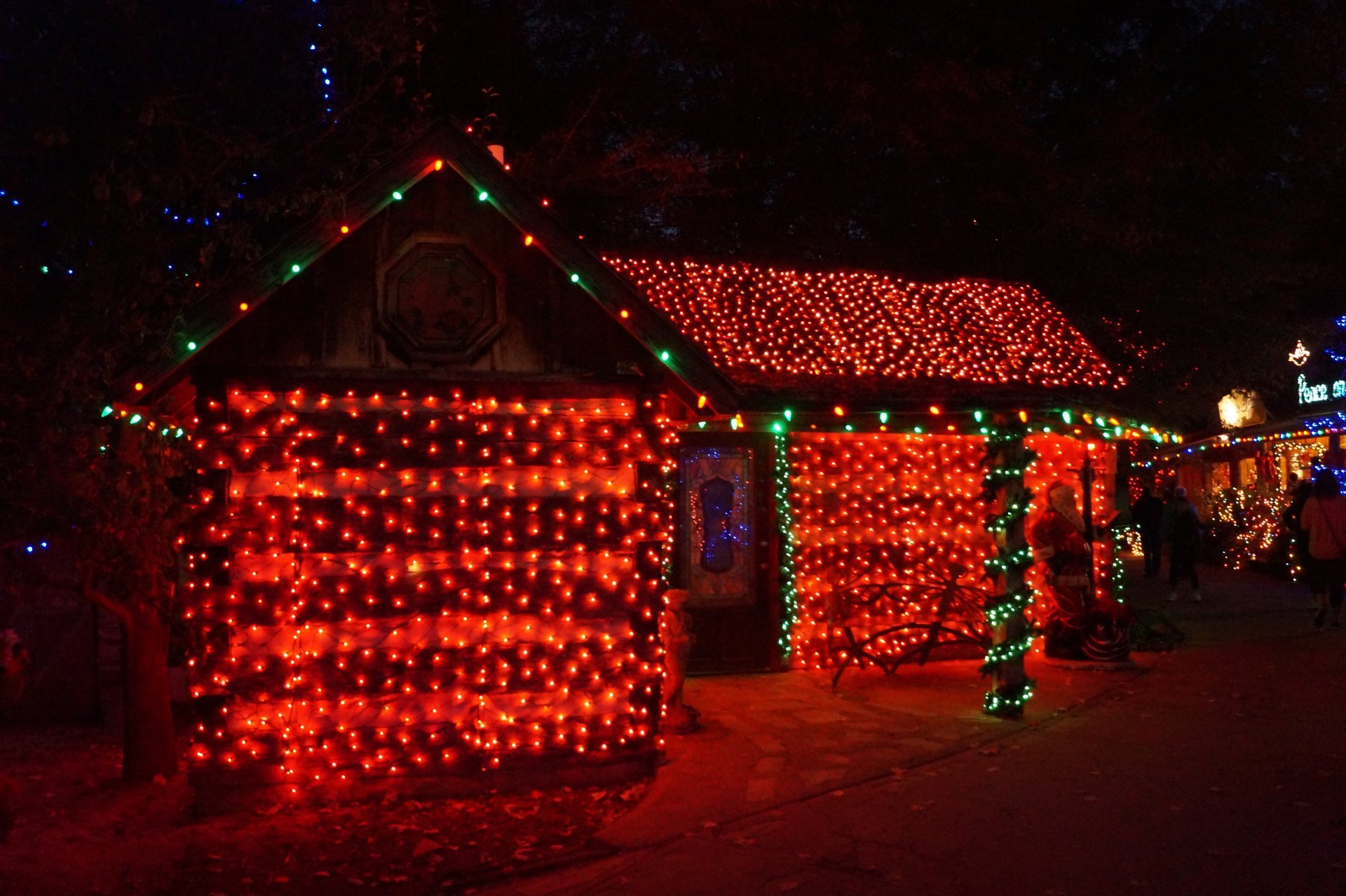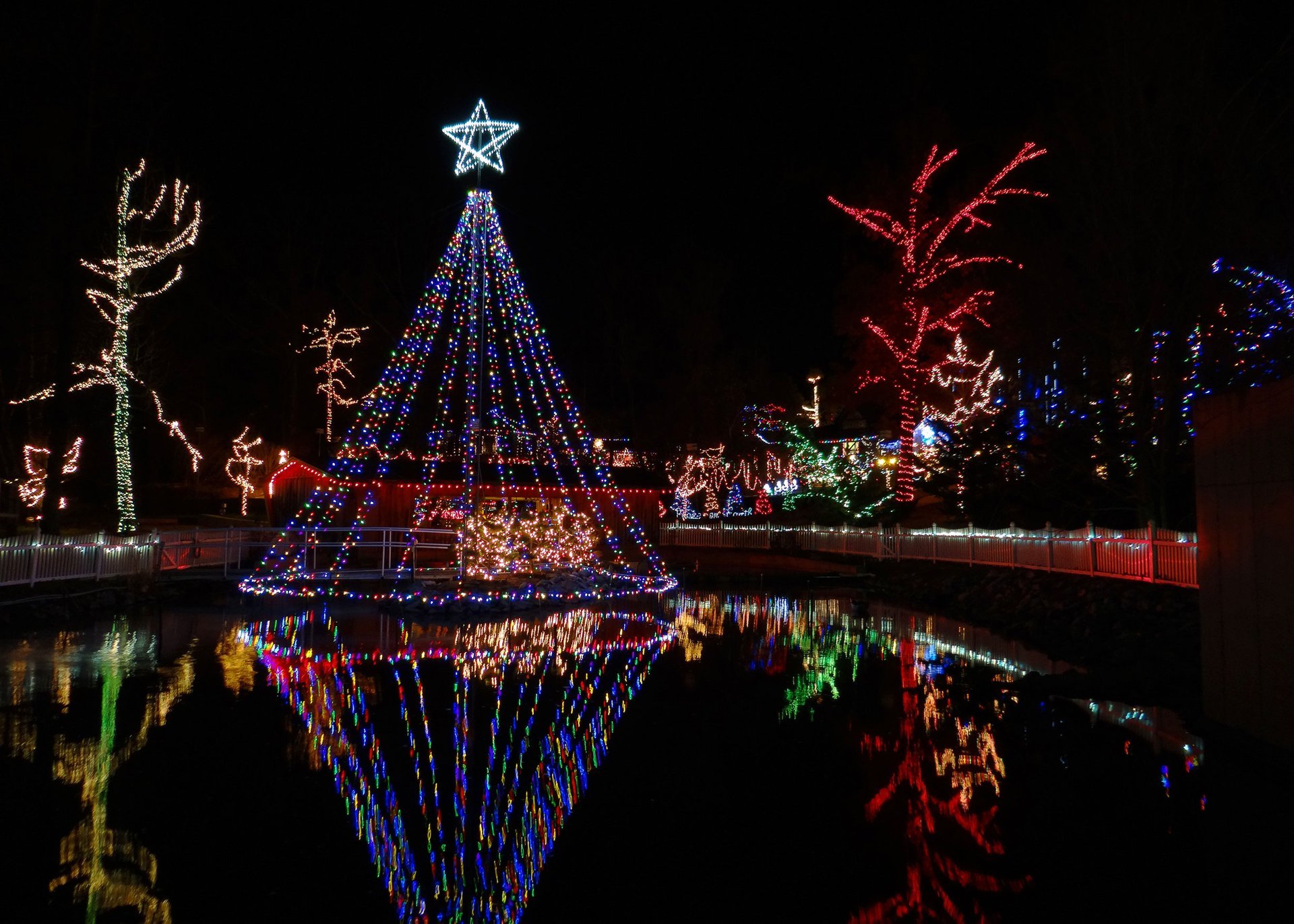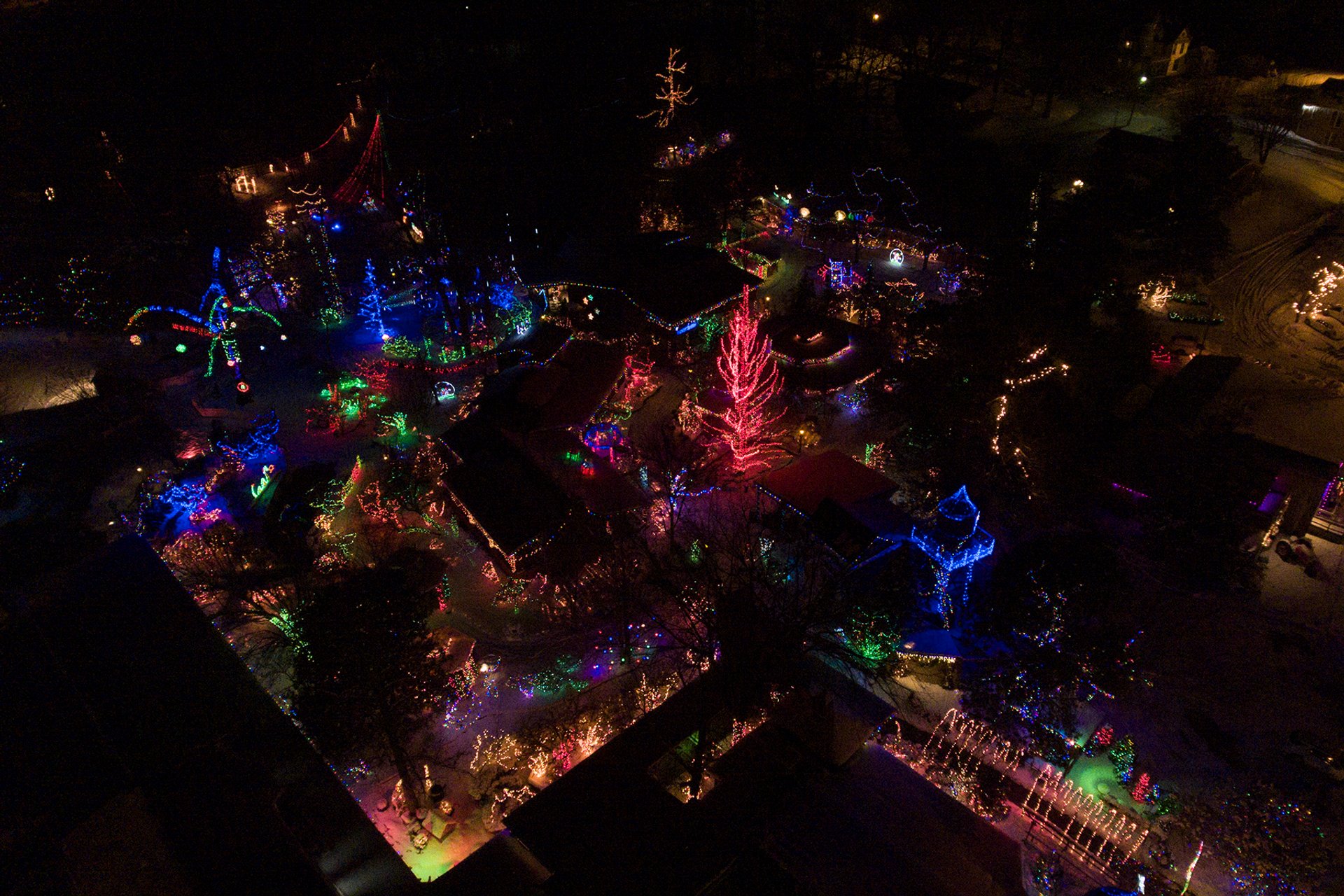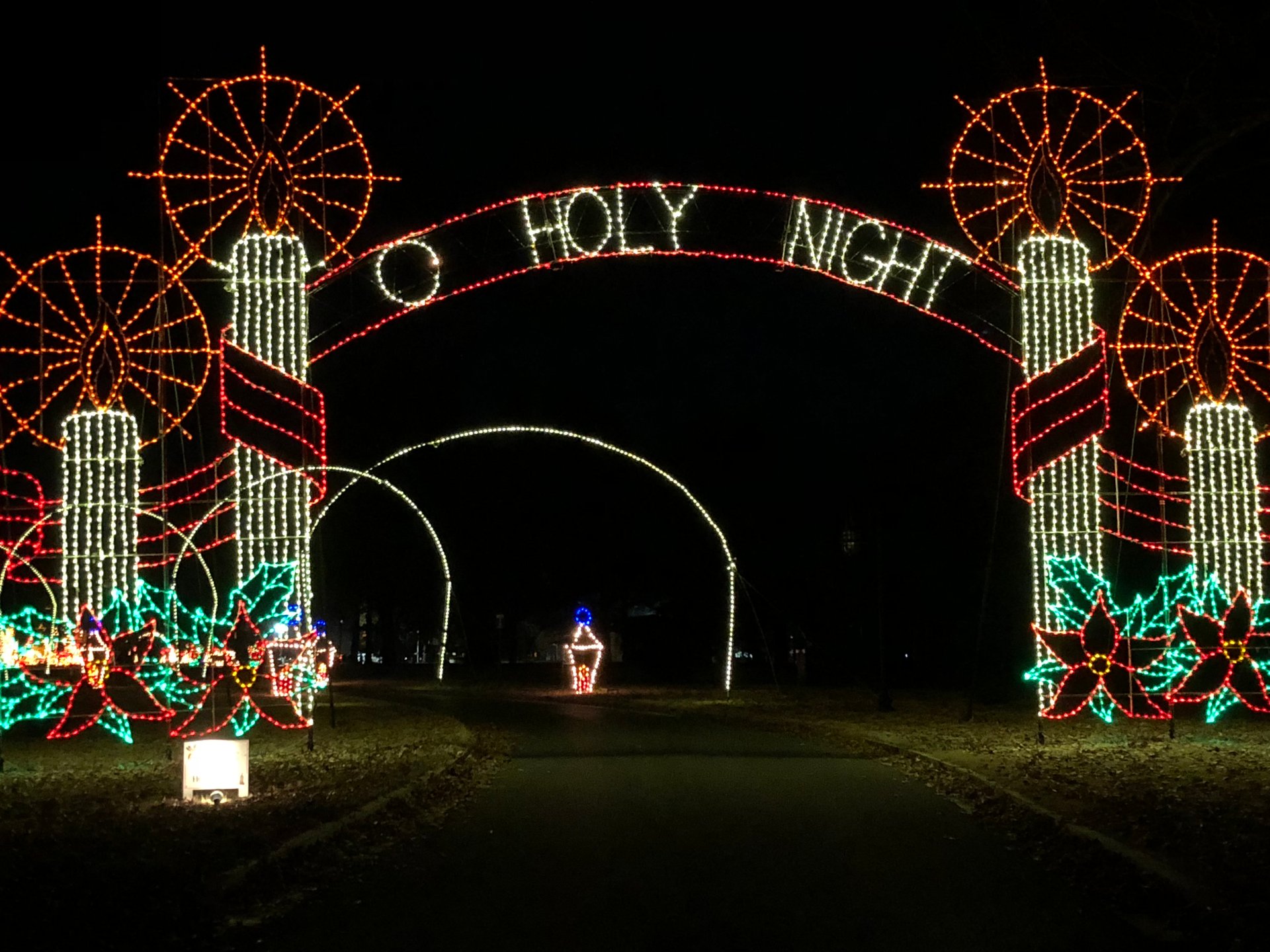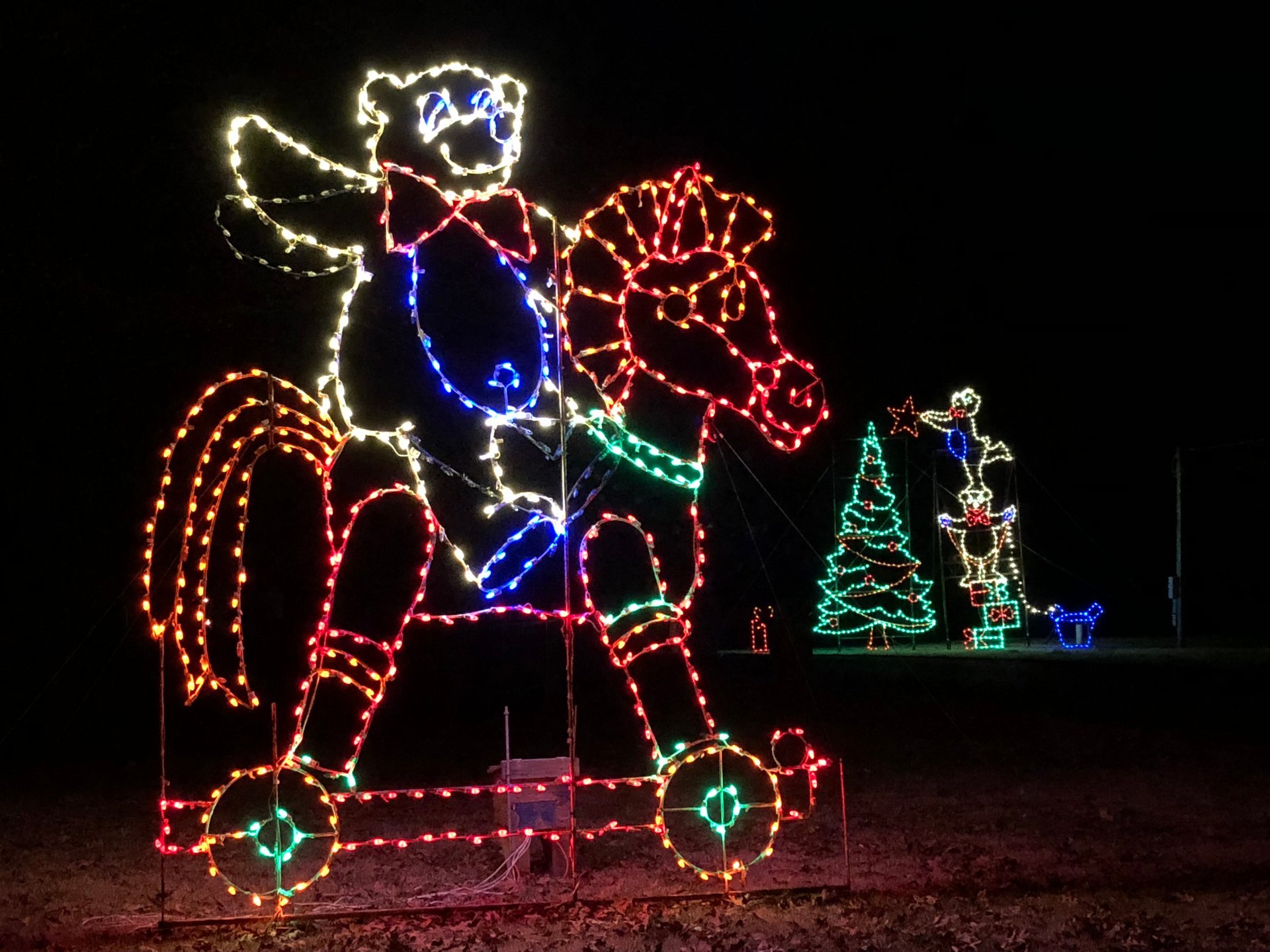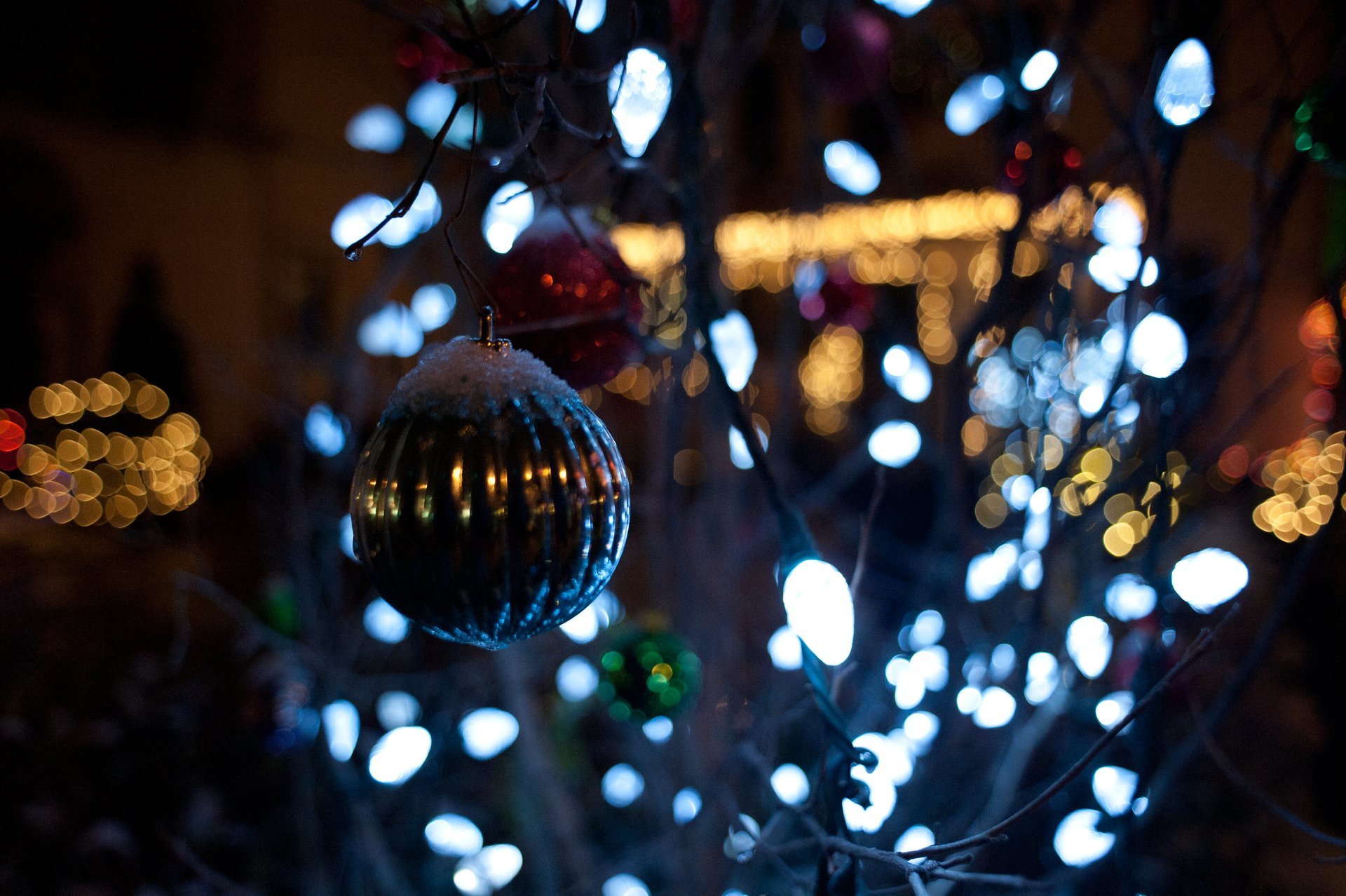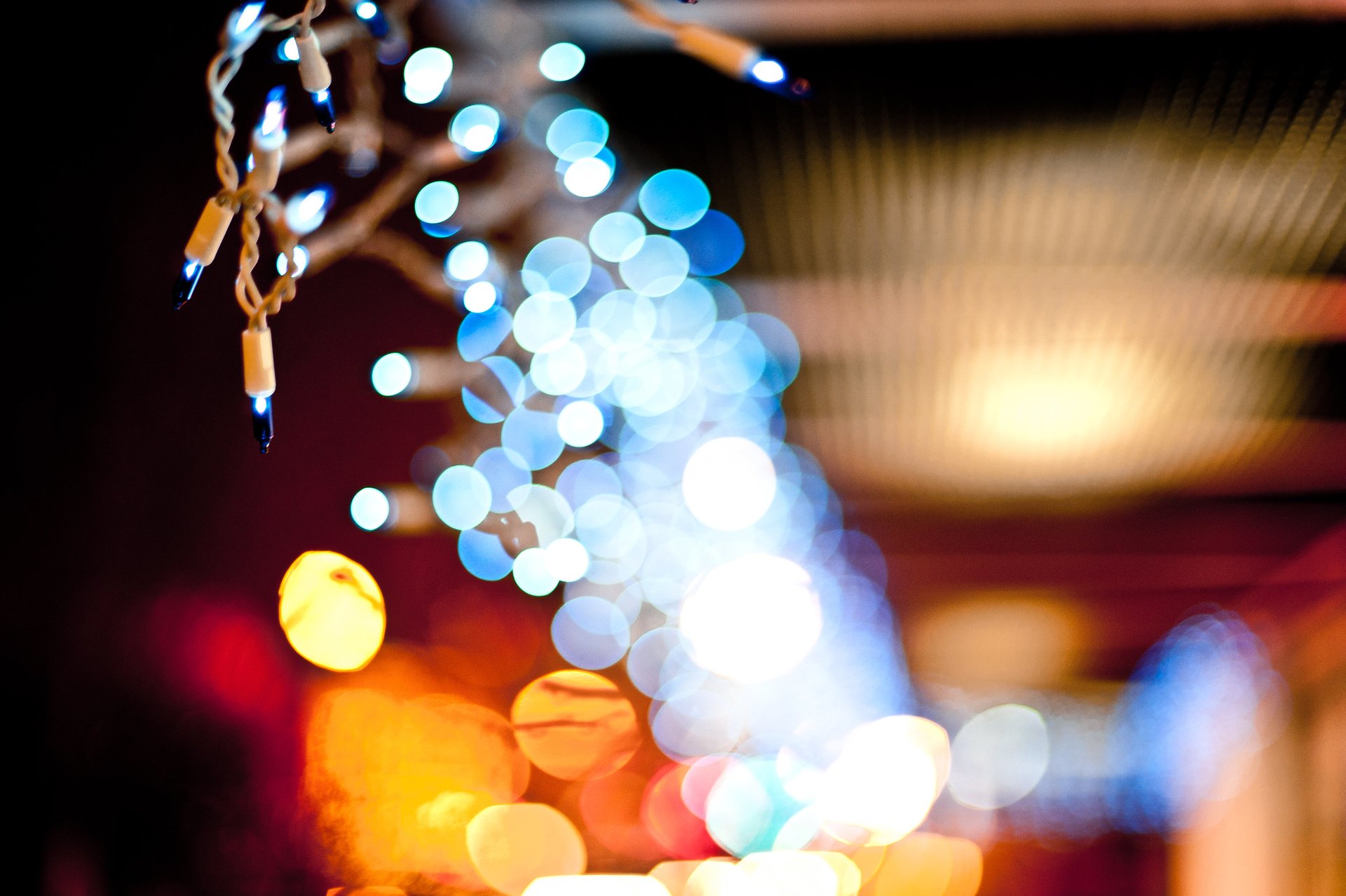 Christmas House
Anthony | Christmas in Lexington
See accommodations nearby
If you are looking forward to getting into the Christmas spirit, Kentucky will not disappoint you. Ashland, Louisville, Owensboro, and Lexington offer amazing light displays and a lot of holiday activities. Meet Santa Claus in a mega cavern, in a horse park, or a historical village. There are many unusual stops on the Kentucky holiday map.
Lights Under Louisville at the Louisville Mega Cavern (November 10, 2023–January 1, 2024)
Lights Under Louisville is a unique Christmas experience that is not like any other light display. Louisville Mega Cavern transforms into a fairytale land with an impressive holiday light spectacular. A festive ride through part of the 17-mi (27-km) of underground passageways takes about 30 minutes. Visitors will see over 850 characters lit up with over 3,000,000 lights. The guests drive their own vehicles through the Louisville Mega Cavern or take The Christmas Express, a 30-minute daytime drive-through in an open-top trailer. It can be followed by breakfast with Santa in Winter Wonderland. This is a one-of-a-kind holiday attraction!
Winter Wonderland of Lights Festival in Central Park, Ashland (November 13, 2023–January 1, 2024)
Since 1988, Winter Wonderland of Lights in Ashland has been one of the most impressive light displays in Kentucky. Visit Central Park in downtown Ashland during the holiday season and enjoy the light spectacular. A 52-ac (21-ha) park is illuminated with over 60 holiday displays that consist of over 800,000 lights. Kids love to ride the Winter Wonderland Express train and a visit to Ashland's oldest home, located in Central Park, to meet the old St.Nick himself!
Southern Lights Holiday Festival at the Kentucky Horse Park, Lexington (November 24–December 31, 2023)
The annual Southern Lights Holiday Festival at Lexington's Kentucky Horse Park was the first light display in the area over 25 years ago. It now attracts about 120,000 visitors every year and is listed among Top-20 Events in the Southeast by the Southeast Tourism Society. Wear some warm clothes and participate in Southern Lights Stroll or a competitive 5K race. Seeing the magnificent surroundings of the Kentucky Horse Park either on foot or from your car window is a spectacular Christmas experience. Additional attractions include visits with Santa, Mini Train Rides, Model Train Exhibit, Life Size Snow Globe, pony and camel rides, and a petting zoo. There will also be a food drive for local animal shelters and families in need.
Patti's Festival of Lights at Patti's 1880 Settlement, Grand Rivers (November–January, 2024)
Experience an old-fashioned small-town Christmas and Patti's Festival of Lights in Grand Rivers, a picturesque area between Kentucky Lake and Lake Barkley. Patti's 1880's Settlement and the Grand Rivers transforms into a wonderland each November. Thousands of enchanting lights are visible daily after dusk through mid-January. The festival grounds are illuminated with over 750,000 lights. Patti's Settlement and downtown also offer a Musical Christmas production and variety shows at the Badgett Playhouse, unique crafts and gifts, and cozy lodging.
Christmas at Panther Creek, Owensboro (November 24, 2023 –January 2, 2024)
Panther Creek Park Christmas Festival is a cherished local tradition for families in Owensboro, a city in Western Kentucky, on the bank of the Ohio River. The park located on Wayne Bridge Road hosts an amazing drive-through light display. More than 500,000 lights illuminate a beautiful trail that you can explore in your car. Wagon rides are also available, weather permitting. Proceeds from Christmas at Panther Creek benefit many local non-profits throughout the year.
Christmas In The Park at Noble Park, Paducah (November 22– December 31, 2023)
Christmas in the Park is the premier holiday attraction in Paducah and the whole region. Paducah Power System lights up the spectacular illumination in Noble Park every holiday season, starting with a lighting ceremony in mid-November. A walk under the lights will be available nightly through New Year's Eve. There are also horsedrawn carriage tours available by reservation. Don't forget to pay a visit to Santa House at Noble Park and donate nonperishable food for area charities.
Lighting Of The Trace at Buffalo Trace Distillery, Frankfort (early December 2023–early January 2024)
There is no better way to celebrate the holiday season in Frankfort than enjoying the colorful, festive displays at the Buffalo Trace Distillery. The magical display consists of more than 145,000 lights across the Distillery. In addition to fantastic decorations, it features the Kentucky State University Choir and Santa himself. Go on a Candlelight Tour, enjoy Carols and Holiday Stories, and participate in other fun activities at Lighting of the Trace. Take a picture with Santa in the Clubhouse, and enjoy cookies with hot chocolate. Buffalo Trace Distillery is an American family-owned company, which dates back to 1773. It produces bourbon and vodka on site.
Bardstown Road Aglow, Louisville (December 2, 2023)
Bardstown Road Aglow is a signature Louisville Christmas event put on by the Highlands Commerce Guild. The season is kicked off by a tree lighting ceremony at Bardstown and Grinstead. There are numerous shopping specials throughout the neighborhood. Stores attract visitors by offering refreshments, snacks, live music, and a trolley. The Park Community Polar Palooza is a major highlight of Bardstown Road Aglow. It includes kids' entertainment, letters to Santa, photos with funny characters, and holiday music.
Find hotels and airbnbs near Christmas Lights (Map)