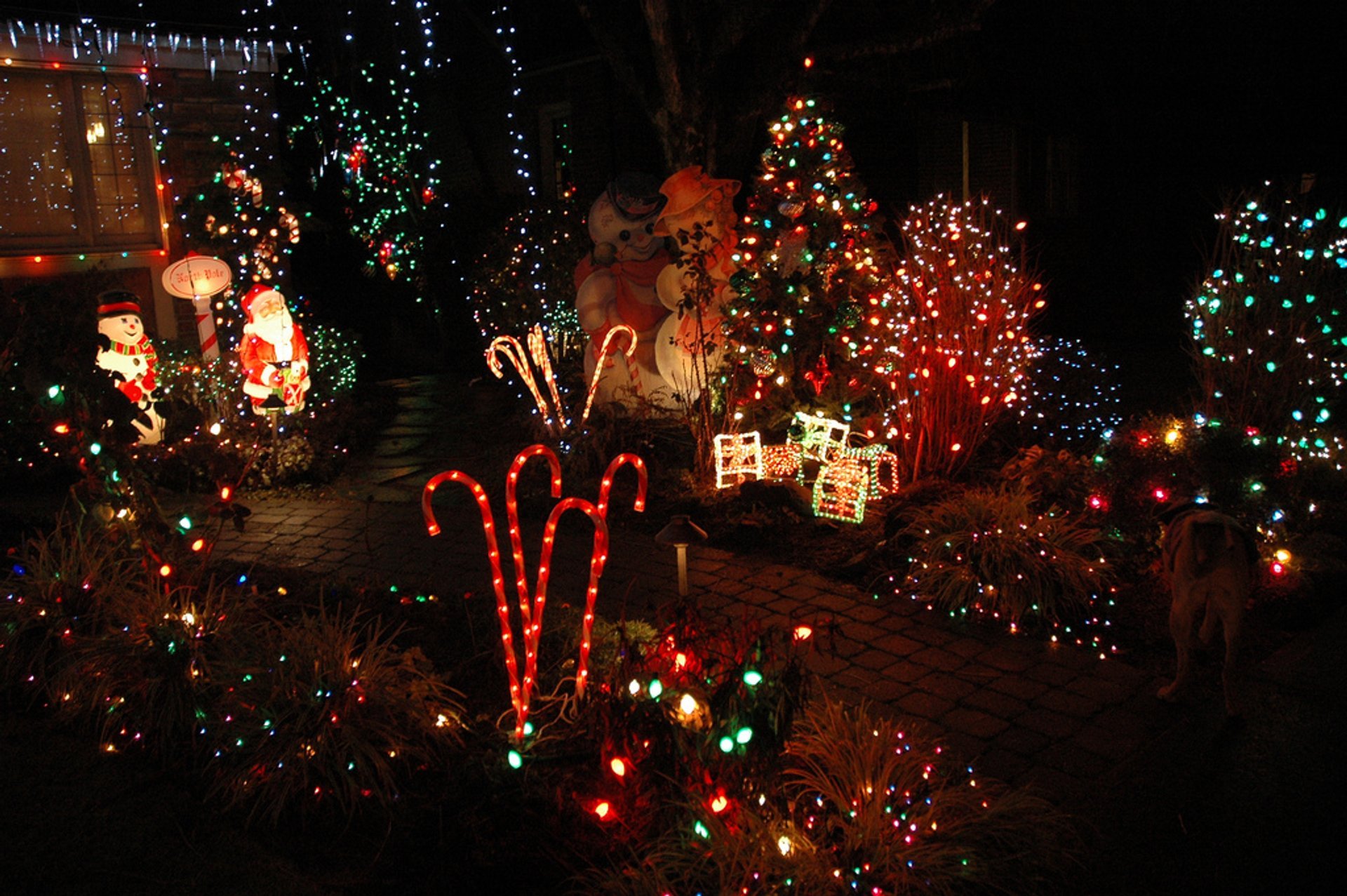 Beautiful illumination is what makes Christmas season in Seattle so special. Sipping hot chocolate around twinkling lights is probably a favourite activity for locals during the season. There are several large light displays in the area, at Bellevue Garden d'Lights, Candy Cane Lane in downtown Seattle, Clam Lights in Renton, and Zoolights in Tacoma.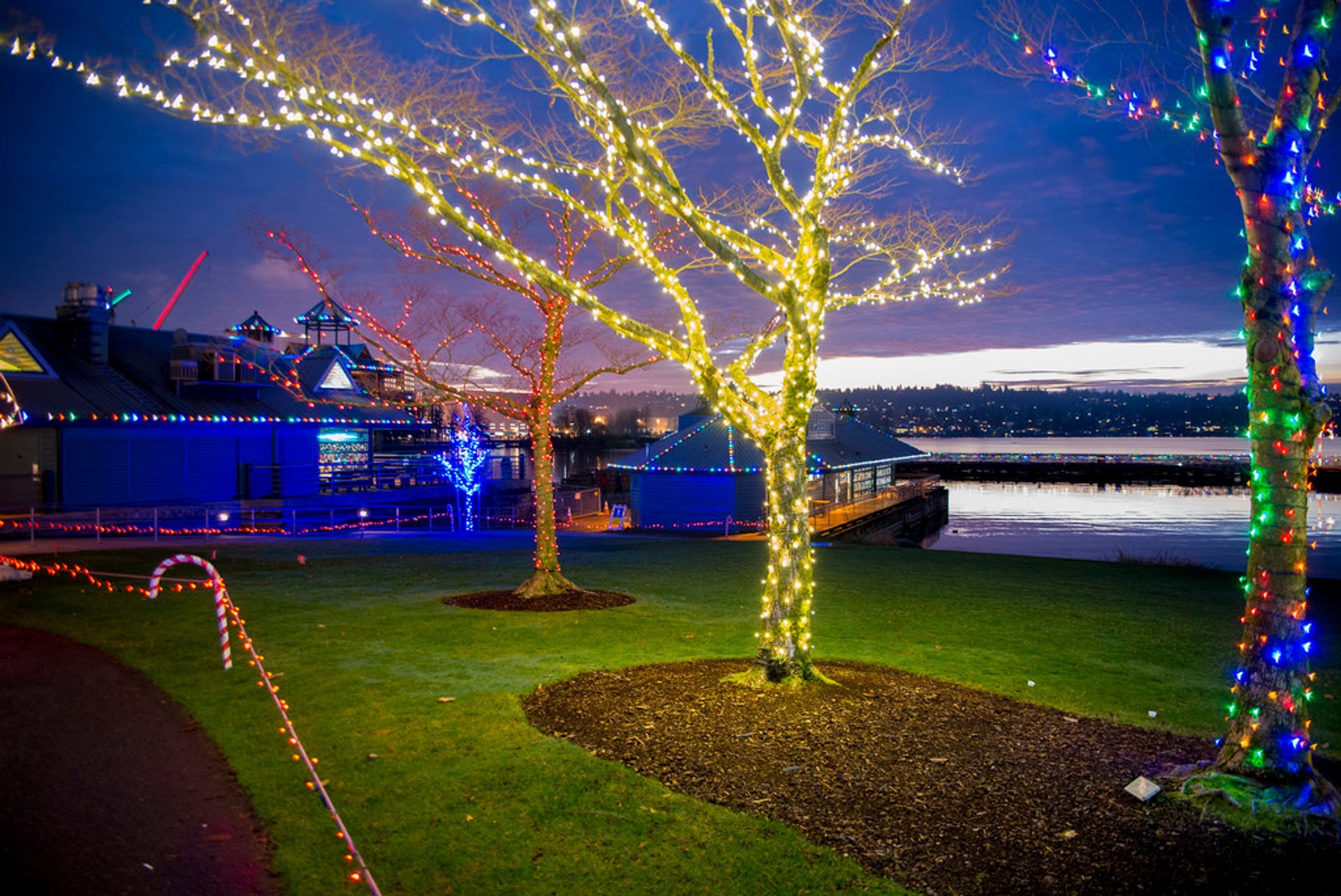 The Olympic Manor neighbourhood in north Seattle, like Candy Cane Lane, features beautifully decorated homes, just a stroll down the streets can fill you with joy.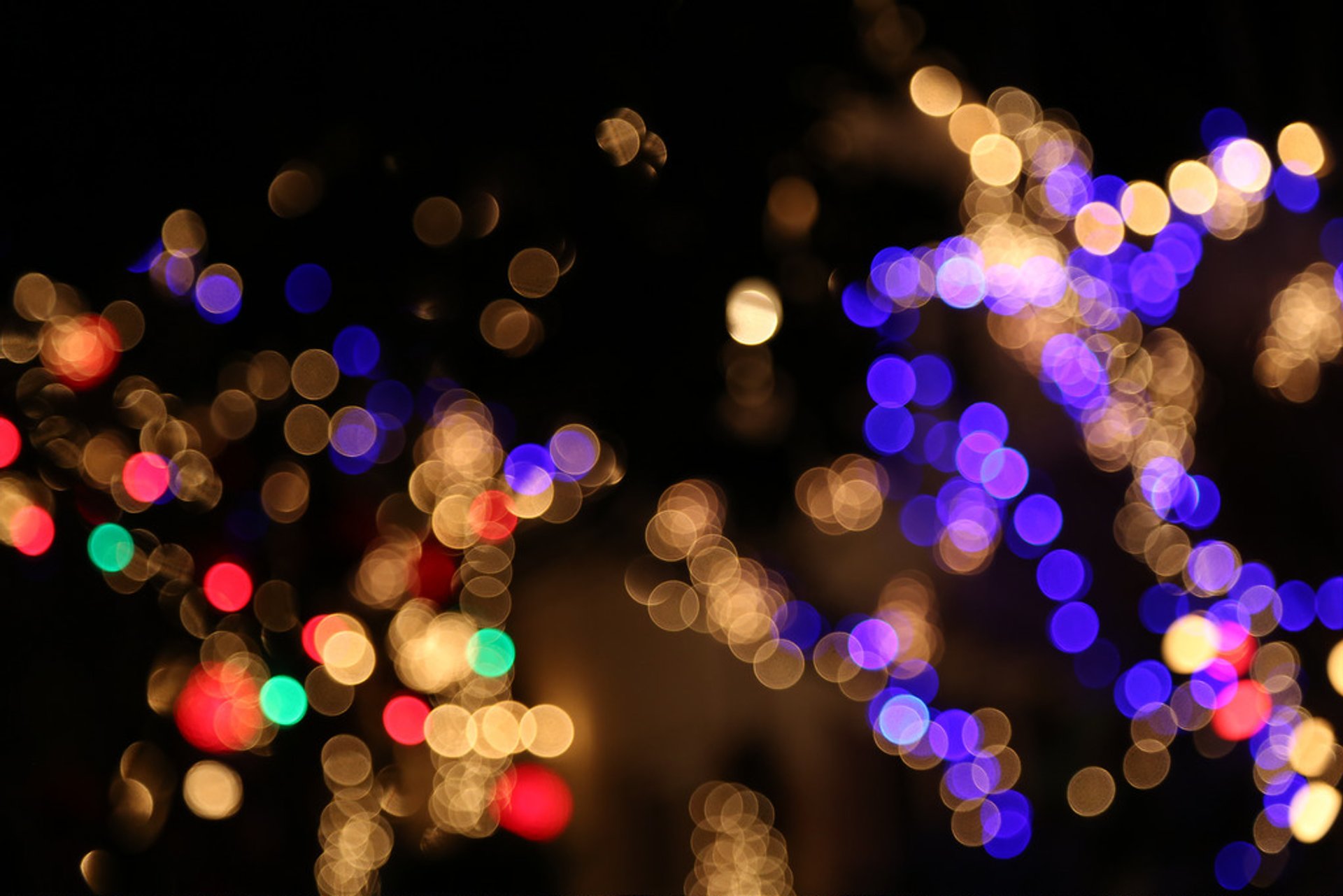 Woodland Park Zoo also has holiday lights starting at Thanksgiving. It's Seattle's most massive holiday light festival. There are wild animals and places recreated in hundreds of thousands of LED lights.
Winterfest at Seattle Center is another wonderland of sparkling lights. There are also fun-filled activities and live performances lasting through the whole holiday season.
Christmas Lights Featured in