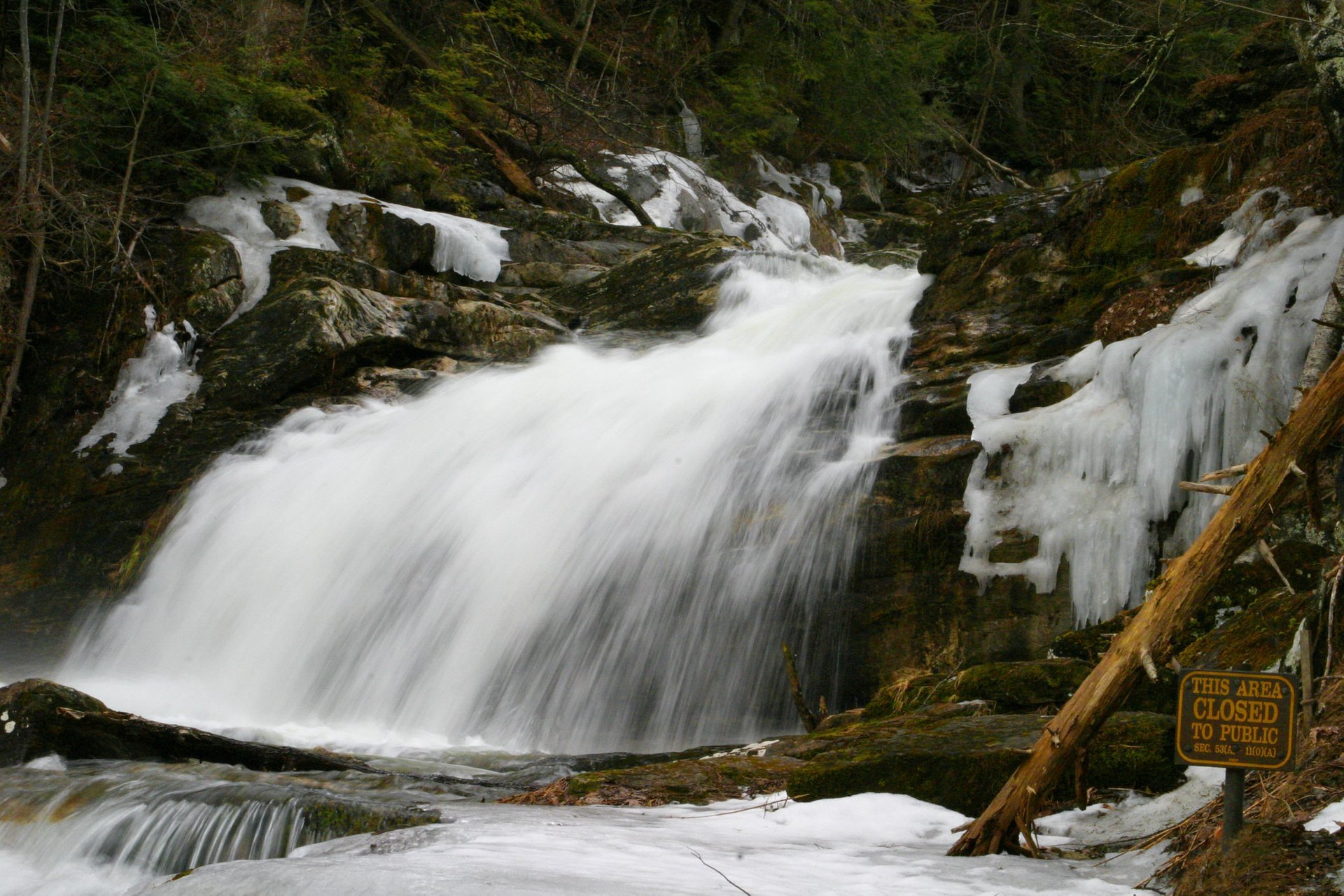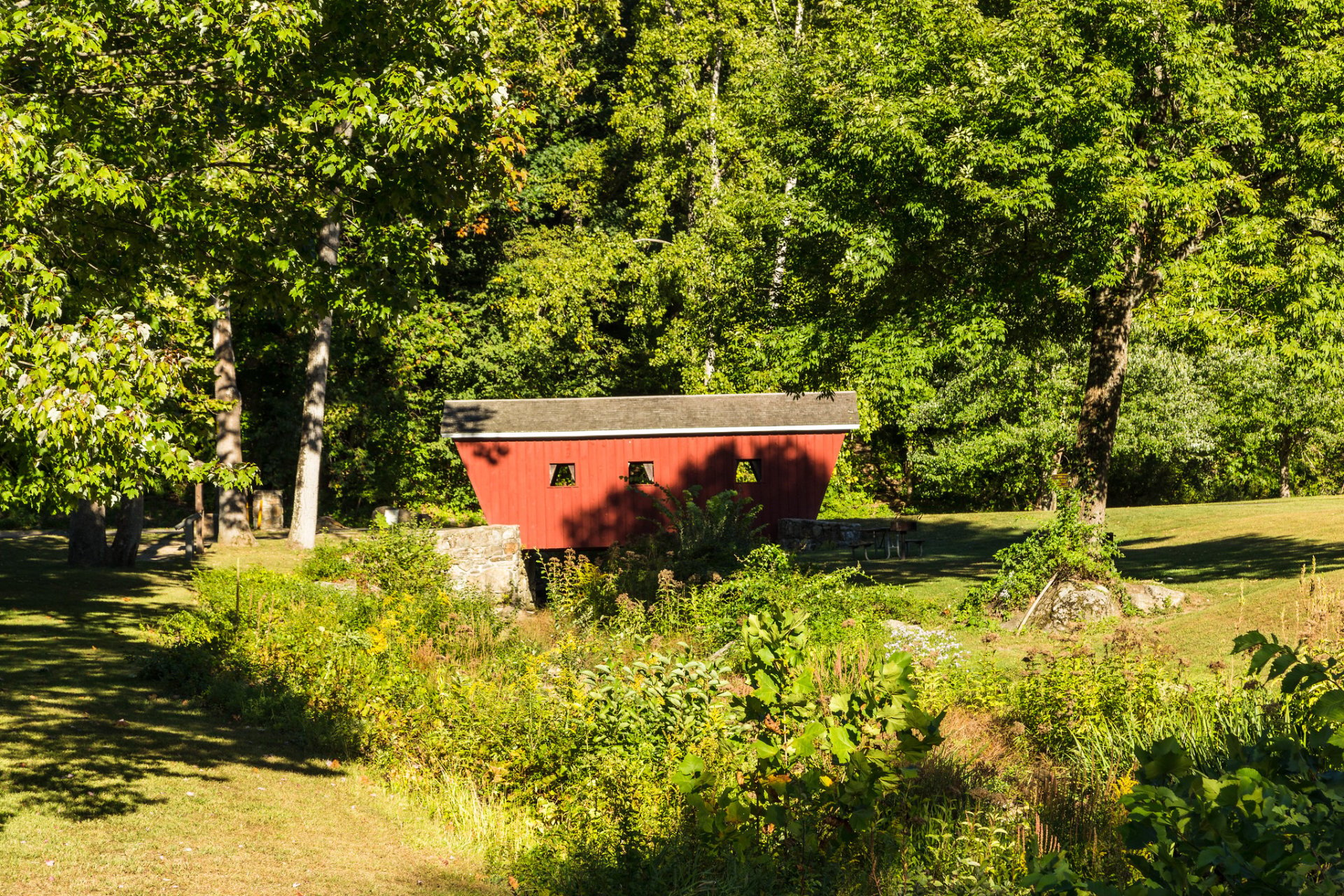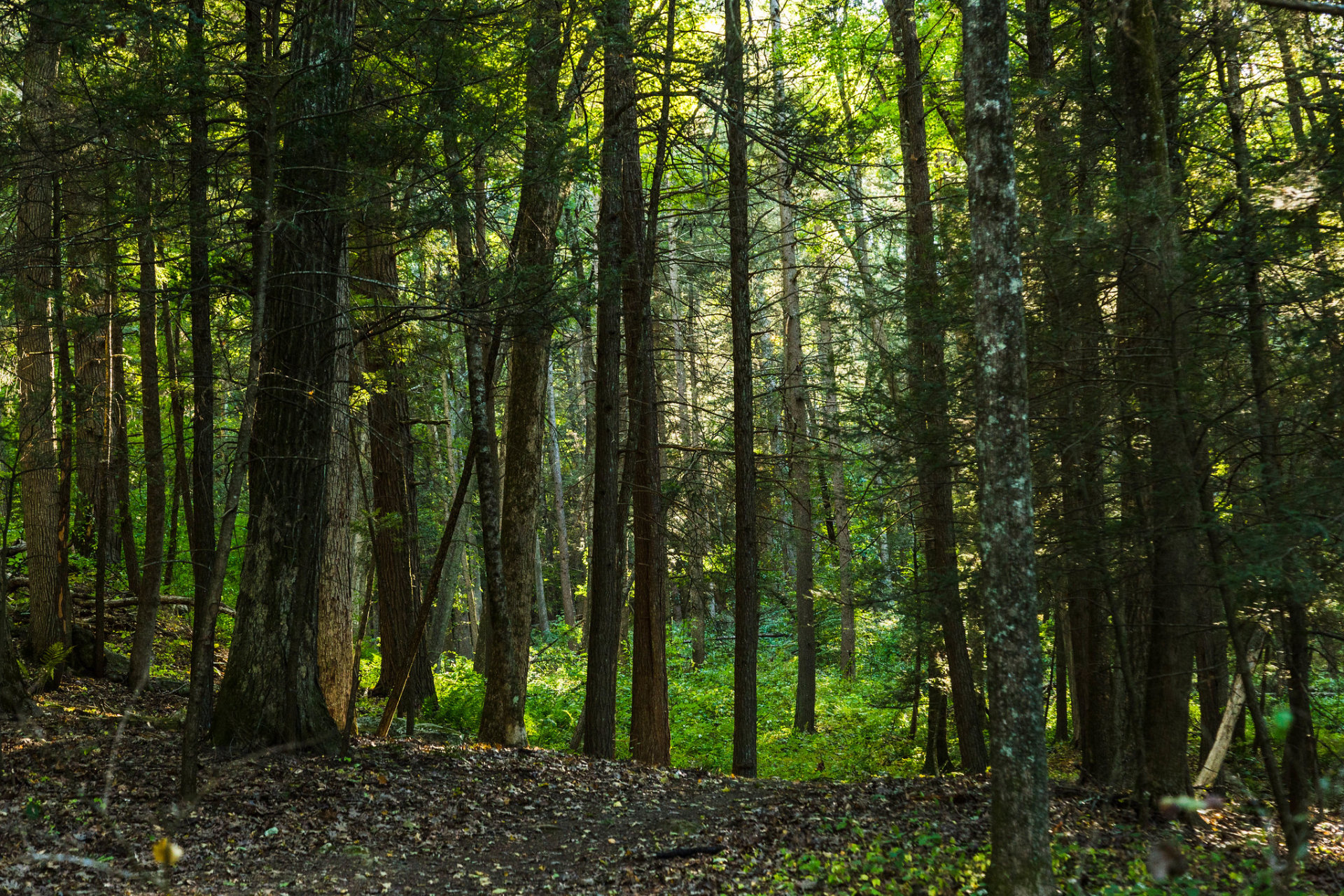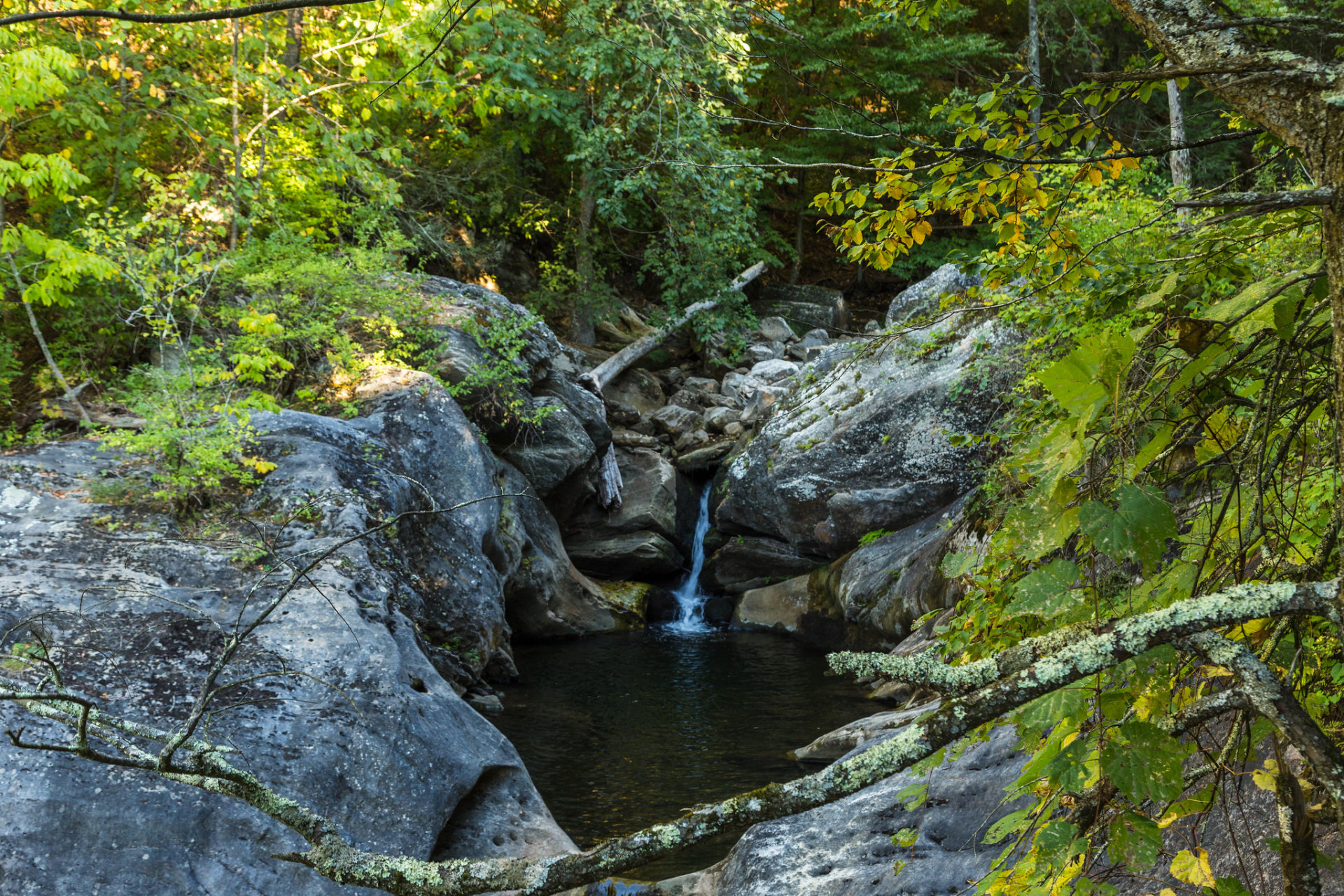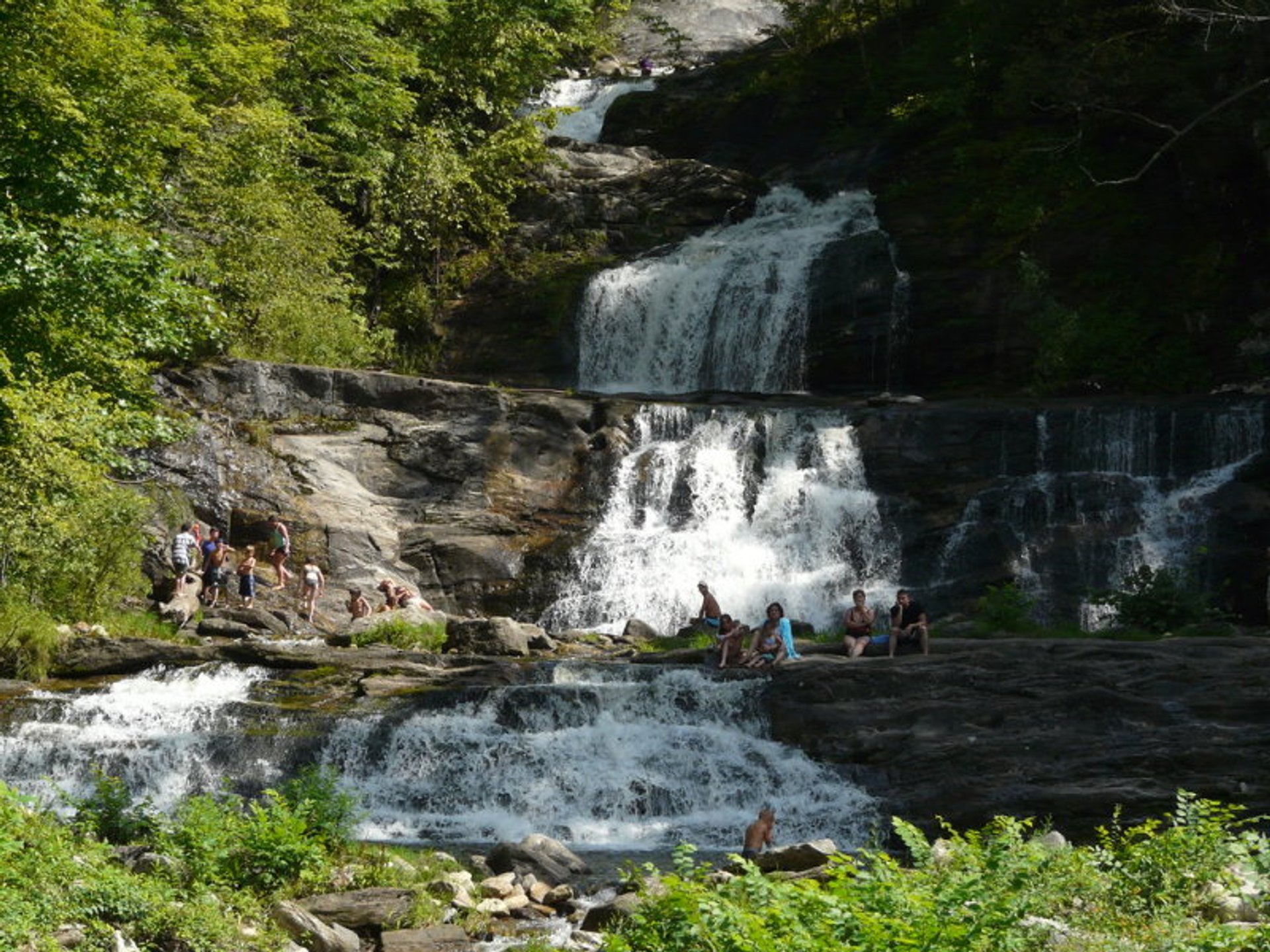 See accommodations nearby
Located 5 mi (8 km) north of Kent on Route 7, Kent Falls State Park is home to one of the most visited waterfalls in Connecticut. Although the falls remain the park's main attraction, this site is also a great place to throw a frisbee, organize a picnic, or just take in some fresh air.
Here, you can find a small trail loop that goes up the Kent Falls, over into the forest, and back to the main parking lot. The better half of the falls is not visible from the road, so you'll have to hike up a short steep trail loop to see it in all its glory. The path and wooden lookouts are frequently maintained, and that allows visitors to climb right up alongside the falls all the way to the top for fantastic postcard views of the water. The trail from the start and to the top is about a 0.25 mile (0.4 km), and the vertical height of the falls is about 150-200 ft (45.7-61 m).
Generally, you can visit Kent State Park all year round. The best time for a visit runs from March to October when the weather is more comfy for a hike and nature along the way is lush. The flow in the cascade waterfall is typically heaviest in the spring months when the winter snow is melting. Fall is another excellent season at Kent State Park for leaf-peeping. Summers tend to get busy here, and when the parking lot reaches maximum capacity, the park closes. The park reopens for visits when the lot has at least 10 available spots.
Find hotels and airbnbs near Kent Falls State Park (Map)