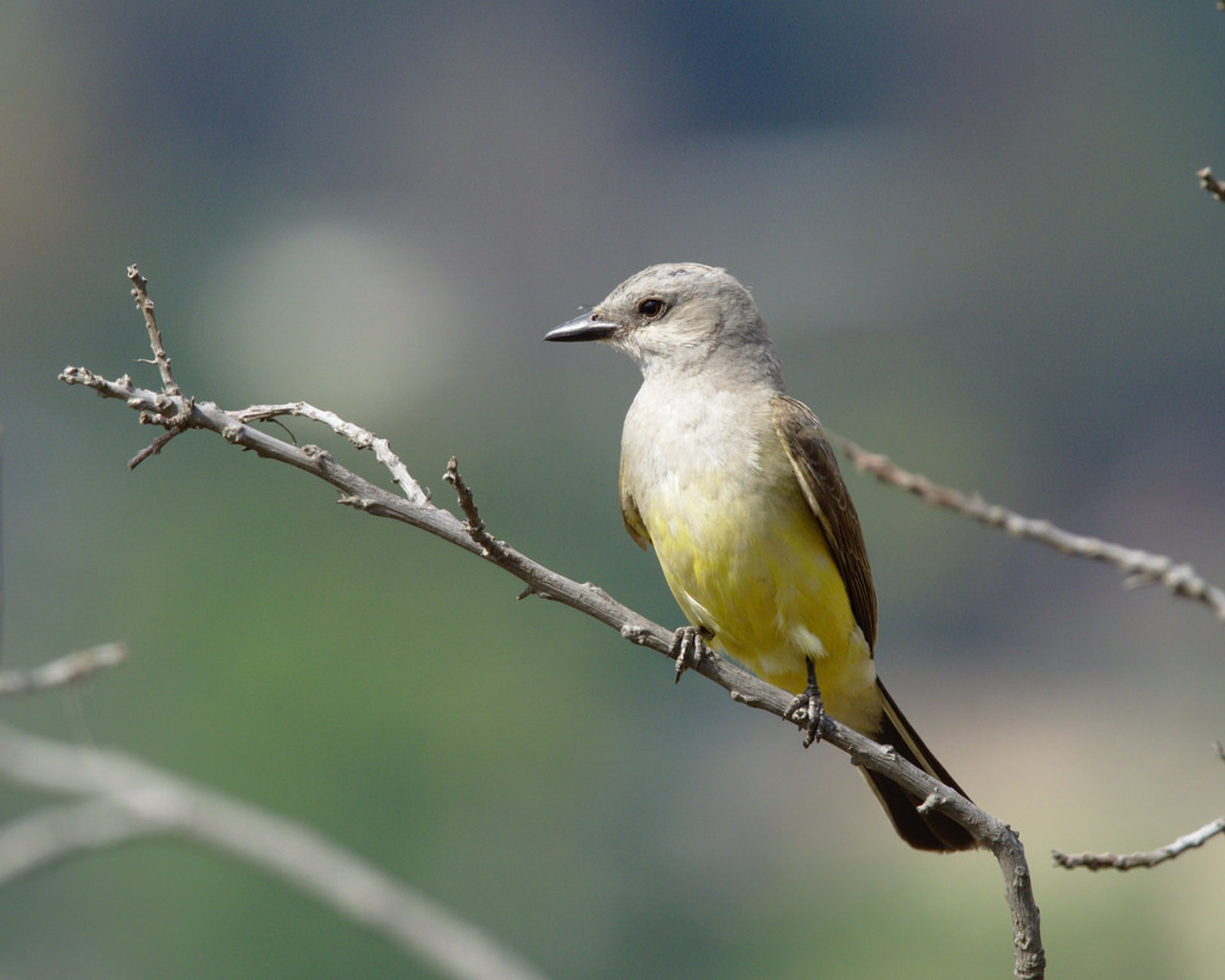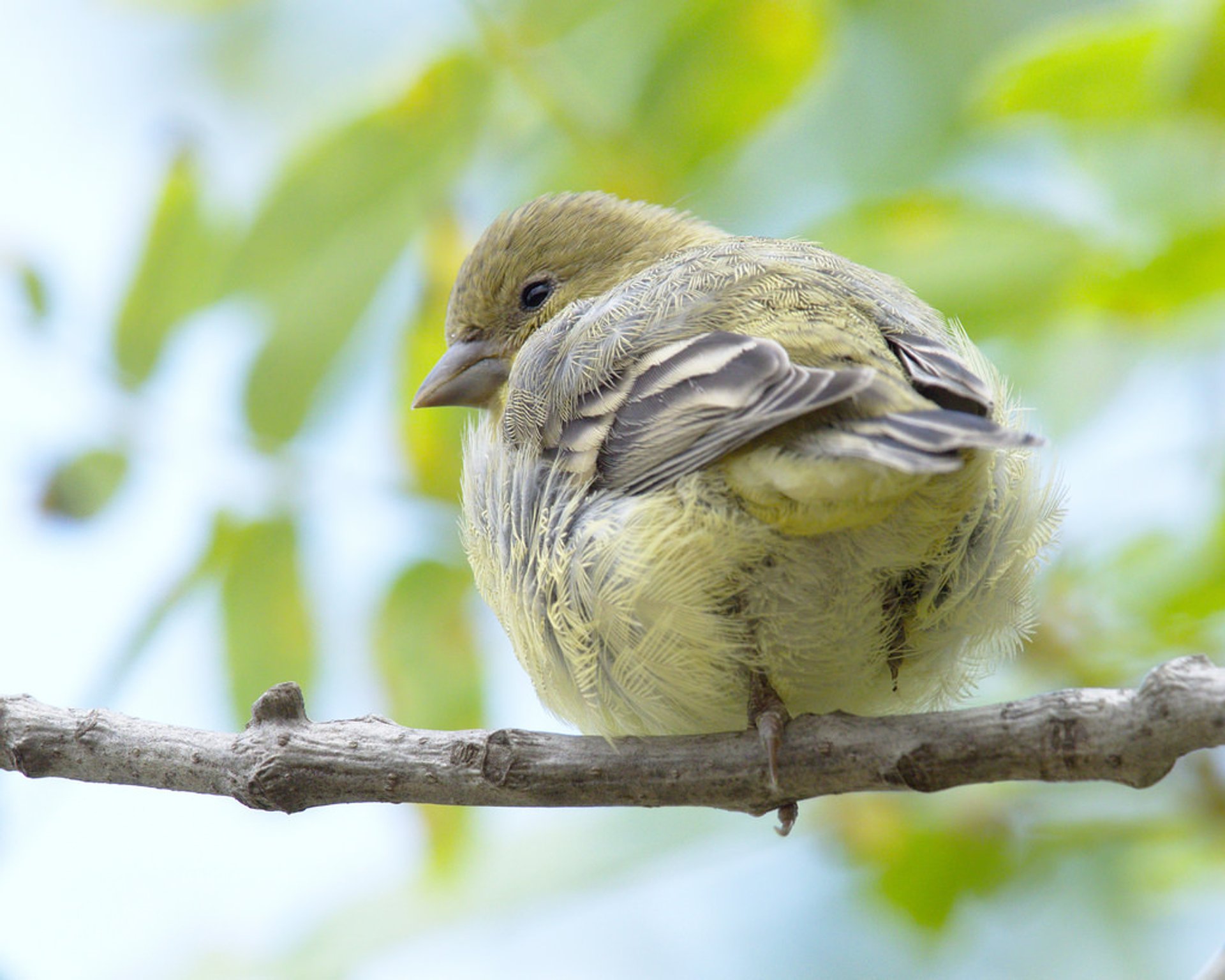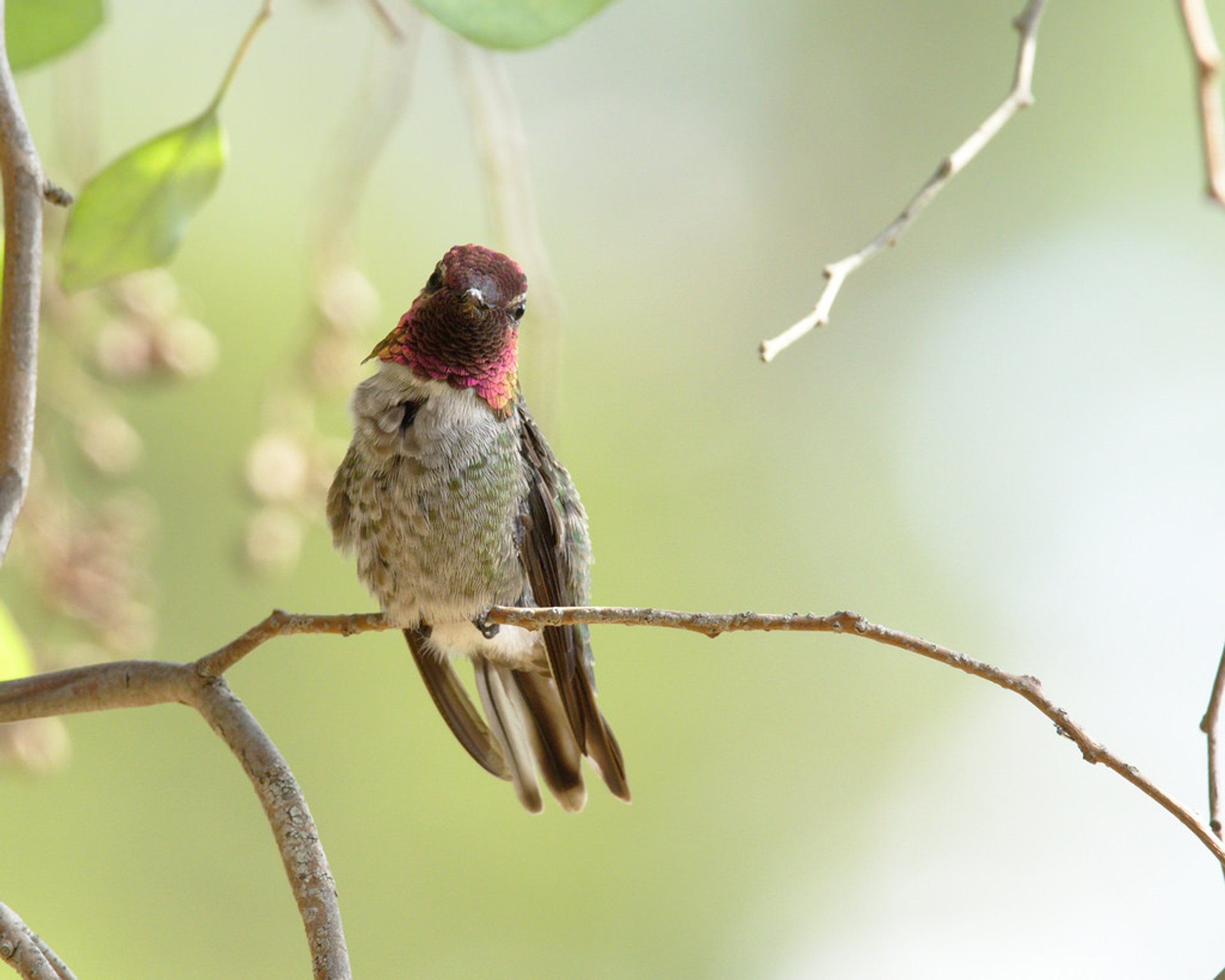 You will be surprised at the number of birds that live in Ernest E. Debs Regional Park, which is located along the Arroyo Seco to the north of the centre of Los Angeles. It is called the "kingdom" of birds for a reason. A particularly large number of birds can be seen during the spring migration, at the end of April. However, it may surprise you with its biological diversity also in autumn and winter.
Ernest E. Debs Park is an open viewing platform. On autumn mornings you can meet birds of prey here, among them Swainson Hawks, but in the winter and spring, you can find the White-tailed Kite soaring in the air. In the eucalyptus trees, you can see the vocal Cassin Kingbirds. Winter is the best time to see Yellow-rumped Warblers, Dark-eyed Juncos, goldfinches, and sparrows.
With the arrival of spring and the flowers blooming, some species of hummingbirds circulate above the fragrant meadows. These are such species like Allen's and Black-chinned hummingbirds. As this park is a wooded massif, you will hear the knocking of woodpeckers as well. Other species of birds—Red-breasted Nuthatches and Pine Siskins have been seen in the pine grove in winter. They migrate here from the mountains. There is a large pond in the park. This is the favourite place for the Great Blue Heron or a Great Egret during migrations. Wetland vegetation along the edges of the pond attracts many other species of birds. Especially many birds migrate here from mountainous areas, for example, Winter Wrens and Golden-crowned Kinglets.
Find hotels and airbnbs near Birdwatching in Ernest E. Debs Park (Map)