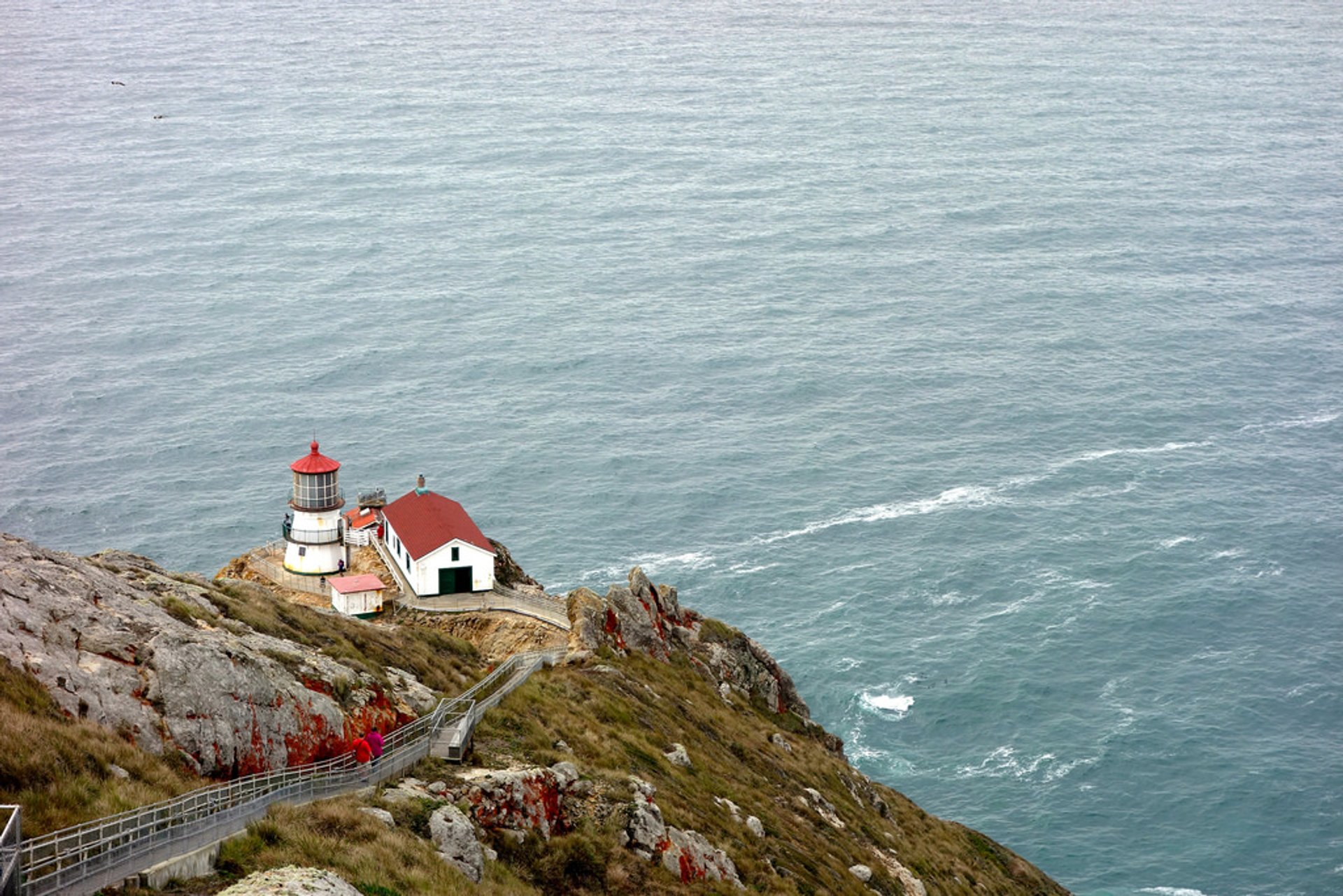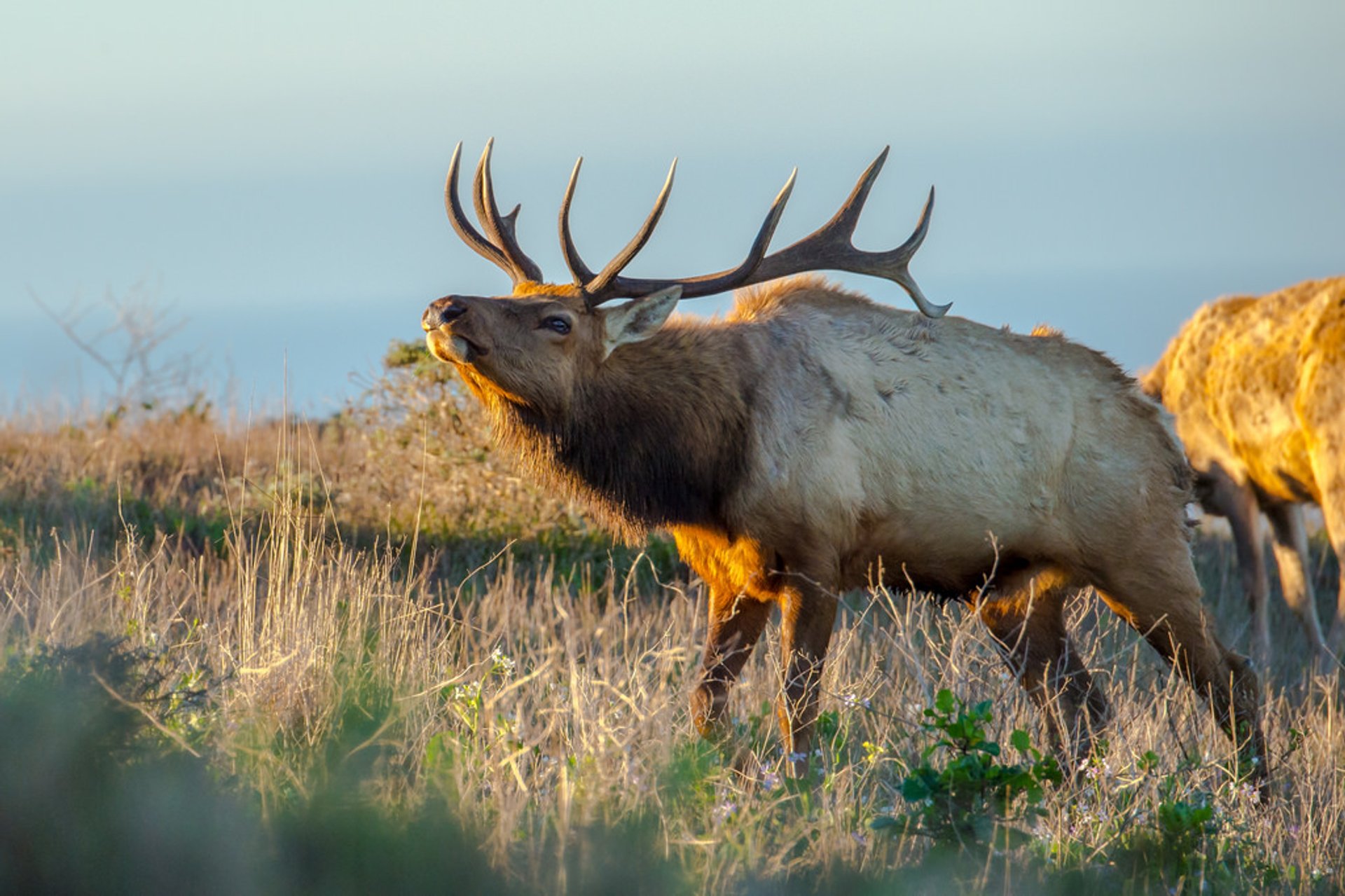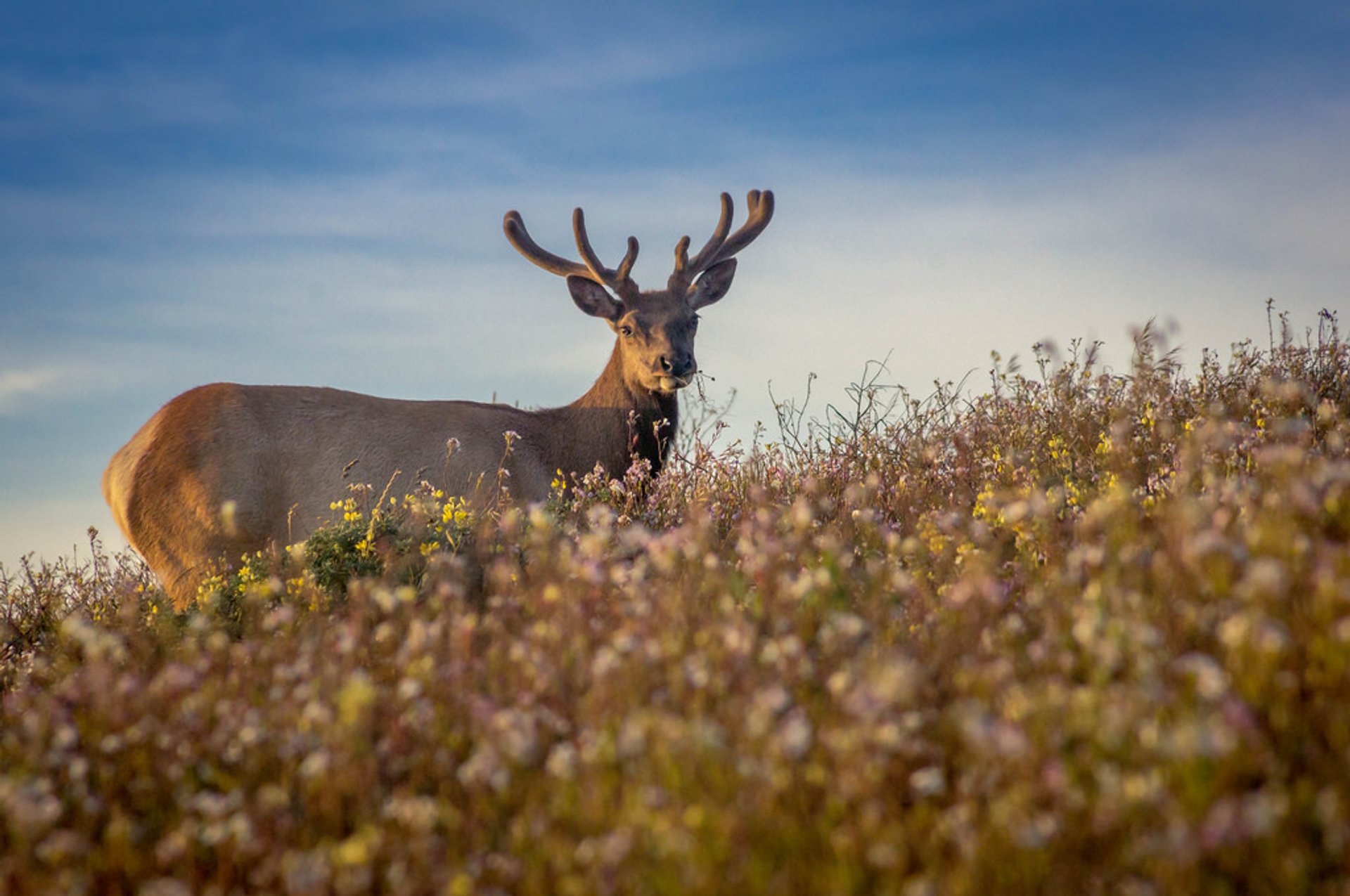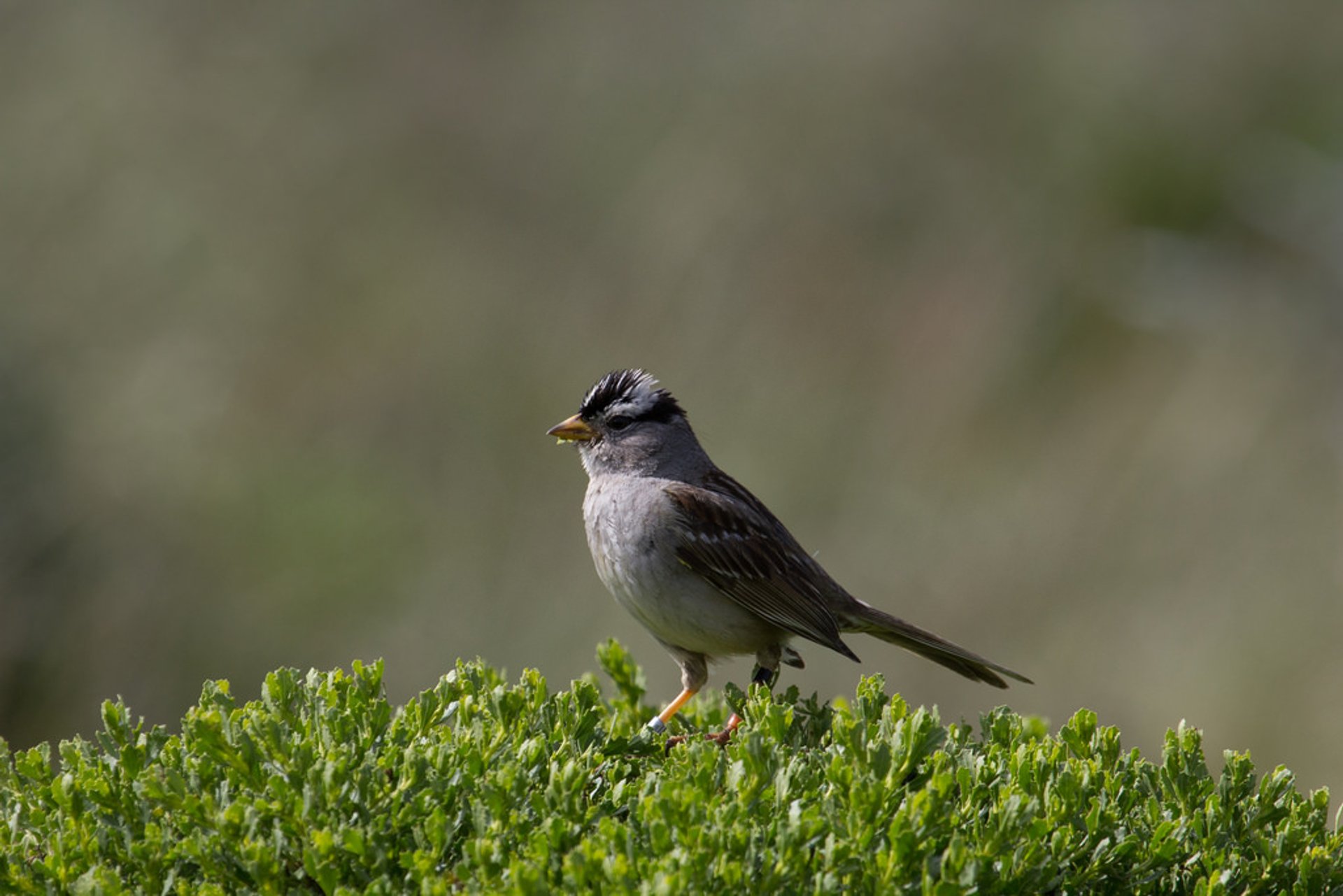 Point Reyes National Seashore
Featured in
One of the most spectacular coastal escapes can be found at Point Reyes National Seashore. The natural beauty of the cliffs and rocks is combined with the power of the ocean. The amazing area of 283 sq km features dramatic precipices into the deep blue ocean, secluded beaches and amazing hiking trails. It is also a huge coastal preserve, which protects over 1,500 animal and plant species, as well as 130 kilometers of unique shoreline.
Wildflowers cover the meadows each spring in April–May. If you want to see the tule elk, move to Tomales Point during the fall rutting season. Then move on to Abbotts Lagoon—it is a perfect spot for bird watching in spring and fall months. Here you may see 45 % of North America's bird species.
Point Reyes is a perfect place for long and relaxed beach walks. Point Reyes Lighthouse is one more highlight of the area that dates back to 1870s. If you want to visit it and enjoy the majestic views from its highest point, you'll need to go through 308 steps down to the lighthouse and back. If one day is too short for you to enjoy this beauty, you can have a night stay at the Wildcat Beach campsite. Point Reyes National Seashore is a real treasure, located at the westernmost tip of Marin County.
Each year over 2.5 million people visit Point Reyes, and summers are usually packed with visitors. Most of the heavy fogs occur during the months of July, August and September. The rainy season runs from December through March, but it's the best time to enjoy the nature without tourist crowds. January–April is the time to see the grey whales migration southbound and northbound. January–March is time for elephant seal pupping and March–May are months to witness the harbor seal pupping. Clear skies and blooming meadows provide the most magnificent views in April–May. All in all, January–May would be the best time to visit the Point Reyes National Seashore.
Find hotels and airbnbs near Point Reyes National Seashore (Map)
Point Reyes National Seashore
Featured in