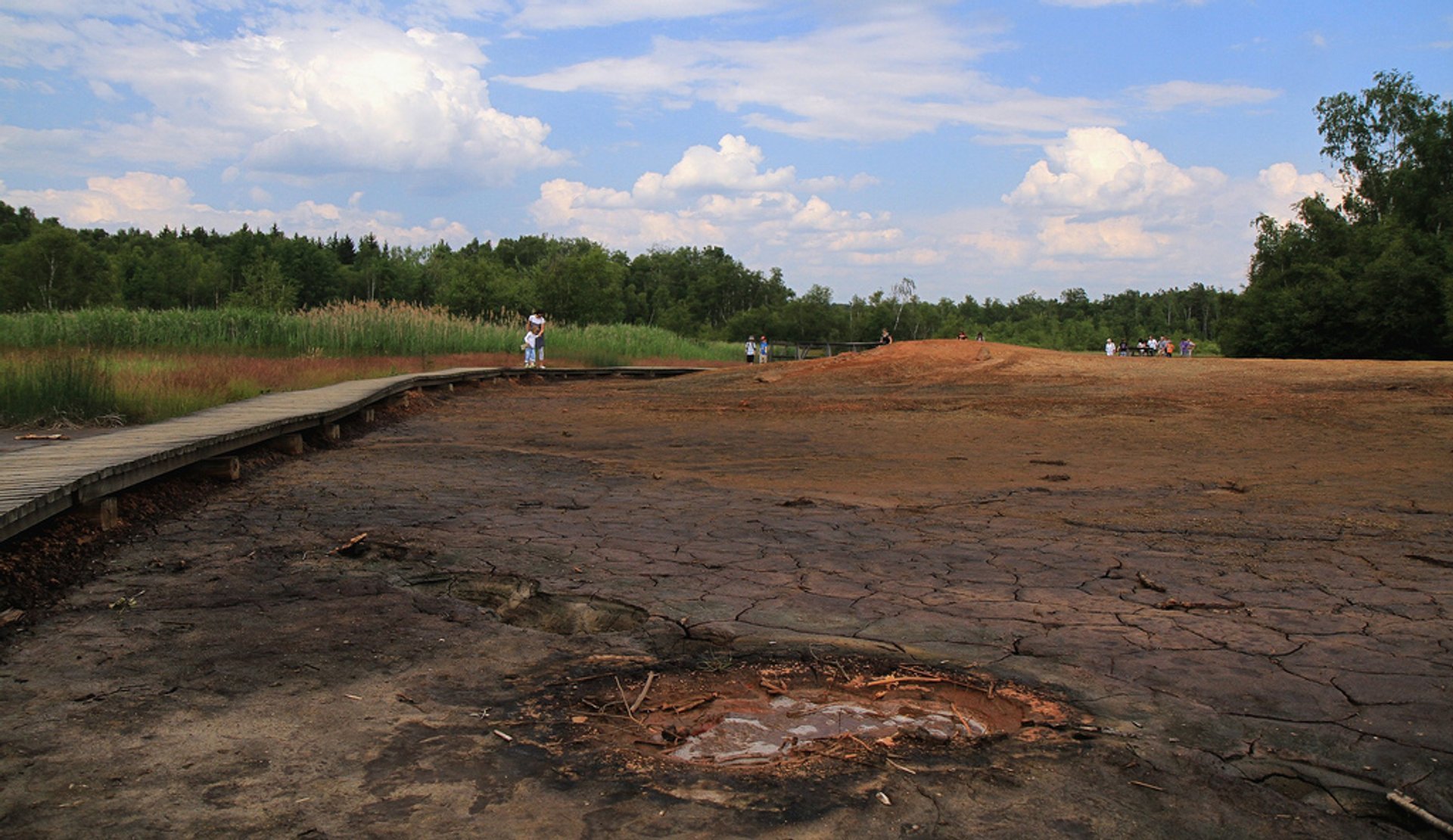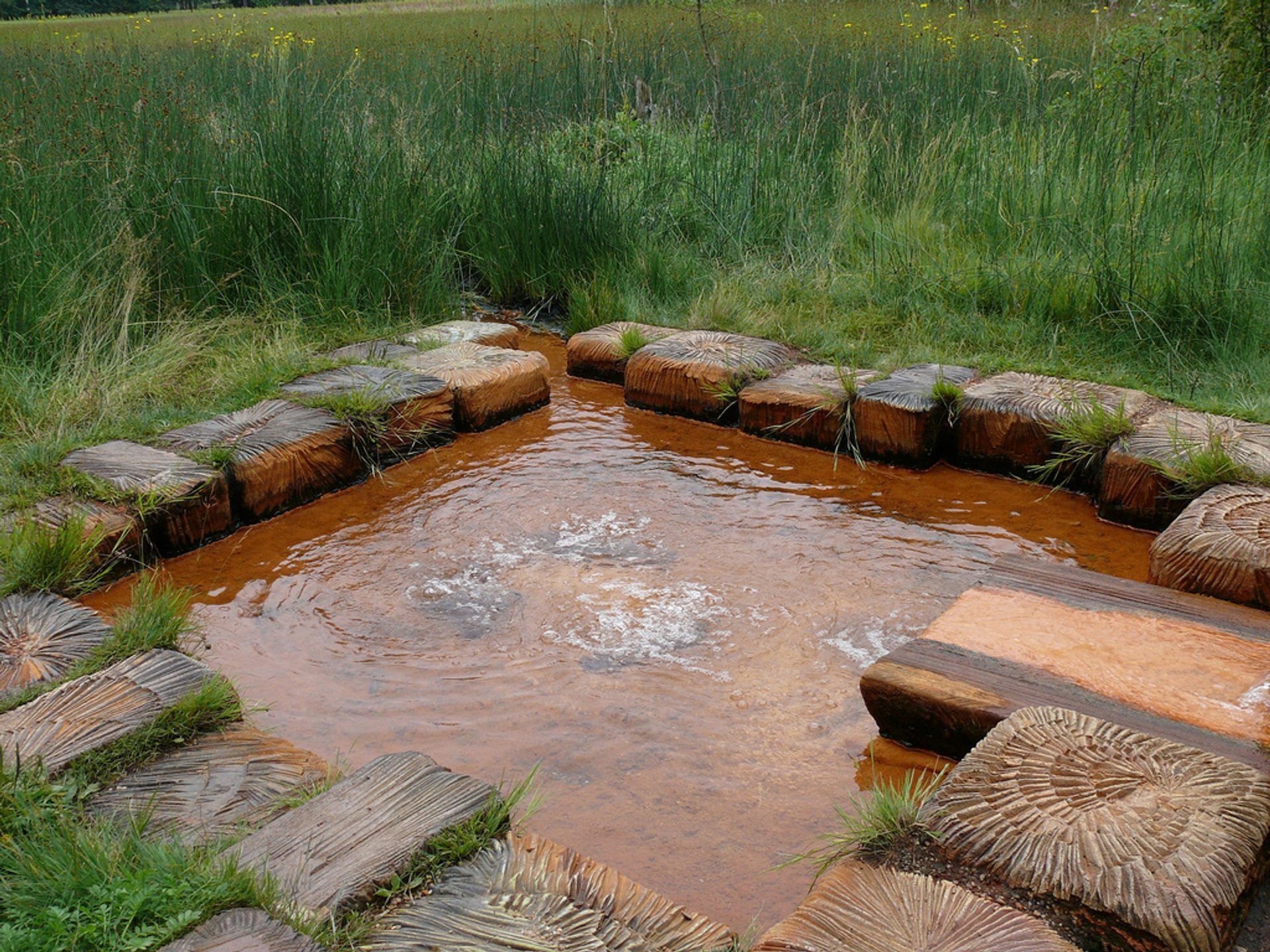 Soos Nature Reserve is a vast peatland bog area located about 10km northeast of Františkovy Lázně. This reserve has lakes and mineral springs that have been famous since ancient Roman times, gaseous carbon dioxide springs and mud volcanoes that take you back to the prehistoric era. A wooden walkway trail lies above the bogs and dry lakes so you can see various geological phenomena.
The park is also inhabited by protected animals that you can observe in the wild. There is a museum of natural history with geological and paleontological exhibitions, a life-size dinosaur exhibit, the "Avian World of the Cheb District" exhibition, and much more.
You can visit the park daily from mid-March to mid-November.
Find hotels and airbnbs near Soos National Nature Reserve (Map)