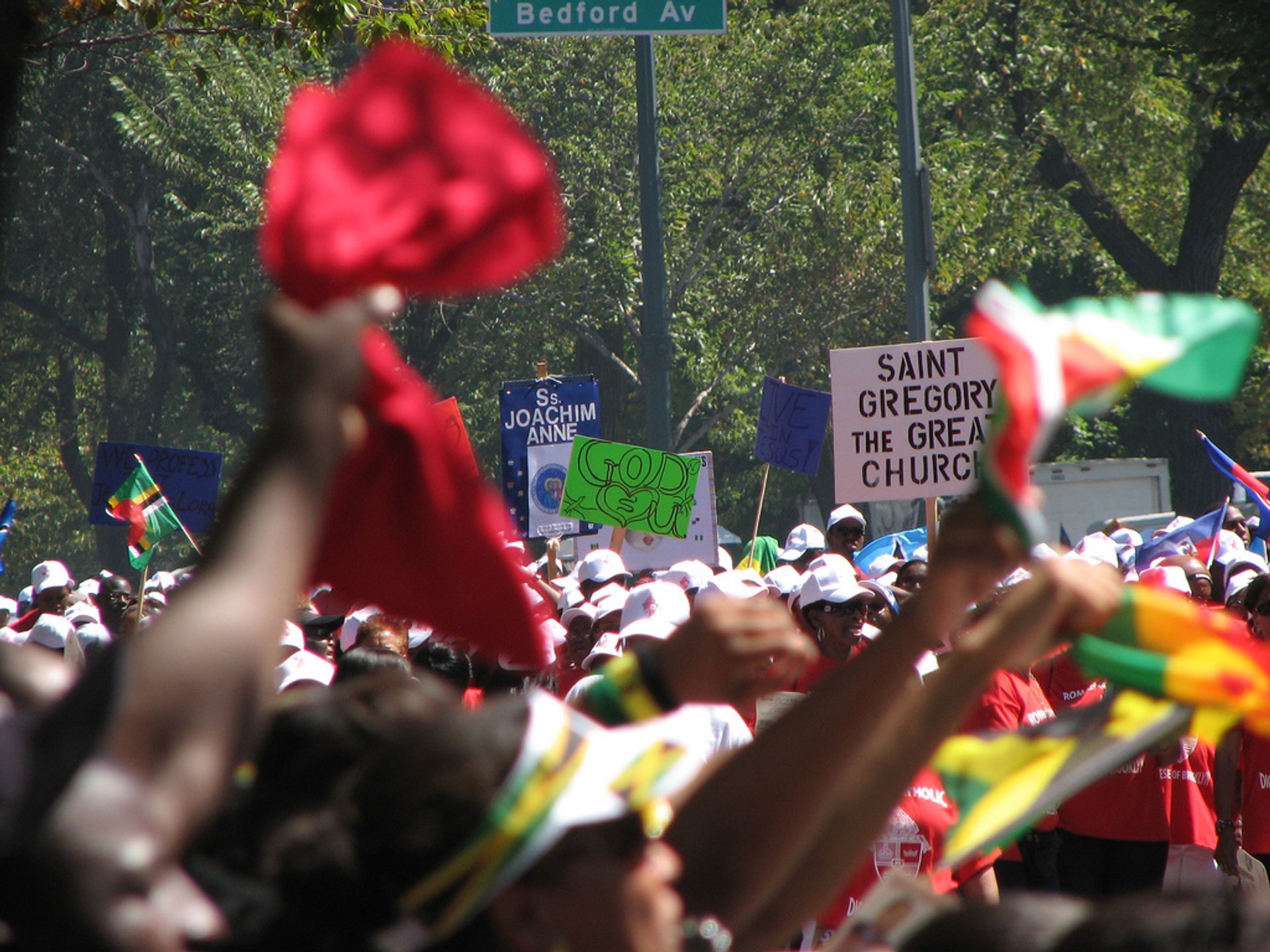 Labor Day traditionally denotes the end of the summer season and, since 1882, represents an annual workers' holiday on the first Monday of September. And New York City knows how to celebrate this three-day event in fine fashion! While most citizens prefer barbecues and beaches outside New York, there still are shedloads of can't-miss attractions and activities within the city during that special three-day weekend.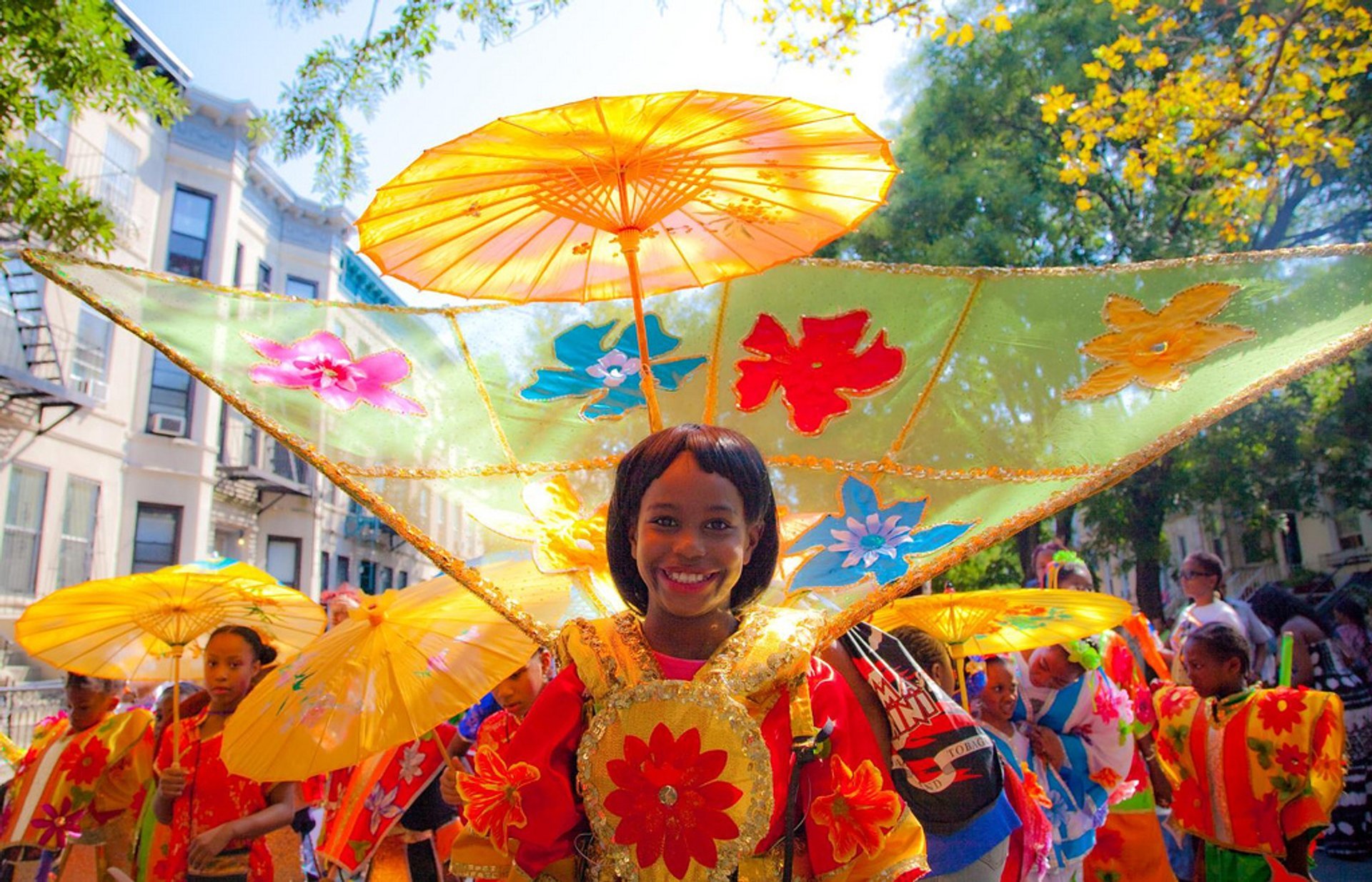 There's no need to get jealous of your friend's photos from somewhere out of the city. Just go partying at a summer music festival, swimming in a pop-up pool in Brooklyn, or visiting New York's beaches. Moreover, you can celebrate the Caribbean culture at the West Indian American Day Carnival, explore Governors Island, enjoy happy hours, or, finally, admire fireworks over Coney Island. Many museums usually operate during Labor Day as well. You can also go to one of the numerous New York parks to enjoy the ultimate rays of the summer sun.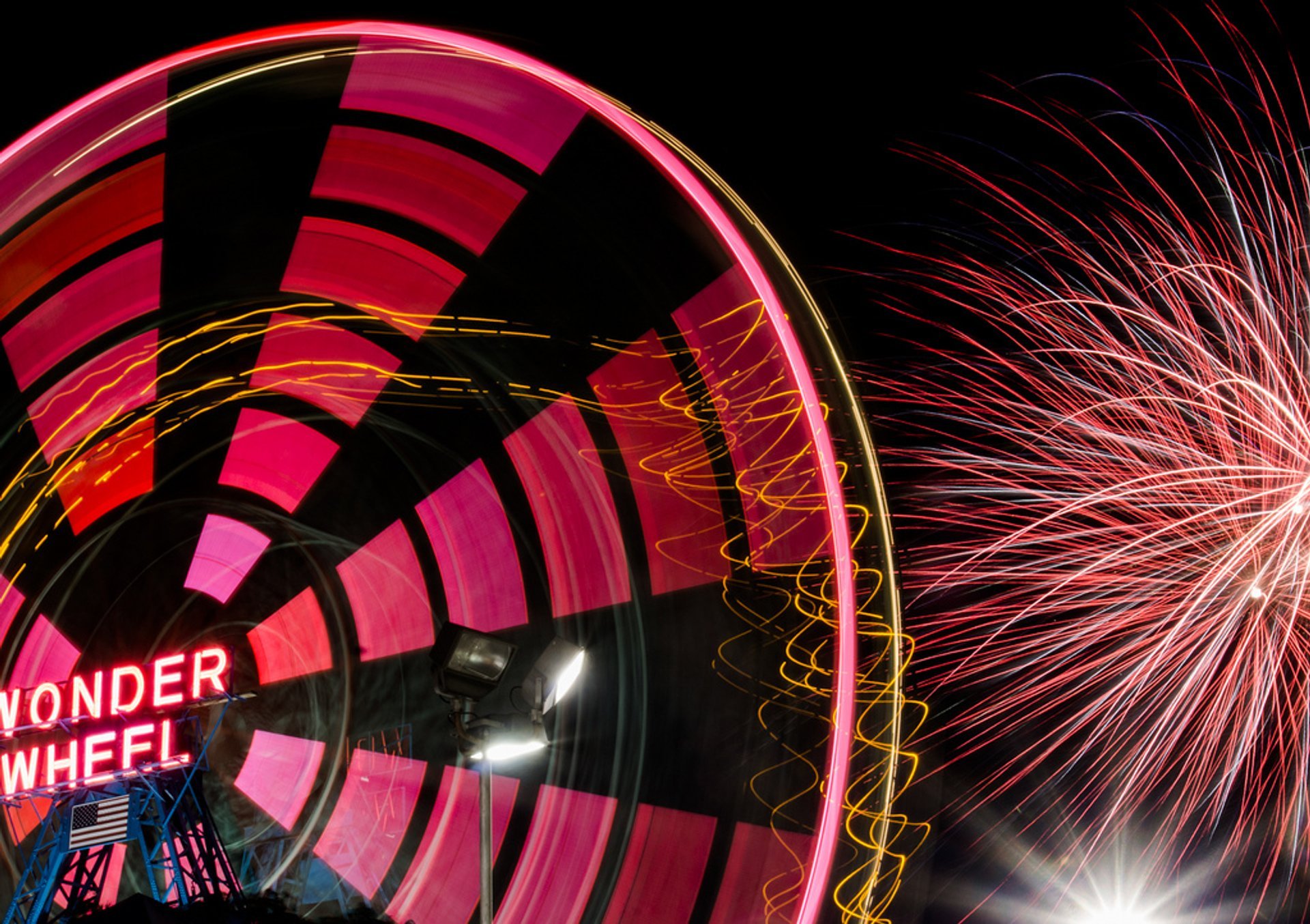 There's something to do for the tastes of many: music, parades, 12-hour dance parties, art exhibitions, Broadway shows, and boating. Have a memorable, fun-filled Labor Day holiday weekend in NYC with your new and old friends.
Find hotels and airbnbs near Labor Day Weekend (Map)
Labor Day Weekend Featured in