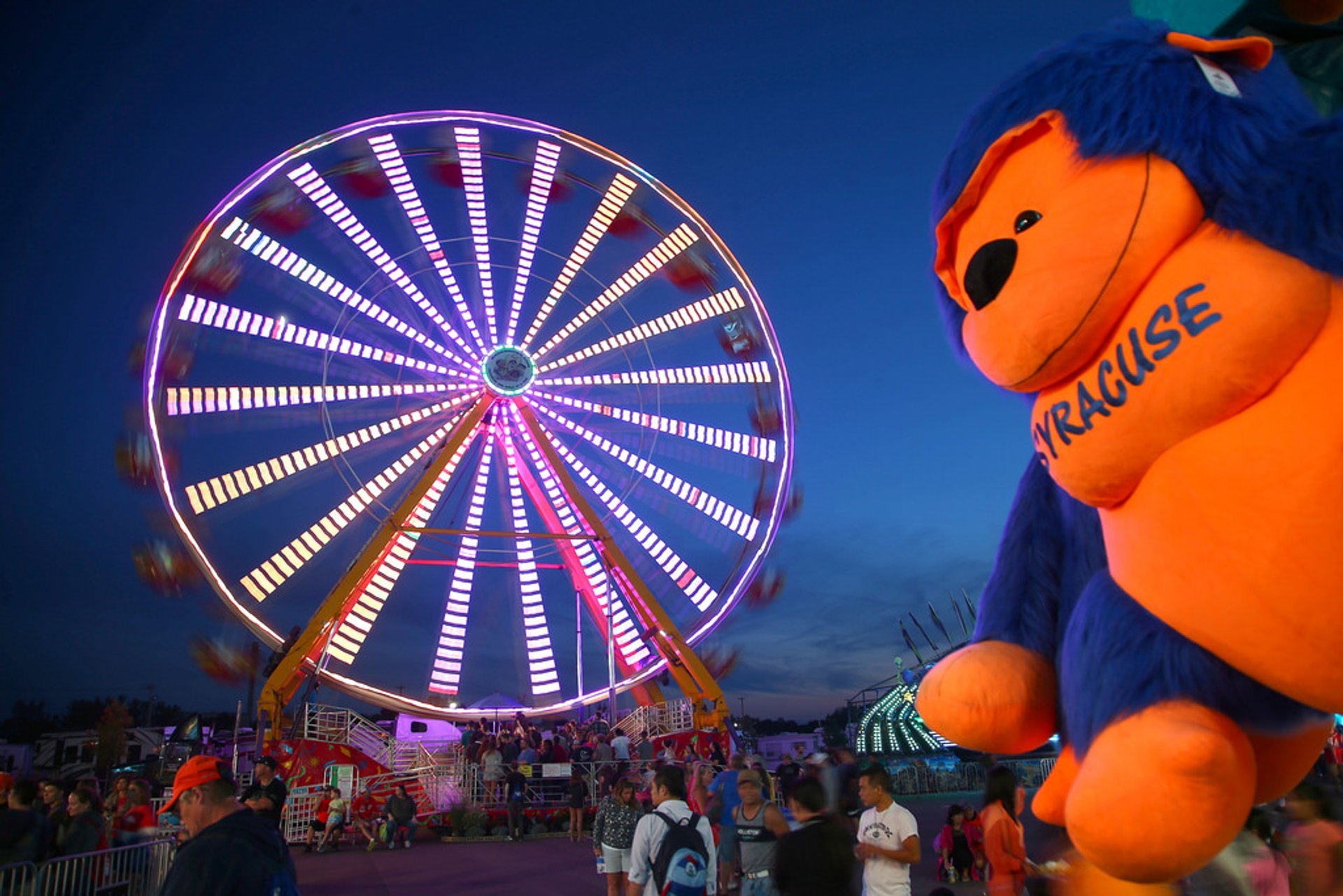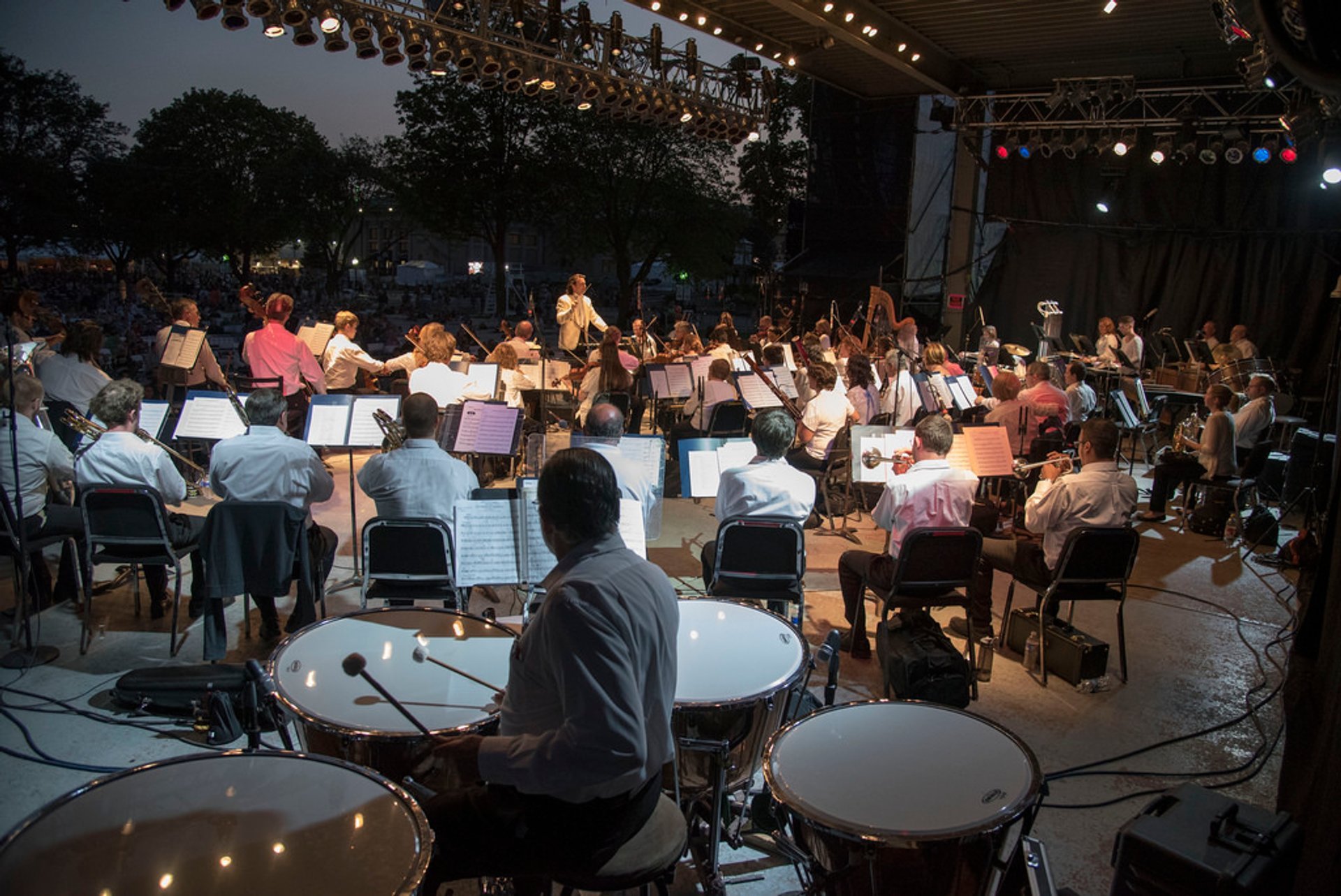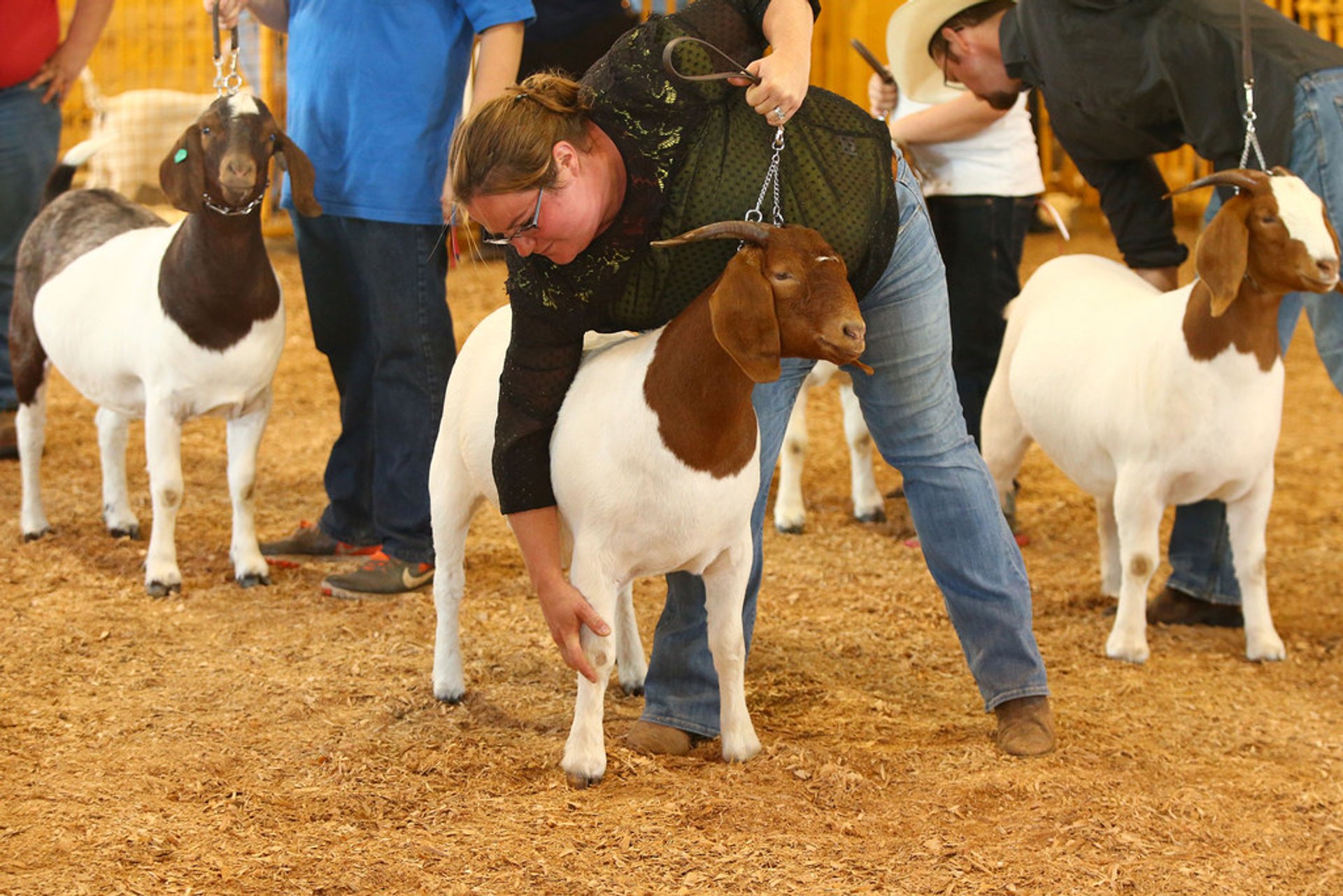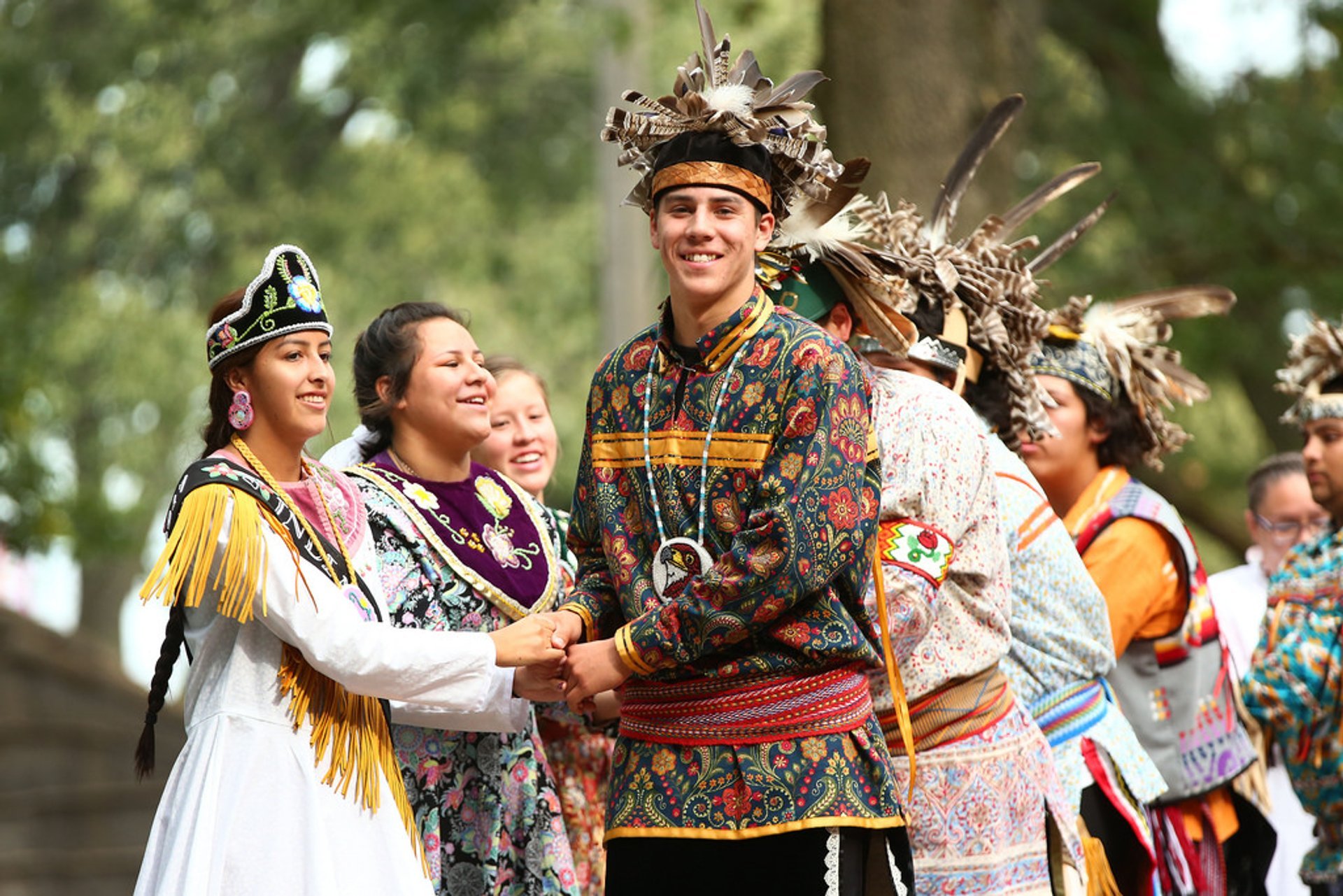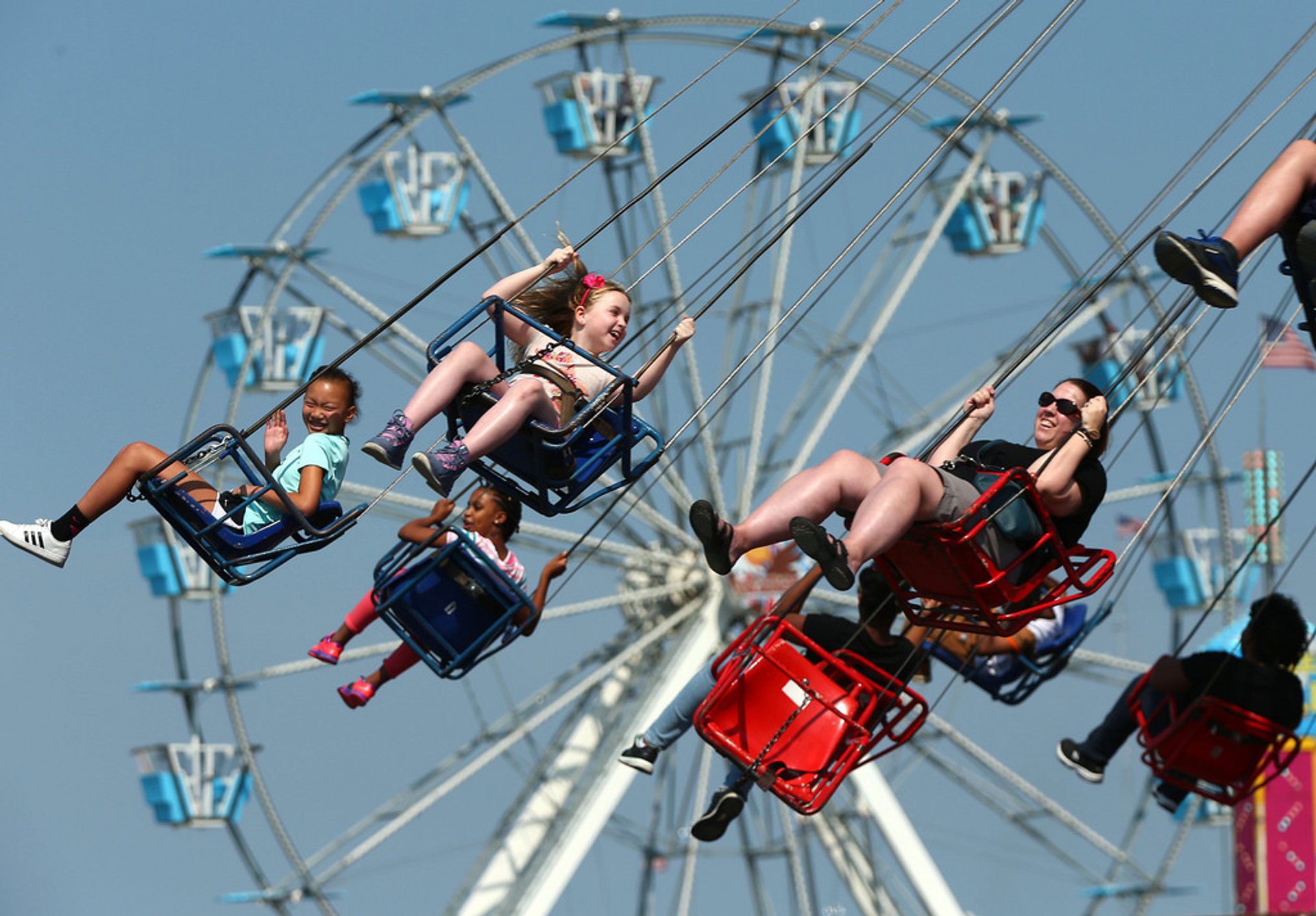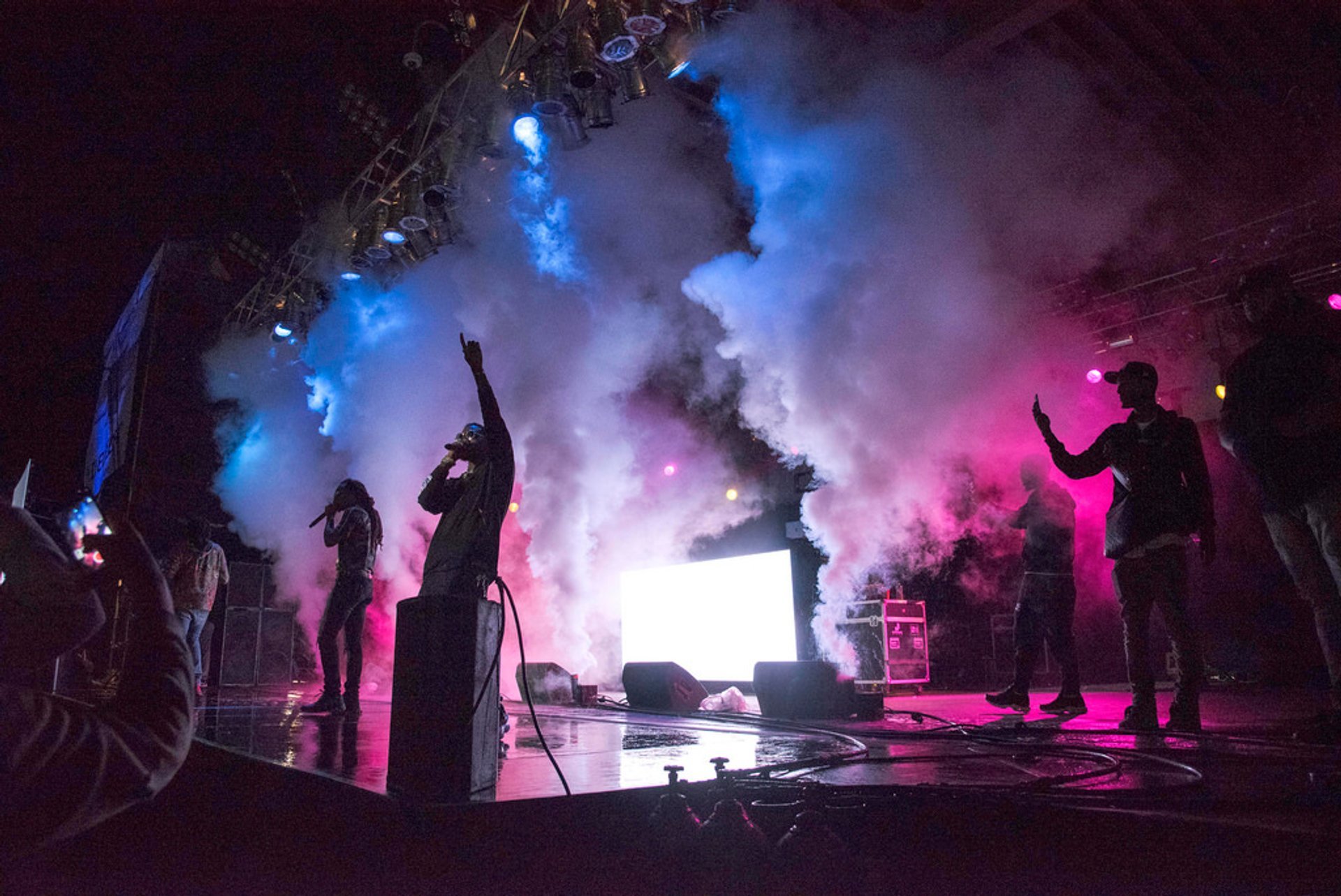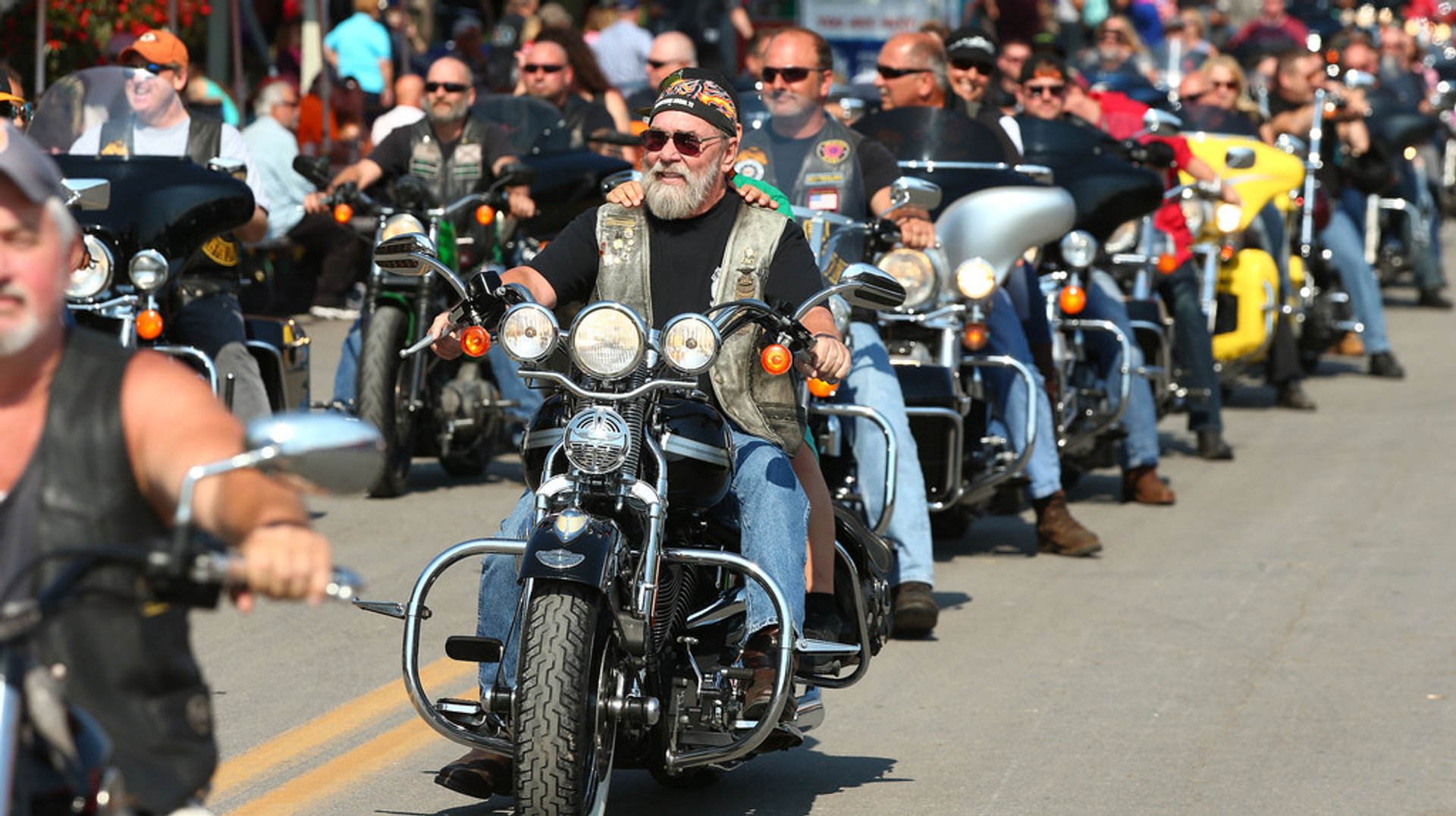 ©
The Great New York State Fair | Michael J. Okoniewski
The Great New York State Fair
Featured in
This 13-day State Fair is indeed great! Held since 1841 and attracting about a million people every year, it showcases thousands of animals, hundreds of vendors, dozens of exciting midway rides, and big-name musicians.
The Great New York State Fair in Syracuse is New York's largest annual event and a respected end-of-summer tradition. The first fair dates back to 1841 and took permanent residence in Syracuse in 1890. It begins on the third or fourth Wednesday in August and runs until Labor Day. Held at the Empire Expo Center on the shores of Onondaga Lake, it's located on the western side of Syracuse in the town of Geddes.
The main concert venue of the fair, the Chevy Court hosted 36,900 people for a performance by the Steve Miller Band. The stage has also hosted Bruno Mars, REO Speedwagon, and Lady Antebellum. The Midway was reconstructed in 2014 and features about 100 rides, funhouses, games, and concession stands. There is also a Kiddie Midway which features rides and games for children. Agriculture is still a big part of the Great New York State Fair, and more than 10,000 including horses, dairy cattle, rabbits, and dairy goats, take part in the fair. The Fair's Marketplace has plenty of foods made in New York State including gourmet sauces, syrups, and pasta.
The Center of Progress features a massive 180-ton sand sculpture. A team of sculptors works on it throughout the 12 days of the fair. In 2011, the sculpture paid respect to the victims of 9/11. Other themes included Syracuse University and The Olympics. The center of the Dairy Products building has the rotating butter sculpture, comprising of 800 pounds or 360 kg of butter. The sculpture has been a highlight of the fair since 1969.
Besides all the attractions, fairgoers have a great chance to try all sorts of delicious foods at the Taste NY. All the products are grown and made in New York State. So head to the Horticulture Building to get free samples of food and drinks and meet the people behind these products. There is something new to explore even for second-time visitors as Taste NY vendors change every day.
The Fair's general admission gates open for fairgoers daily at 7:00 am and close at 10:00 pm. Exhibit buildings have different operating hours from 10:00 am to 10:00 pm. On Labor Day the grounds and exhibit buildings close at 9 pm.
Find hotels and airbnbs near The Great New York State Fair (Map)
The Great New York State Fair
Featured in