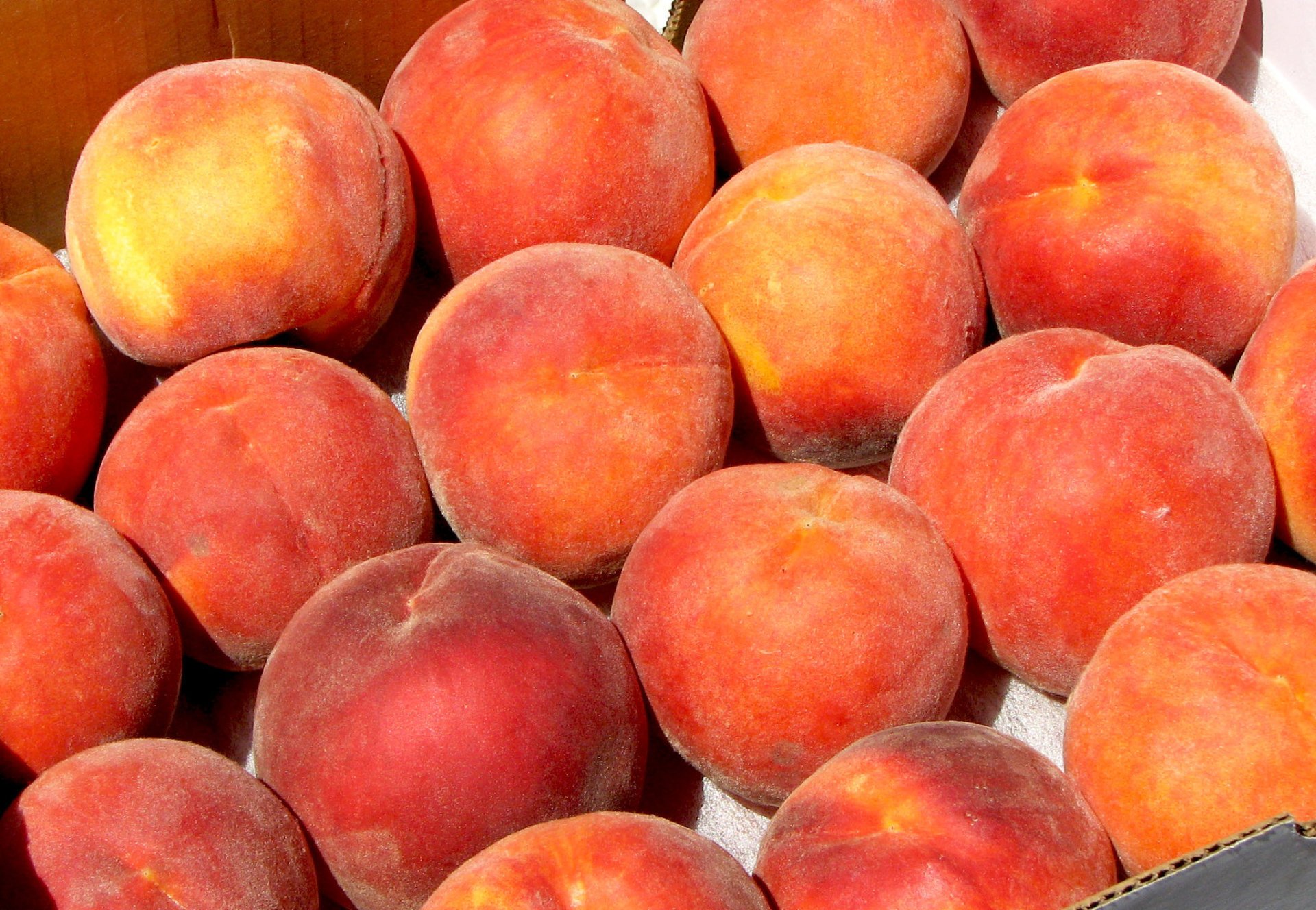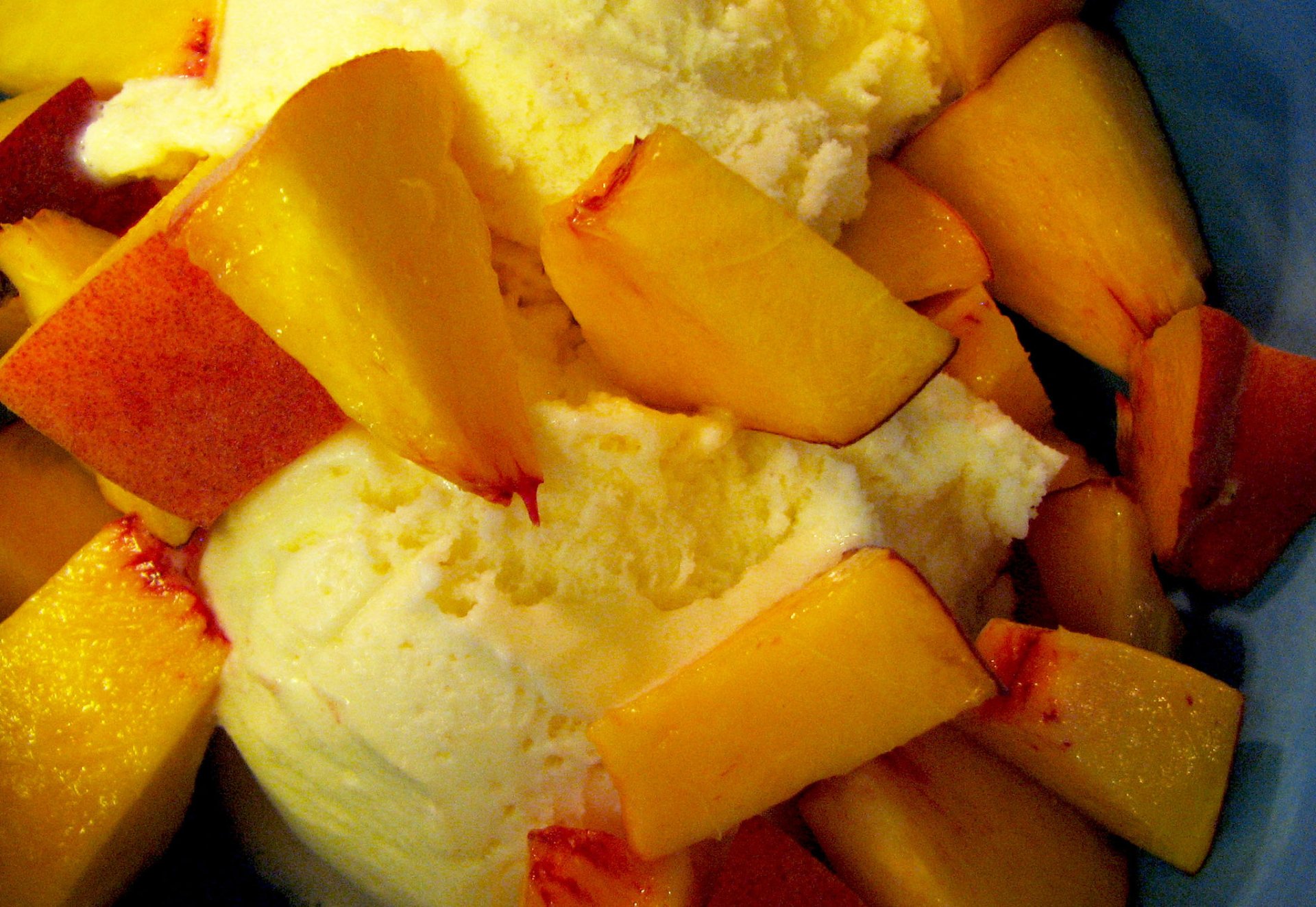 Palisade Peaches from Tate Orchards at the Lafayette Peach Festival
Discover the Annual Lafayette Peach Festival–a joyous event dedicated to the famous natural Palisade, Colorado peaches. But if you think this harvest-inspired celebration is just about fruit eating, you couldn't be more wrong. So, let's see what else there is for visitors!
Things to do
The event's organizers have created an array of activities for everyone to engage in. Festival-goers can enjoy the freshest peaches available–all thanks to the over 30,000 pounds of Certified Organic Peaches from Palisade Organic Peach Ranch, Morton's Orchard, and Tate Orchards. You can also taste mouth-watering peach desserts from local culinary vendors, such as pies and cobblers. And while you enjoy your meals, your little ones can take advantage of free balloon sculptures and face painting by Face Fiesta at two different locations from 10:00 am to 3:00 pm. In addition, be sure to explore goods by antique dealers and creative artists from the Front Range and Western States.
Venue & tips
The event is held at the Public Road and Simpson Street crossroads in Old Town Lafayette from 9 am to 4 pm. Remember to park in the nearby neighborhoods to prevent blocking driveways, and don't park in prohibited locations. Plus, always check the official website for any potential updates and book your housing in the area beforehand as the village is extremely busy during this time of year. Other than that, you're good to go!
Find hotels and airbnbs near Lafayette Peach Festival (Map)