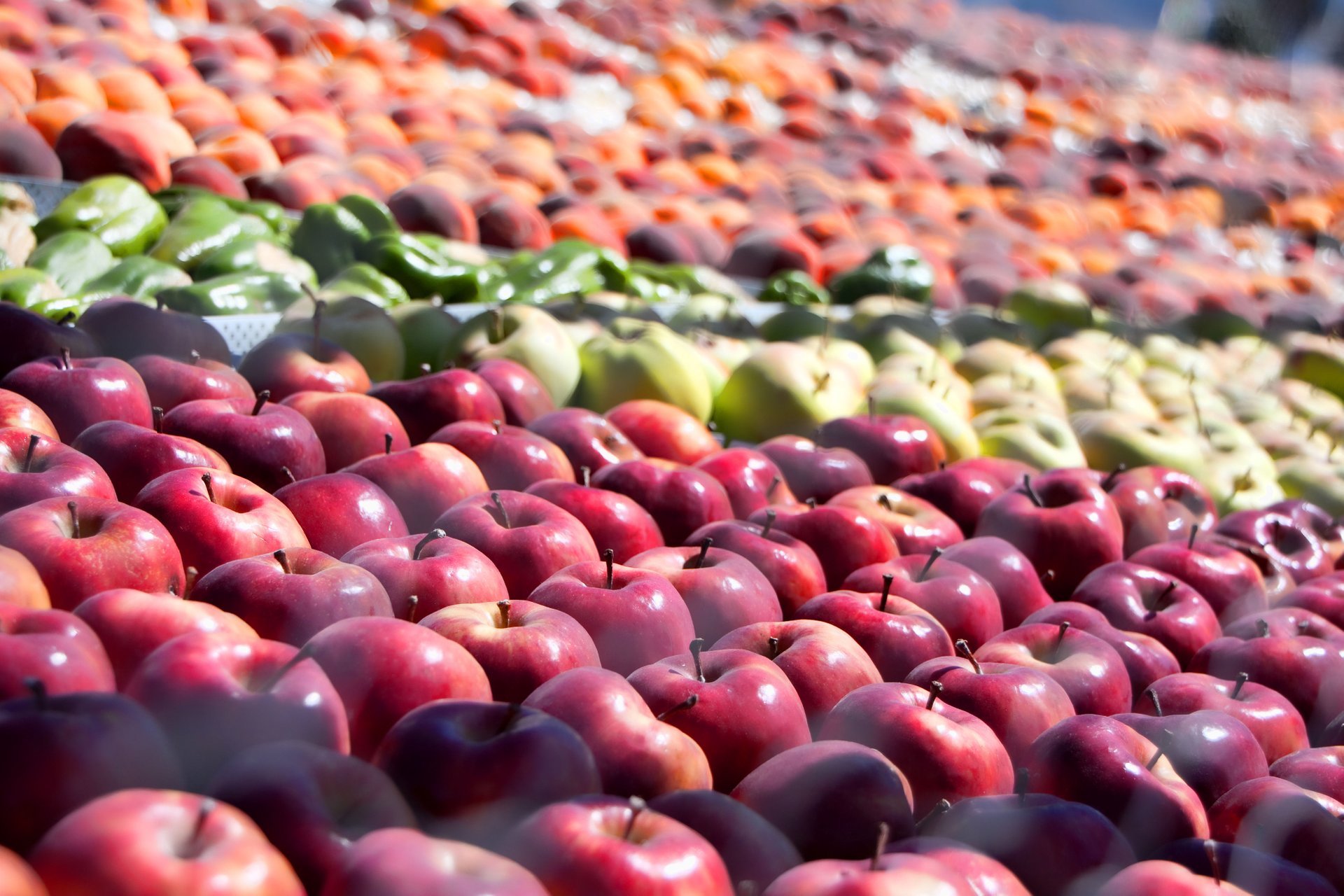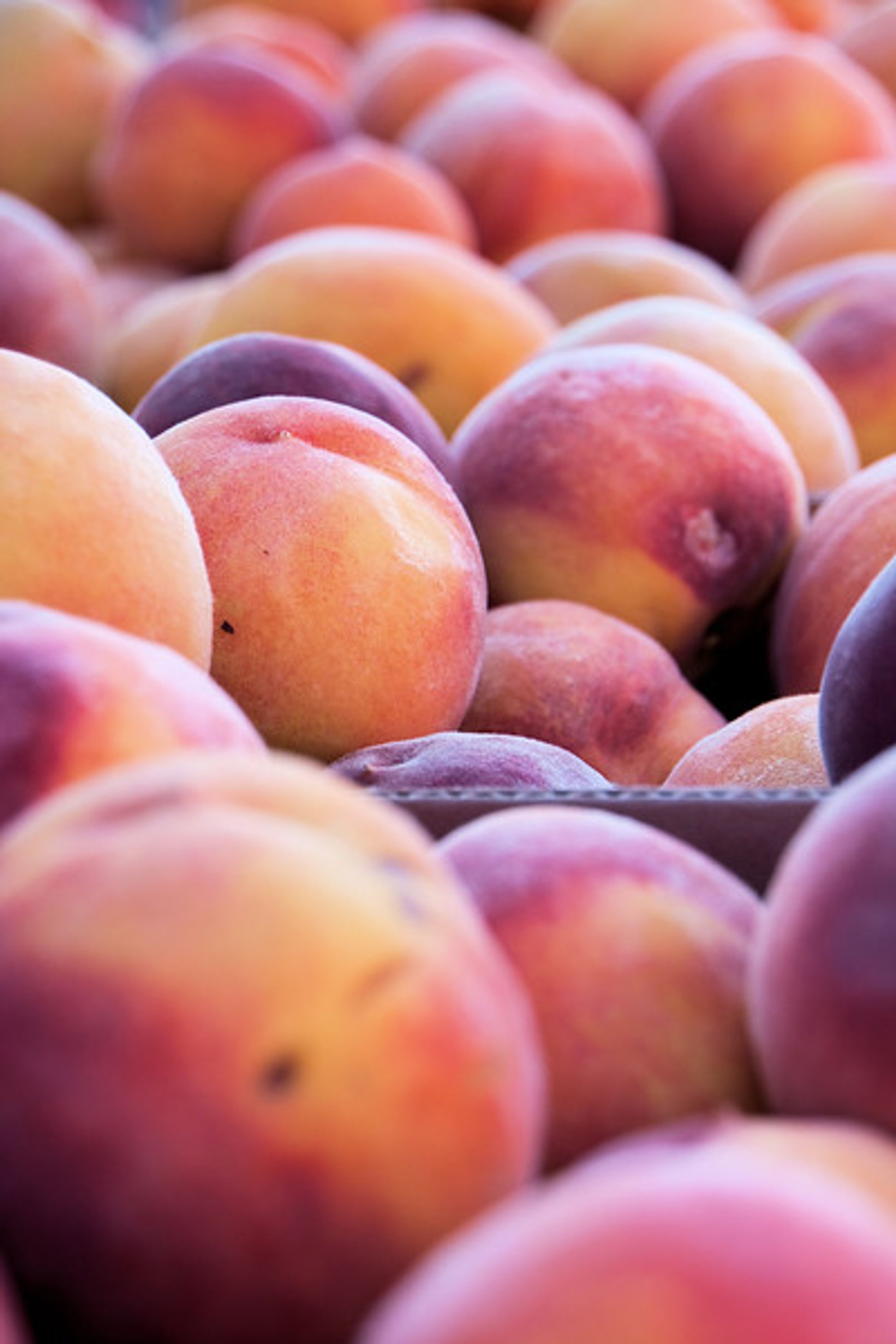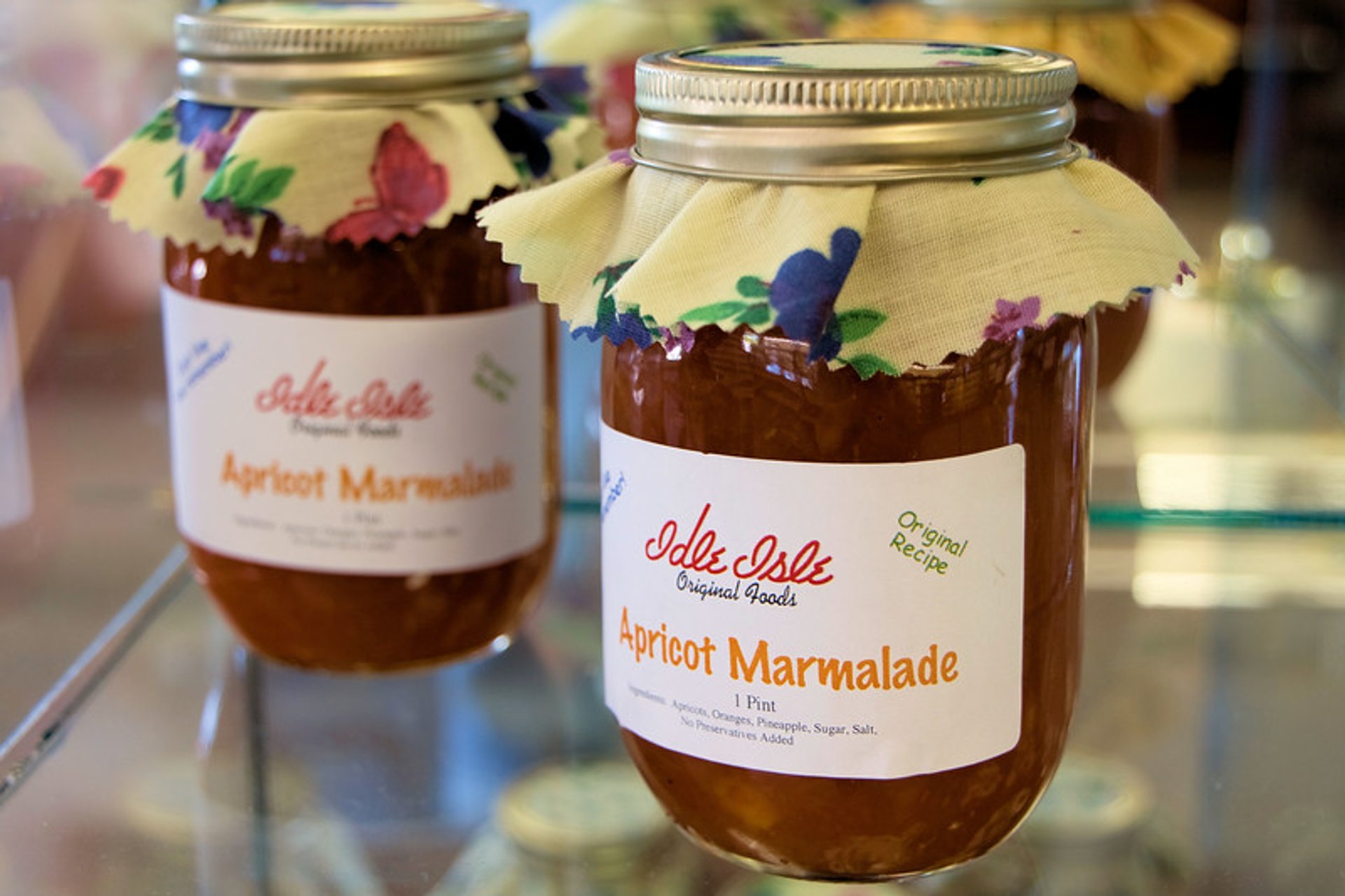 Every year in the beginning of September the city of Brigham hosts Peach Days. Although this area is rich with various vegetations and fruits, the most popular are peaches. Over 50,000 visitors come to Brigham City Peach Days to celebrate and taste some of the best peaches in the state. When the fruit is so attractive, it's hard to control yourself, so just forget about etiquette.
Days of celebrations reach their peak on Saturday. The program includes a Peach Queen pageant, peach cook-off, junior and big parade, carnival, car show, rodeo, live performances, 10K run, and lots of entertainment and activities for all ages. The junior parade is a fun and short parade, where only kids participate. After that, all the kids can have fun with various free activities on Main Street. The big parade takes place the next day of the festival. The car show and carnival are both held on the same day. The car show, which is part of the celebration, is the largest free car show in the West. An eating area, aside from juicy peaches, also offers amazing peach cobbler and peach ice cream. For the program updates, please, check the "External resources" section below.
The history of the peach festival in Brigham City dates back to 1904. Nowadays it is one of the longest continually-running harvest festivals in the state. This great tradition is one of the most awaited events in the area.
Find hotels and airbnbs near Brigham City Peach Days (Map)