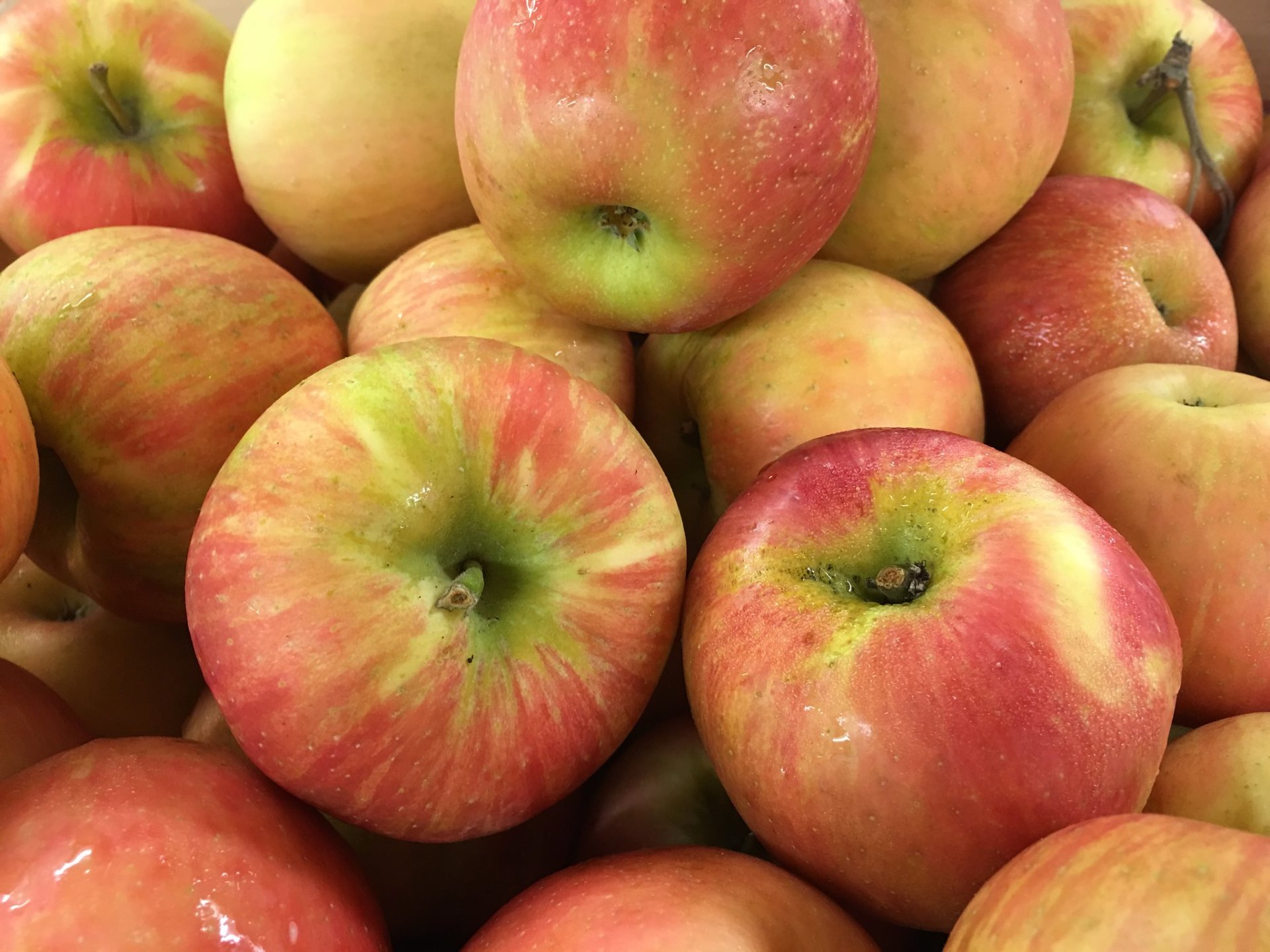 Discover the Taylorsville Apple Festival, a beautiful autumn event in Alexander County, North Carolina. Established in 1980s, this celebration highlights the area's apple-growing tradition and draws guests with its mouthwatering apple sweets and regionally produced foods. While relishing live entertainment and family-friendly activities, sample an abundance of juicy Gala and crisp apples.
Beyond the fruit, festival-goers can check out arts and crafts stands, filled with a unique handmade jewellery, fine woodwork, and imaginative artwork. In addition, the events include the coronation of the Apple Queen and a magnificent procession. And while you want the show or stroll around, let your little ones enjoy the action-packed kids' area, offering games and face painting.
At this apple-packed festival, the air is filled with the smells of freshly made apple pies and cider. So, don't hesitate to book your housing in advance and visit the event's official website for any additional information. Have fun!
Find hotels and airbnbs near Taylorsville Apple Festival (Map)