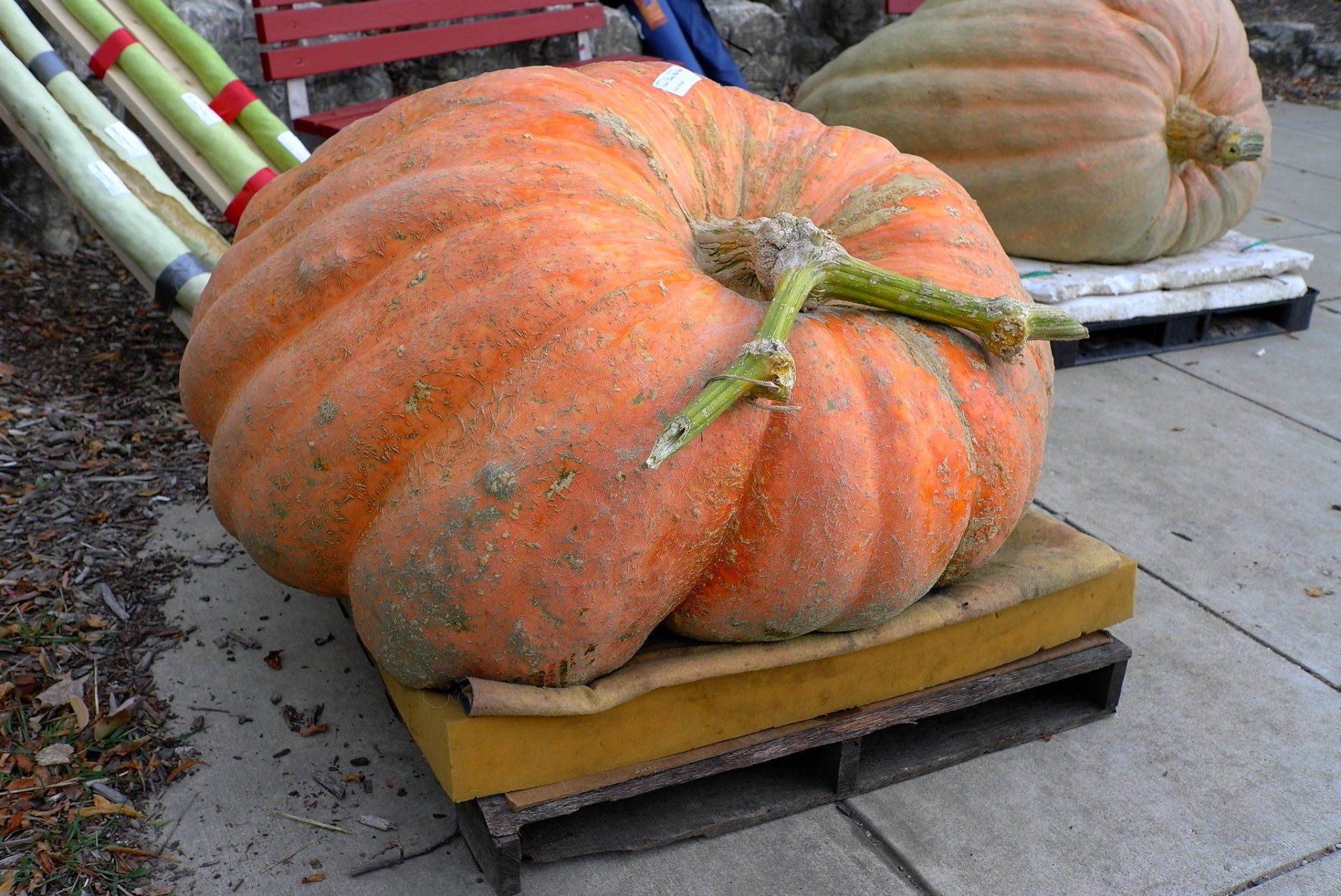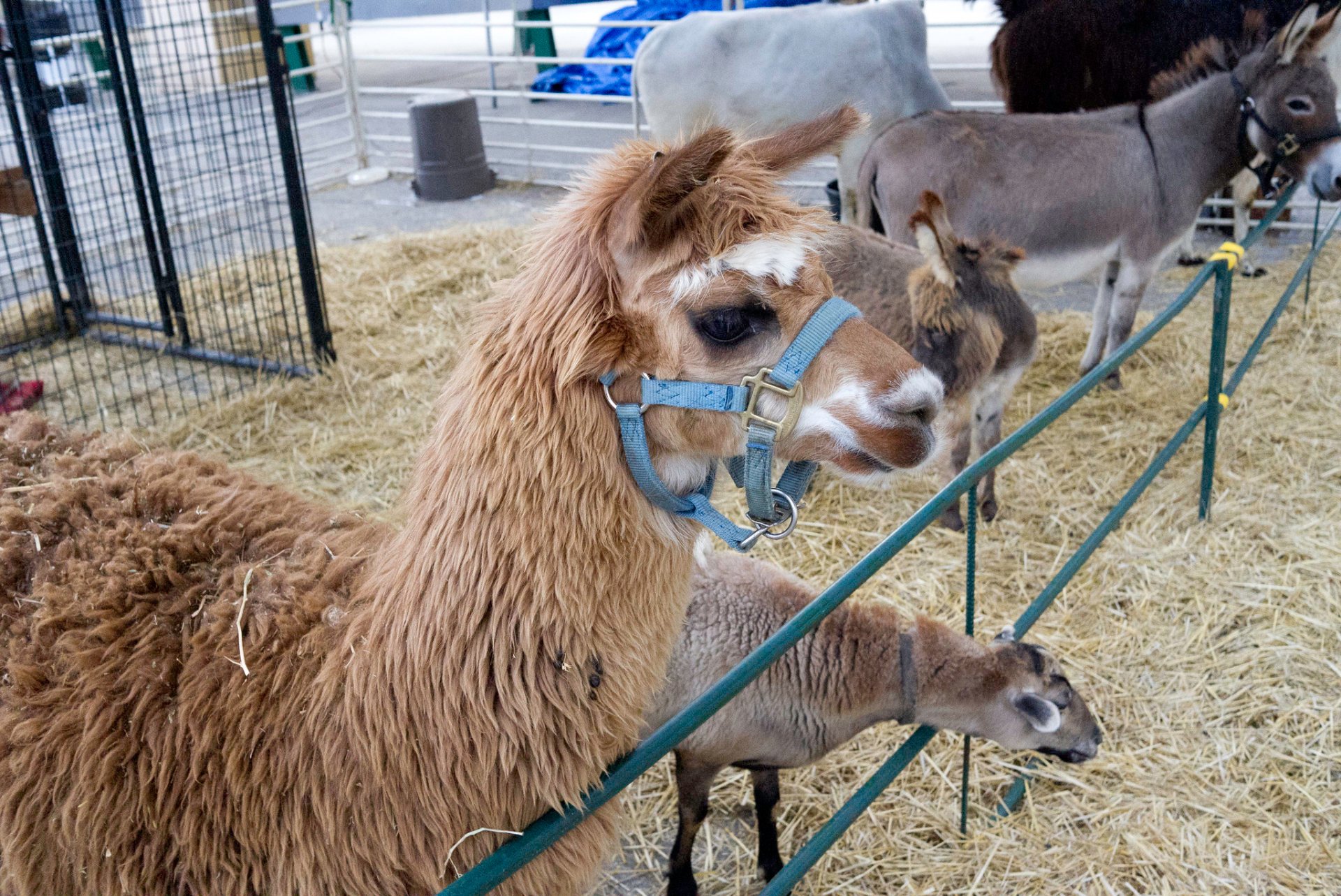 Wisconsin State Fair Harvest Festival
Every year, the Wisconsin State Fair Harvest Festival brings together dozens of visitors to honor the state's heritage, community, and agriculture. The celebration takes place in Wisconsin State Fair Park, in the city of West Allis, which is only a 10-minute drive from Milwaukee.
The event highlights the area's strong farming history and various abundant harvests. The lively ambiance of the fair offers activities for any taste. Even though general admission to the fest is free, you can still enjoy many entertainment options. For example, pumpkin bowling and scarecrow-making sessions are everyone's favorites.
In addition, you can delight in free live performances by regional artists, Amphitheatre headliners, and lumberjack shows. While fairgoers enjoy delectable regional foods like cheese curds and buttery corn on the cob, farmers proudly display their best cattle and harvests at the Farmers' Market. Remember that while most of the activities are free, you must pay for additional entertainment of your choice (check the event's official website for more information). So, don't hesitate to book your accommodation in advance and be sure to visit the link in the External Resources section below for further details. Have fun!
Find hotels and airbnbs near Wisconsin State Fair Harvest Festival (Map)