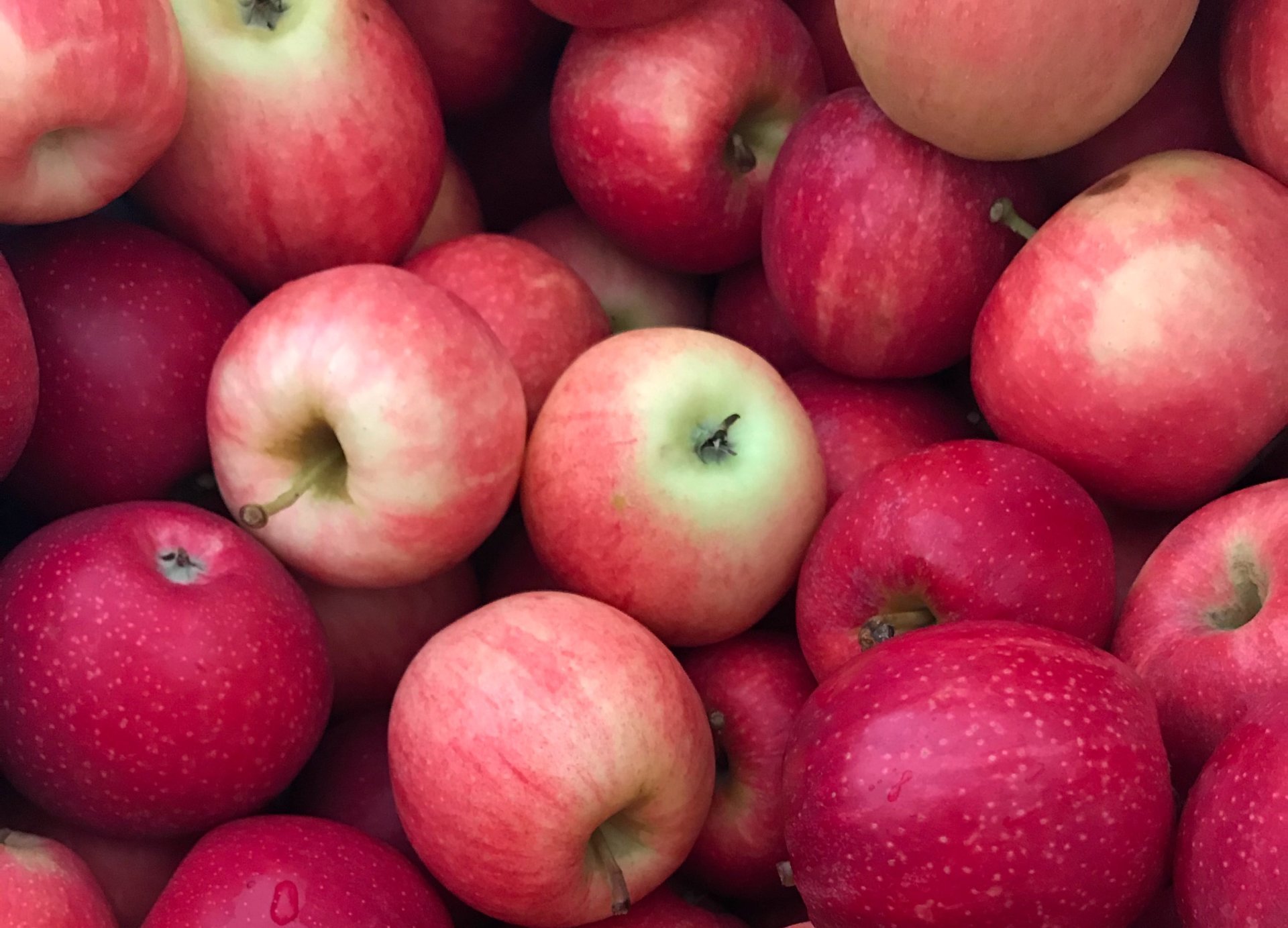 Kaleb Lovell | unsplash.com
Georgia Apple Festival gathers tens of thousands of apple lovers at Ellijay Lions Club Fairgrounds in Northern Georgia over October's second and third weekends. This fall festival offers apples galore, savory treats from local food vendors, and hand-made arts and crafts by 300 vendors in the historic Downtown Ellijay. Live music and kid-friendly activities are also on the schedule of events. Besides, the highlights include a 5K road race, a classic auto show, and a parade. The gates are open from 9 am to 6 pm on Saturdays and from 9 am to 5 pm on Sundays. Admission is $5–10 for adults and free for those who are 12 year sold and under.
This fun-packed family festival runs thanks to the Ellijay Lions Club, the cities of Ellijay and East Ellijay, and the Gilmer County Chamber of Commerce. It was first held in 1972 and has taken place annually, drawing about 25,000 attendees.
For the details and updates, we recommend checking Georgia Apple Festival's official website or Facebook, mentioned in the External Resources below. If you have questions, contact the officials via info@gilmerchamber.com or by calling +1 706-636-4500.
Also, our map could be helpful if you're looking for accommodations nearby. Take into account that Ellijay is located about 76 miles (122 km) north of Atlanta. So you might get to the state's capital by car in slightly more than an hour.
Find hotels and airbnbs near Georgia Apple Festival in Ellijay (Map)