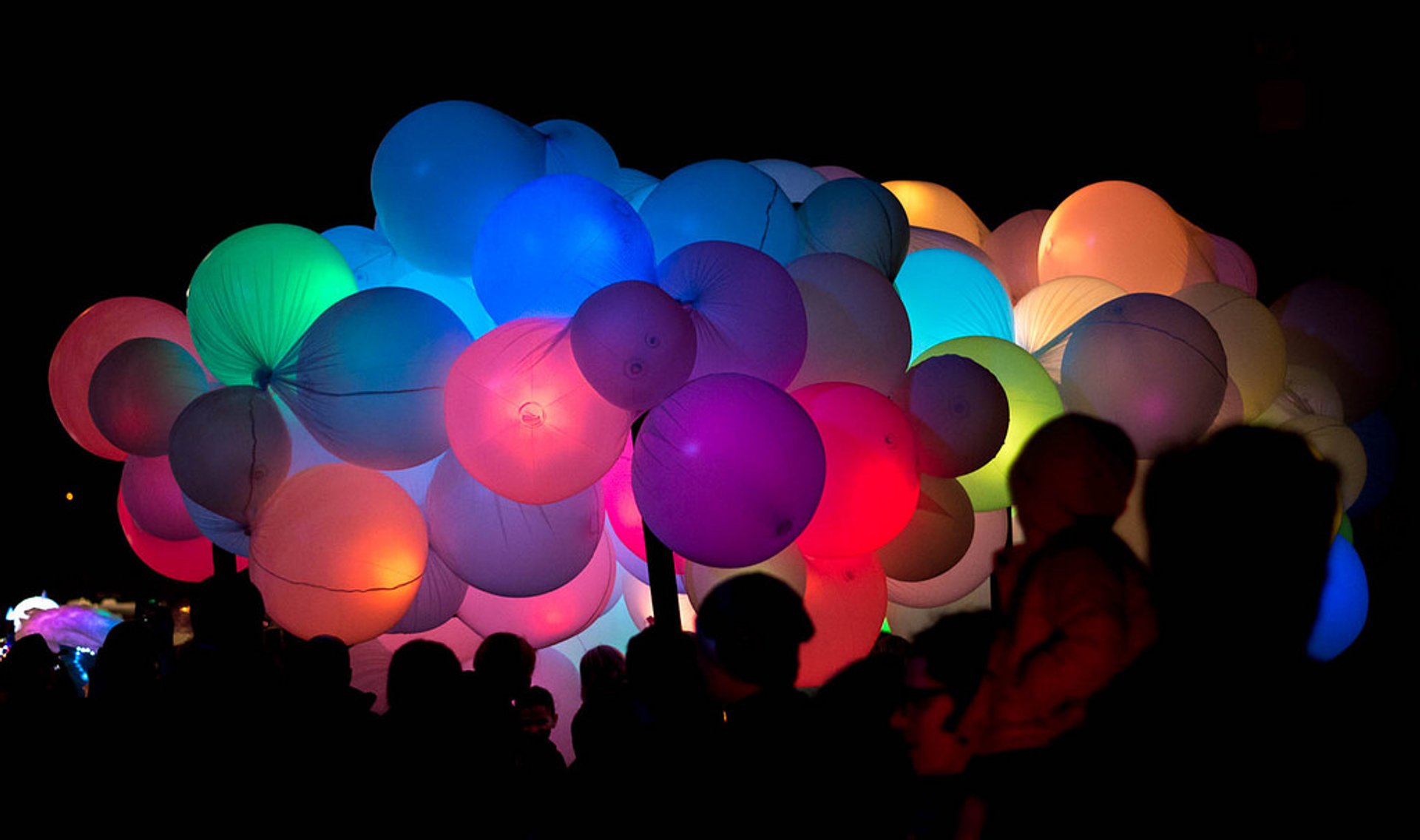 The Portland Winter Light Festival is an annual winter holiday event in Portland, Oregon that features the latest light-art innovations and technology. A few dozens of light-based art installations, about 100 performances by drummers, bands, marching bands, opera, circus acts and much more take place around the Oregon Museum of Science and Industry, the Oregon Rail Heritage Center, the Portland Spirit, and across the Willamette River at Zidell Yards.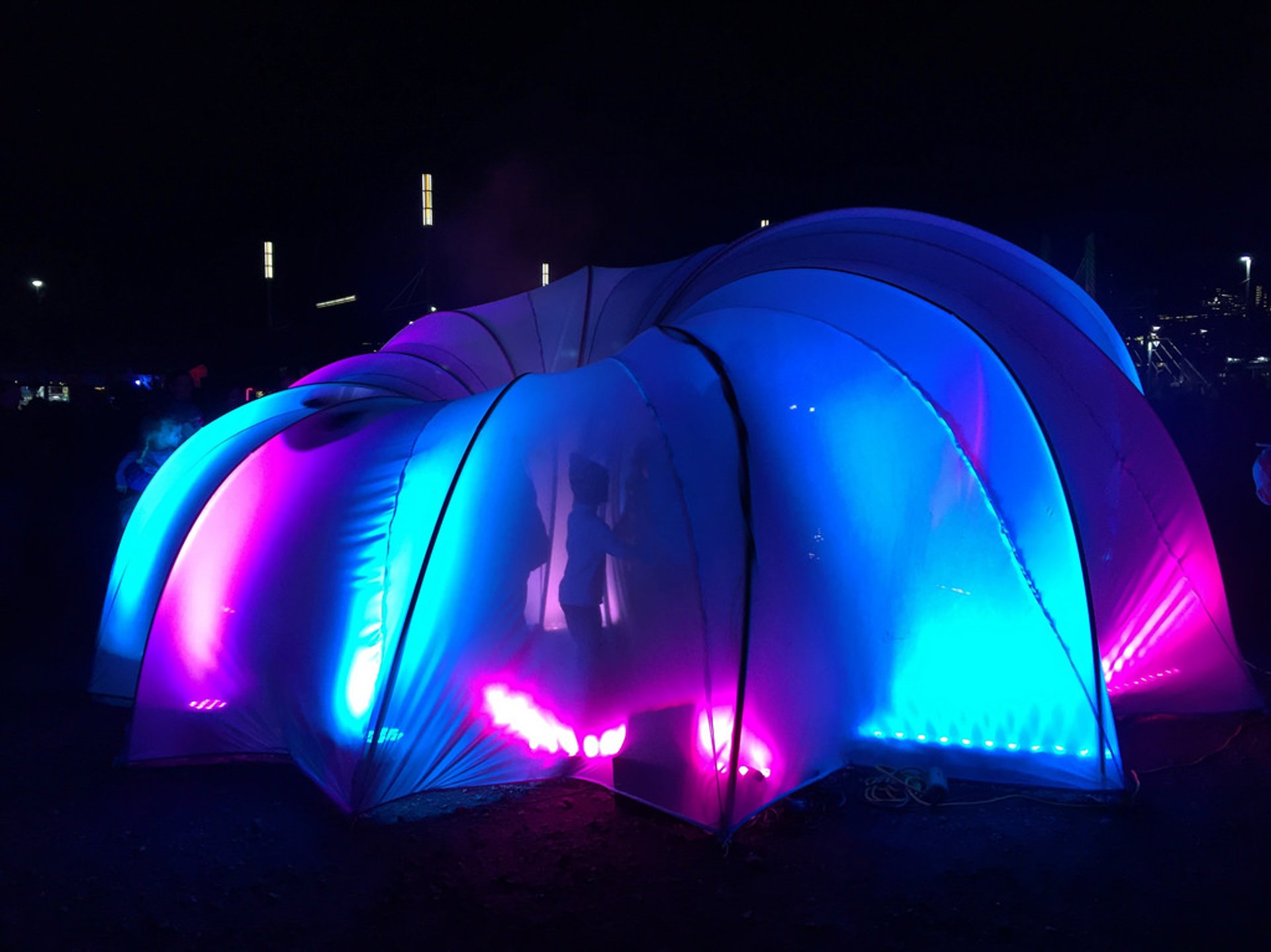 The Art Lantern Parade marches along Southeast Water Avenue and the Eastbank Esplanade. The 1.5-mile route features lots of live entertainment.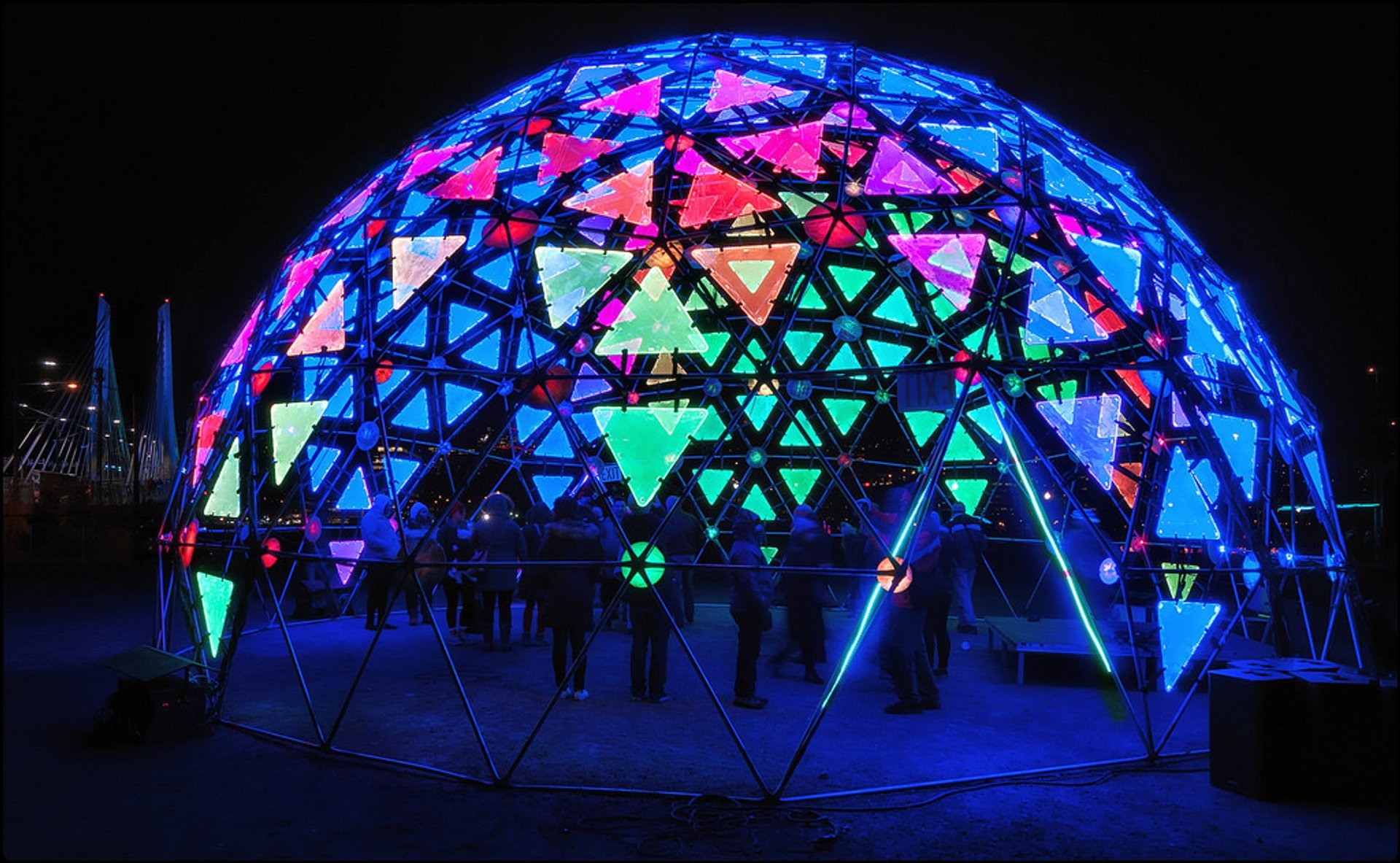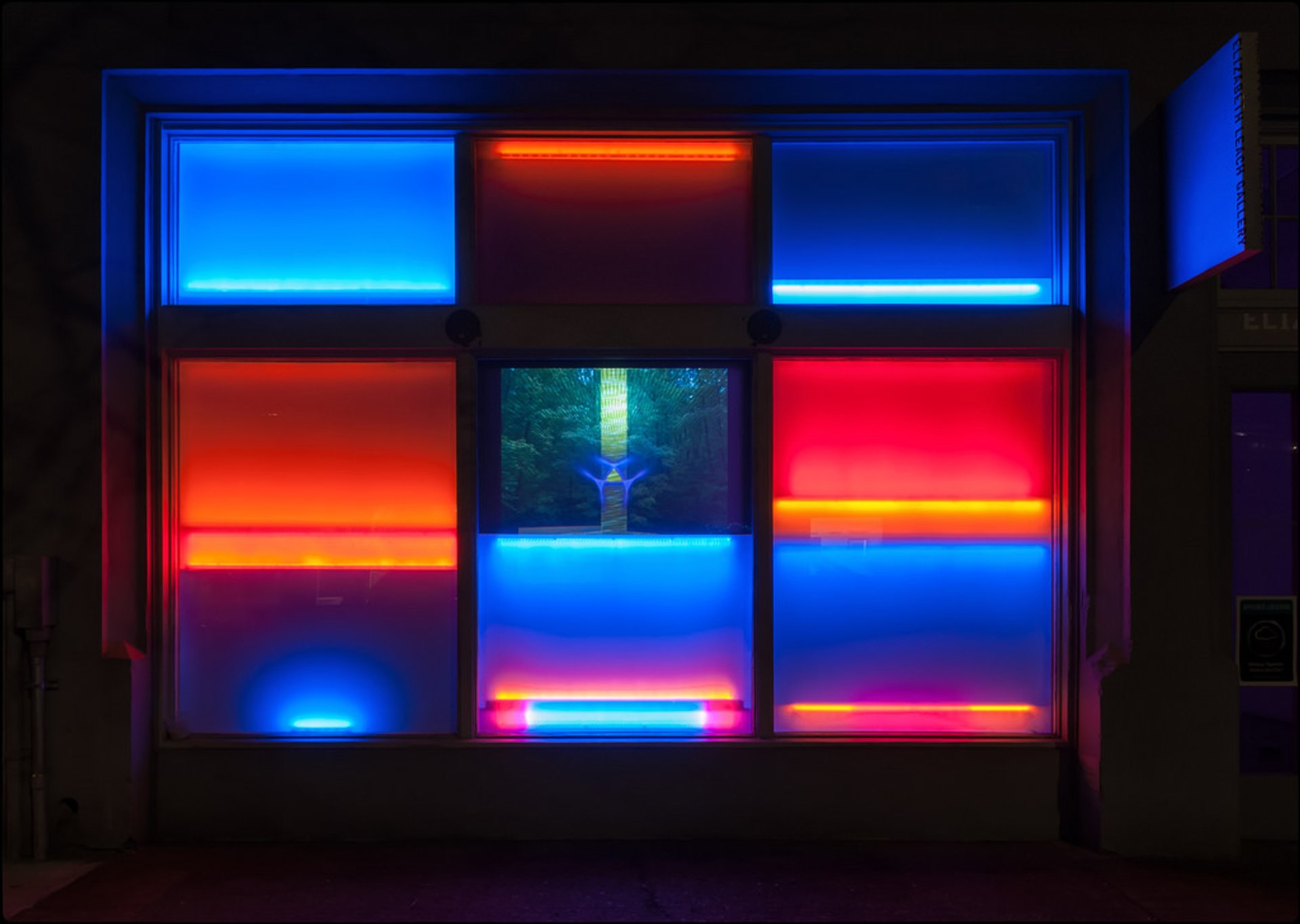 The Portland Light Festival is organized by the nonprofit Willamette Light Brigade and powered by the Portland General Electric. About 150,000 people attend the event every year. The most dazzling festival of the year invigorates the city and keeps people's spirits up on the gloomy winter days.