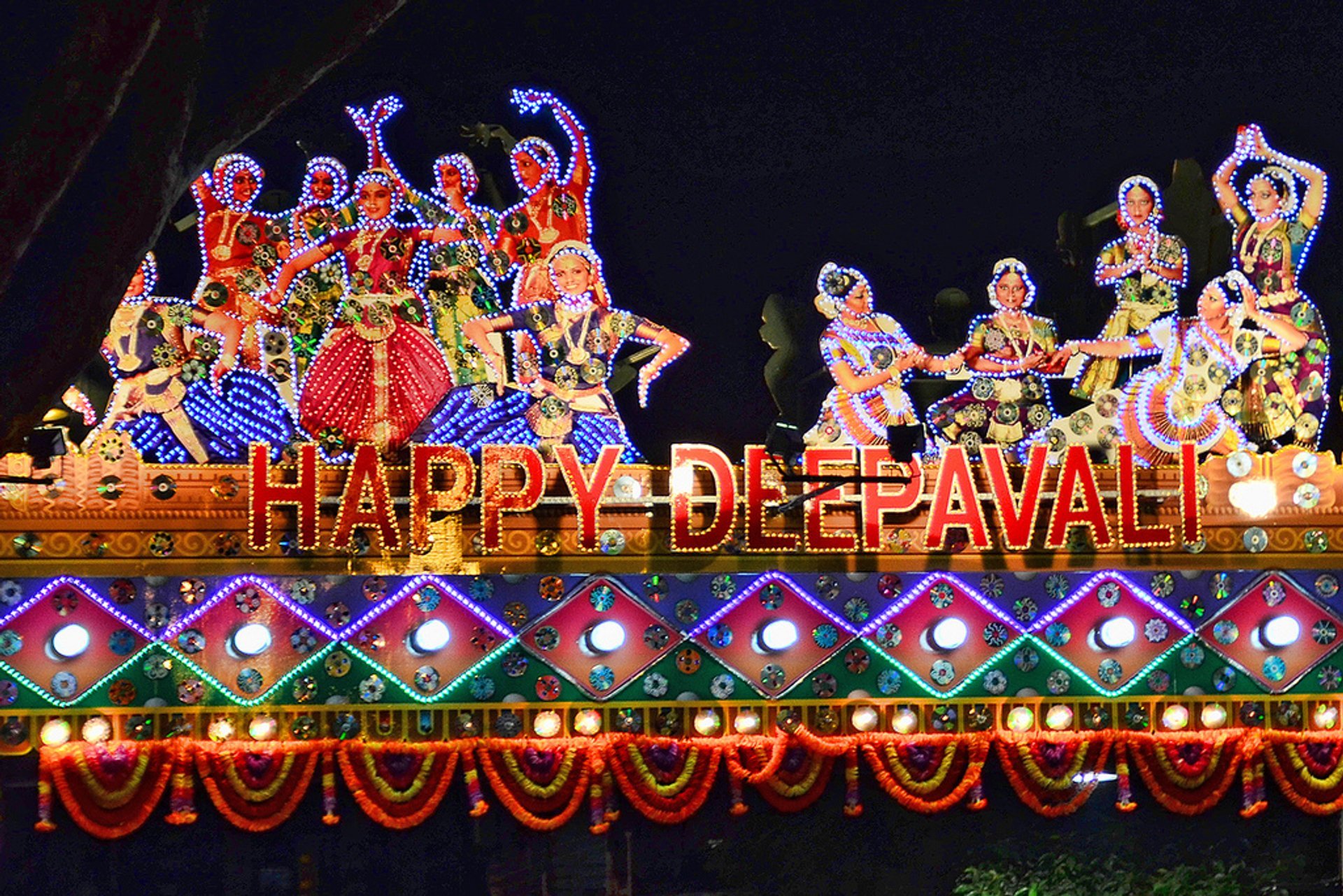 Deepavali or the Festival of Lights concentrates in one of the busiest regions of Singapore, known as Little India. Despite its name, the area is rather big and if you get there during the festivities, you may easily get lost in the endless maze of brightly decorated streets, sparkling illuminations, stalls overloaded with colored glittering Indian souvenirs and dozens of typical sweet desserts.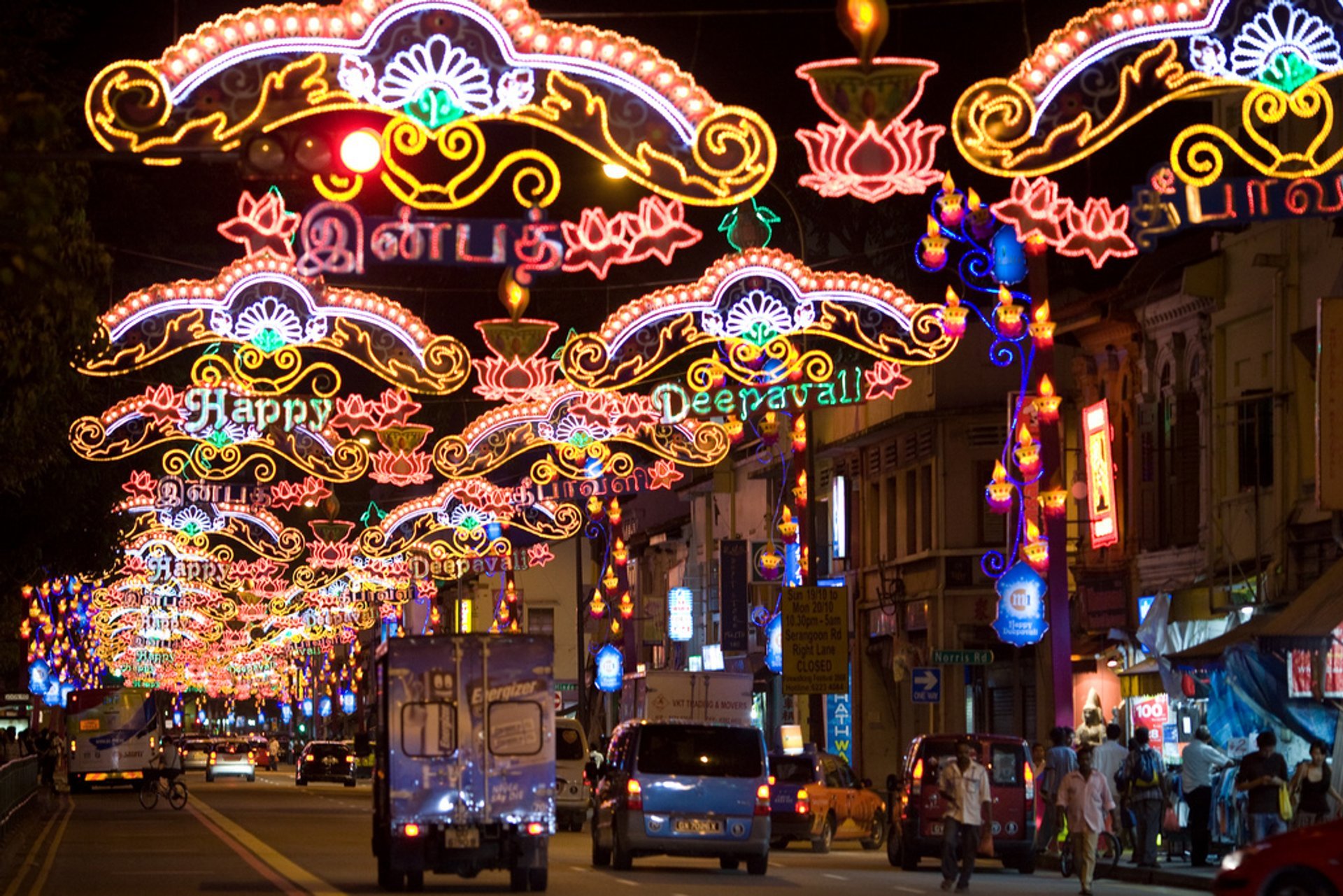 The most popular treat during Deepavali is "muruku", a deep-fried sweet cookie. Deepavali holiday, according to one version, celebrates the return of Lord Rama and his family from exile, which was organised by his selfish stepmother, so that her own son could become the ruler. Another version sticks to the legend about Lord Krishna, who defeated the demon king Narakasura. Regardless of the diversities, the main idea of the festival is that the good overcame the evil, the light overcame the darkness, and hence so much joy and dazzling lights and fireworks.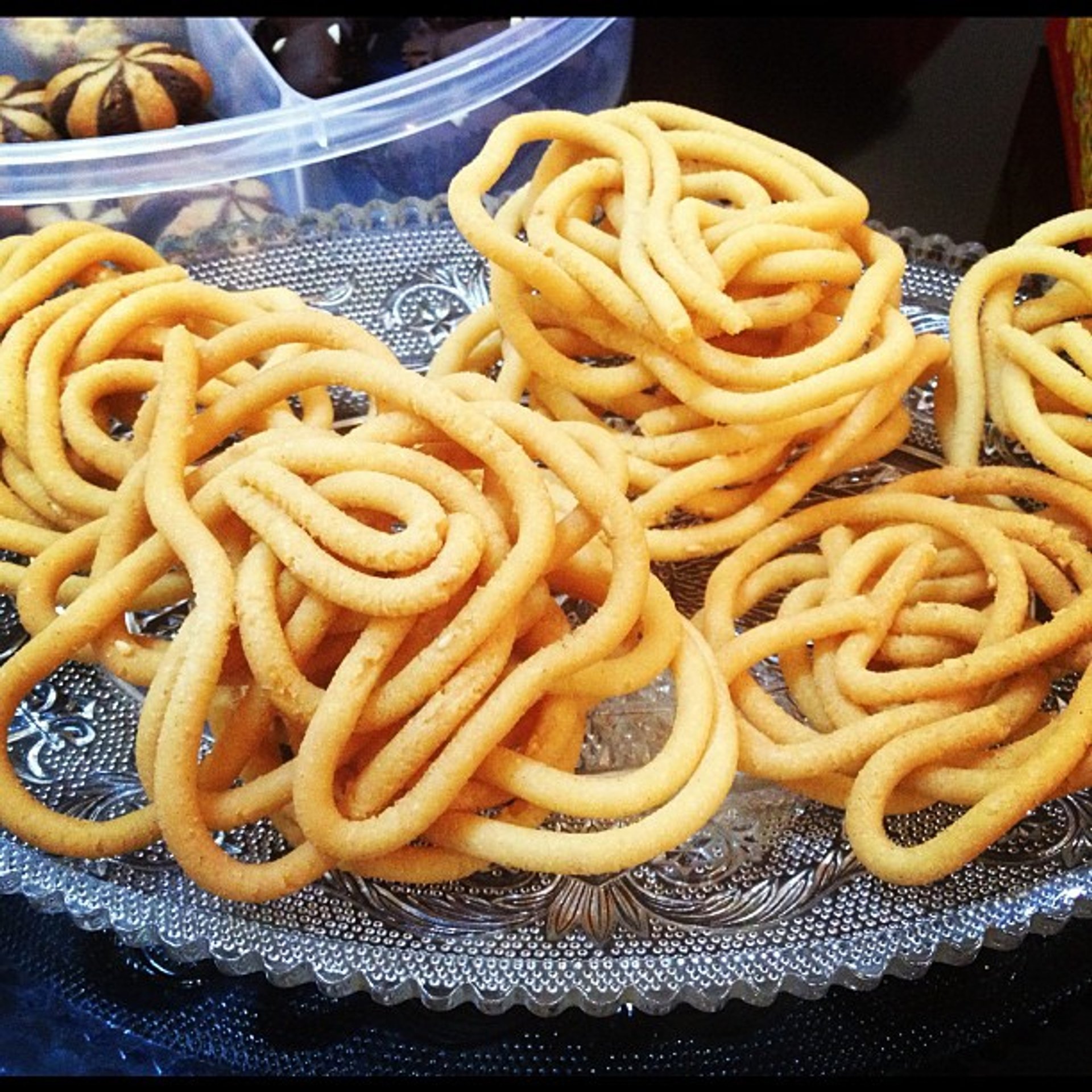 Deepavali is a good chance to try such Indian delicacies as rice flour pancakes, green mung bean, sweets, and lentil cake. The festival takes place between mid-September or October and early November, so make sure to check the dates before heading there.
Deepavali: The Festival of Lights Featured in