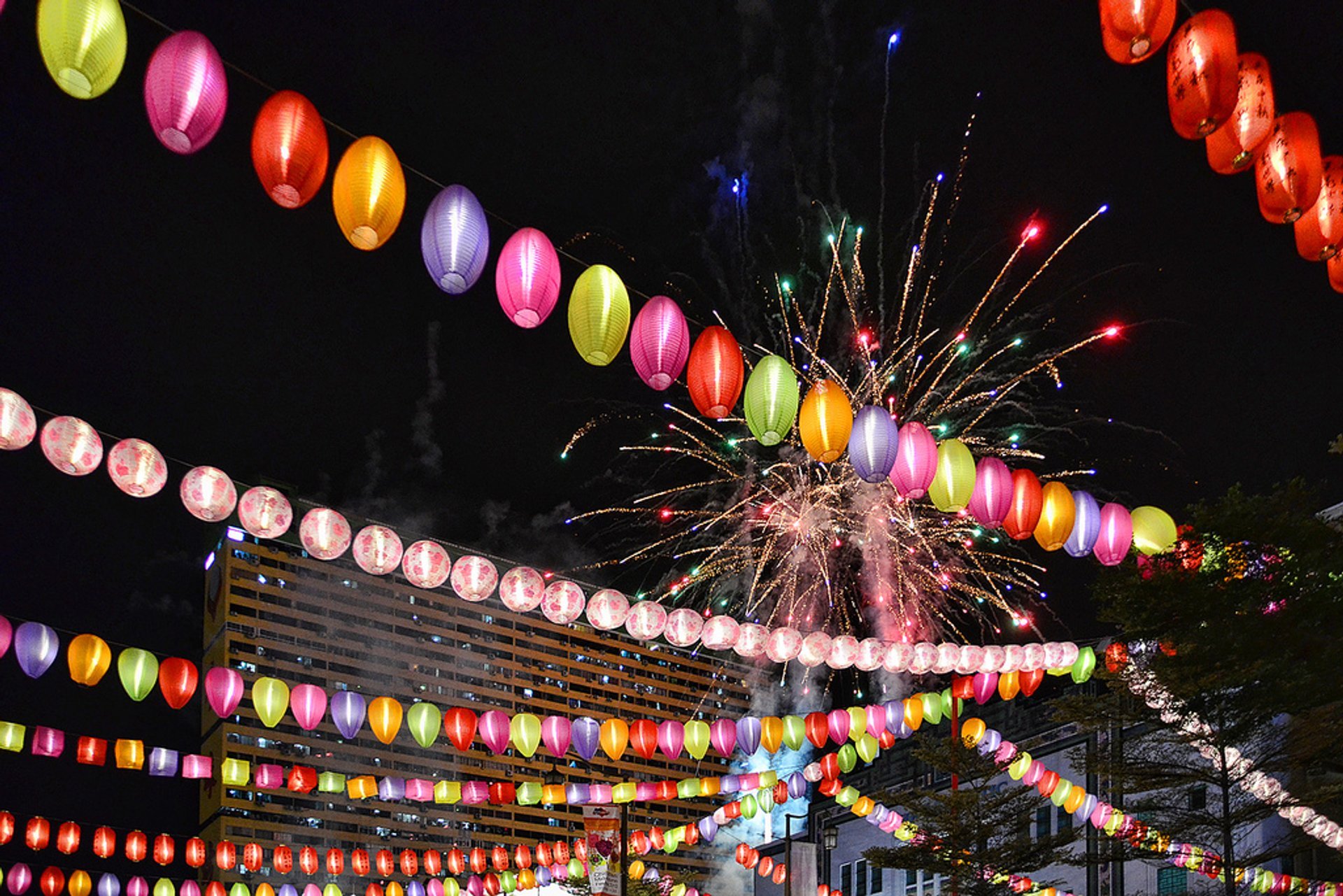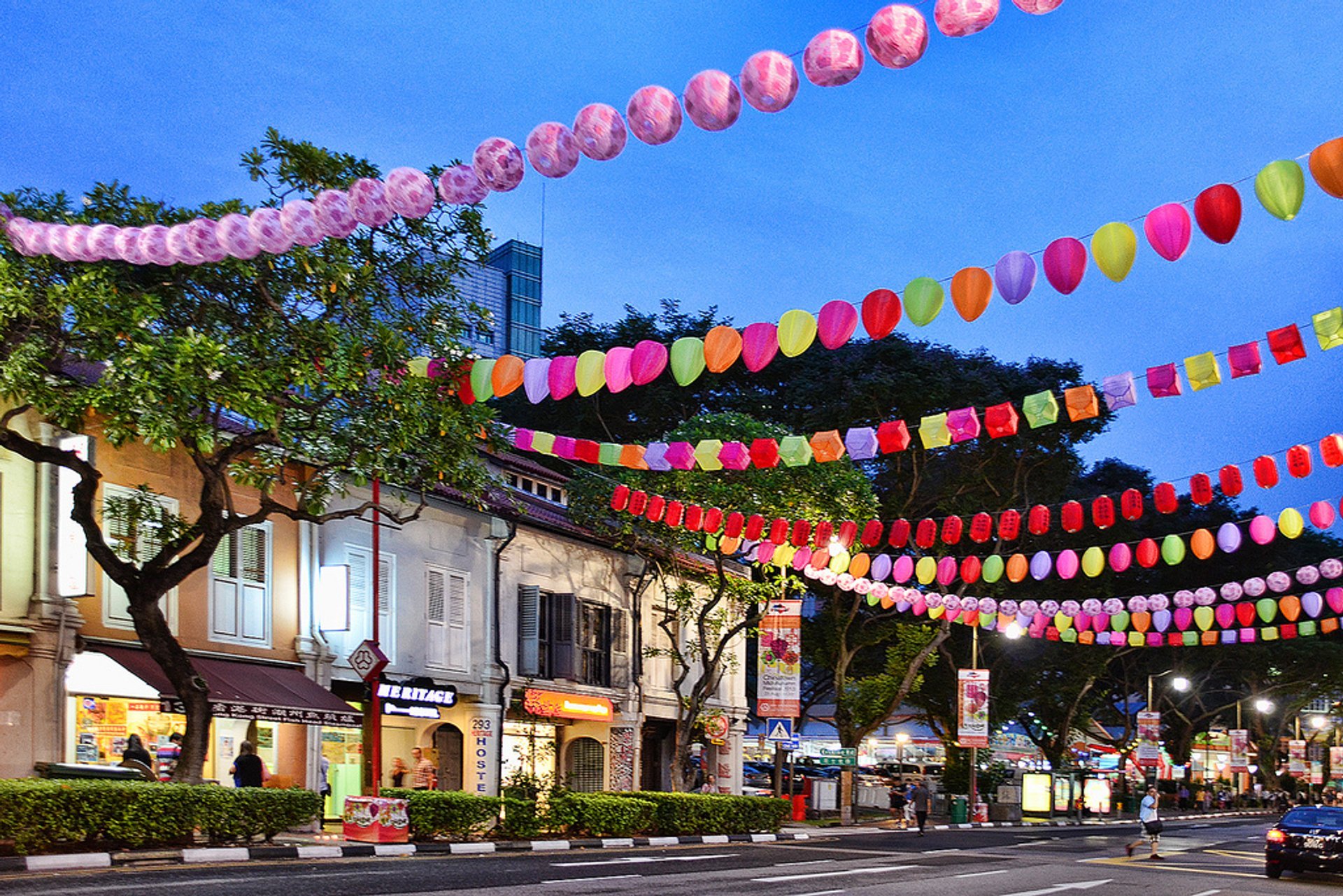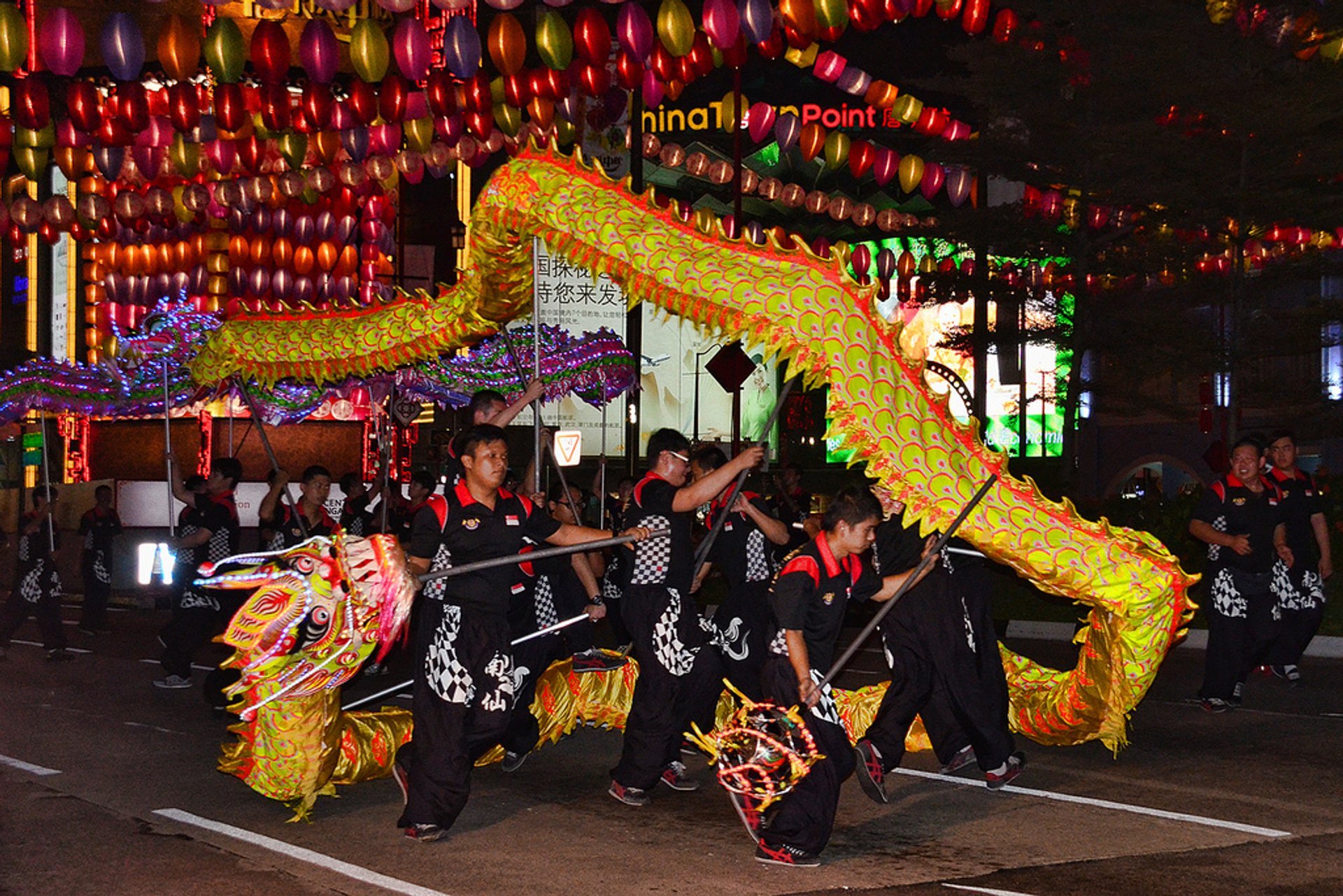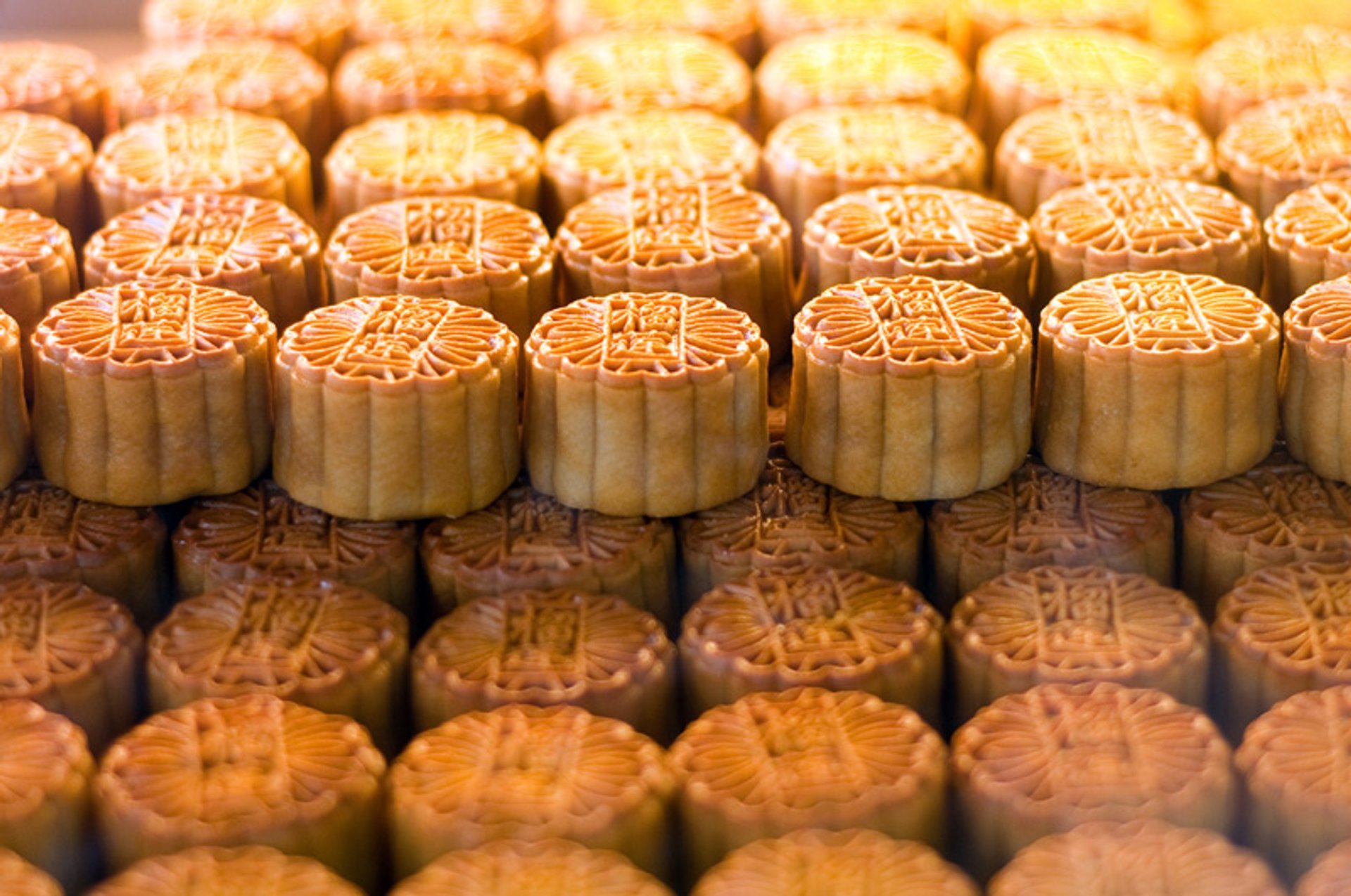 You will fall in love with Singapore decorated with a plenty of colorful garlands, glittering lanterns. Besides entertainment, during the festivities, you may learn more about Chinese ancient traditions, hear the famous legend of Chang'E and indulge in celebrated multicolored mooncakes offered in heaps in every hotel, cafe and restaurant.
This is the major attribute of the Mid-Autumn Festival and is quite symbolic, as yolks used to prepare the pastry resemble full moon and imprinted pictures symbolize welfare provided by great harvests.
Not surprising that the festival's second name is the Mooncake Festival. The Mid-Autumn Festival originates from long-established Chinese tradition to praise the Moon Goddess for the harvests.
Since Chinese community forms 74% of Singaporean population, the festival is one of the most massive local celebrations. It is a second most important event in Chinese lunar calendar after Chinese New Year and is held annually on the 15th day of the eighth month, that is between August and September ​when the moon appears to be the fullest and the brightest. One of the best places to celebrate the Mid-Autumn Festival is Chinatown.
Find hotels and airbnbs near Mid-Autumn Festival (Map)