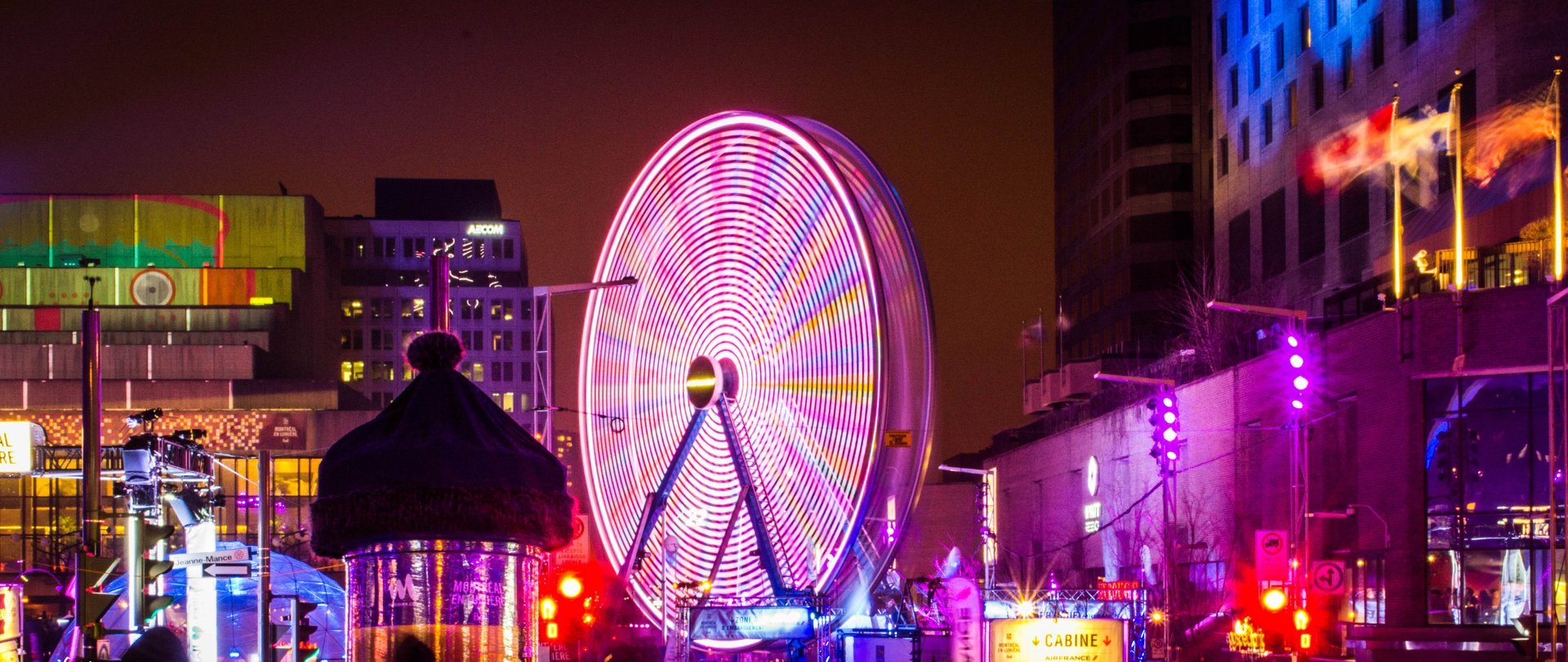 Show accomodations nearby
Sleepless Night or Nuit Blanche, as it's called in Quebec, is a part of the Montreal En Lumière festival which includes entertainment for literally everyone. The number and variety of events that occur in the downtown during just one night is really impressive.
Check out everything from visual arts, performances, and installations to music concerts and films. Plenty of workshops, dance lessons and even dance battles are available as well.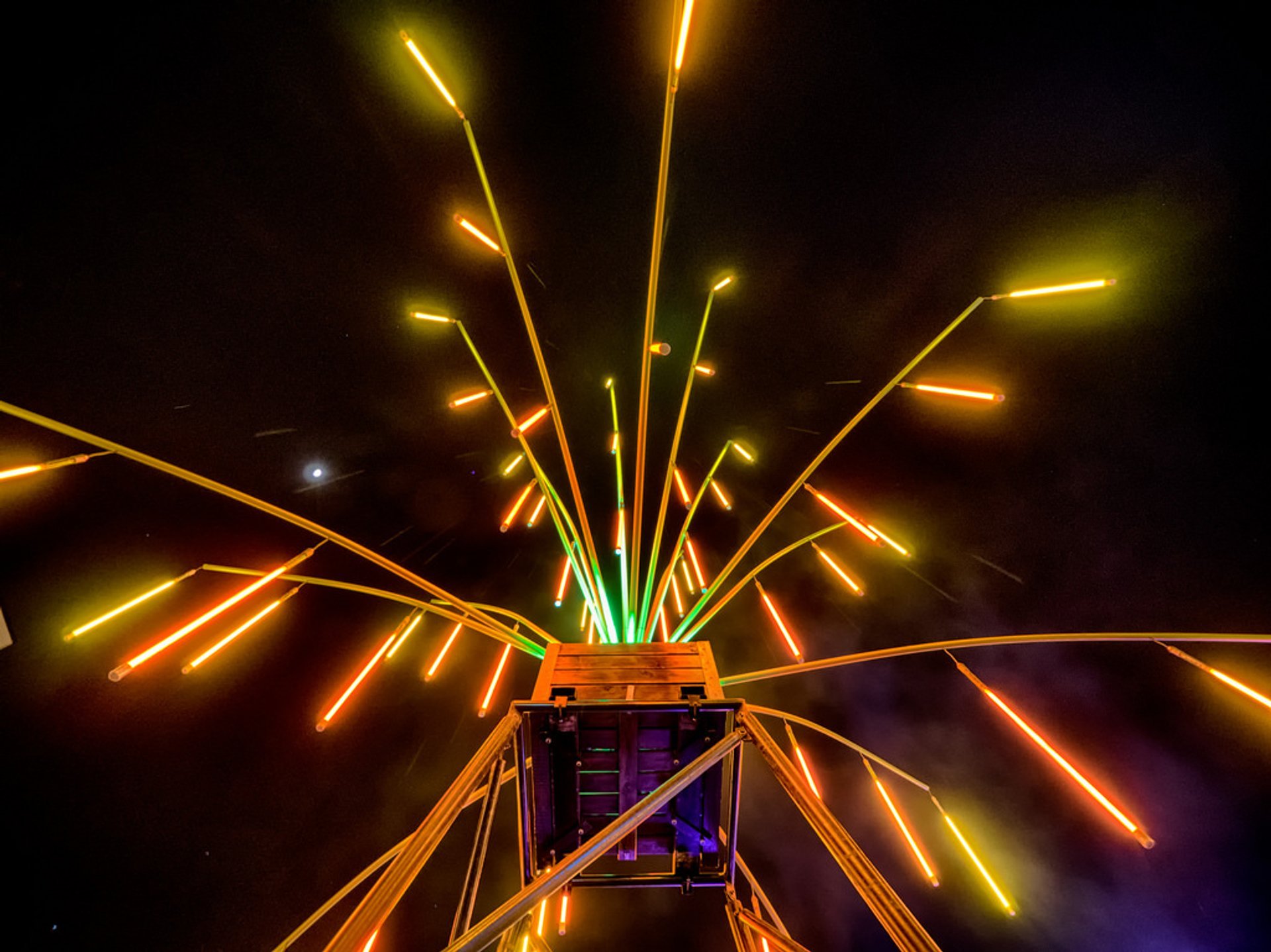 Nighttime gives an opportunity to see the best light performances and shows, by artists and artisans from Canada and abroad.
Some of the restaurants and bars give huge discounts to participants, and world-renowned hotels offer a special "Nuit blanche" rate with a substantial discount and a late check-out next day.
Montreal Nuit Blanche Featured in