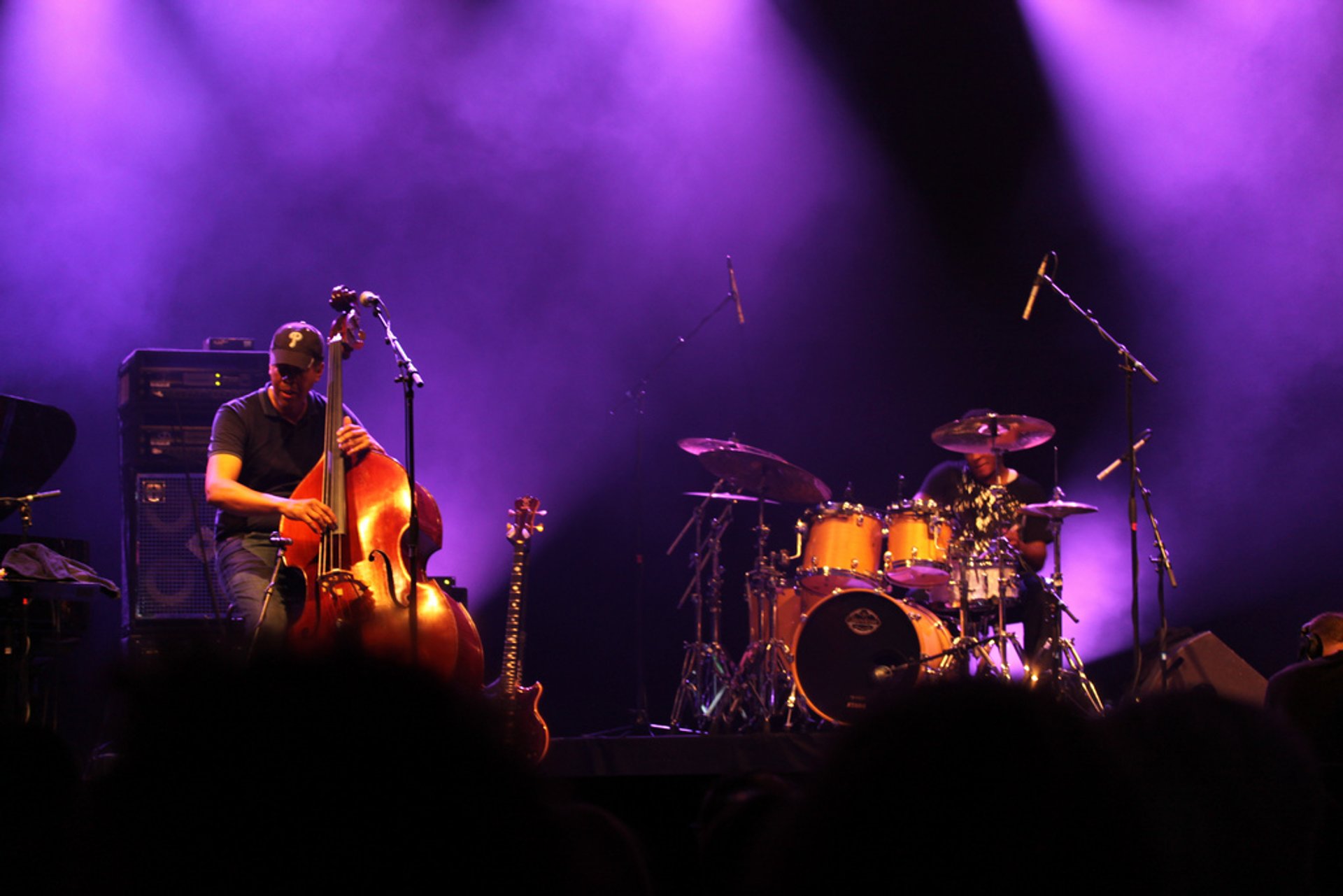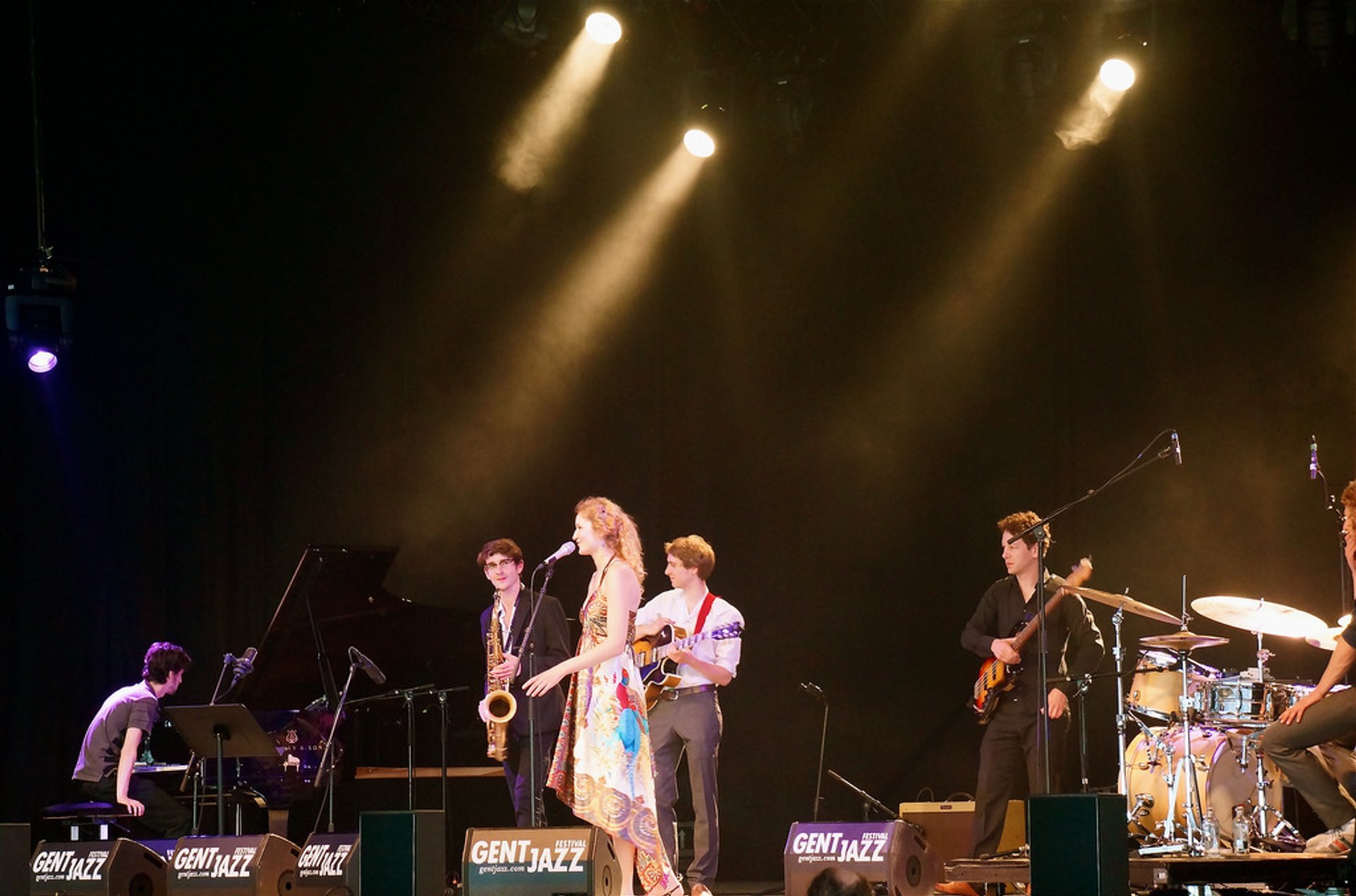 Gent Jazz Festival is one of the most significant events for the jazz scene in Europe. It unites not only the local artists but also hosts the world-class musicians such as Erik Truffaz, Dave Holland Big Band, GoGo Penguin, and others.
The festival lasts for two weekends. The program of the first weekend is dedicated to more traditional jazz artists. The second weekend unites musicians who play not only traditional jazz but contemporary, fusion, and experimental music inspired by and based on jazz.
For the first time, the festival was organized in 2002. Every year around 35,000 visitors come to listen to the sounds of jazz in Ghent. The festival occupies the Bijlokesite, a cultural campus in Ghent that unites the Royal Academy of the Fine Art, a music center, a music recording studio, theater and ballet studios, museums, etc. In Ghent, the Bijlokesite is the heart of culture and art.
Find hotels and airbnbs near Gent Jazz Festival (Map)