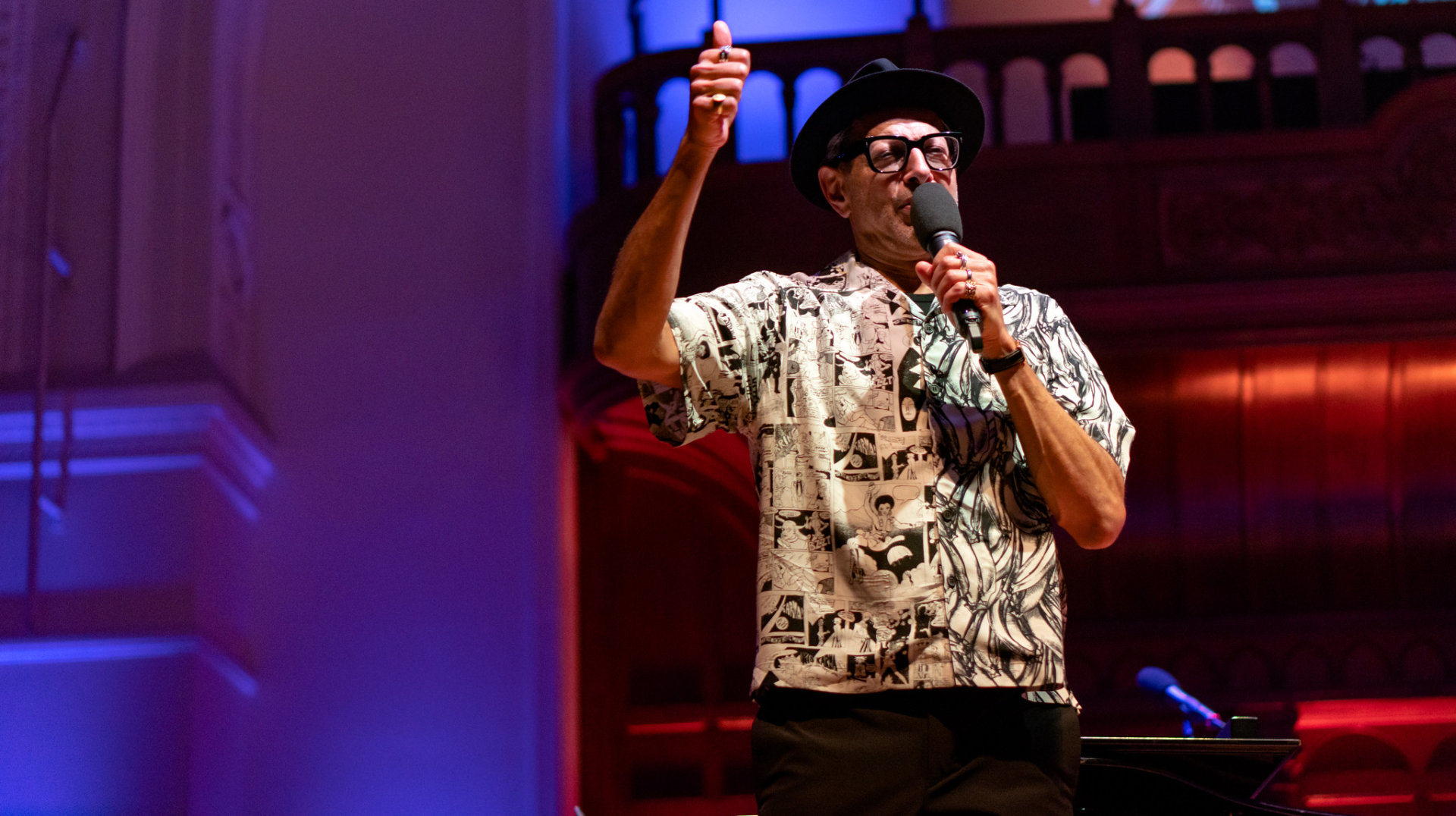 London's Southbank Centre annually hosts the EFG London Jazz Festival– a joyous celebration of the varied and dynamic world of jazz. The event draws a large international audience as it's one of Europe's top jazz festivals. But is that so? Let's explore!
The festival is recognized for its diverse lineup, which includes a variety of well-known jazz legends, up-and-coming artists, and cutting-edge performers from all over the world. EFG London Jazz offers various musical experiences to satisfy every taste, from small-club concert fans to large-scale performance lovers. The festival also invites spectators to interact with music by indulging in thematic workshops, discussions, and film screenings. The EFG London Jazz Festival at Southbank Centre continues to be a must-attend affair for jazz lovers of all genres thanks to its vibrant atmosphere, lovely people around, and wide range of programs. So, don't hesitate to book your accommodation in advance and enjoy your time at the fest!
P.S. Be sure to follow the event's official website for tickets & updates.
Find hotels and airbnbs near EFG London Jazz Festival (Map)