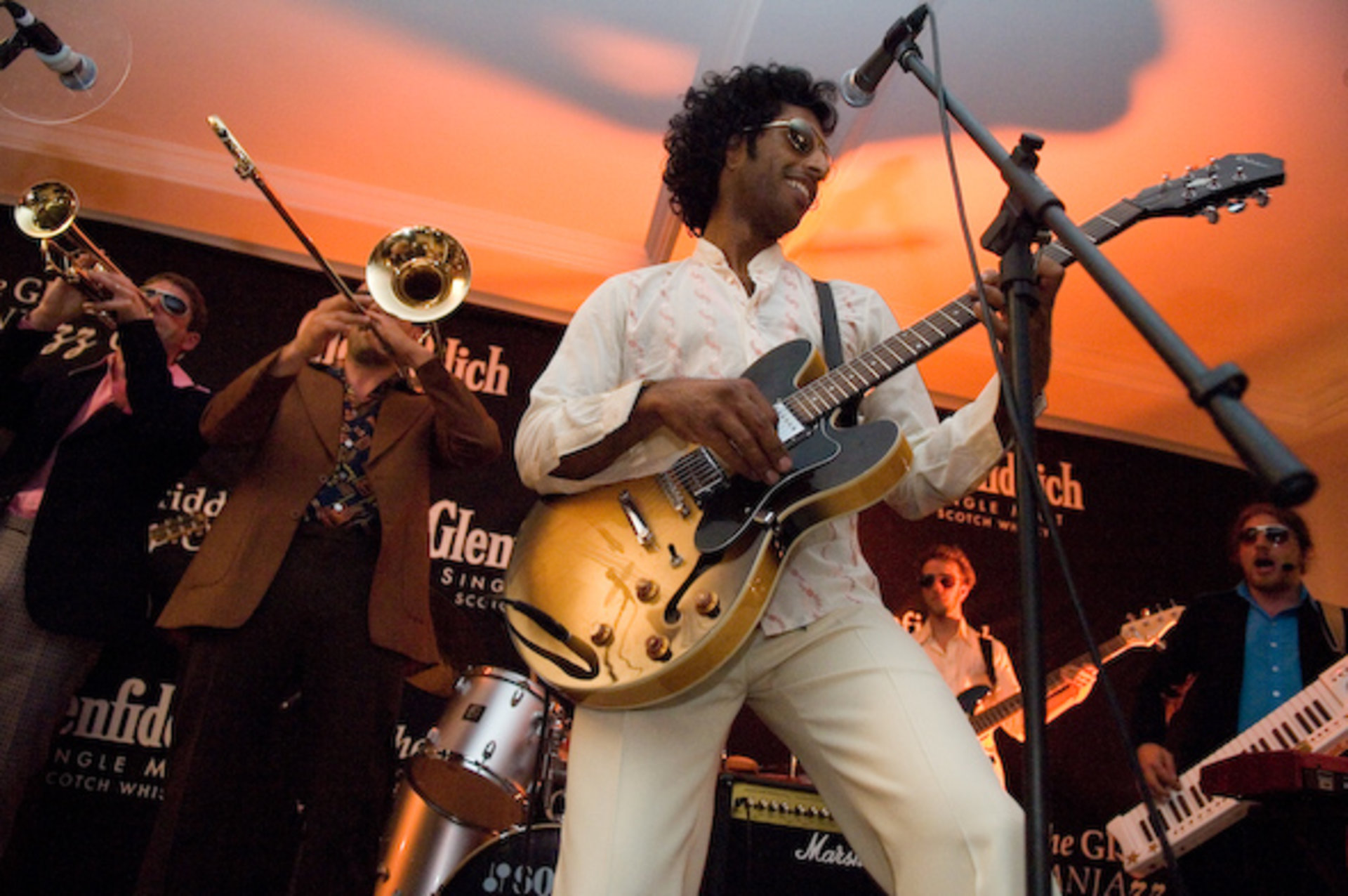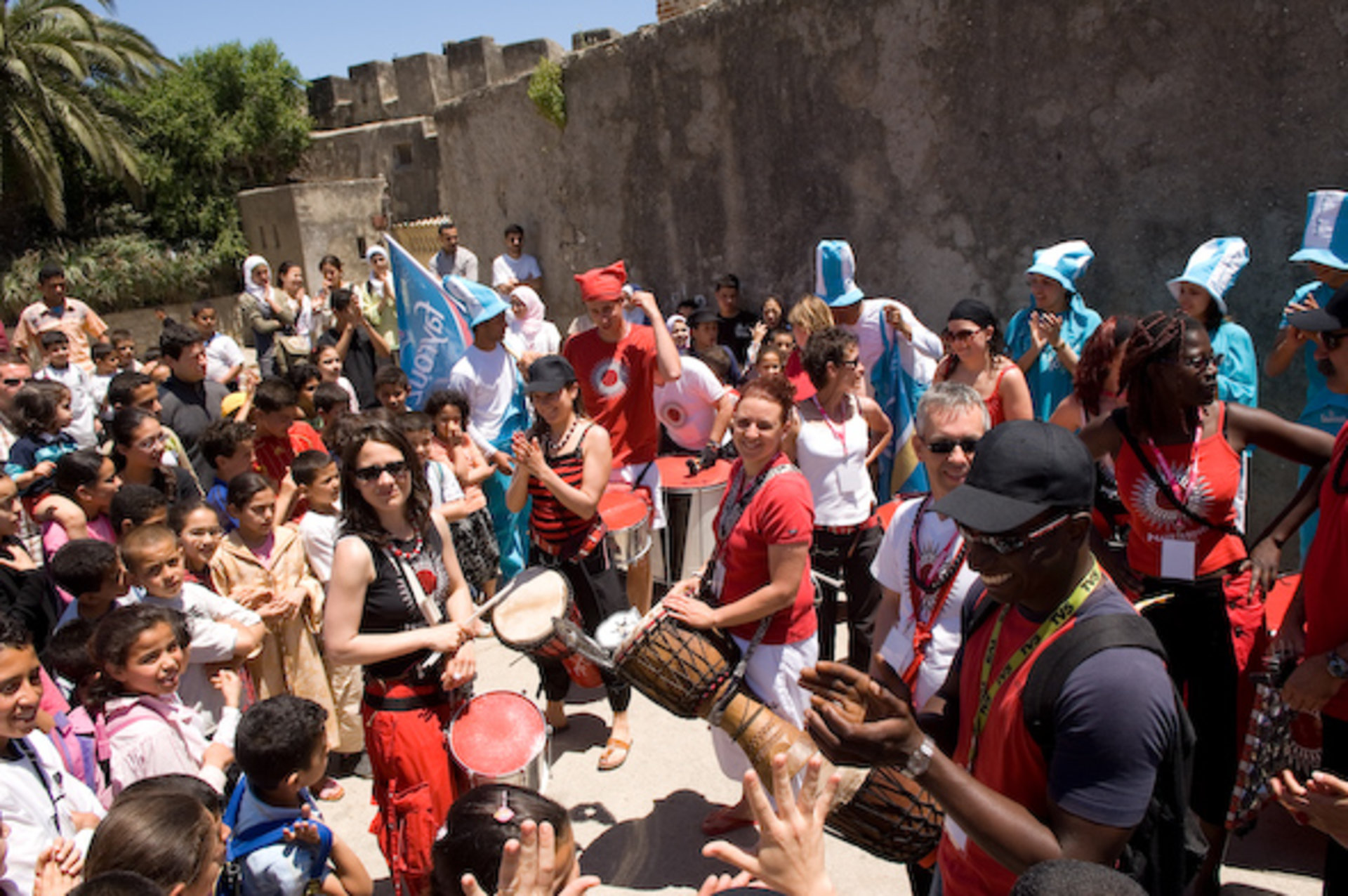 The Tangier's Jazz Festival
TanJazz Festival is a captivating musical event that pulls in big names and visitors from all walks of life to Morocco's famous Palace of Italian Institutions. This annual celebration of jazz's long history is evidence of the country's vibrant cultural environment and respect for music. So, let's dive into the details!
At the event, festival-goers can enjoy an array of much-lauded and soulful performances by top-notch jazz singers. The lineup changes every year, but to give you a glimpse of the celebration, last years' performers are: The Rabid Roosters, Monty Alexander, The Yellbows, and others. TanJazz reflects the varied and eclectic essence of jazz that will give you goosebumps whether you're an avid musician or just a music amateur. Performances range from small jazz club settings to large outdoor concerts, so there is stuff for every taste bud. Please remember to book your accommodation in advance, and feel free to check the event's official website to stay tuned for any possible updates.
Find hotels and airbnbs near Tanjazz Festival (Map)