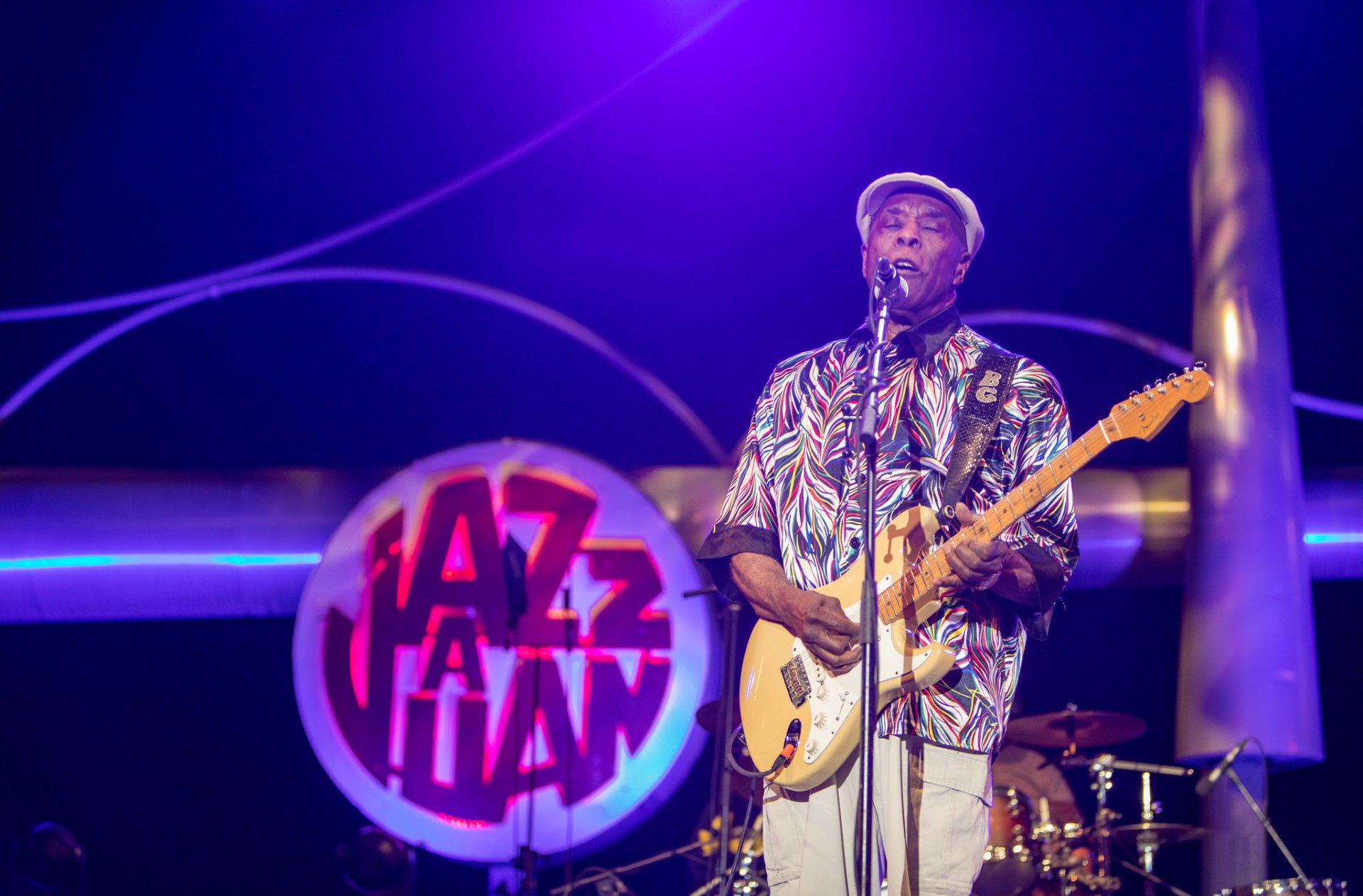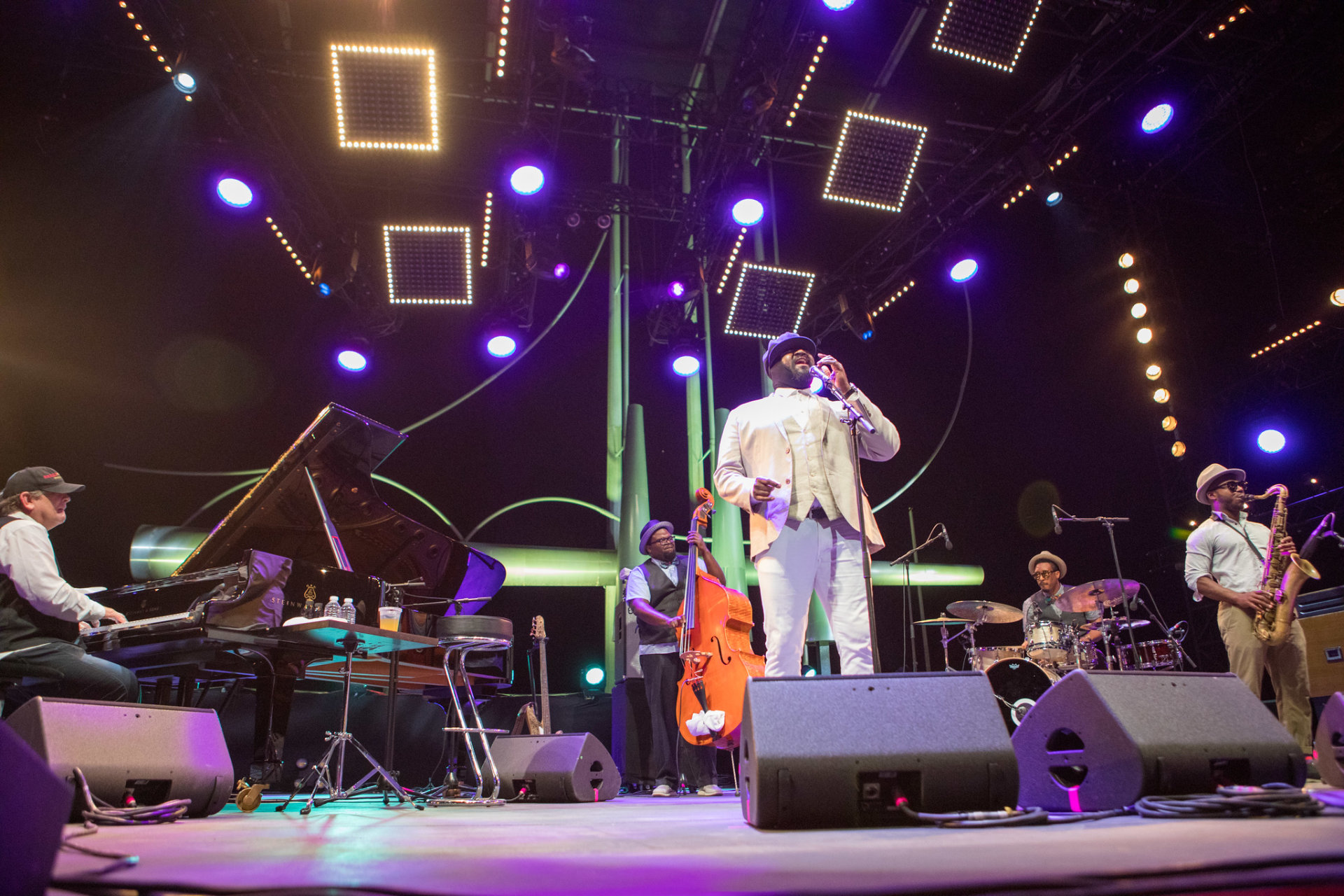 Jazz à Juan is an anticipated summer festival in Juan-les-Pins, Antibes, France. The annual event, held in the iconic Pinède Gould grove on the Mediterranean coast, spans ten days of top-quality jazz, rock, soul, funk, pop, blues, and world music.
The festival pays homage to the jazz capital of the world, New Orleans, with a magnificent jazz band parade through the streets of Antibes and Juan-les-Pins. The sight of musicians marching in the city playing their trumpets and saxophones is a unique experience at Jazz à Juan!
Founded in 1960, Jazz à Juan has hosted many legendary musicians, such as Ella Fitzgerald, Duke Ellington, Diana Ross, Miles Davis, Muddy Waters, Dee Dee Bridgewater, Lionel Richie, The Roots, Gregory Porter, and Sting. The broad lineup of the festival has always been known for its diversity, mixing all types of jazz, Gospel, bebop, Latin, cool jazz, hard-bop, free jazz, jazz-rock, and electro-jazz.
Every year, Jazz à Juan features Jammin' Summer Sessions for the young generation of jazz musicians. The free concerts series is aimed at showcasing up-and-coming European Jazz performers, from classic to electro. Those concerts take place at the Petite Pinède in Juan-les-Pins and Bandstand in Antibes.
Find hotels and airbnbs near Jazz à Juan (Map)