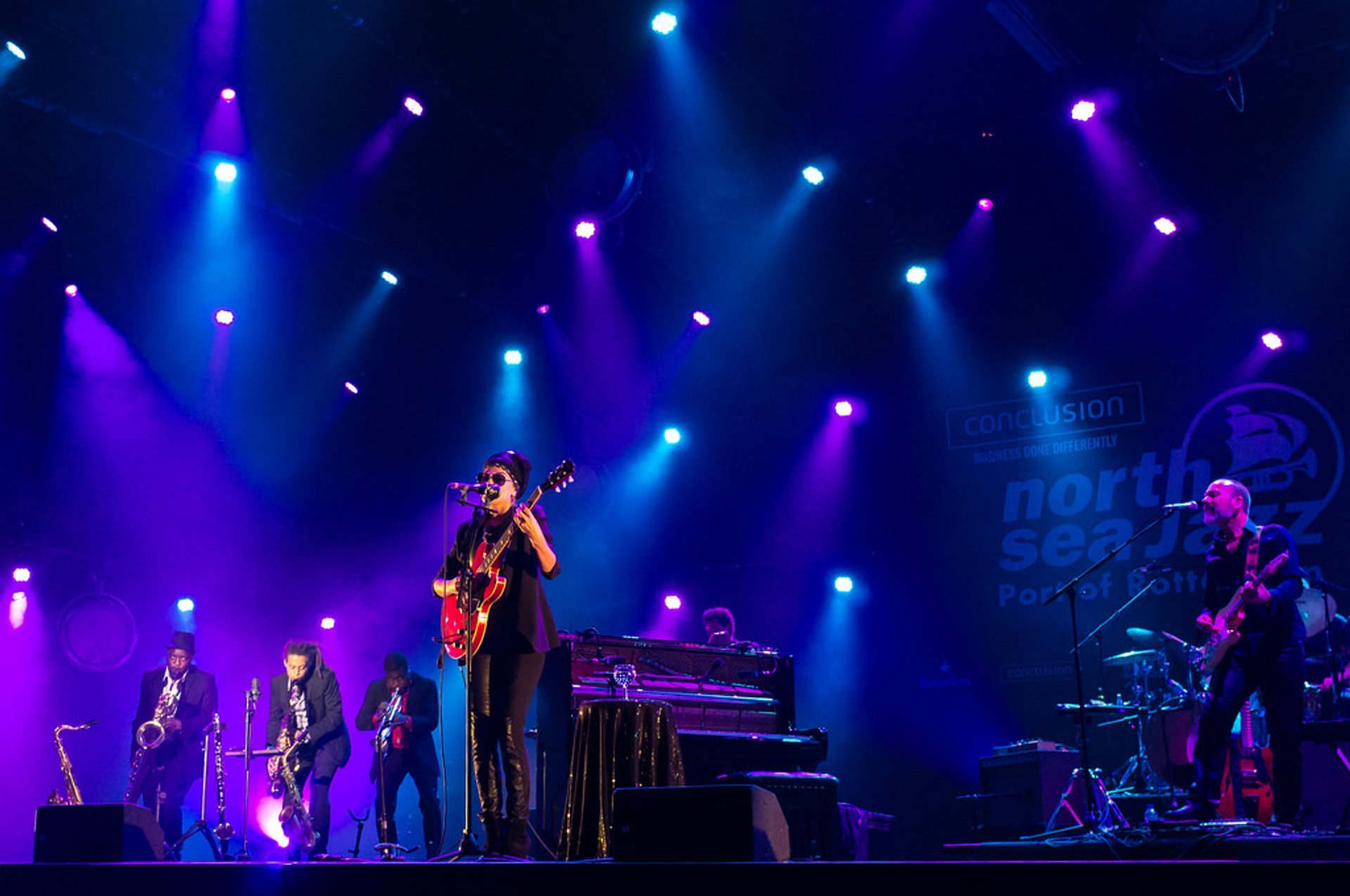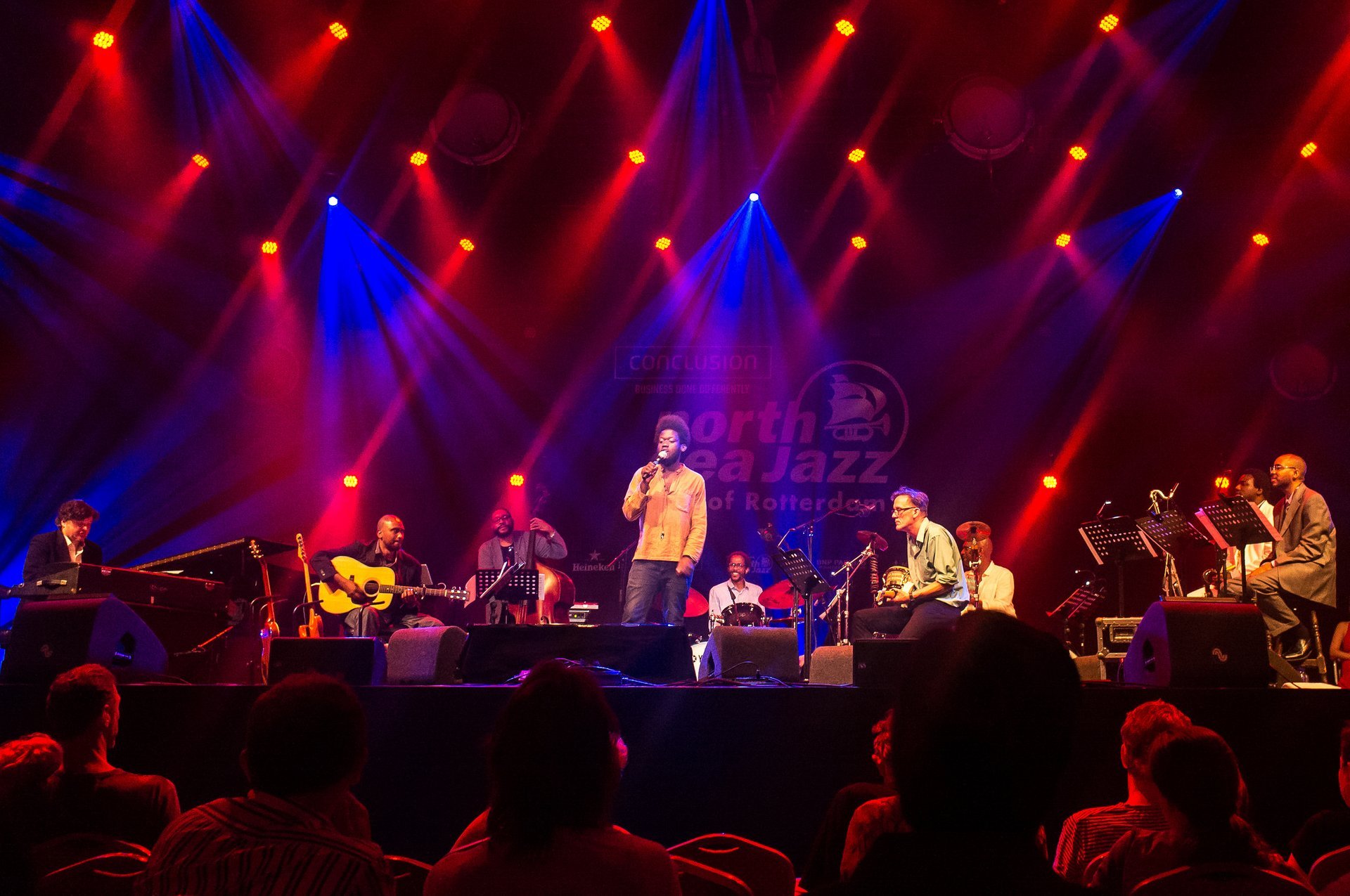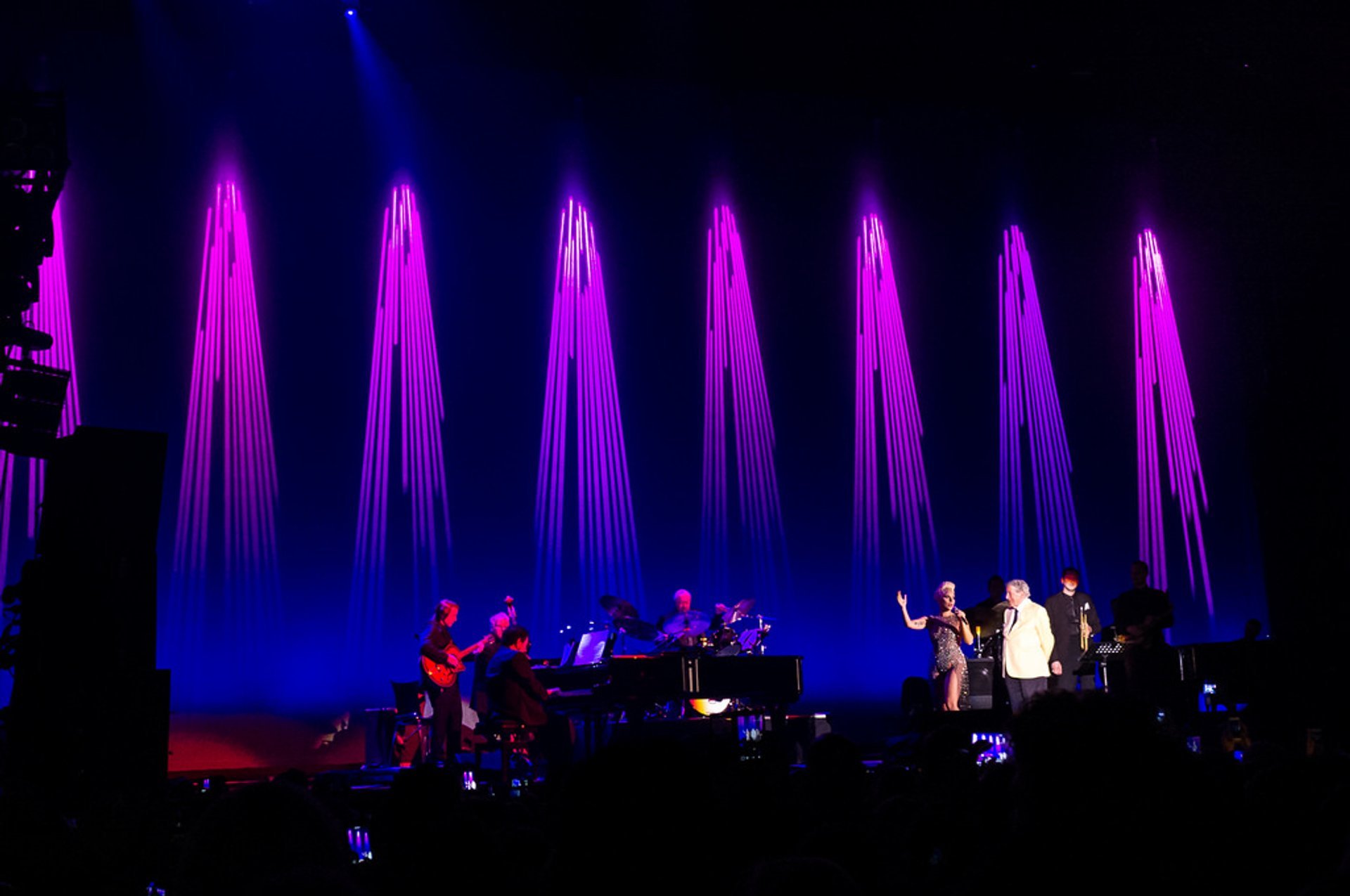 This major music gathering began in 1976 and is welcoming more than 70,000 guests at a dozen of concert venues, bringing together over 1,300 international musicians. The festival is a crossroads of the past, present, and future of jazz.
During three-day period dance to the beats of every music style imaginable such as New Orleans jazz, swing, bop, free jazz and avant-garde jazz, blues, funk, soul, R&B, hip-hop, Latin and more.
One more cool thing about the festival is North Sea Jazz Kids letting young people interactively discover jazz through several initiatives, including musical, dance, and instrument crafting workshops. Paul Acket Award is given each year to a talented musician to broaden own popularity.
Find hotels and airbnbs near North Sea Jazz Festival (Map)