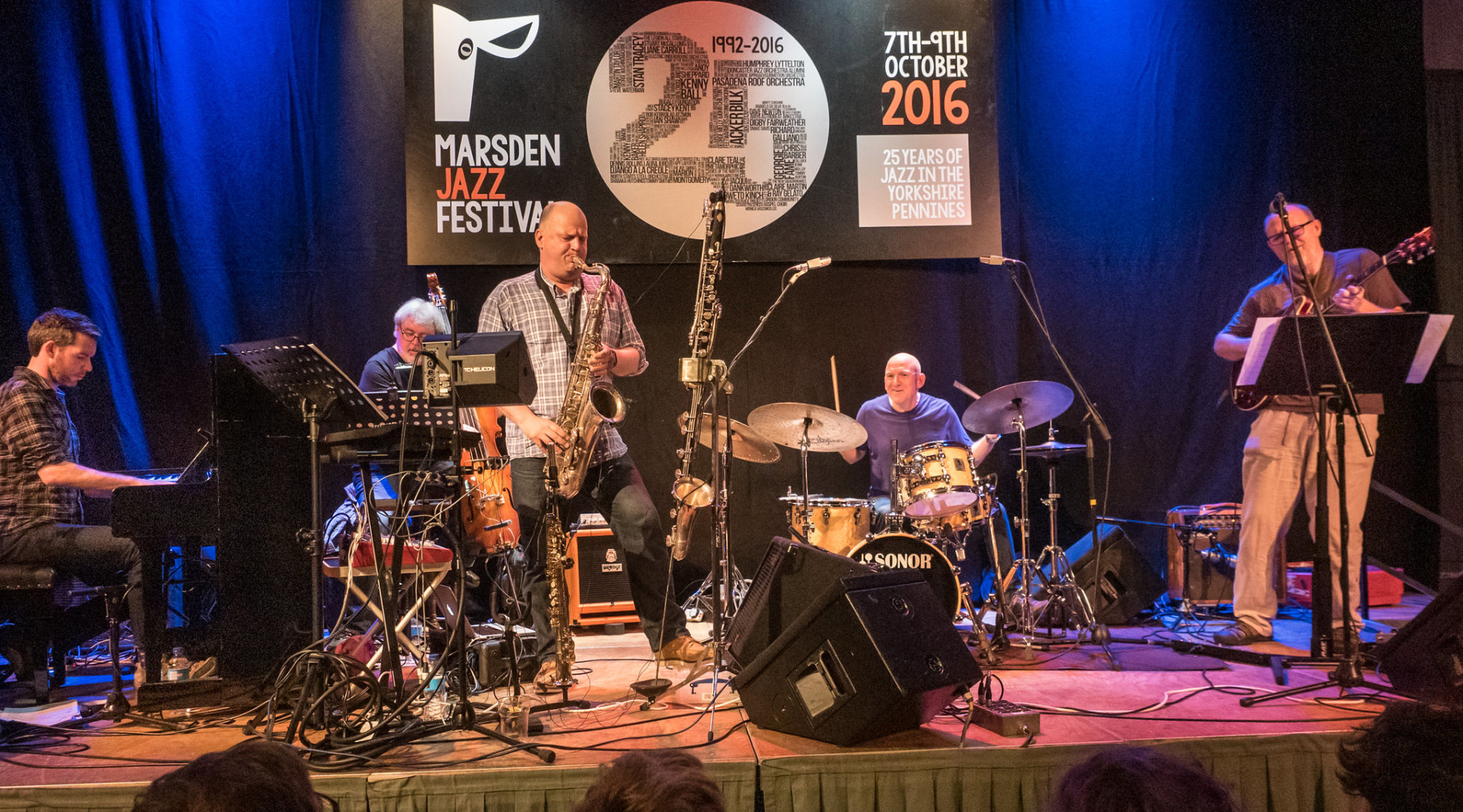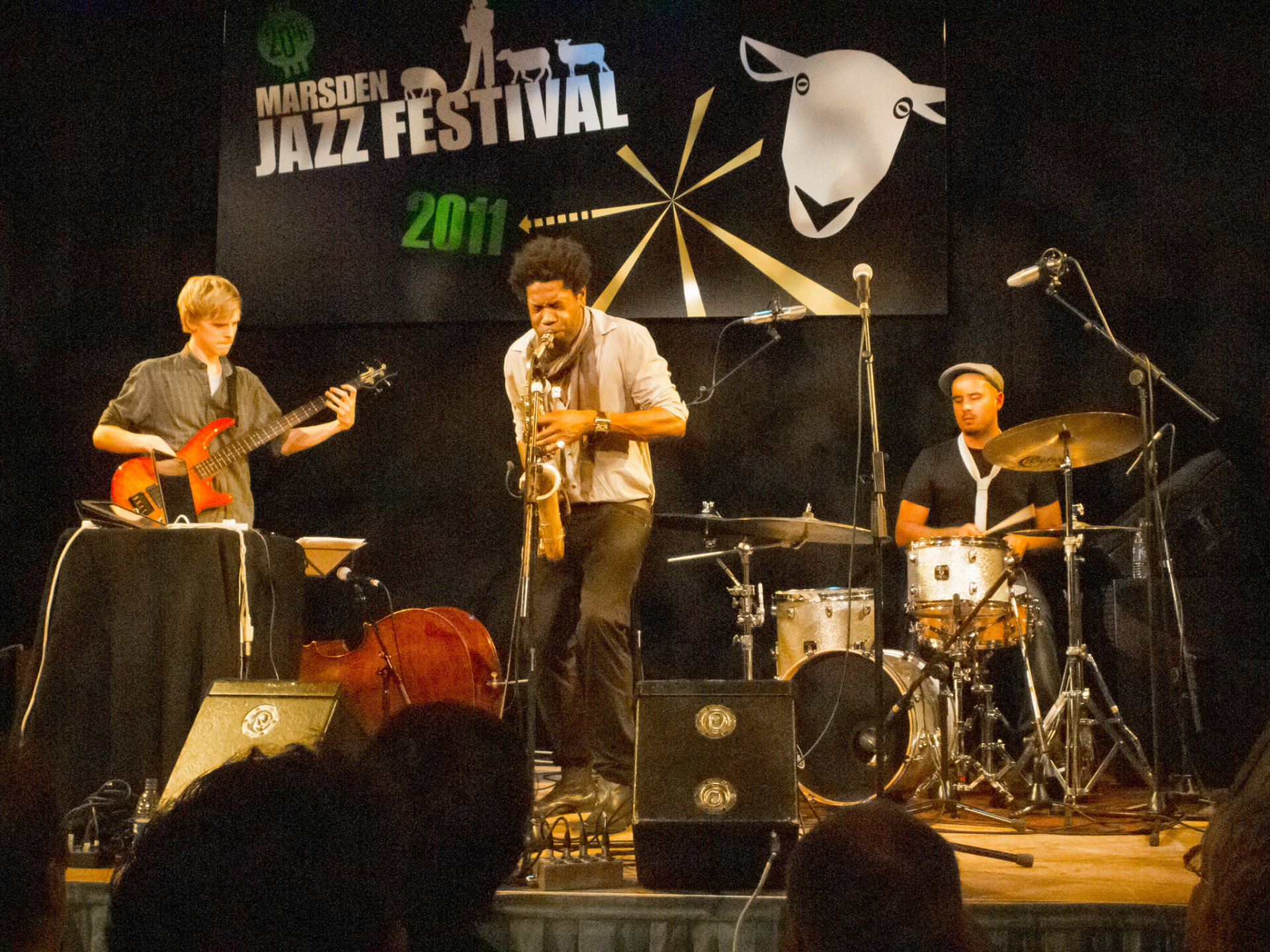 Marsden Jazz Festival is an amazing jazz celebration, held in Pennine Village of Marsden in West Yorkshire over a weekend in early October. Birthed in 1992, the annual occasion stands out from other English jazz festivals as one of the nation's longest-running ones. Its carefully curated lineups meld disparate jazz artists, from established world-class musicians to the up-and-coming local stars. The UK's cutting-edge jazz masters, such as Gary Crosby or Camilla George, are also among the program's highlights.
The concerts within Marsden Jazz Festival span the village of Marsden and typically feature indoor and outdoor venues, like Bartholomew's Church and notable Peel Street. Yet, locations are subject to change. Some events are ticketed, while others are available for free. More information and the latest updates are first announced on the event's official website or Facebook, mentioned in the External Resources.
Marsden's convenient location, a mere hour's drive from the stunning cities of Manchester, Leeds, or Sheffield, allows you plenty of alternatives to fill in your itinerary. So instead of just festivaling it up, you can diversify your weekend and drop by any of these cities to peruse their historical streets, uncover the splendor of English architecture, shop from local markets, and make long-lasting memories. The area's vacation rental options are showcased on the map below.
Find hotels and airbnbs near Marsden Jazz Festival (Map)