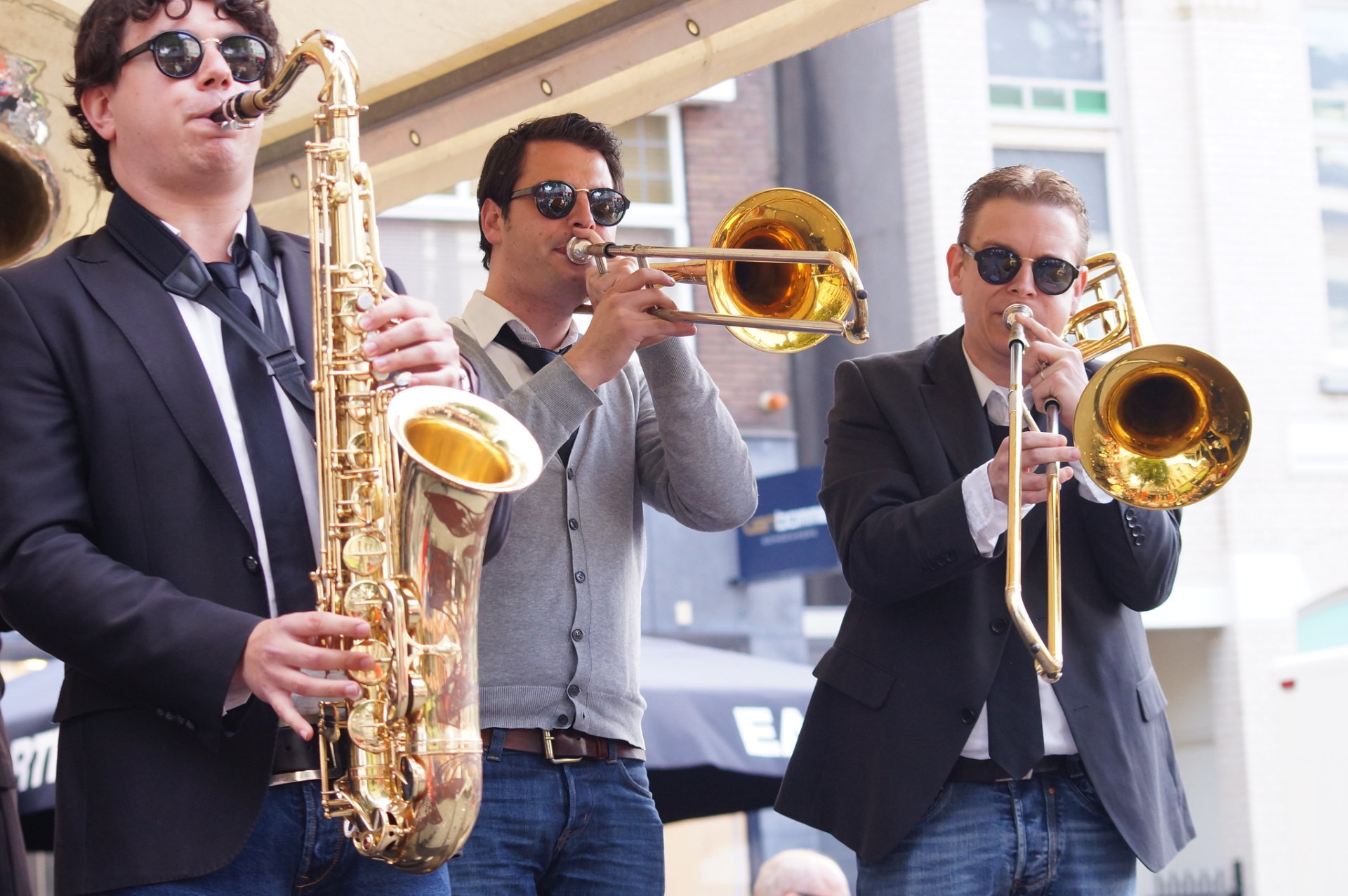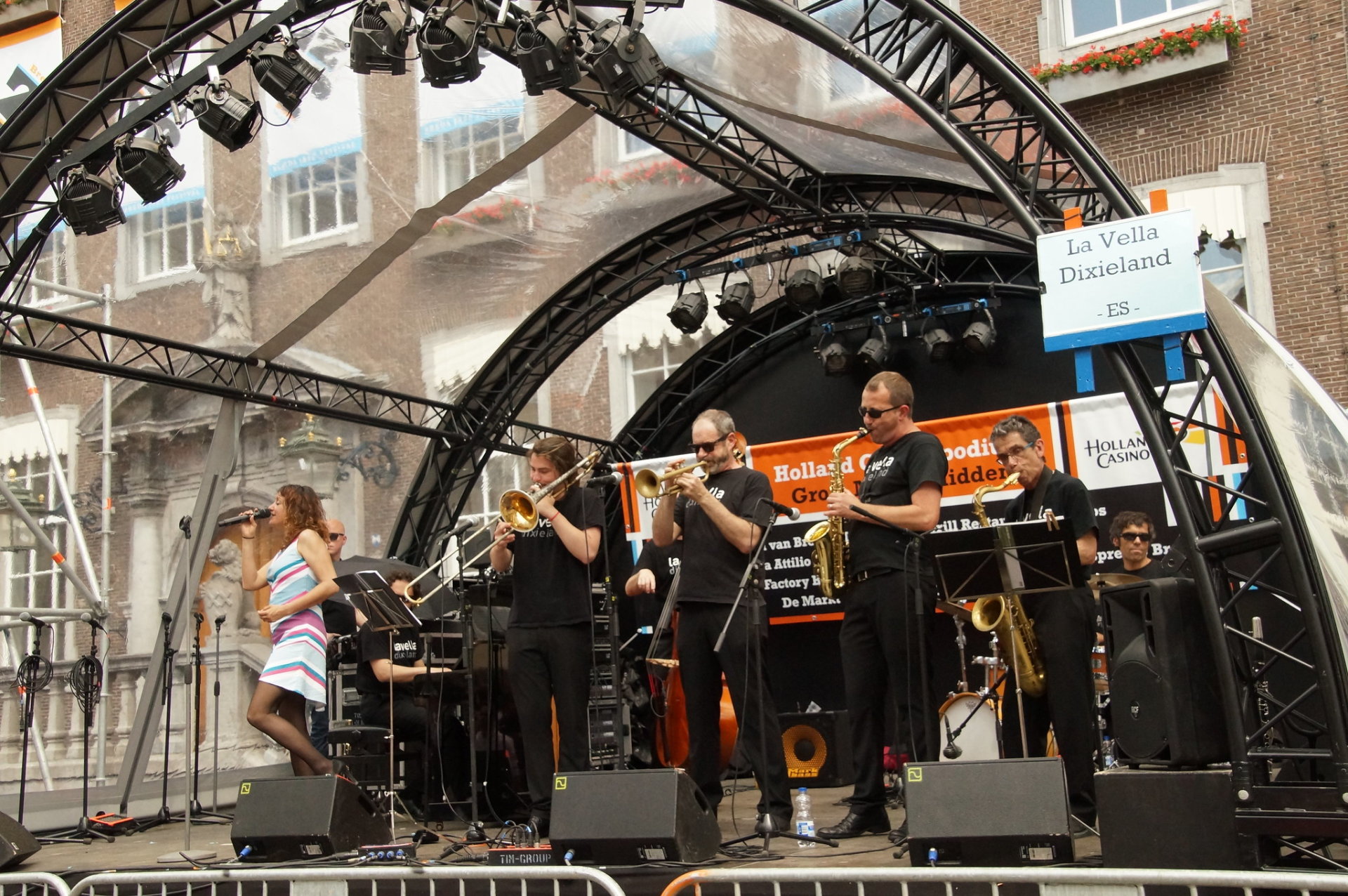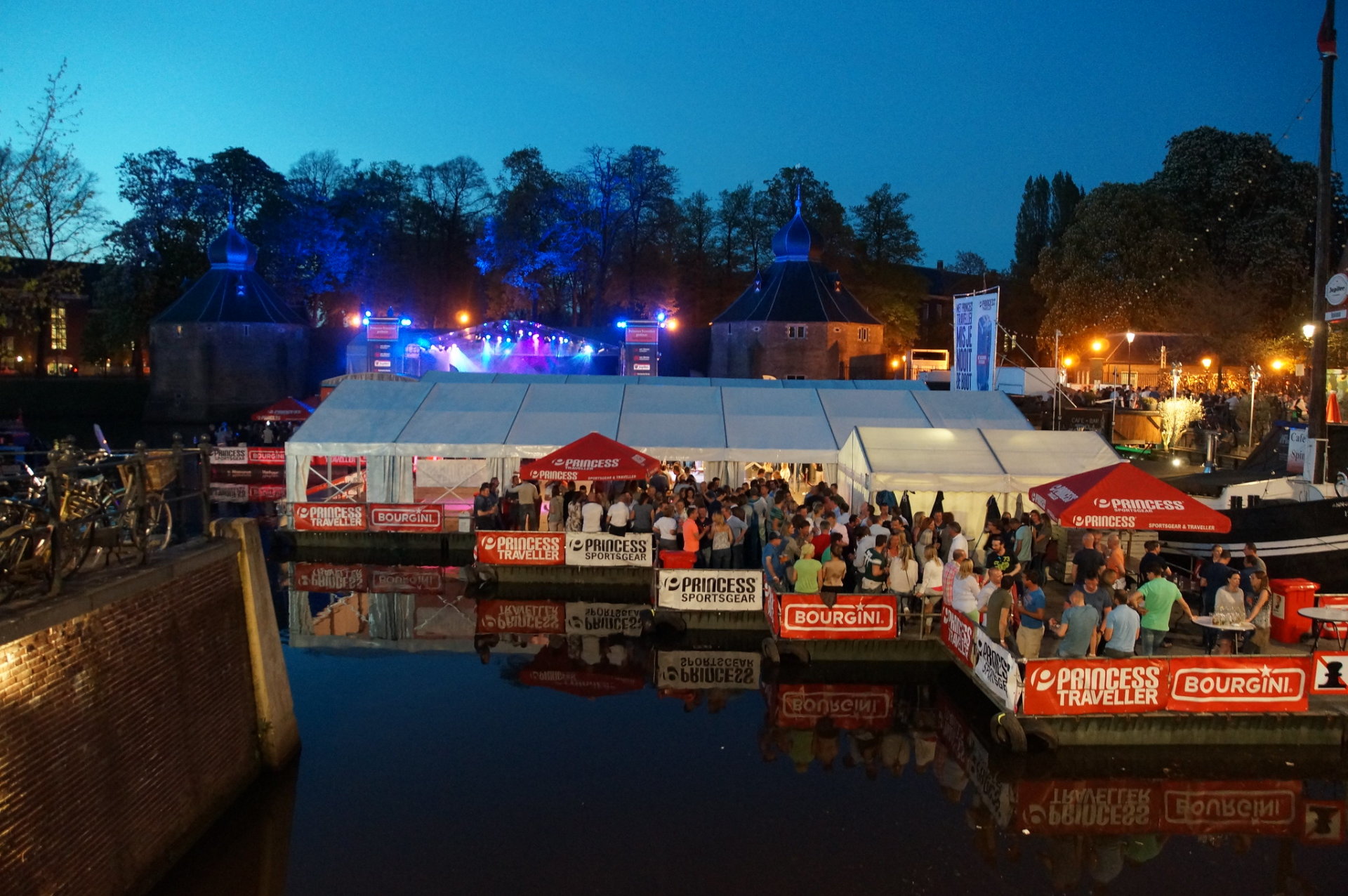 Breda Jazz Festival is an annual music festival, which takes place in Breda, in the south of the Netherlands, over four days in late May (during the Ascension weekend). Offering an eclectic mix of blues, zydeco, cajun, Western Swing, and jump-'n-jive, Breda Jazz Festival caters to both young and elderly, with different musical tastes. What's more, free admission makes the affair open to the public. No wonder, the celebration annually pulls in about 250,000 concertgoers.
About 20 stages are scattered throughout the beautiful city center, making for picture-perfect concert settings. The most popular venues include the Havermarkt, the Kerkplein, the Grote Markt Breda, Veemarktstraat, the pontoon at the historical landmark of Spanjaardsgat, and Het Sas. You can use a shuttle bus, running from the NAC stadium to the center. Beneath, you will find an accommodations map, featuring nearby options for your stay.
As for the announcements, these are traditionally planned on Easter Monday. That's when you should check Breda Jazz Festival's official website or Facebook. The links are listed below in the External Resources. Besides, the program is typically published in the local newspaper BN/DeStem.
The long-lasting jazz festival in Breda began in 1971. It also boasts a 40th-anniversary book, which was published in 2010.
Find hotels and airbnbs near Breda Jazz Festival (Map)