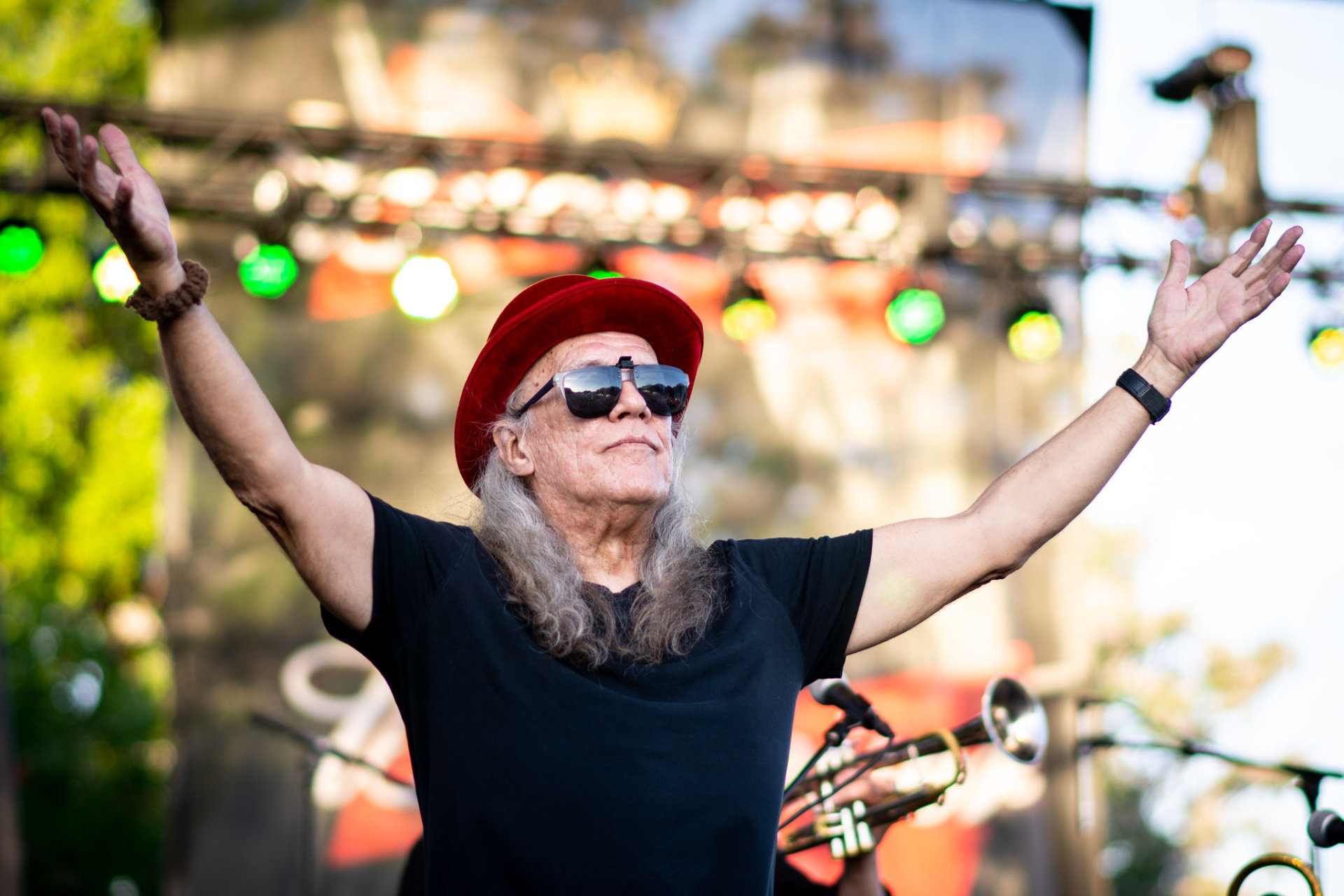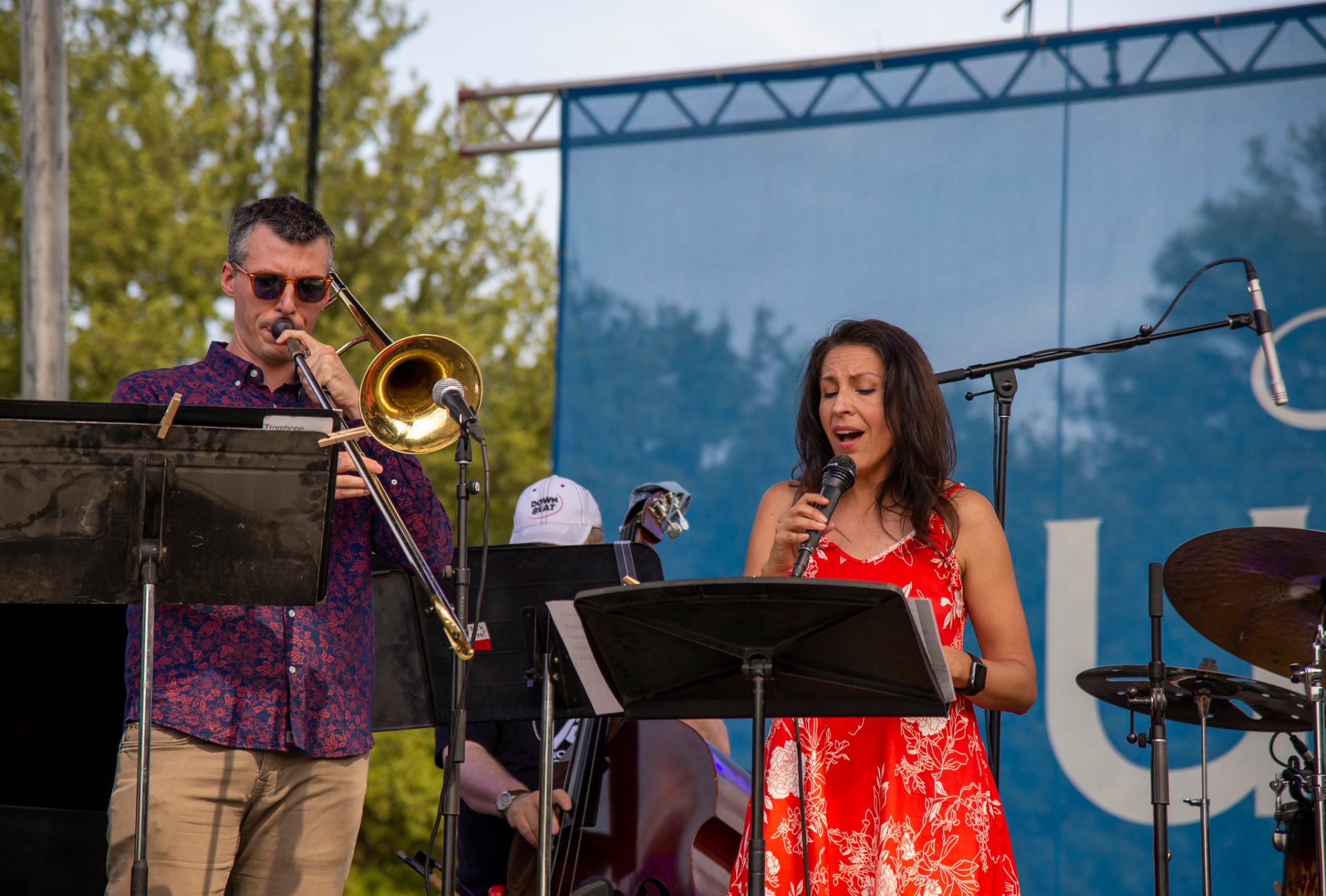 Denton Arts & Jazz Festival
Featured in
Denton Arts & Jazz Festival is an annual affair, happening in Denton, Texas, for a long weekend in early October. The festival is crafted for jazz connoisseurs, but besides the music, it also highlights dance, drama, choral, and visual arts. Needless to say, the event draws folks with eclectic tastes. The traditional venue is Quakertown Park, making for a beautiful backdrop for six+ stages, vendor booths, and games.
The Denton Arts & Jazz Festival is produced by the Denton Festival Foundation, Inc. Thanks to generous sponsors, including the Dallas/Fort Worth American Federation of Musicians, the celebration is open to the public at free admission. As for other details on the schedule and lineup, please visit the event's official website or Facebook (find the links in the External Resources below).
Denton is a mere 40-45-minute car drive from Fort Worth and Dallas. So, you can book your stay in either of these nice cities in Texas. Look at the accommodations map, showcasing the options in the vicinity.
Find hotels and airbnbs near Denton Arts & Jazz Festival (Map)
Denton Arts & Jazz Festival
Featured in